Zin Frames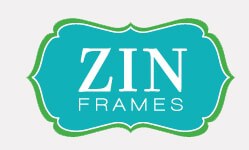 About Zin Frames:
Our designer frames are custom made and they are available on our website and wholesale to photographers and other boutique business owners. Zin is a Dutch word and stands for "meaning". We believe that our frames will make the photographs that are displayed in them even more meaningful than they already are. Why put a stunning photograph into a boring frame when you can make it an eye-catcher with a Zin frame?! 
 – ZinFrames.com 

There is nothing better than a product that is custom made. I feel that whenever you hear "custom made" the words care and passion follow. Zin Frames radiates care and passion, as their products are phenomenal.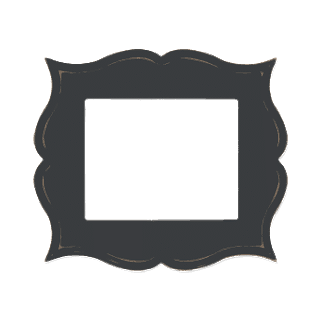 I was sent the "Rosy" Zin Frame in Espresso. However, I wouldn't call it espresso, it's more of a lighter brown. Either way, it looks fantastic. The Rosy Zin Frame holds 8×10 picture and has some great rustic details. The edges are sanded which gives that aged look that is so popular right now in home decor.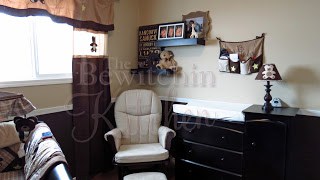 I was hoping to be able to take a close up of my frame, but since I have been in the hospital for three weeks, and it doesn't sound like we're going home anytime soon I am posting a photo from a previous Wordless Wednesday. My Zin Frame is on the top shelf behind Sophie The Giraffe. The original plan was to have this frame in my living room downstairs, but when it works, it works. So now Carter has a picture of mommy and daddy on their wedding day in a beautiful frame.
Something different about Zin Frames is that you don't have to use your frame for pictures. When you order your frame you have an additional option to add an acrylic casing (to protect your photo) or a chalkboard or whiteboard insert, making it a fantastic family communication board.
I personally prefer the single photo frames but Zin also sells frames that hold multiple photos and you can find some great accessories such as: easels and mirror inserts. Your options with Zin Frames are endless.
For more information on Zin Frames or to see what other frames are available visit, zinframes.com.