The Bewitchin' Kitchen™ Contributors
Hello!
I'm Camara. I'm from Colorado, where I live with my husband, three kids, and our aussie-doodle pup. I spend my summers camping, hiking, wake-surfing, and whatever else I can to keep the kids and I active. During the winter, I like to get up to the mountains and ski, or I spend my time devising travel plans to warmer climates! I also loooove books, writing, and words in general. Oh ya, and I also love food!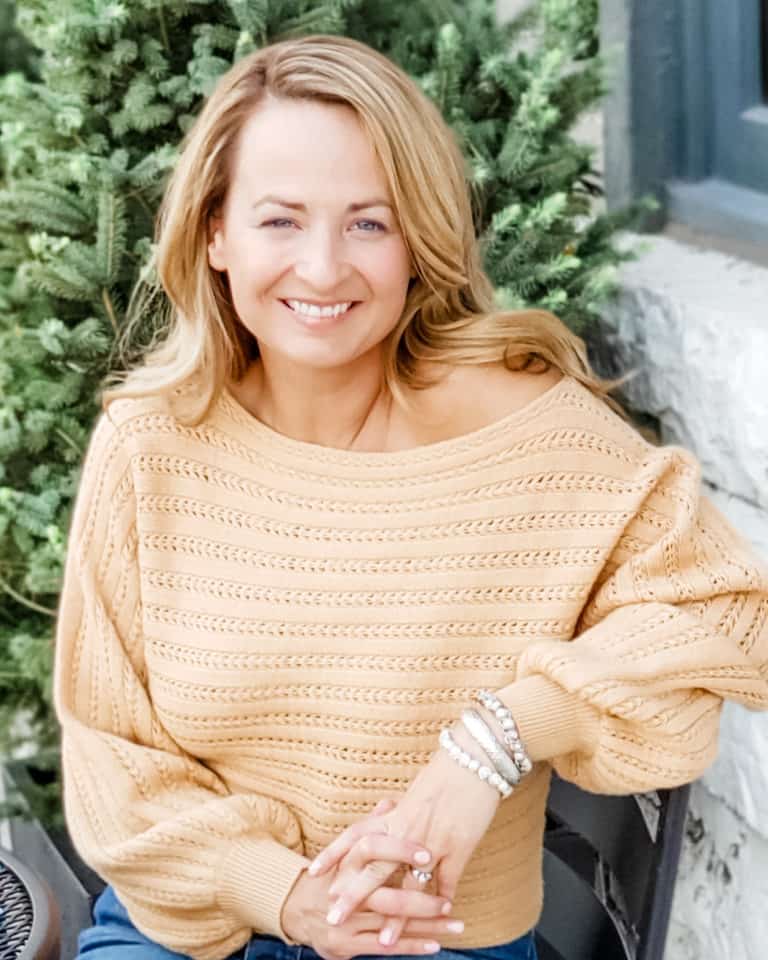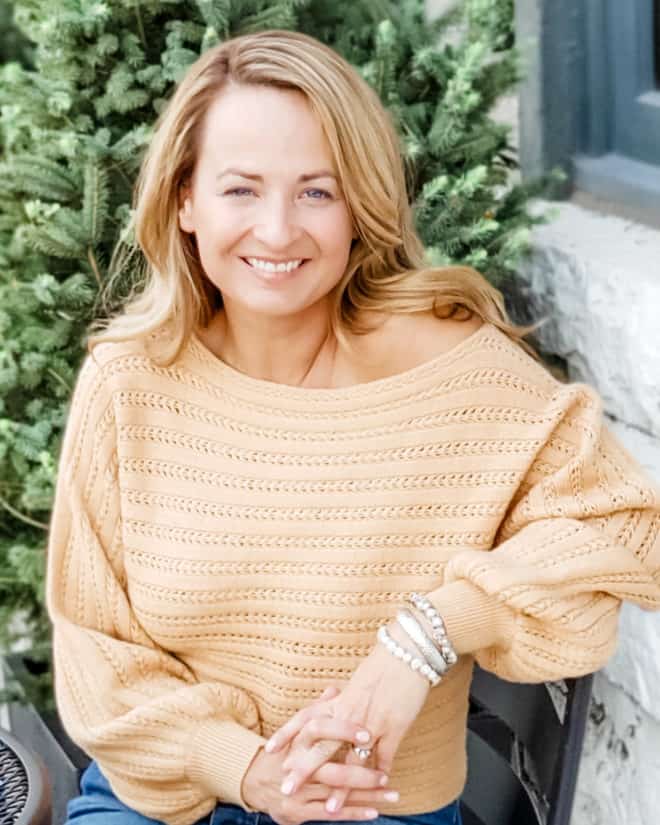 How did I meet Randa?
It was kind of like magic. I had a lot of recipe ideas, and I was looking for a blog to be a part of. Then like a spell, a conjure, or some wish-granting pixie dust sneezed out through the internet, The Bewitchin' Kitchen appeared. Ok, in reality, we were both working with Nicole Barker Virtual Assistant and were introduced to each other there. (Those VAs can be so helpful!) Randa and I quickly found that we are remarkably similar in our tastes, when it comes to food, health, travel, and blogging. I was soon hooked on the idea of writing for this amazing blog. I've been a writer and an editor for several years. And as I may have mentioned before, I also happen to really be into food!
My love for cooking
I started in the kitchen with my great-grandmother-in-law Eleanor Burns. Ours was an unlikely bond because we had an age gap of about fifty years, and yes, she is my husband's great grandmother. But she loved to tell stories and make pies, and I loved to listen and eat. I soon thought of her as just Grandma Burns or GB for short. GB would make family favorite dishes like beef and noodles, vegetable soup, and pies. After each dish cooked, she'd announce with some mischief in her eyes, "It's not fit to eat." Then she would smile as the whole family ate helping after helping, proclaiming the opposite the whole time.
I took notes on her stories and on her food. When she passed away, I started making my own recipes. Some were based on hers and others weren't. But every time I roll out a pie dough, it's like she's there with me, saying, "It's not fit to eat!" and I smile.


I think that food connects people in ways that we are not always aware of. What we eat has its own source of magic that influences not only our immediate relationships, but our culture and our health. As I write for this blog, I'd like you, the reader, to be aware that my intention is to help others through posts about food, health, travel, and I hope to add a few more categories like mental health, and book club! I'm so excited to start on this journey, and I'm very grateful to Randa for creating such an awesome platform that I can be a part of.