How to Start a Food Blog
Curious on how to start a food blog? Here is how I did it.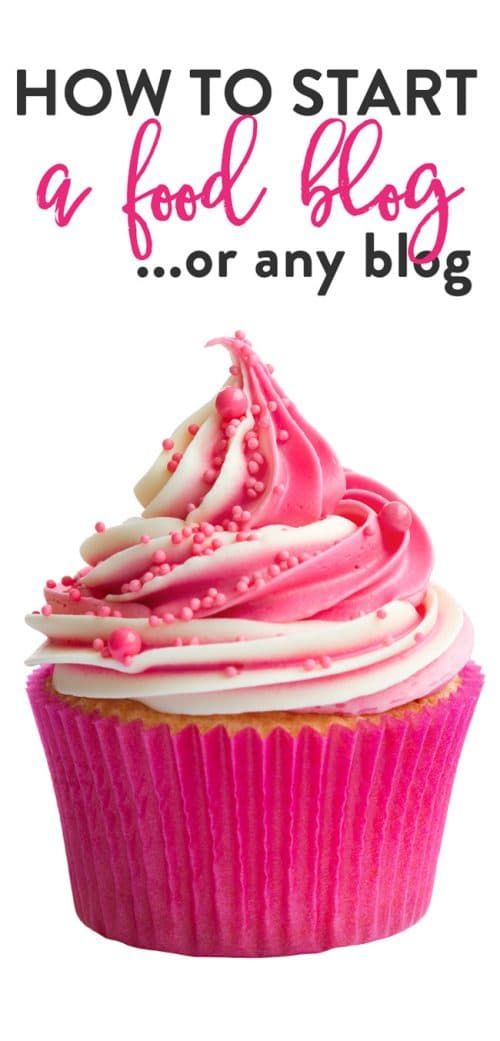 The Bewitchin' Kitchen™ has been around since 2009. However, I didn't treat it seriously and as a business until 2013. I can't help but think that if I implemented any of the blogging tools that I know of now, then that things would be different. So don't make my mistakes and do it right the first time (maybe I should write a post about then vs now?).
Looking on how to start a food blog? Here are steps and resources to make it easy for you.
Click To Tweet
How to Start a Food Blog
1. Buy a domain
Bluehost: I buy all my domains through Bluehost.
2. Get a host
3. Install WordPress.org
You want wordpress.org NOT wordpress.com.
Once you are in the cPanel of your host, scroll down to WordPress, click it and then and click install.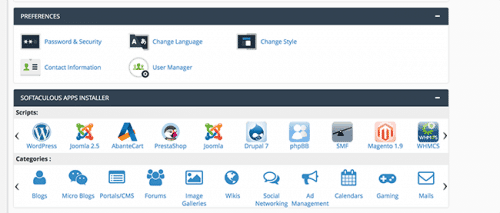 This is what it looks like on WiredTree, it looks a bit different on Bluehost but it's the same idea.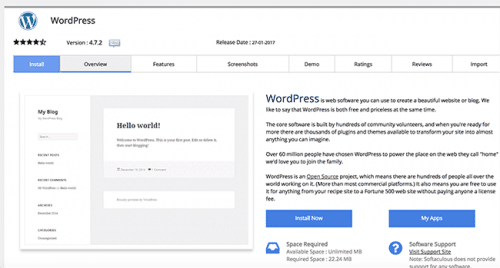 Make sure you save the admin URL (this is where you login to your blog), username, and password. You can change your password later in the users section of your dashboard.
4. Food Blog Themes
This step is fun (or it is for me). The Bewitchin' Kitchen™ has a custom blog design (Purr Design, I highly recommend her) but when you're starting out I recommend purchasing one of these themes:
Note: every single one of these themes runs on the Genesis framework. You will need to purchase and install Genesis before you install any of these child themes:
5. Get a recipe plugin
The recipe plugin I use for The Bewitchin' Kitchen is a custom install from my designer. Before I had my custom design, I used Easy Recipe Plus but it's been brought to my attention that they're no longer relevant. I asked SEO expert Casey Markee from MediaWyse for three that he recommended and he gave me one:
@bewitchinkitch WP Recipe Maker, WP Recipe Maker, WP Recipe Maker. From an SEO and Support standpoint, that's my overwhelming recommendation.

— Casey Markee (@MediaWyse) January 29, 2017
Another blogging tip I recommend? Open a separate banking account, it makes it easier to track income and expenses. Personally, I use Tangerine. There are no fees and there is a lot of freedom. If you sign up and use my orange key (41319312S1) Tangerine will give us both $50 if you make a $100 deposit. Free money is always a good thing.
Check out these food blogger resources to enhance your blog. I talk about what online course I take, what tools I use to make food blogging easier (like Tailwind), and I list what gear I use for food photography.
More Blogging Resources:
Don't forget to check out my blogging website: Click Start Club for valuable blogger education.
Disclosure: This guide on how to start a food blog contains affiliate links.