How Many Calories are Burned Doing PiYo
How many calories are burned doing PiYo? I know this is a search term that will be regularly plugged into Google because whenever I research a fitness program that's usually something I like to know. Doing more programs? Check out the Beachbody Calorie Burn resource.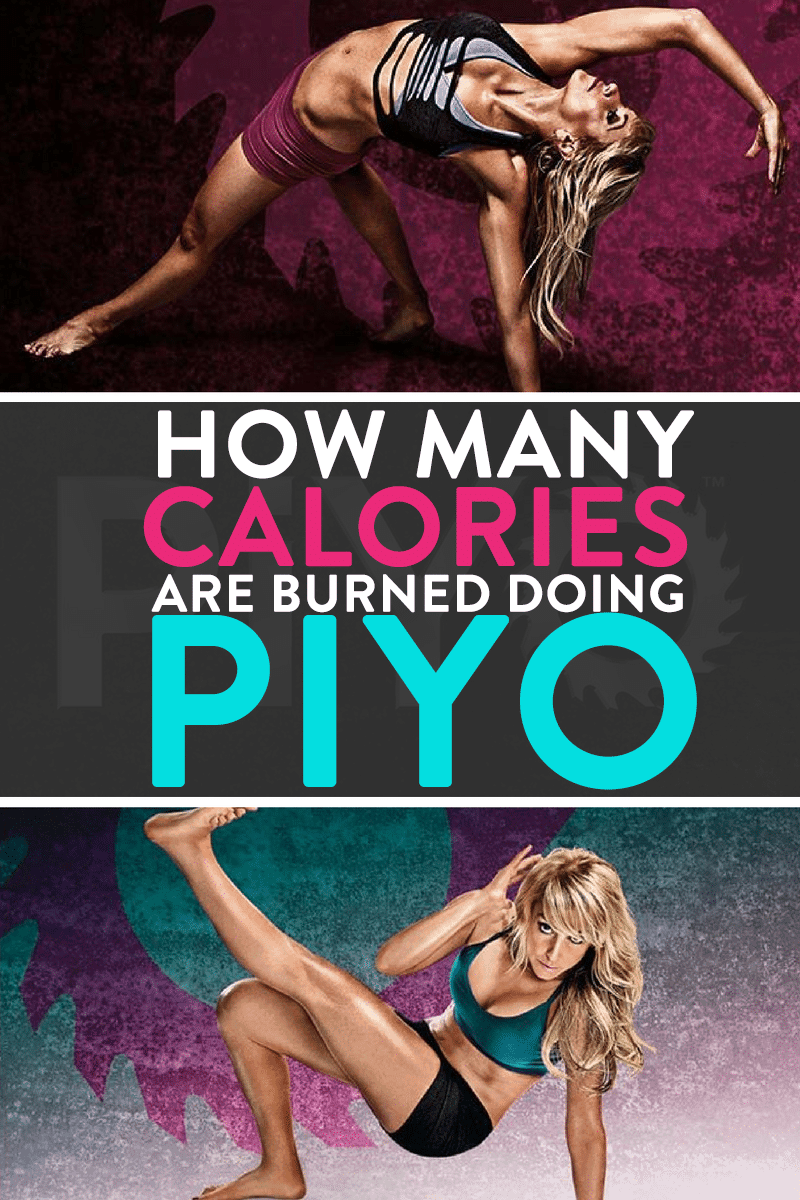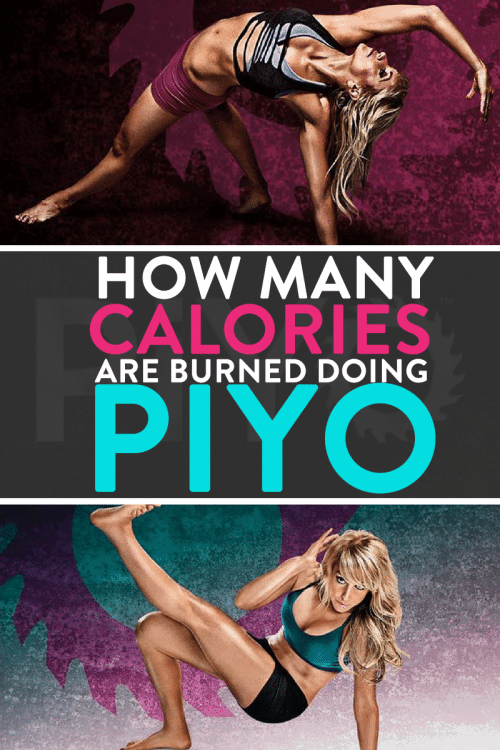 I used my Polar Ft4 heart rate monitor to track my calories burned. I got mine here I highly recommend them.
Here are some of my statistics as well.
Height: 5'3
Weight: 145 lbs
Please keep in mind that everyone is different, so what I burn is probably not what you will burn but this is a guide.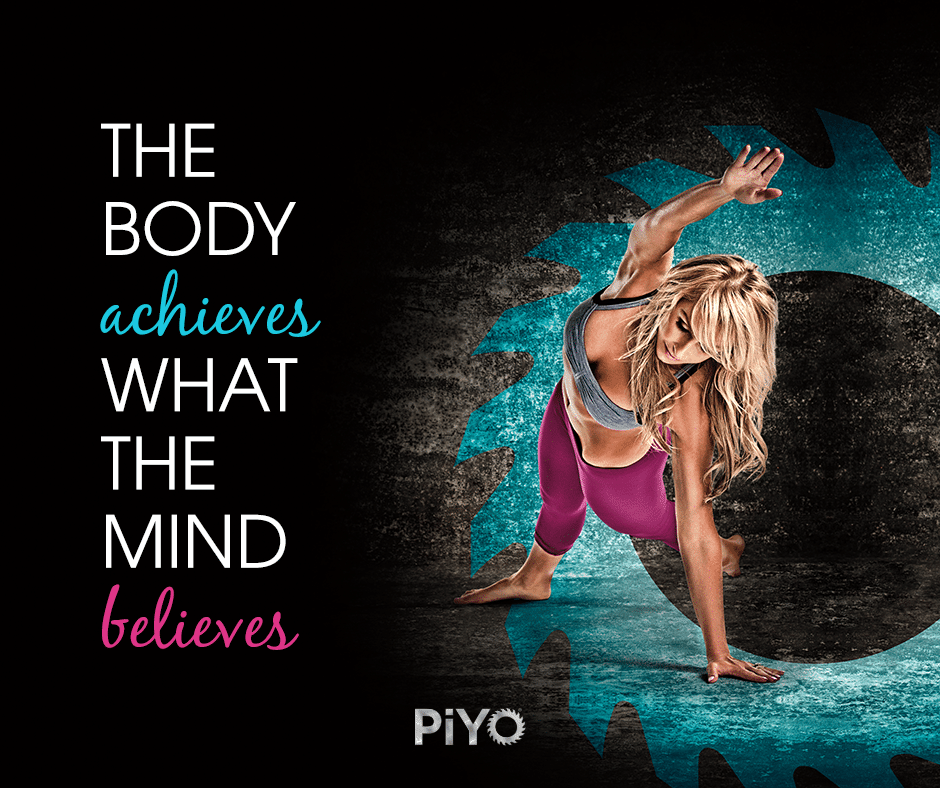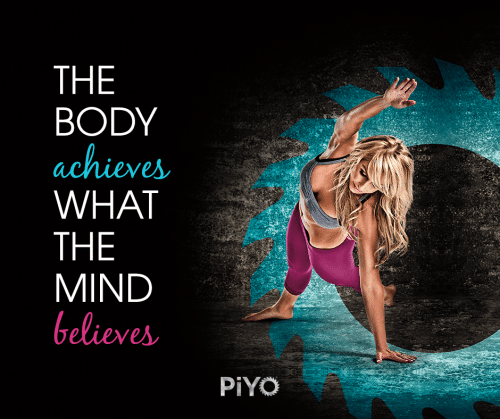 How Many Calories are Burned Doing PiYo
Align: The Fundamentals: 154 (most of this was just standing around while she explains the moves)
Define: Lower Body: 121 calories
Define: Upper Body: 116 calories
Sweat: 308 calories
Core: 223 calories
Strength Intervals: 206 calories
Full Body Blast: 230 calories
Drench: 394 calories
Strong Legs: 187 calories
Hardcore On The Floor: 191 calories (my HRM was accidentally turned off for the first part of kick throughs).
If you're already doing PiYo, I hope this helped you. If you're interested in starting, your options are below.
Buns:
Sculpt:
Options for purchasing PiYo:
Your first 30-day supply of Shakeology—the superfood protein shake that helps give you energy, reduce cravings, and accelerate your fitness results—delivered on Home Direct, the monthly autoship program.
PiYo program
A FREE 30-day VIP trial membership to the Team Beachbody Club, now with Beachbody on Demand, where you can stream PiYo whenever and wherever you want and find the support you'll need to complete your Challenge AND other proven Beachbody workouts as part of your 30-Day VIP trial!
Plus Super Discount shipping (and SAVE OVER $12) every month.
Disclosure: I am an Independant Beachbody Coach. I do receive a commision or discount on all products, but I spend my own money on these products because they work. All opinions are my own.