Disneyland Hacks You Need To Know Before You Go
Save time and up the fun at the happiest place on earth with these Disneyland hacks!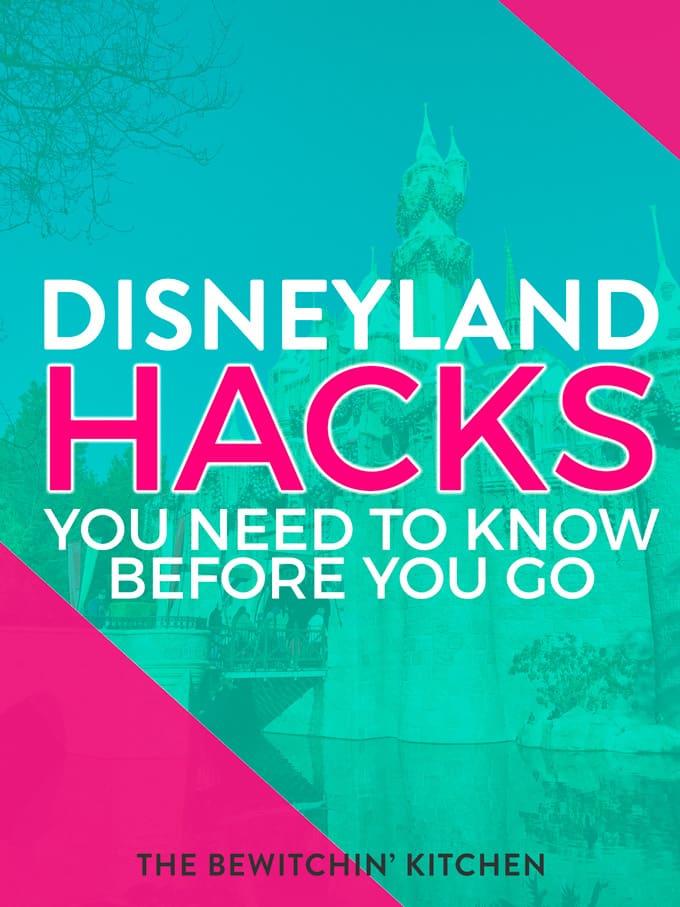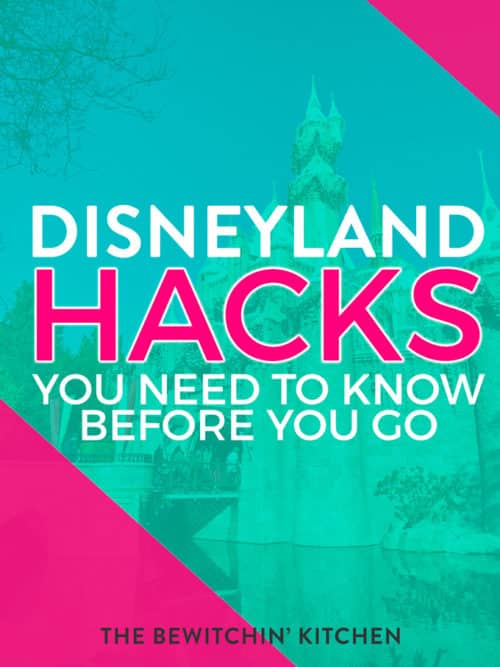 If you're planning your first visit or you and your family have been before, you'll know by now that the number of sites and blogs that list tips for getting the best out of your Disneyland vacation is not insignificant! So I've gone through a lot of them for you and put together this definitive list of hacks that will have you singing with Mickey and sporting your own set of ears, in no time.
Disneyland Hacks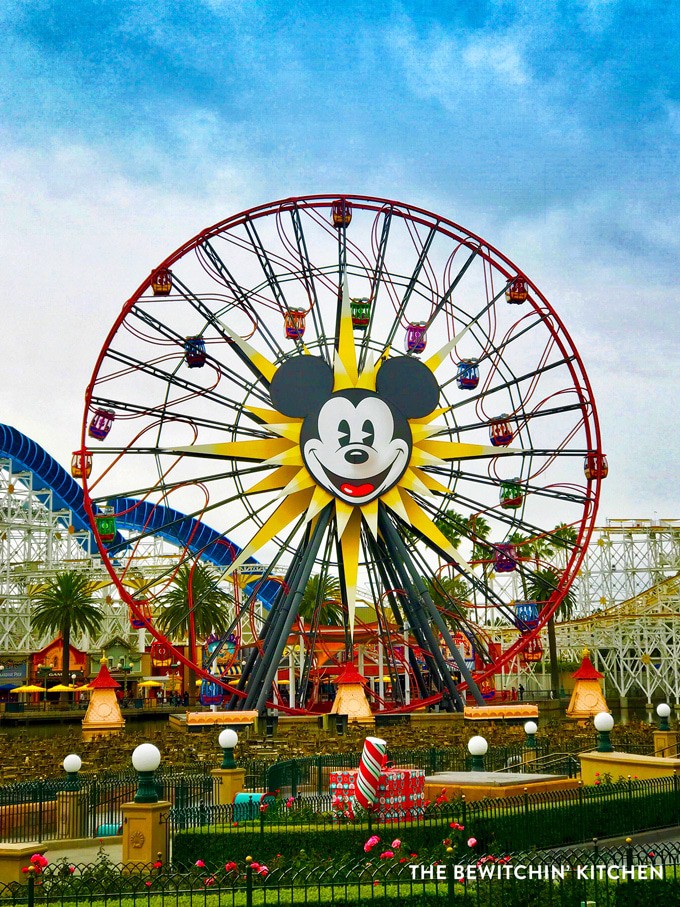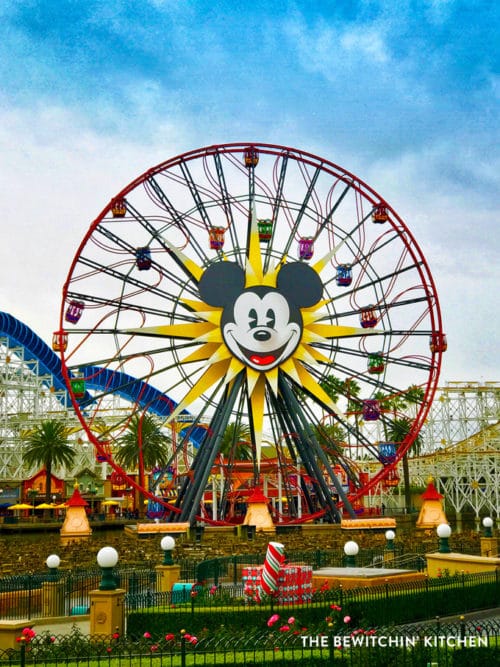 Plan, plan, plan
Okay, this one probably seems obvious but when you're a family and you have different priorities, the whole day can go downhill fast if you don't have a plan! Don't make these Disneyland mistakes like I did! Go through the Disneyland site and decide which rides, attractions and restaurants you all HAVE to see and do, so that you can make a plan that makes sense, rather than crisscrossing the place a dozen times over, and missing half of it!
Read here how NOT to do Disneyland. 
Reserve at the restaurants you want to eat at that are popular, or for character dinners, early (up to 60 days in advance!). *
Double check height requirements for rides, so the kids aren't disappointed. *
Check the times for parades and shows that you don't want to miss. *
Arrive early and get shorter lines and wait times for rides!
The afternoon is busiest, so that might be a good time to dial back the fun and do something relaxing, like take in a show or enjoy a patio. We had a great time at the Disney Jr show in California Adventure.
*This is all made possible with the Disneyland app.
And most of all, be prepared to change your plans. Yes, things happen. Rides get shut down for maintenance or something changes in the schedule. You can't be rigid with your plans, but having one will save time!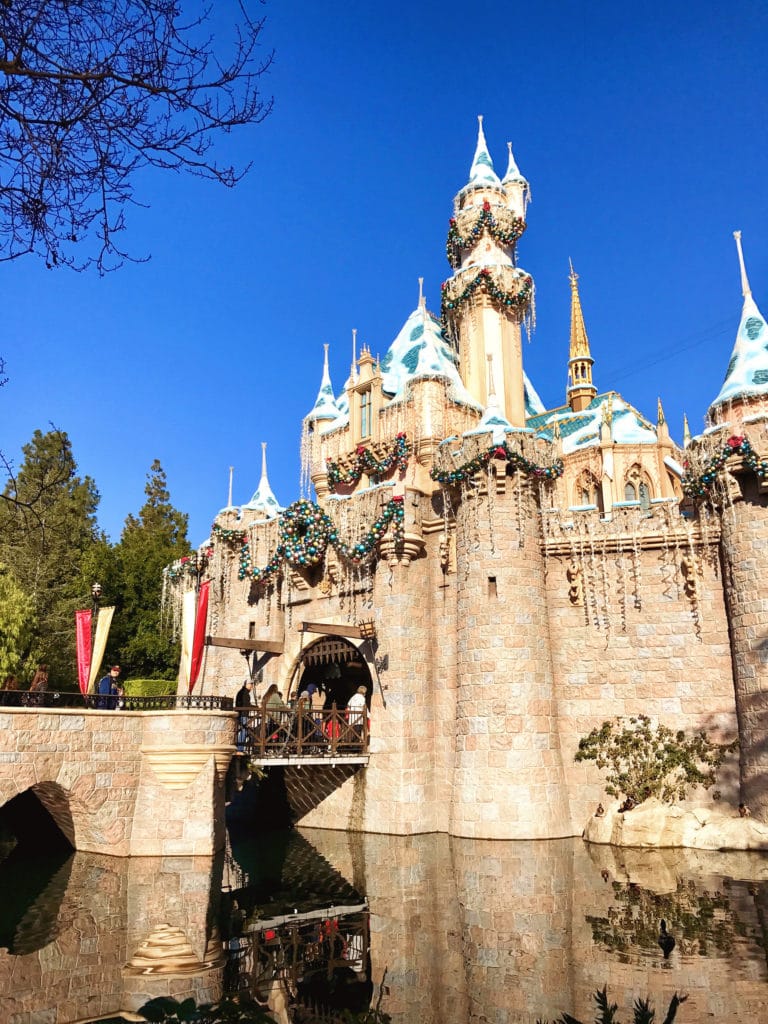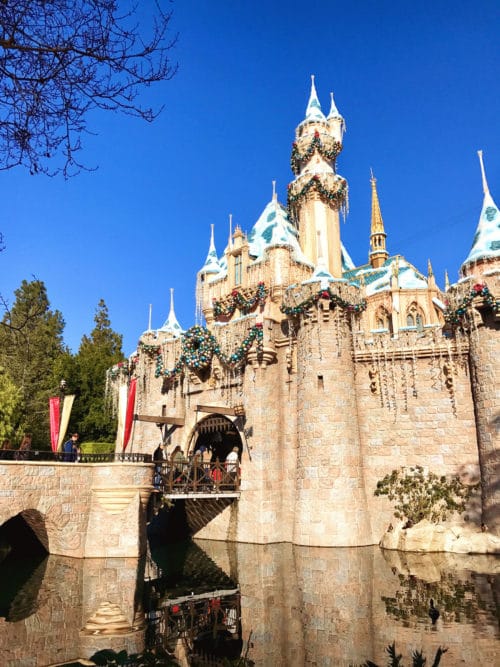 Don't pass up the FastPass
Everyone who has even THOUGHT about going to Disneyland has heard of FastPass. Basically, they are time stamped passes for rides that assign you a one hour window, during which you can get on to an express line to ride. When you consider that some of the popular rides can have wait times in line of up to two hours, when the park is busy, it's not something you want to miss.
There are rules around FastPass, like the fact that you can only hold one at a time, so think about which rides will need them and make sure you get those setup! They also run out for the popular rides (typically, Indiana Jones and Space Mountain) so get a FastPass for your priority ride early! See? This is where the planning comes in handy!
TIP: Getting a FastPass early in the day for the nightly shows (like World of Color) WON'T prevent you from using FastPass during the day for rides and attractions.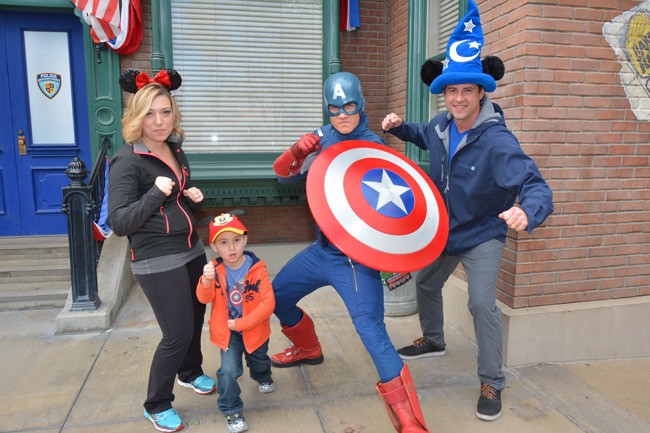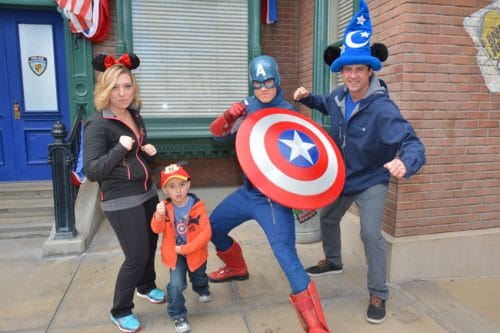 More Disneyland tips, that speak for themselves:
When a line splits, go left. In fact, go left for everything. Humans tend to go right. Don't follow the crowd!
If you want to avoid the crowds during the parades, walk through the shops on Main Street – they're interconnected and go along the parade route! Make note of parade times so you can time your snack stop/meal stop for that time!
If you're okay splitting up your group, the 'single rider' line for the big ticket rides are often faster! NOTE: Space Mountain does NOT have a single rider line, so get a FastPass for this one as early as you can. It's one of the most popular rides!
The Disneyland app is a great way to keep track of which rides have shorter wait times, and the FastPass return times.
If a visit with princesses complete with a snap is on your agenda, make a beeline for Fantasy Faire's Royal Hall, as early in the day as you can manage!
There are rides that don't offer FastPass that are VERY popular—Peter Pan's Flight comes to mind—so try and get to those early in the day!
Want a crowdless picture of the castle? Book an EARLY breakfast reservation in the park (8 a.m.) and you'll have it to yourself… almost…
If you have a three day or more park ticket, you can take advantage of another ticket: Magic Morning. This allows you to enter the park on one day, one hour before the official opening time! This is a great opportunity to visit all of Fantasyland or do the Star Tours a couple of times!
Don't forget to check out these tips to save money at Disneyland.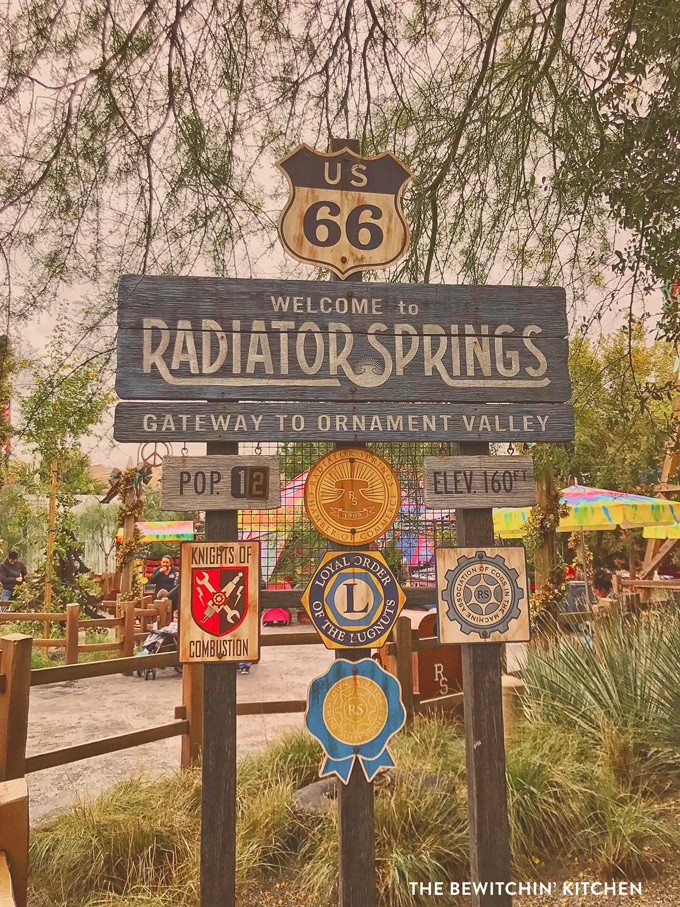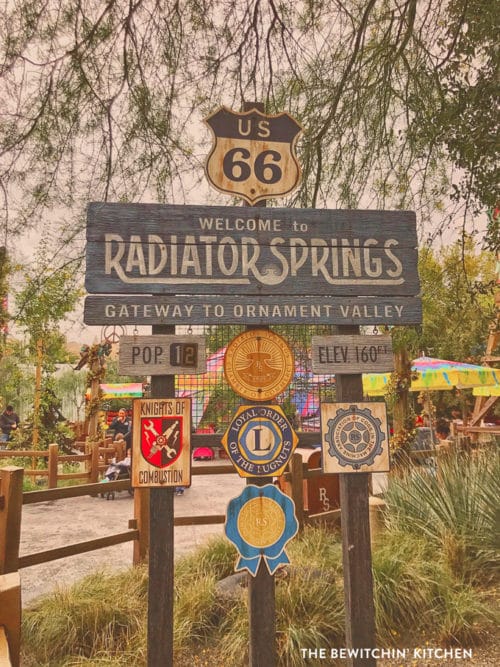 Most of all, relax, and have fun. Yes, there will be crowds and lines but how can anyone be cranky at the happiest place on earth? Remember that it's not only your holiday, but everyone else's as well. Keeping this thought kept me from voicing frustration and keeping positive.
What's your top tip for having the best trip ever to Disneyland? Share your Disneyland hacks in the comments.
Disclosure: this post contains affiliate links.