Beachbody Calorie Burn – How Many Calories are Burned With Beachbody Workouts
I used to always Google for a calorie burn idea on the programs I did. Surely I can't be the only one, so here is a guide if you're wondering how many calories are burned doing a Beachbody Program.
FIRST SOME FACTS:
Everyone will burn calories differently. We all have different bodies, heights and weights. No one's body will run the same.
I used a Polar Ft4 heart rate monitor (Canadians you can find it here) to calculate my burn. I highly recommend this heart rate monitor. Although tools like the Fuel Band, FitBit and Jawbone are great motivators, they're not that accurate for reading your actual caloric burn.
MY STATS:
Height: 5'3 (well if you want to be accurate – 5'2 3/4).
Weight: I ranged everywhere from 136 – 146 doing these workouts. Each individual post will have it narrowed down.
Beachbody Calorie Burn: How Many Calories are Burned Doing a Beachbody Program?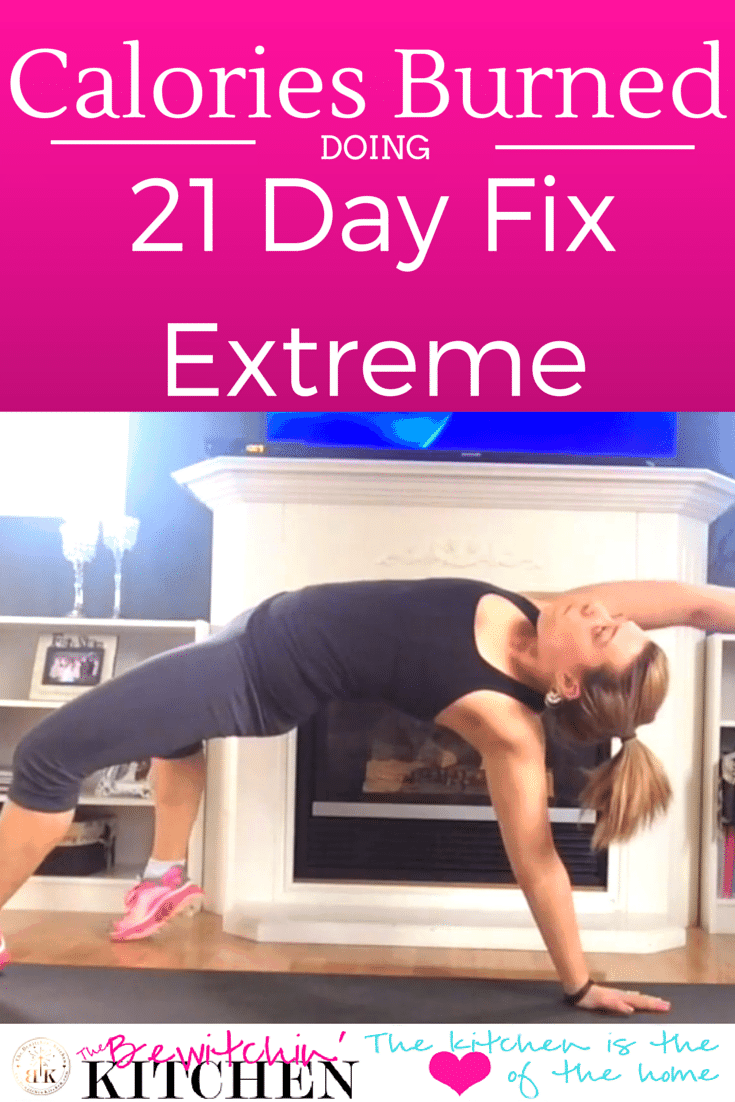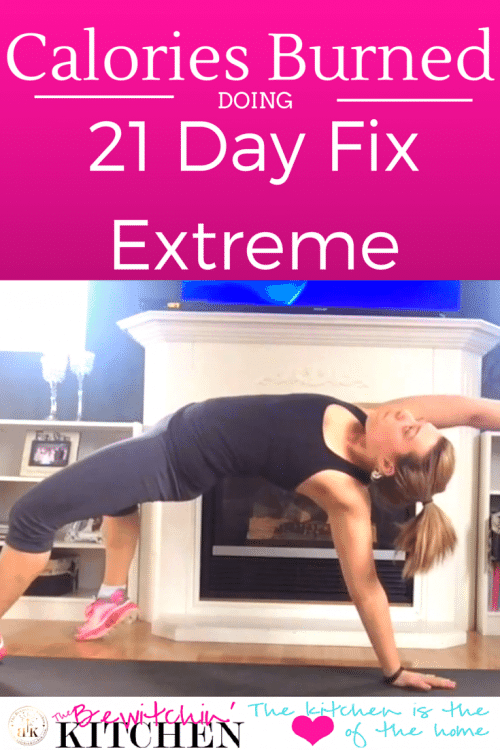 P90X 3 – This one is still in development