Beachbody Calorie Burn – How Many Calories are Burned With Beachbody Workouts
Calculating how many calories are burned during various workouts can be a challenge. I have created a guide to give you a single place to reference how many calories are burned doing a Beachbody Program. Every Beachbody workout is different in both its exercises and the associated calories used. As you are working through the programs that are right for you, it's important to be able to understand the results of your workouts to continue to encourage yourself to keep going!
FIRST SOME FACTS ABOUT CALORIE BURN:
Everyone will burn calories differently. We all have different bodies, heights and weights. There is a great article on Business Insider that fully describes how calories are calculated for various activities.
If you're not into doing a bunch of math and referencing lots of charts, a more simplistic way to track calories burned is by using a calorie tracking device. Watches, Fitbits, heart rate monitors, and even phones can be great tools to help you keep track of all of those calories burned.
I used a Polar Ft4 heart rate monitor (Canadians you can find it here) to calculate my burn. I highly recommend this heart rate monitor. Although tools like the Fuel Band, FitBit and Jawbone are great motivators, they're not as accurate for reading your actual caloric burn.
MY STATS:
As you are looking through my results, it's important to understand more about me so you can generally reference my caloric burn versus results you may get.
Height: 5'3 (well if you want to be accurate – 5'2 3/4).
Weight: I ranged everywhere from 136 – 146 doing these workouts. Each individual post will have it narrowed down.
WHICH ARE THE BEST BEACHBODY WORKOUTS
There are several workouts that burned the most calories for me. Most of the calorie differences are somewhat negligible, but really if you are looking for the most caloric bang for your buck, here are my top calorie burning beach body workouts.
Beachbody Calorie Burn: How Many Calories are Burned Doing a Beachbody Program?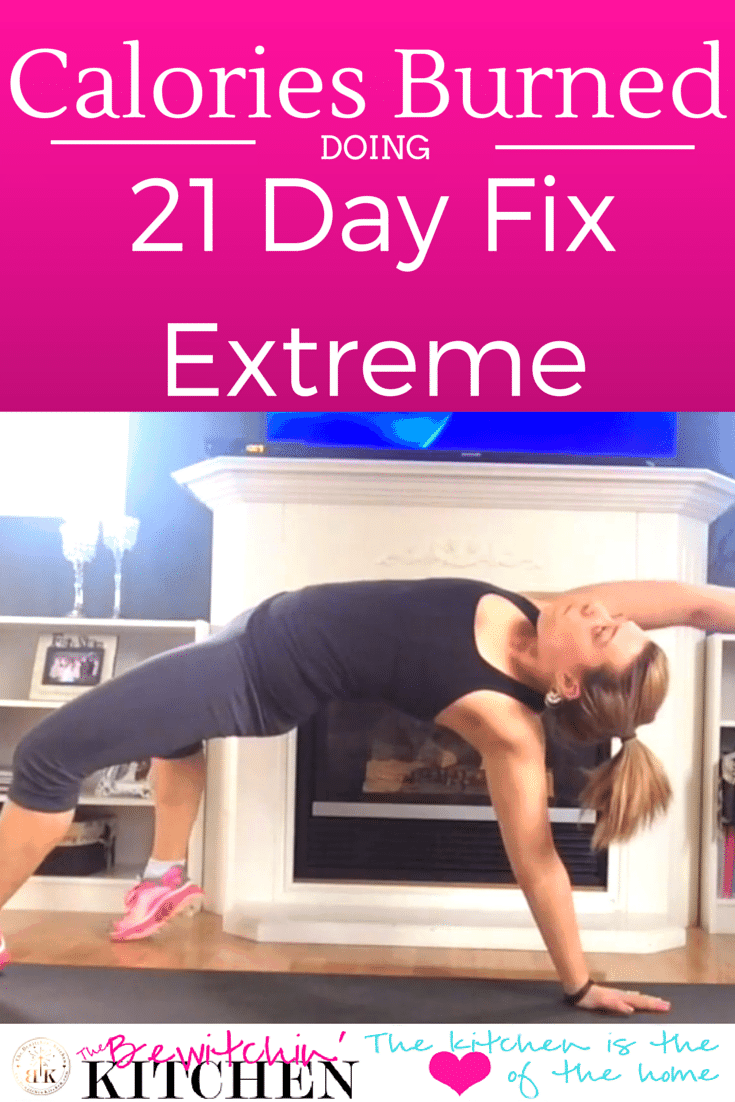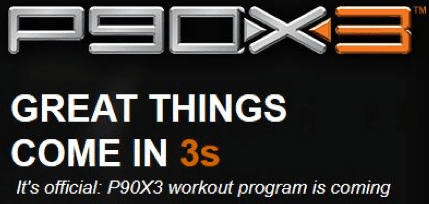 P90x3
P90x3 is a flagship workout that isn't for the faint in heart. It burns a lot of calories and has amazing variety. In their 3rd edition, the workouts are fine tuned and ready to really help you accomplish your goals. Read more of my experience and calories burned doing P90X3.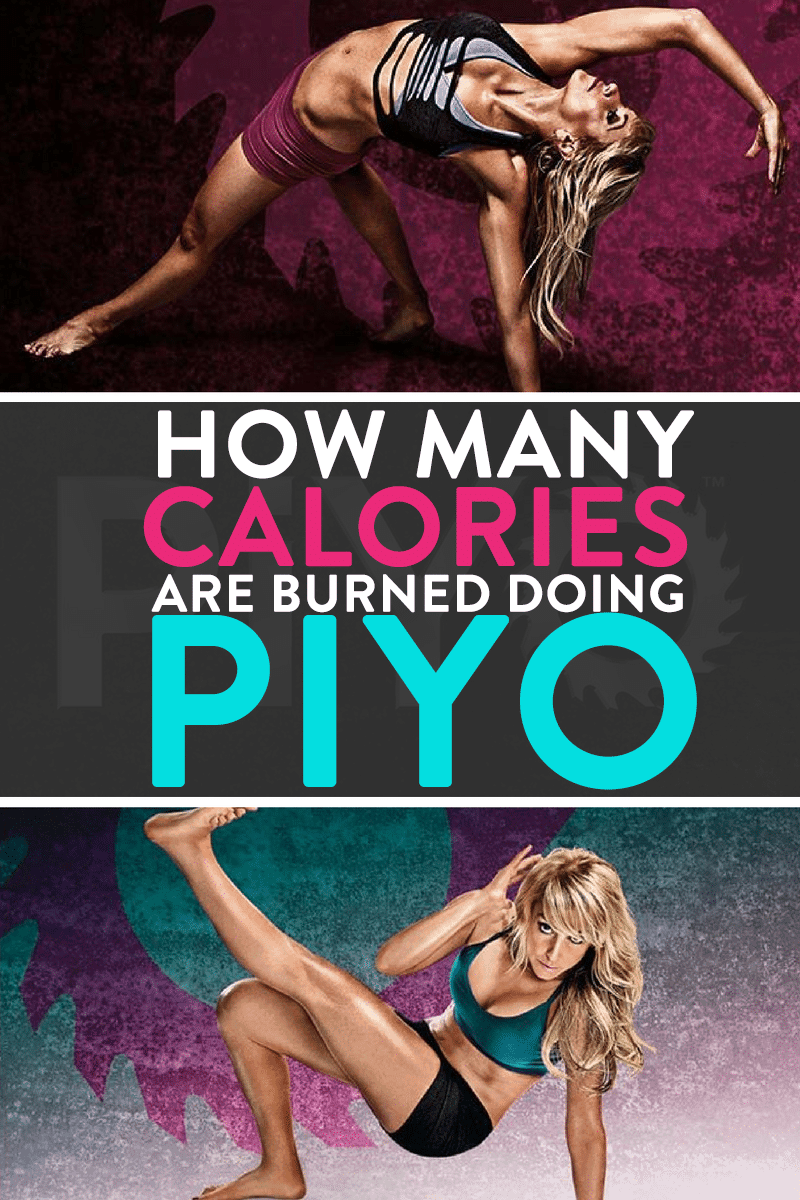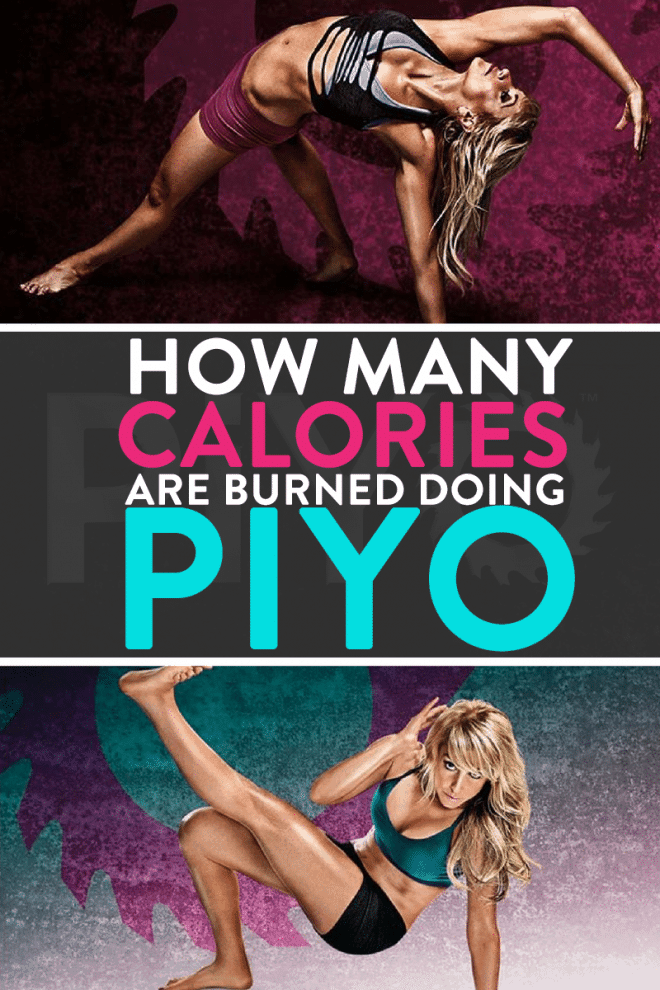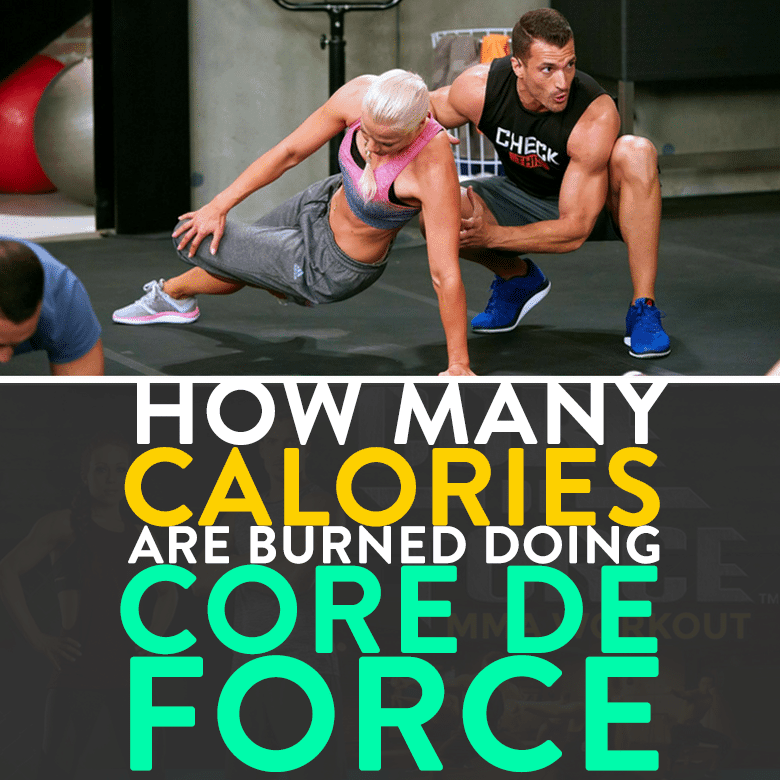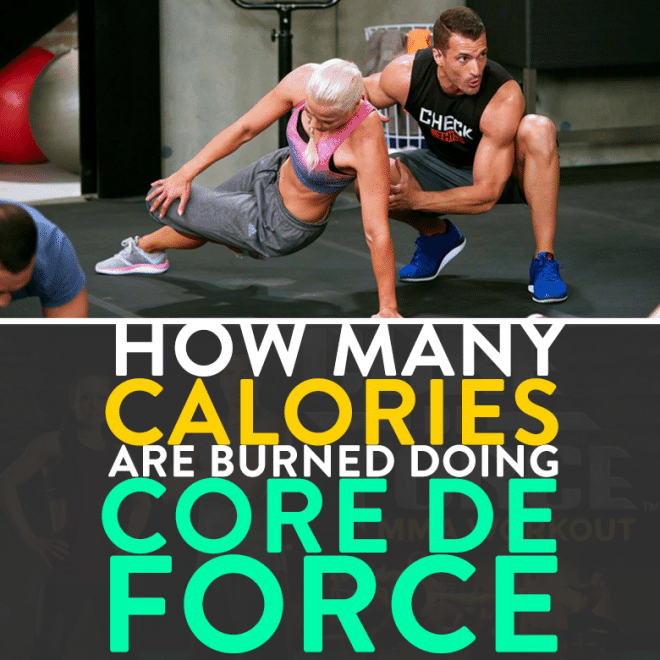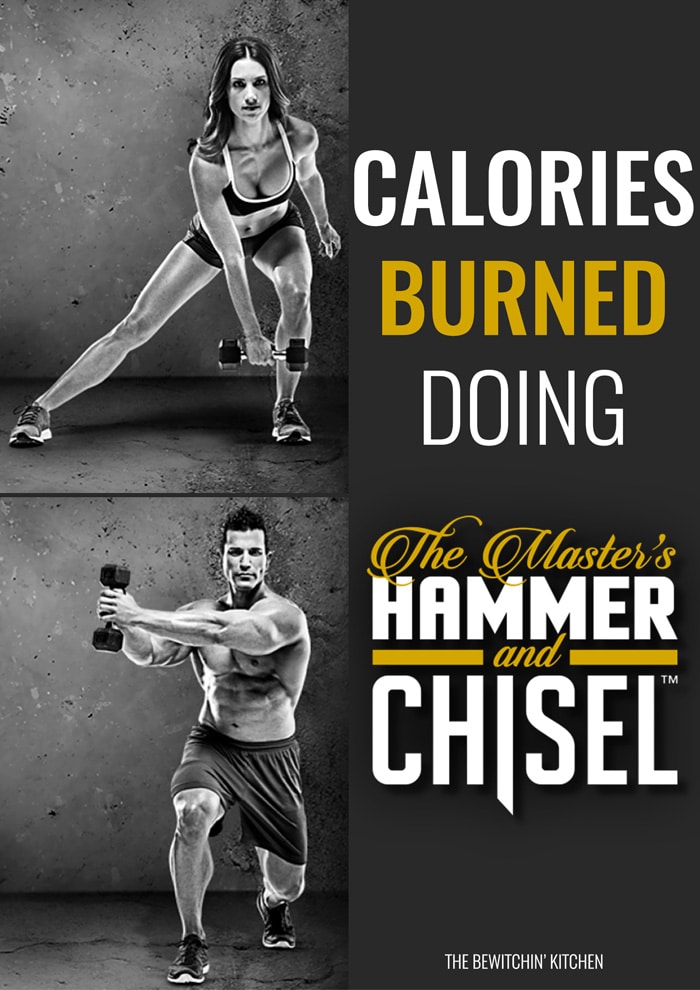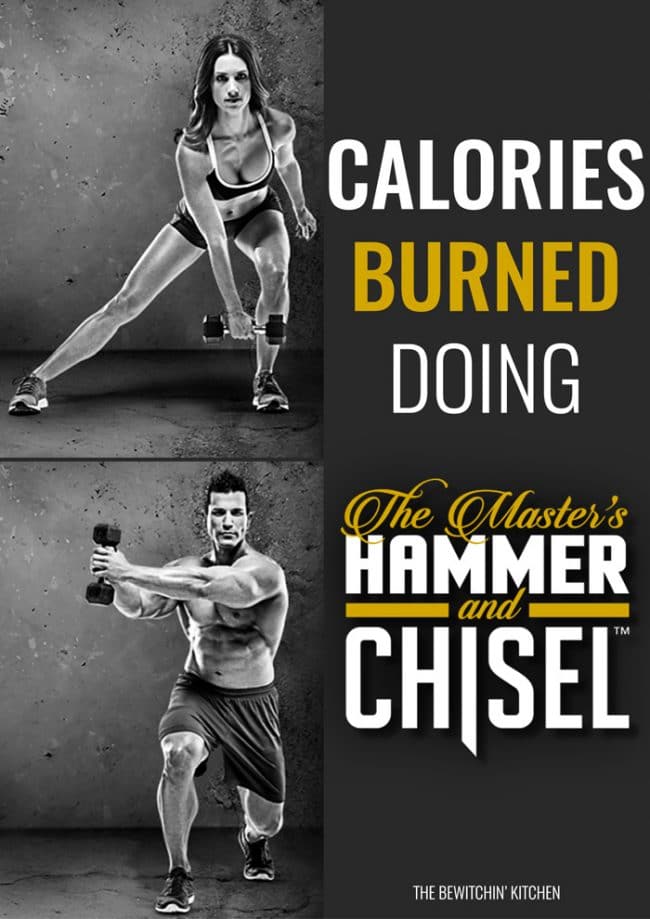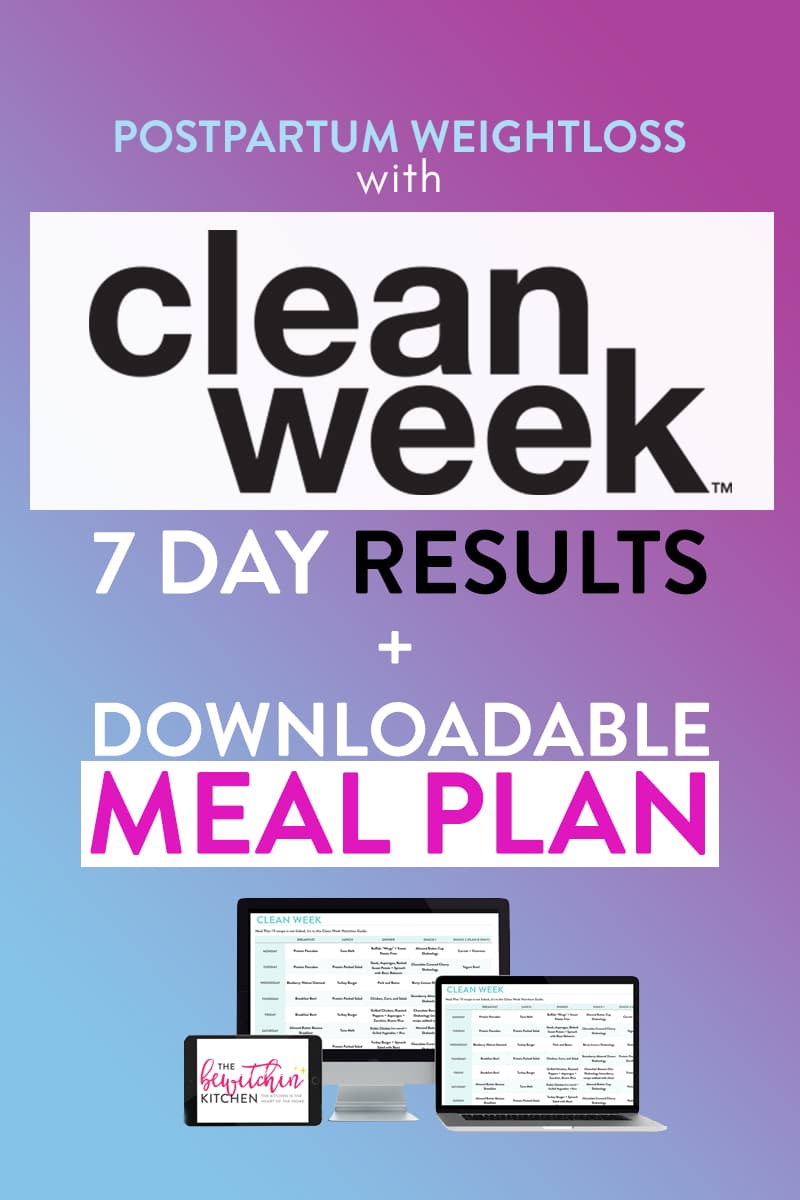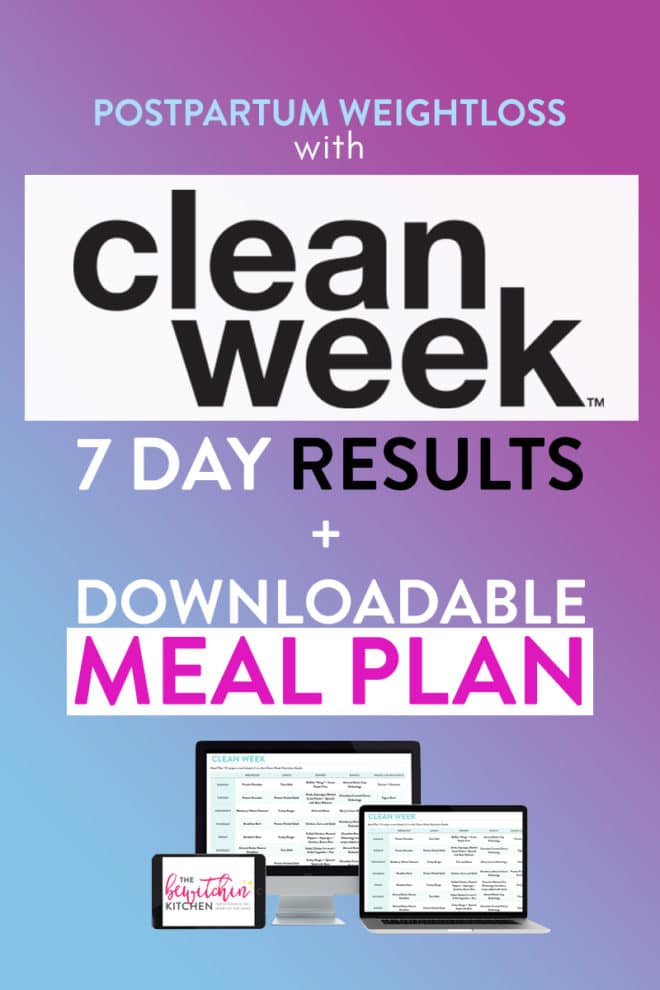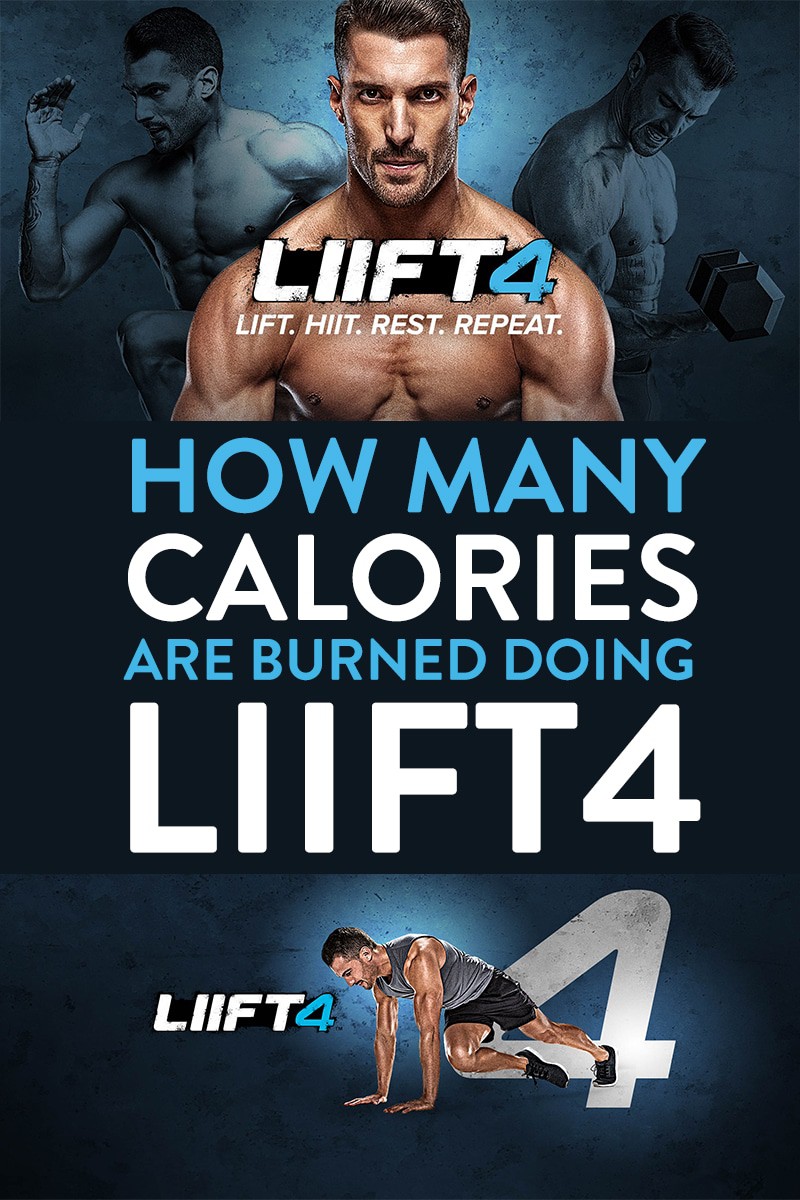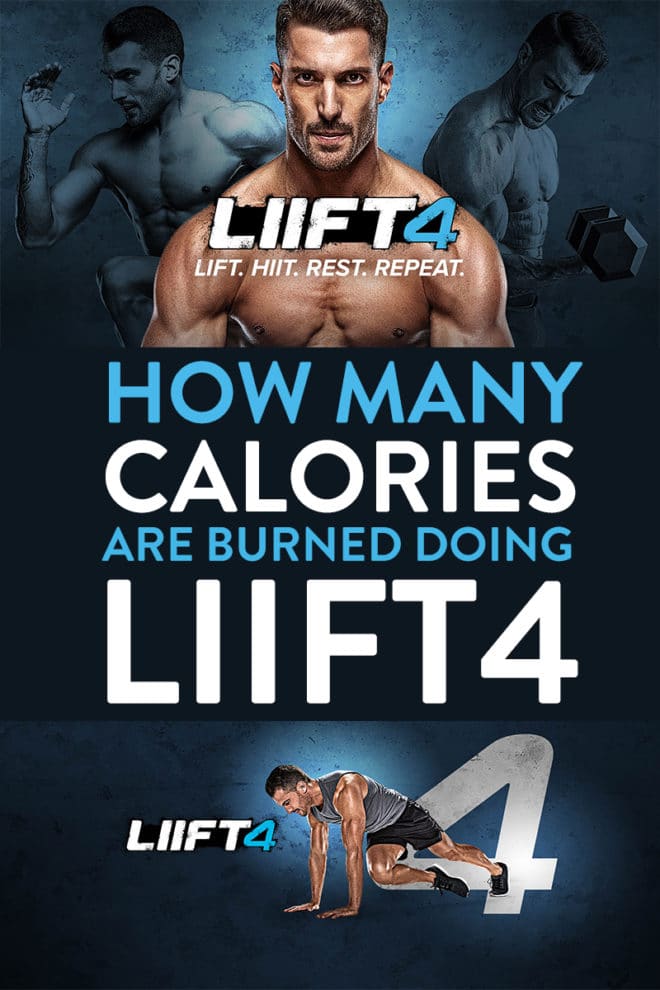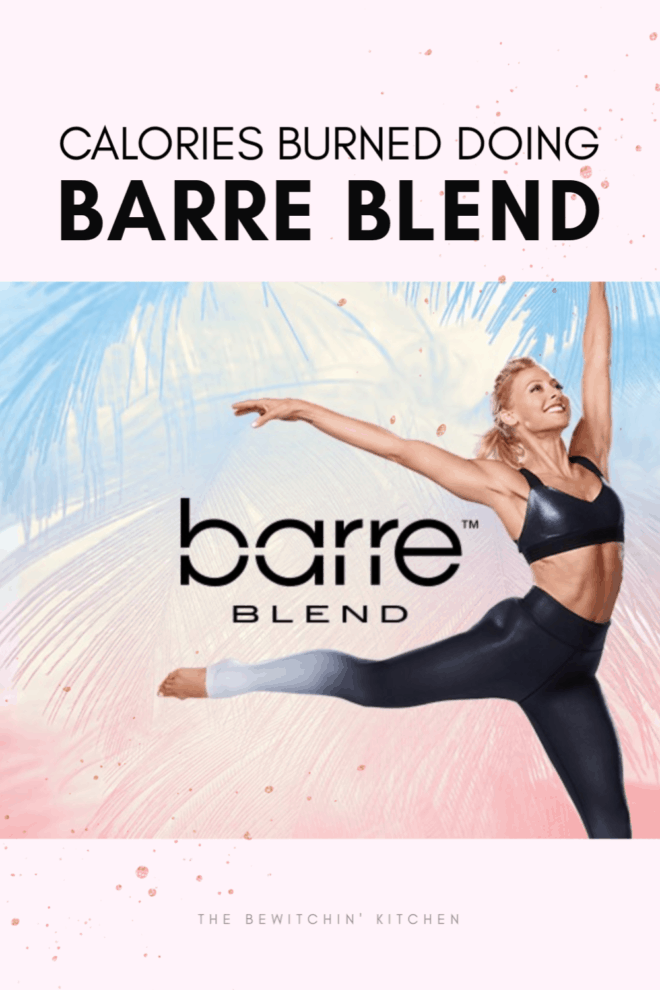 Beachbody workouts are all amazing in their own respect. They offer meal plans, convenient workouts, and general motivation to live as your best self. The calories burned in each Beachbody workout vary. I have done them all and recorded my findings. I'm interested to hear your results as well!