Blogging Resources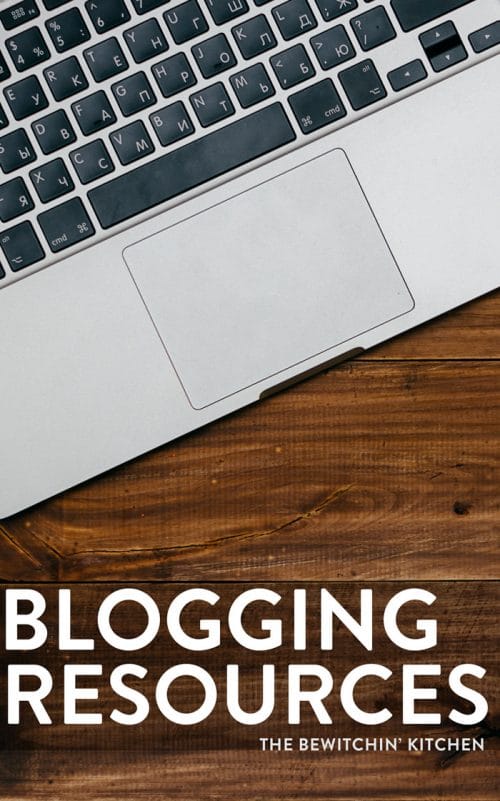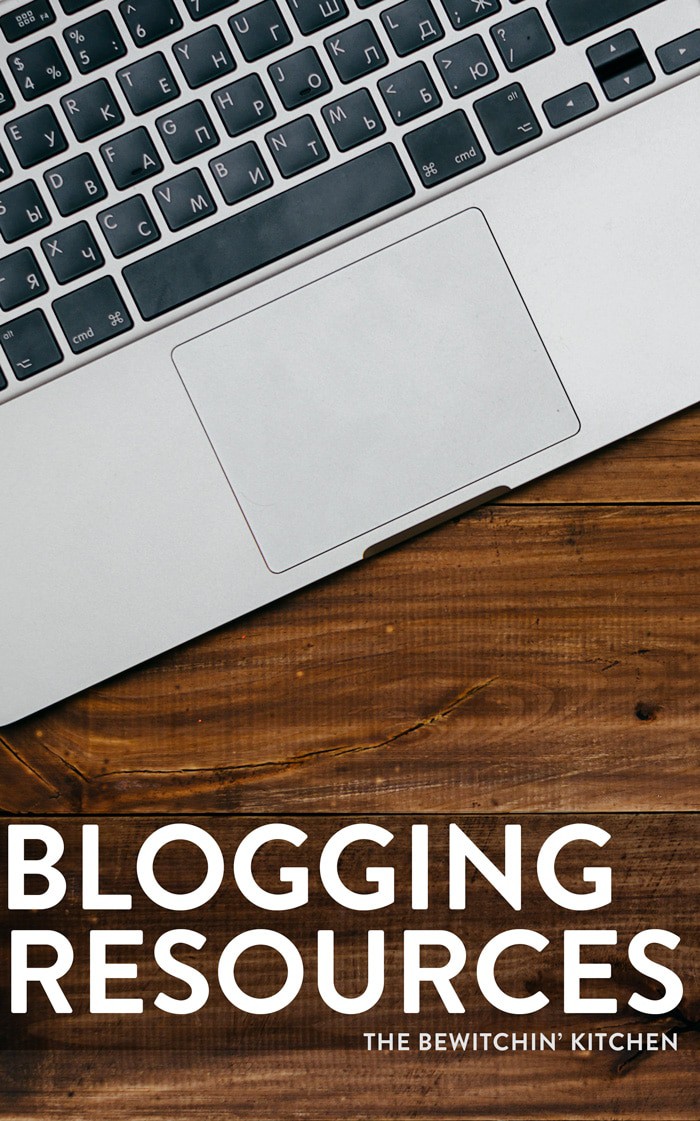 I've been blogging since 2009, and I've learned a lot along the way. I wanted to create a resource to share the wealth with those of you who are looking to start or better their blogs. Check back often for updates.
Blogging Resources
Blogging Tools I Couldn't Live Without
Blogging Photography Tips
Free eCourse on Photography
Getting starting in food photography doesn't have to be hard or overwhelming. We created this 10 day FREE eCourse on Food Photography tips and tricks that will improve your photography and earn you more money with your blog. PLUS get a free workflow checklist.
Editing with Photoshop & Lightroom
Why You Should Always Shoot in Raw
How I Improved My Food Photography (and how you can too)
Cooking Video Resources:
Must Have Equipment for Food Videos
Blog courses I took and loved: 
Skyrocket Blog Pageviews with Google Analytics
Dominate The Search Engines with Webmaster Tools
Learn how to create recipe & craft videos
COMING SOON: CLICKSTART CLUB
Learn how to create "foodie" videos from setup to publish.
Learn the basics of Adobe Lightroom and Photoshop.
Earn more money blogging and get more eyes on your recipes.
Sign up to be the first to know when ClickStart Club is available.