Blogging Resources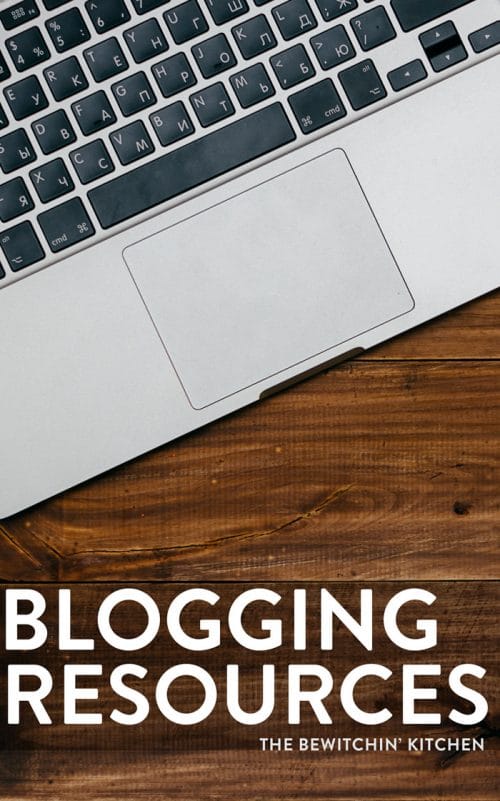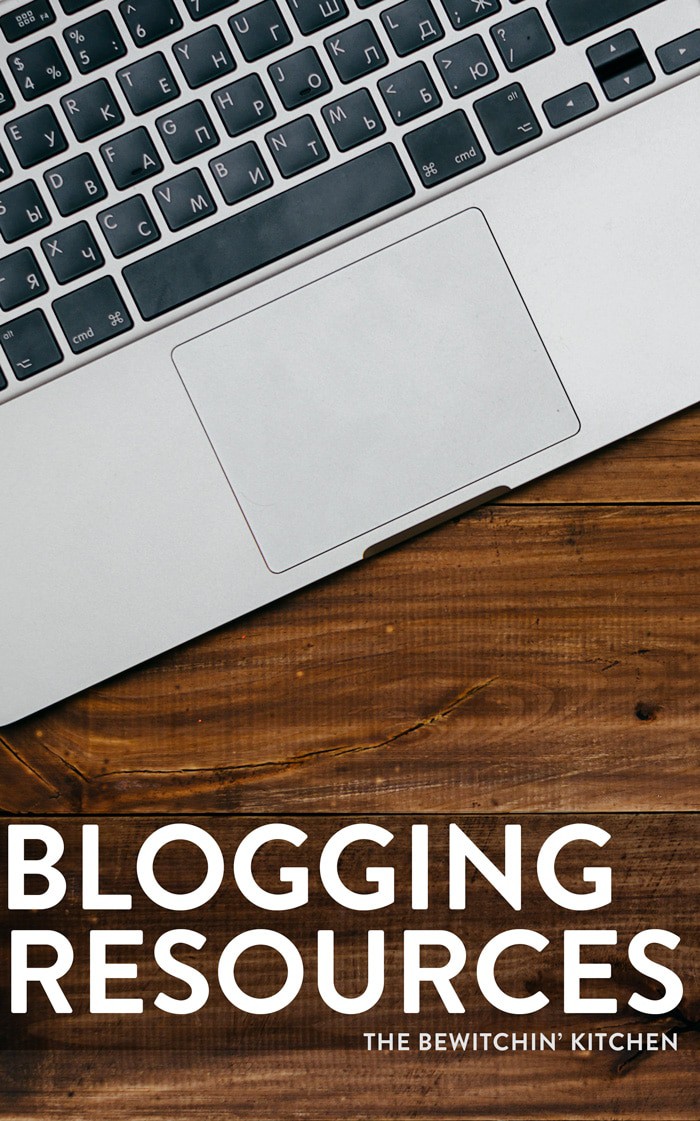 I've been blogging since 2009, and I've learned a lot along the way. I wanted to create a resource to share the wealth with those of you who are looking to start or better their blogs. Check back often for updates.
Blogging Resources
How I Improved My Food Photography (and how you can too)
Blogging Tools I Couldn't Live Without
Cooking Video Resources:
Must Have Equipment for Food Videos
Blog courses I took and loved: 
Skyrocket Blog Pageviews with Google Analytics
Dominate The Search Engines with Webmaster Tools
Learn how to create recipe & craft videos
The ultimate guide to recipe videos is being created right now!
Join the waitlist to know when the course is released!