Pulled Chicken Tacos with Citrus Basil Vinaigrette
If you're looking for a light and healthy recipe for homemade tacos, you have to try these pulled chicken tacos. The subtle flavor of the citrus basil vinaigrette adds a summery twist on what's usually a heavy meal.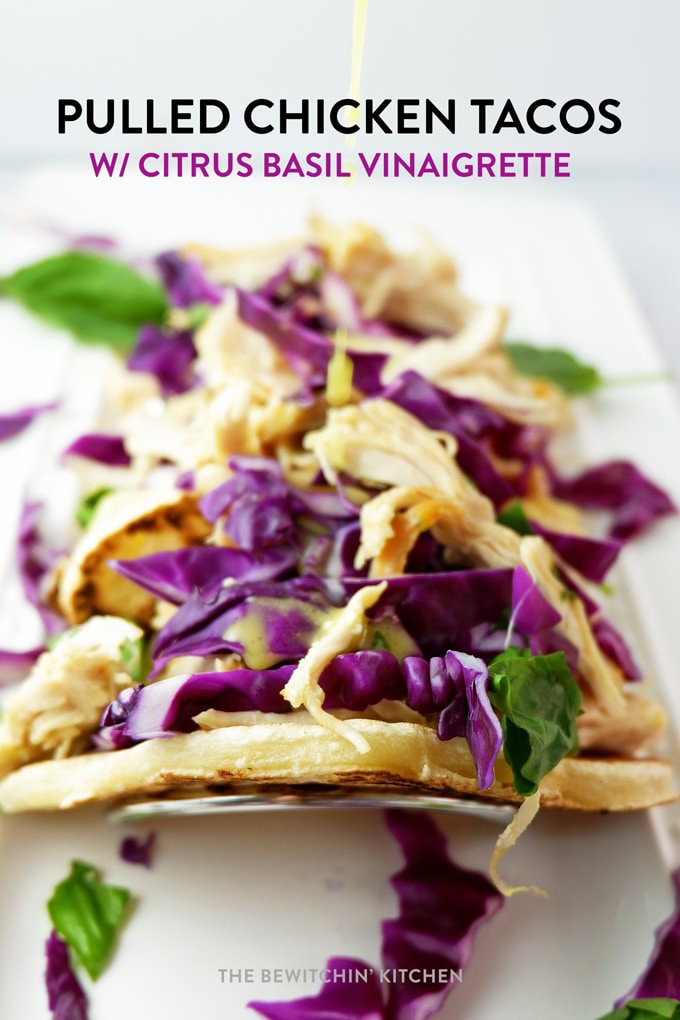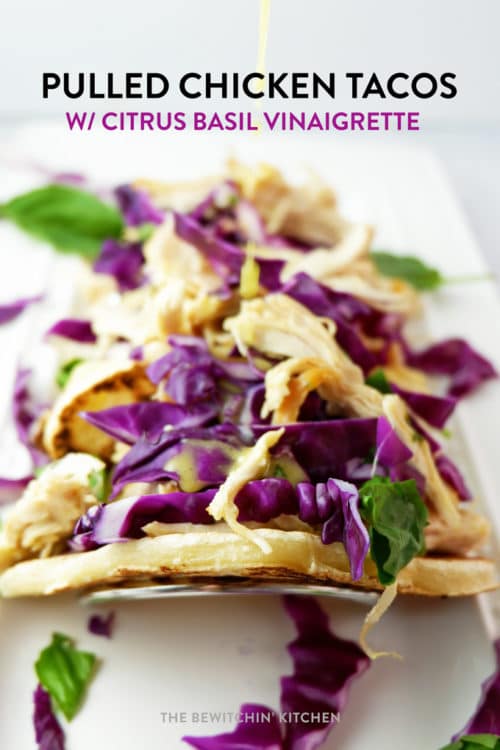 Pulled Chicken Tacos with Citrus Basil Vinaigrette
What's the one pantry item that you can't live without? For me, it's extra virgin olive oil.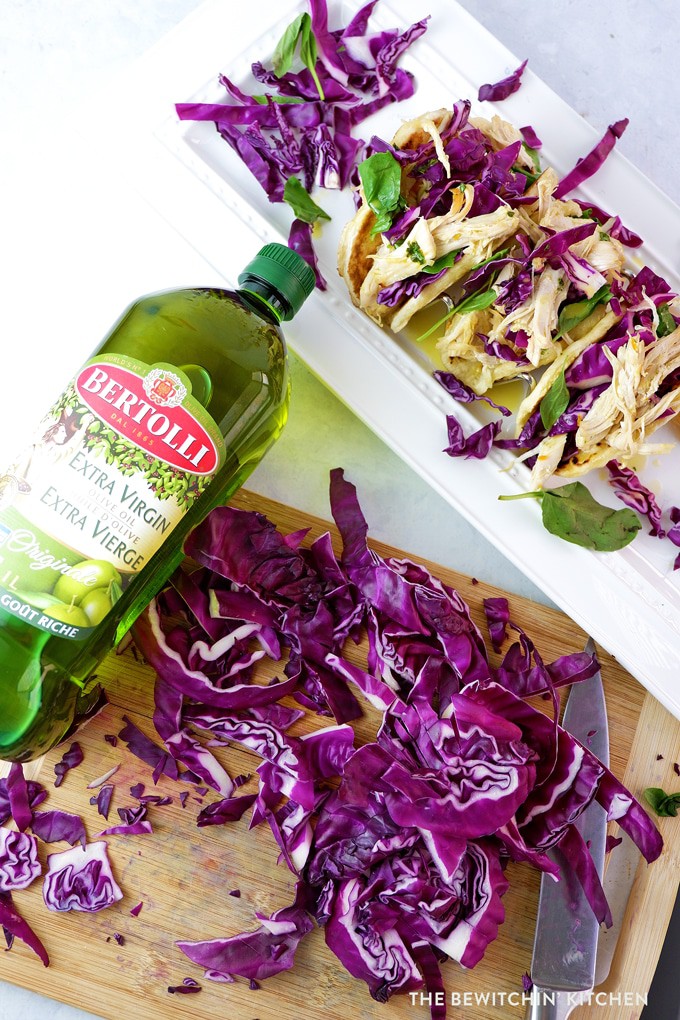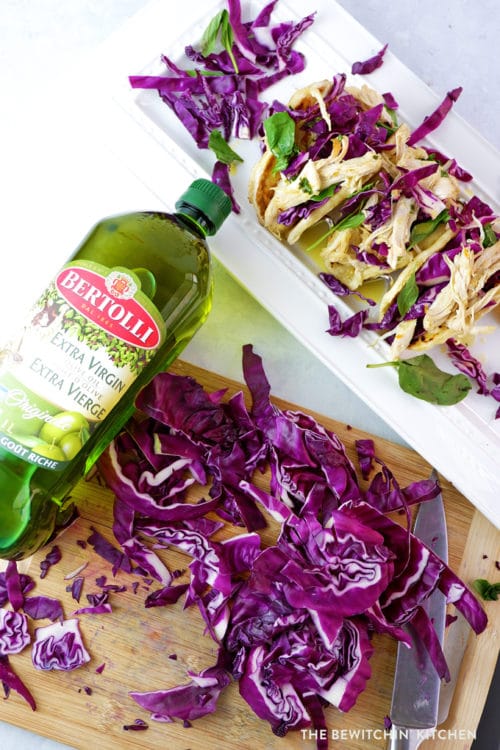 Bertolli Extra Virgin Olive Oil has been my pantry staple since I began purchasing groceries 11 years ago, so when I was approached by them to create something fun for you guys I jumped at the chance. I love working with new to me brands to create something fun, but when it's a tried and true family favorite I get incredibly excited to share something delicious and healthy with you. How tried and true is Bertolli? Did you know that they are the number one oil brand in the world with over 150 years of olive oil blending? One of my favorites is the Bertolli Organic Extra Virgin Olive Oil, it's non-GMO and verified USDA Organic, made from organic olives and produced using organic farming standards.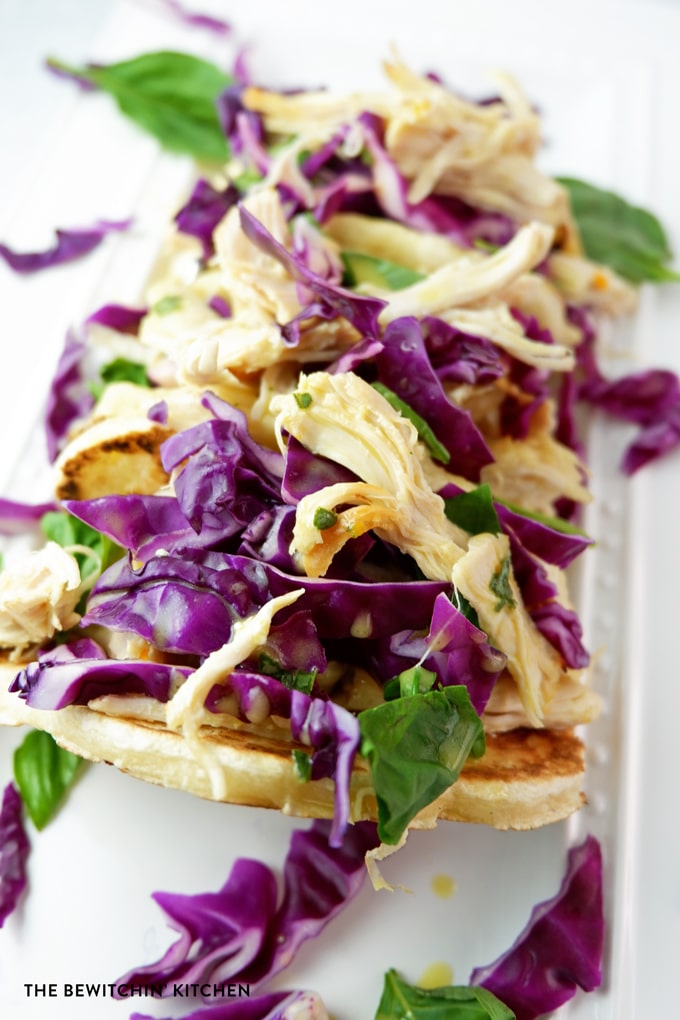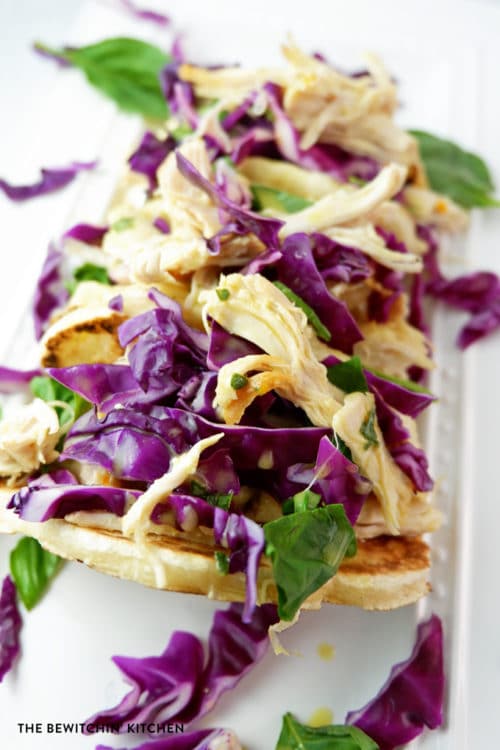 What I love about extra virgin olive oil is the fact that no matter what you're in the mood for (and no matter how last minute, there is always a delicious option at your fingertips).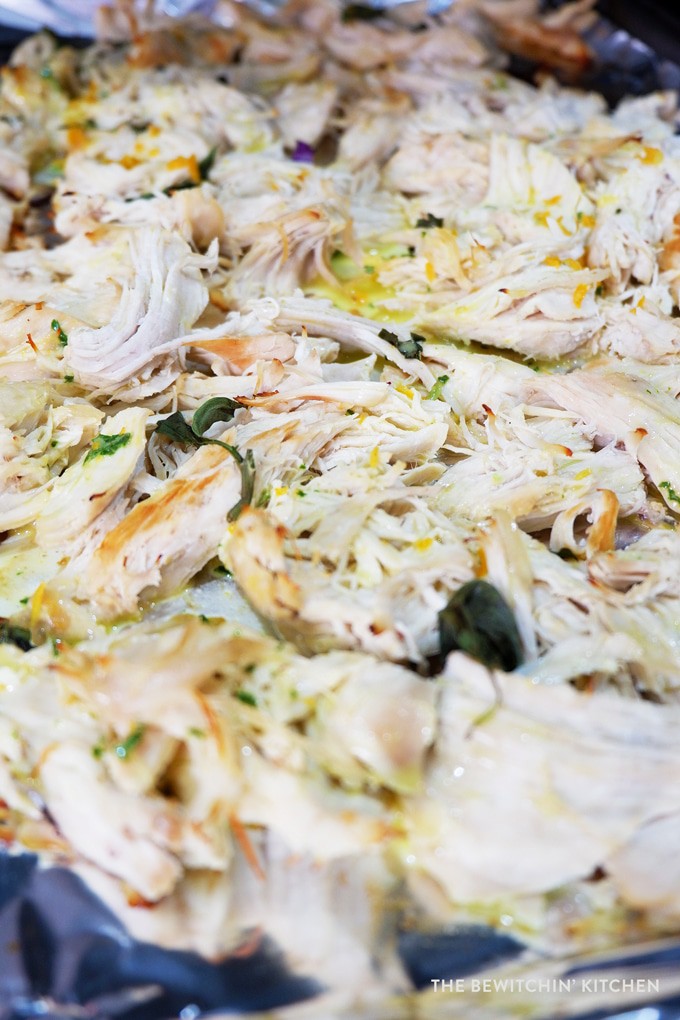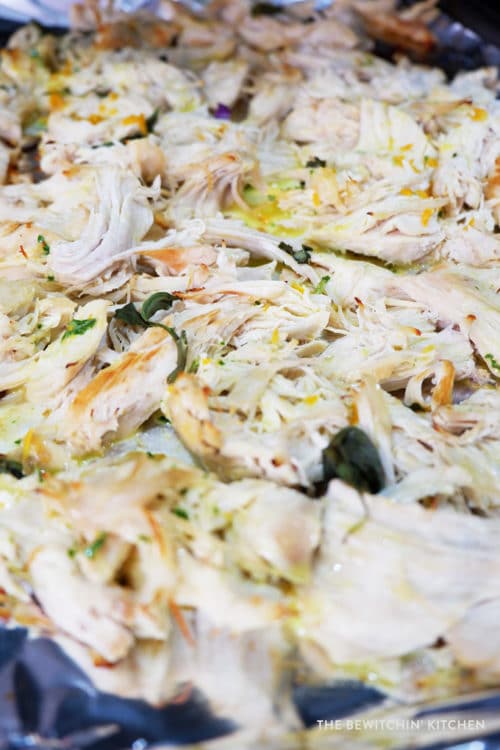 In fact, one of my favorite snacks is a bread, olive oil, and balsamic vinegar. I say snack, but that's actually what my husband and I enjoyed for dinner last night. Have you ever tried crusty bread drizzled with Bertolli with a little pepper on top? Heaven my friends, heaven. Dinner tonight is whole wheat pasta tossed with Bertolli, parmesan, sundried tomatoes, and whatever herbs I can find in my pantry. Simplicity at it's finest.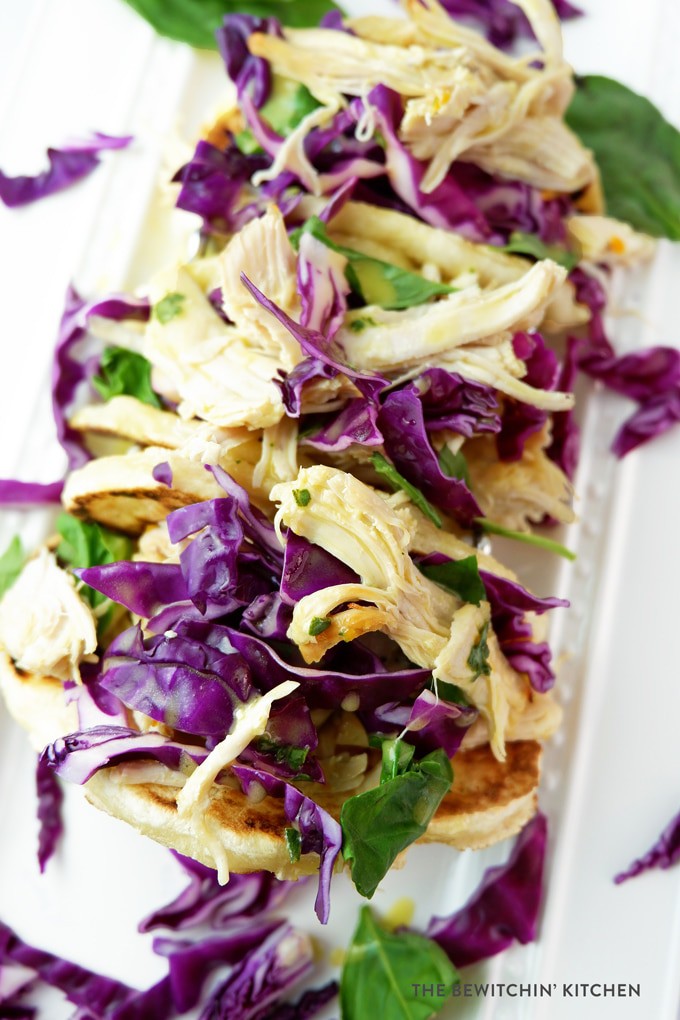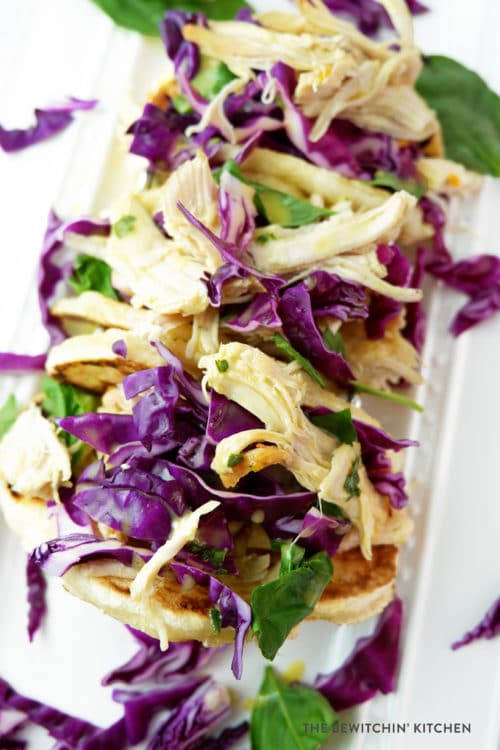 My friends at Bertolli set me up with a challenge. They gave me four ingredients to spark adventure in the kitchen:
Chicken or jackfruit
Kumquats
Bertolli's premium extra virgin olive oil
Basil
A purple ingredient
An ingredient of my choice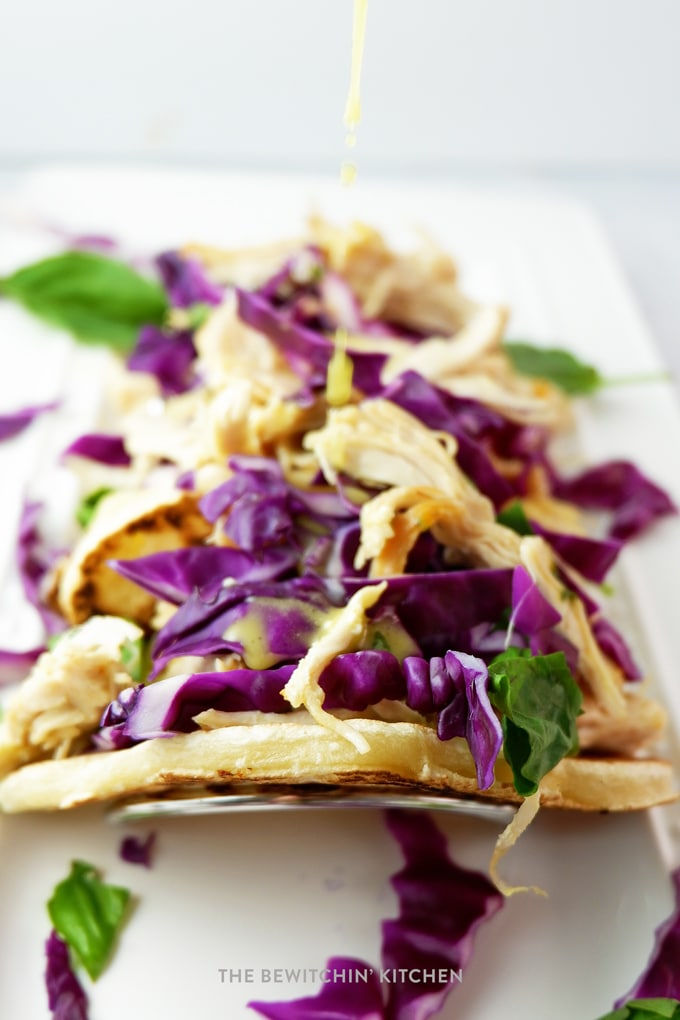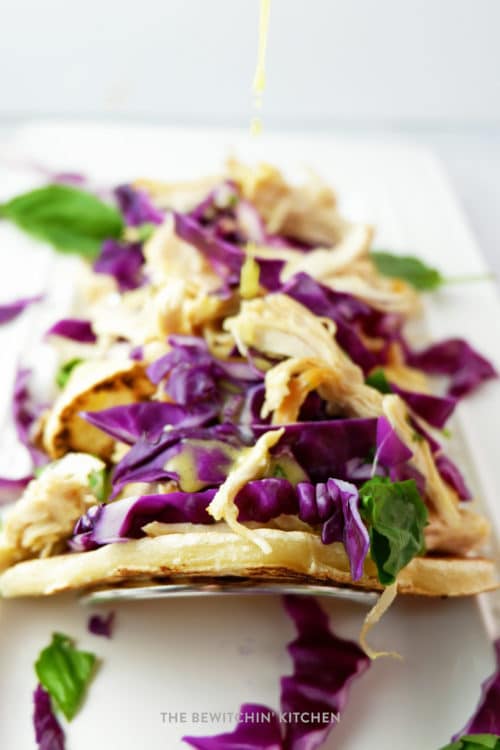 I'm on a bit of a homemade taco kick these days. I've expressed before the struggle I have with my son at dinner time, and pulled chicken tacos are a tried and true tactic. He enjoys getting in the kitchen with me to make tortillas and the fillings, so I knew that this healthy dinner prep would be a great way to get him involved in the kitchen and teach him some skills (and teach me some patience).
Citrus Basil Chicken Tacos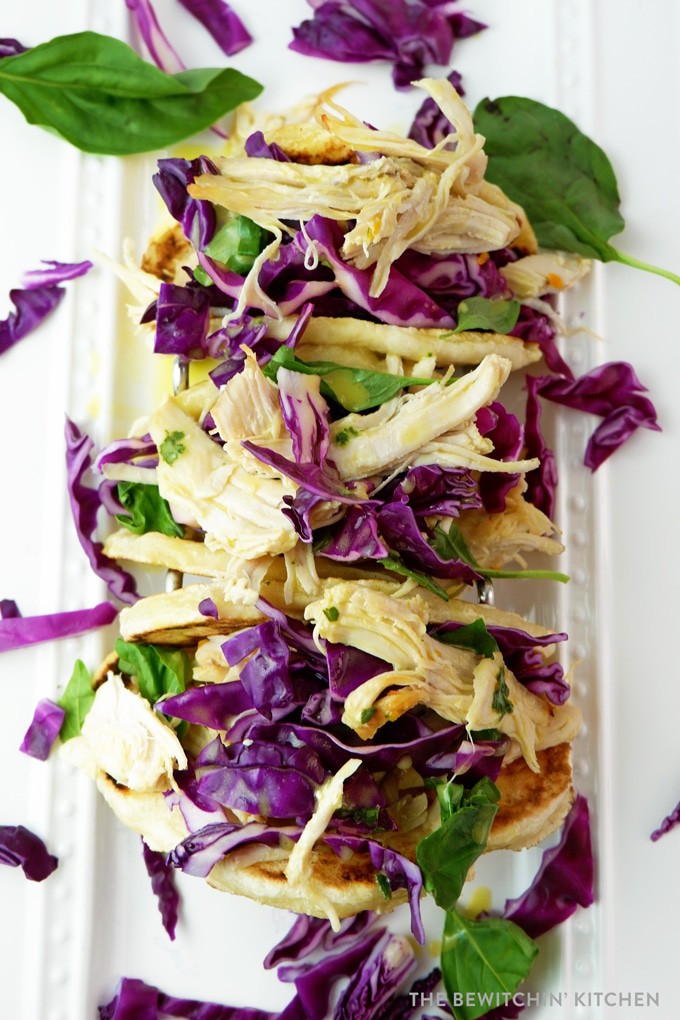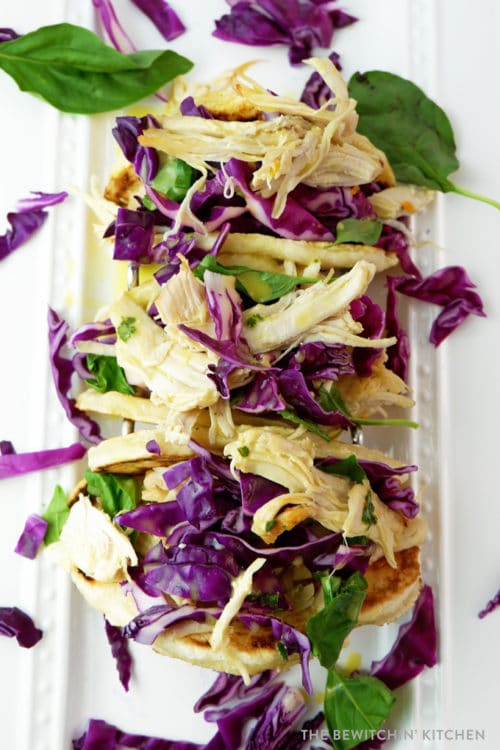 Since I have a picky eater in the house, I knew that the flavor had to be subtle. Nothing too sharp or "out there", with a five-year old I walk on thin ice at dinner.
While I created the simply citrus basil vinaigrette, little C worked on the homemade flour tortillas (which also has EVOO in the recipe). If you don't have time to make homemade tortillas, store bought is totally fine!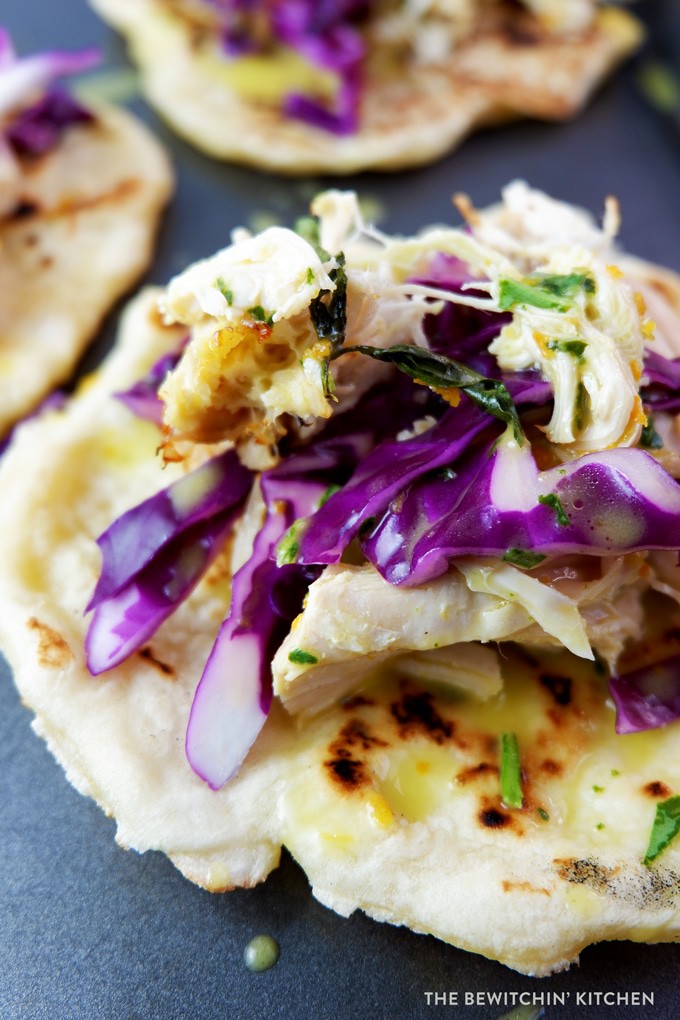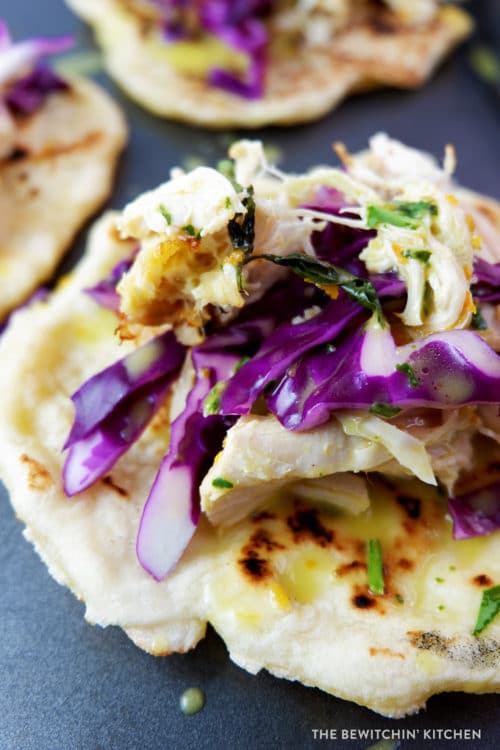 TBK's Pro Tip: I used an Instant Pot to cook the chicken breast as I was short on time, but you could use a slow cooker. Just prep it in the morning and set it on low for 8-10 hours or high for 4-6 hours.
I love these simple but unexpected dishes. Thankfully Bertolli's passion and expertise have unlocked the power of olive oil. Olive oil is not "just another ingredient" but the star of this dish.
If you like this recipe, then you will LOVE these easy chicken tacos.
Pulled Chicken Tacos with Citrus Basil Vinaigrette
If you're looking for a light and healthy recipe for homemade tacos, give these pulled chicken tacos a try. The subtle flavor of the citrus basil vinaigrette adds a summery twist on what's usually a heavy meal.
Servings 8
Calories 268kcal
Ingredients
1 tsp Bertolli Extra Virgin Olive Oil
5 chicken breasts
2 small kumquats
6 leaves basil
Kumquat Basil Dressing see below
1 cup shredded purple cabbage
1 batch of homemade tortillas
Citrus Basil Vinaigrette
1/3 cup Bertolli Extra Virgin Olive Oil
3-4 kumquats
2 kumquats zest
3 Basil leaves
Instructions
Preheat oven to 350
Add a tsp of Bertolli Extra Virgin Olive Oil to the bottom of an Instant Pot and lay the raw chicken breasts over top. Top the chicken with 3 basil leaves and two sliced kumquats. Seal the instant pot and pressure cook for 15 minutes.

Once that is done, take out the chicken, lay on a foil lined baking sheet and pull the chicken apart with two forks.

Spread the chicken out evenly throughout the pan and top with 3 basil leaves (torn up). Bake for 15-20 minutes, enough to crisp up the chicken a bit.

While the chicken is in the oven, 1/3 cup Bertolli Extra Virgin Olive Oil, kumquats, zest, and basil leaves to a blender and blend until smooth. Taste and adjust to the desired sweet/sour levels (the rind is sweet).

Take the chicken out, and pour 1/2 cup of the citrus basil vinaigrette over the chicken breast. Mix.
Assemble Tacos
Add the chicken, purple cabbage, more chicken to your tacos. Top with desired about of citrus basil vinaigrette.

Optional: serve with optional spicy dressing (mayo and hot sauce). 
Nutrition
Serving: 1g | Calories: 268kcal | Carbohydrates: 4g | Protein: 30g | Fat: 13g | Saturated Fat: 2g | Cholesterol: 90mg | Sodium: 193mg | Potassium: 577mg | Fiber: 1g | Sugar: 1g | Vitamin A: 230IU | Vitamin C: 13.3mg | Calcium: 23mg | Iron: 0.9mg
Follow On Pinterest
Follow @bewitchinkitchen On Pinterest for more delicious recipes!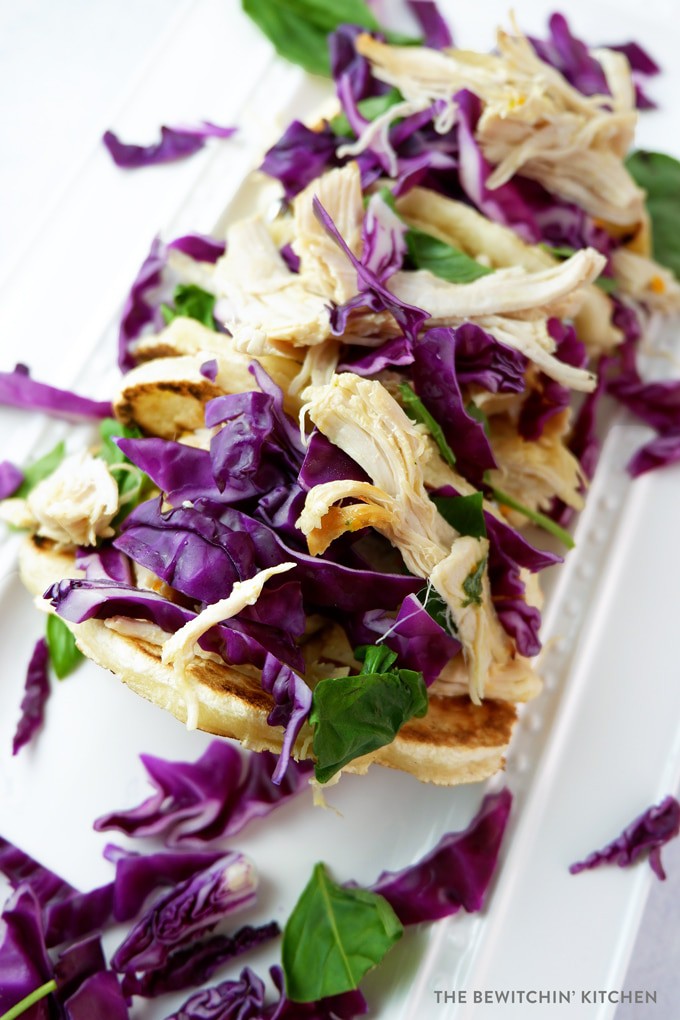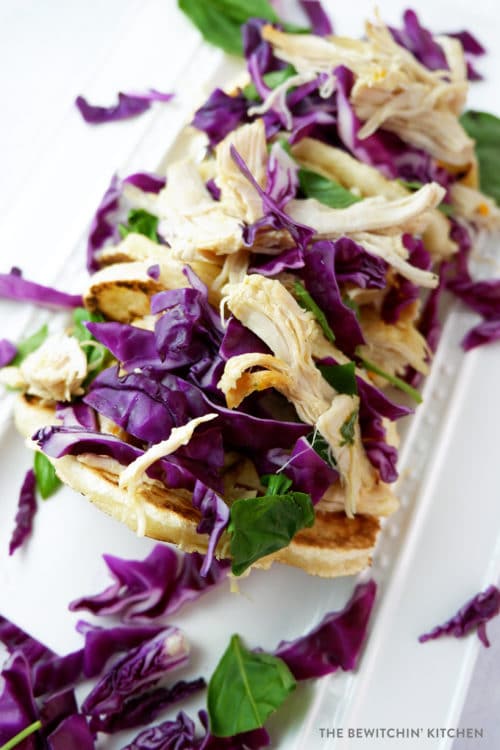 Grab a bottle of Bertolli at your local grocery store or check out Villabertolli.com
This is a sponsored conversation written by me on behalf of Bertolli. The opinions and text are all mine.