Spot The Partner With CAA Rewards #caarewards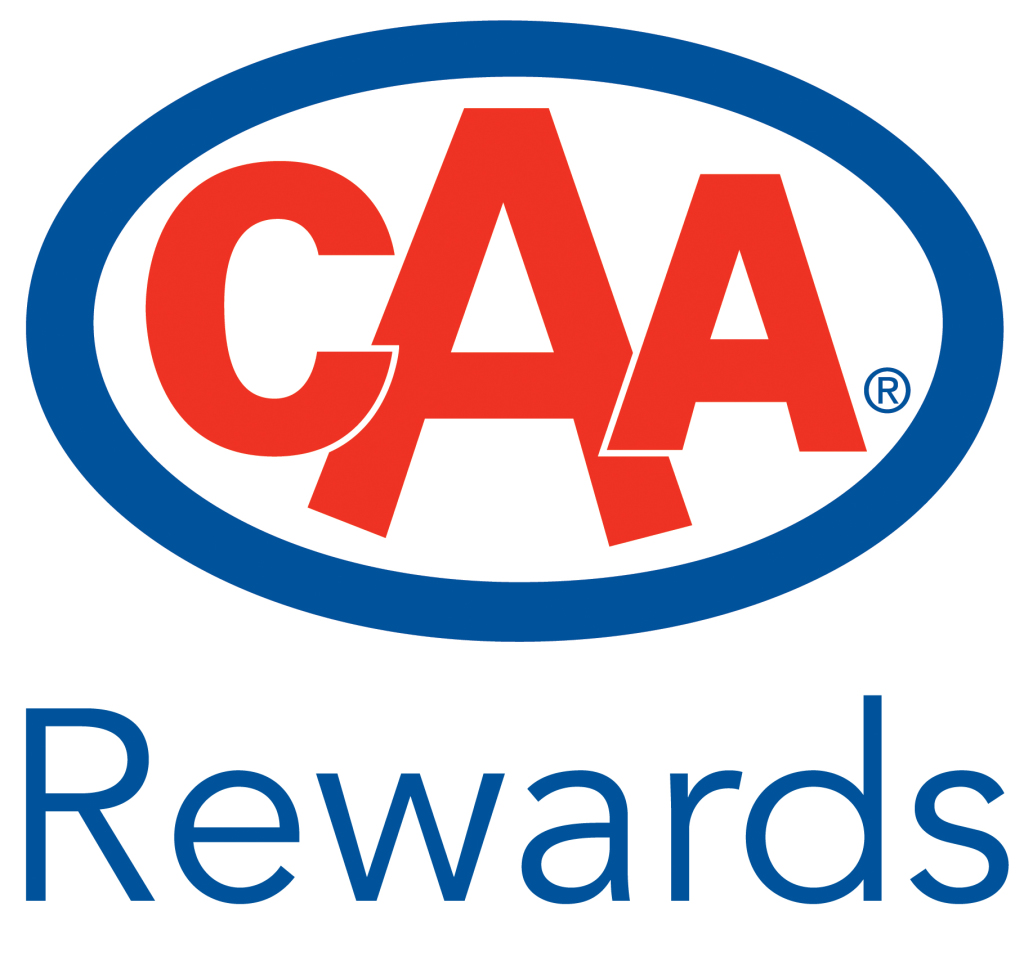 I love to shop, and it's actually something I consider myself good at. Now, if you're thinking that being good at shopping is nothing to brag about; you're mistaken. Saving money is nothing to sneer at, I like to stretch my hard-earned dollar as far as possible, and that is why I'm so excited about being a CAA Member and CAA Rewards.

I'm sure many of you have heard of CAA, their memberships and how it provides insurance and Roadside Assistance. However; did you know that being a CAA Member can also get you discounts on travel, purchases and rewards?
I am participating in the CAA Spot The Partner campaign, and I will be sharing the benefits of having a CAA membership.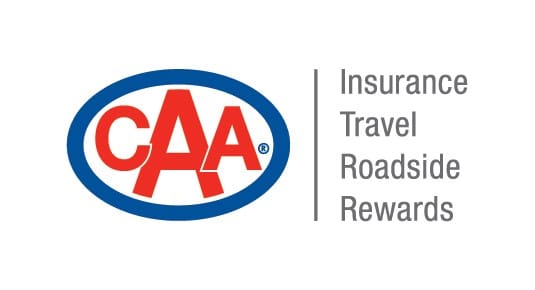 All CAA Members have access to exclusive rewards, you can shop at the CAA Rewards eStore or experience in store membership perks across Canada. When Members shop at the eStore, they earn CAA Dollars®. Those dollars can be used towards membership renewal or travel. So, in my case, the more I shop using my CAA membership, the more I save off my Disney vacation (it`s a win-win).
I'm really excited that one of my favourite stores, Sephora, is a Partner with CAA Rewards. I don't get to treat myself often, so when I have the opportunity to buy myself a little something plus get cash back (5%); I'm all over it.
Another deal I have my eyes on is the Dyson deal. With my CAA membership I can save 40% off a refurbished DC45 PLUS receive an additional 4% cash back in CAA Dollars®. The timing is perfect, considering my vacuum just bit the dust.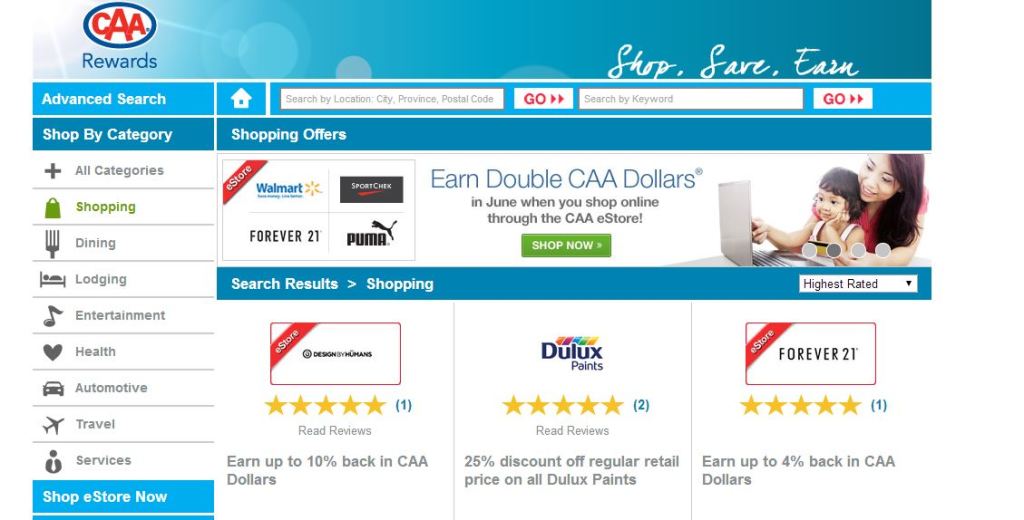 A CAA membership has your back while you're on the road, with Roadside Assistance, and protects your possessions with insurance. It's there for you when you need it and provides savings for your whole family when you don't. It's a membership that every Canadian should have.
I'm looking forward to sharing my shopping experience, and the deals that I get. You can view all the CAA Partners and exclusive savings by checking out the CAA Partners and special offers page.
Join CAA and you'll not only have access to exclusive savings but you'll also have peace of mind.