Stuffed Angel Food Cake | Life Made Delicious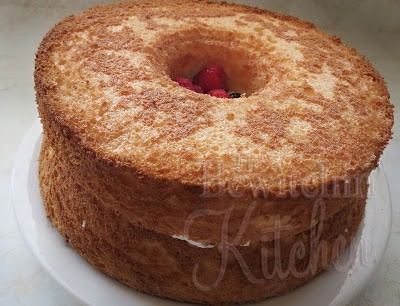 In the year I have been a Life Made Delicious connector I have learned that you can create delicious recipes, with help from your favorite brands. Creating new family favorites doesn't always mean 100% from scratch. With help from Life Made Delicious I created this easy recipe that is perfect for a summer dessert.
Ingredients:
Box of Betty Crocker White Angel Food Cake Mix
1-2 cups sliced strawberries
1/2 Lemon
1 tsp granulated sugar
1 cup whipping cream
1/4 cup sugar
1 tsp vanilla
Method:
Preheat Oven to 350.
Prepare angel food cake as per directions on box, set aside and let cool.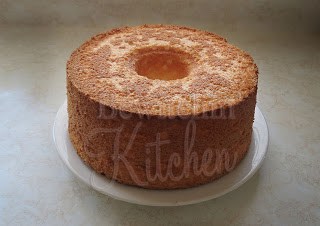 Beat whipping cream until soft peaks form, add 1/4 cup of sugar and beat until peaks are slightly stiff. Set aside.
In a small bowl combine 1 to 1 1/2 cups of sliced strawberries, juice of half a lemon, half a lemon zest and tsp of sugar.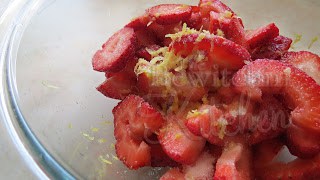 Slice the cooled angel food cake in half and arrange sliced strawberries over bottom half of cake. Add 1/4 of the whipped cream over the strawberry mixture.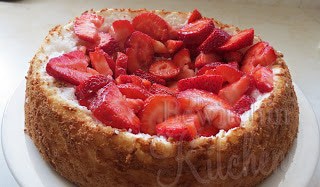 Finish with the top half of cake. Serve with remainder of whipped cream and fresh strawberries. You can also use black berries, raspberries, etc.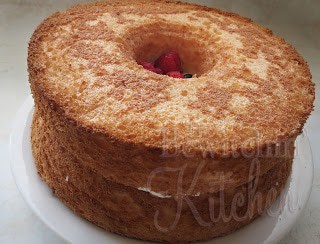 Disclosure: I am part of the Life Made Delicious Blogger program and I receive special perks as part of my affiliation with this group. The opinions on this blog are my own.