Sweet Sriracha Chicken Wings In The MultiFry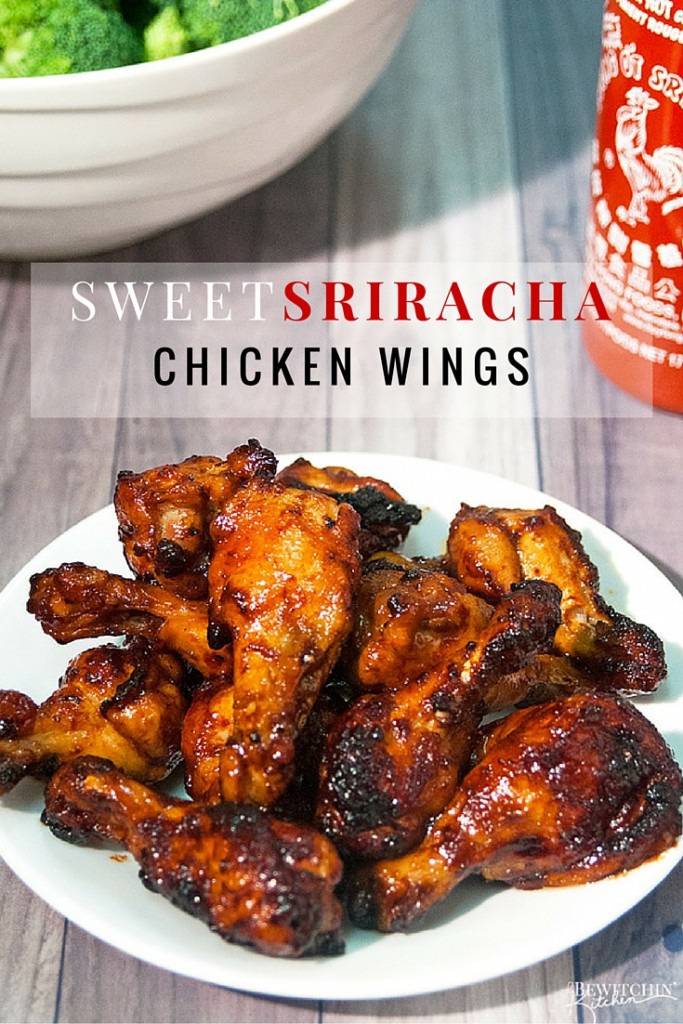 I am crazy busy. Between a long-distance move (while managing our home 7 hours away), starting a new routine with a new school and a new life, catching up on school, all of this while I run my blog during the busiest time of the year! With that in mind, I have been focusing on keeping my cooking as easy as possible and that's why I'm here to share with you this recipe for Sweet Sriracha Chicken Wings and introduce you to the MultiFry.
MultiFry, What Is It?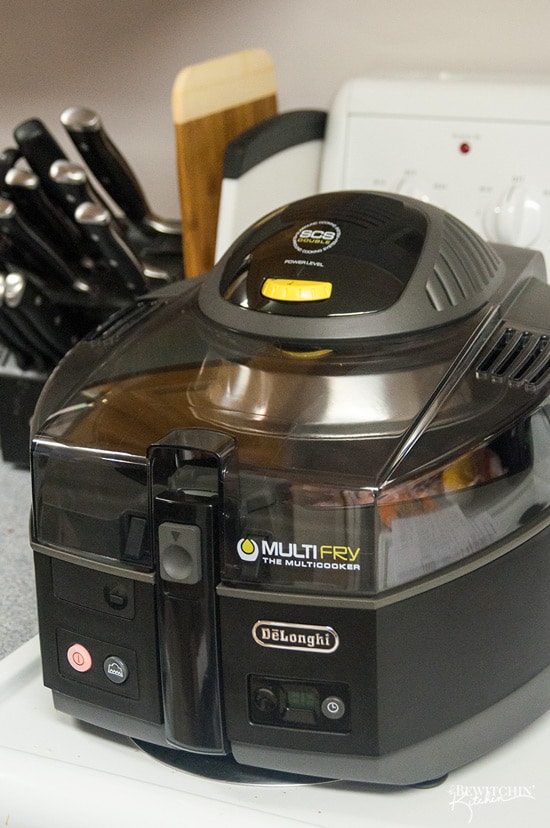 The MultiFry is made by De'Longhi and it replaces both a low-oil fryer and a multicooker. Prepare anything and everything from your favorite healthy recipes to french fries, pizza, chicken dinners, and even cake. All of this on your counter-top!
Endless recipe possibilities: Thanks to the Surround Cooking System and automatic mixing paddle you can make your favorite recipes, along with turning your favorites into healthier options.
Save time: There is no stirring, just toss and walk away. The automatic mixing paddle consistently mixes food allowing you to fry, saute and roast with no effort.
Crispy frying with minimal oil: Enjoy the food you love but without the excess calories.
Big capacity: You can cook up to 3.7 Ibs of fresh potatoes in the MultiFry.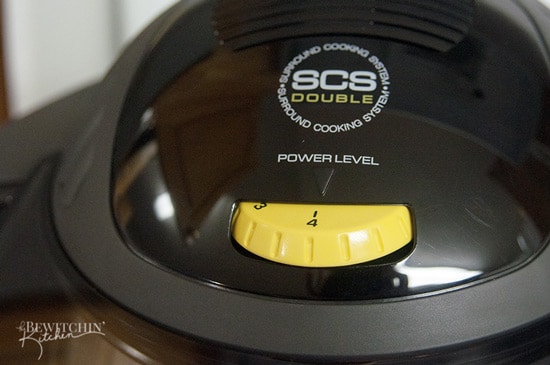 Today was one of those days. Busy doesn't even begin to describe it: pre-school, grocery shopping, 3 blog posts, 2 "photoshoots" and a conference call. All of that in addition to attempting to keep my house clean and cooking? Ha.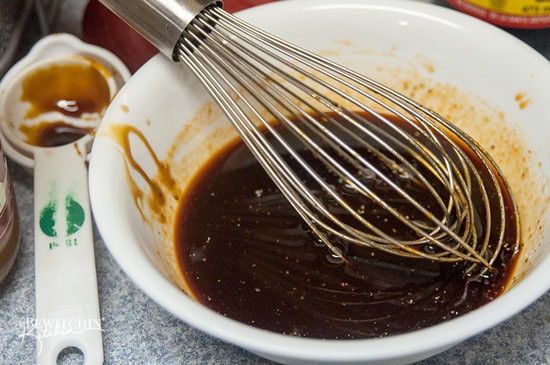 So I took a chance, mixed a few of my favorite flavors together and came up with this recipe for Sweet Sriracha Chicken Wings.
Sweet Sriracha Chicken Wings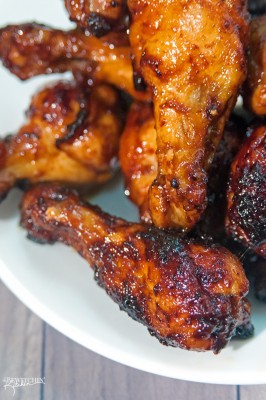 Sweet Sriracha Chicken Wings
Ingredients
2 lbs chicken wings or drumettes
1/2 tsp sea salt
1/2 tsp pepper
4 tsps sriracha
2 tbsps fancy molasses
2 tbsps liquid amino's soy sauce is fine
2 tbsps Apple Cider Vinegar
Instructions
Remove the paddle from the MultiFry and add the chicken.

In a separate bowl, mix together the rest of the ingredients.

Once they're combined, pour over the chicken.

Close the MultiFry lid, set the thermostat to 4, turn on the bottom heating element and turn on the MultiFry.

Cook for a total of 38 minutes. Stir after 18 and 12 minutes and once more before the timer is done.
Follow On Pinterest
Follow @bewitchinkitchen On Pinterest for more delicious recipes!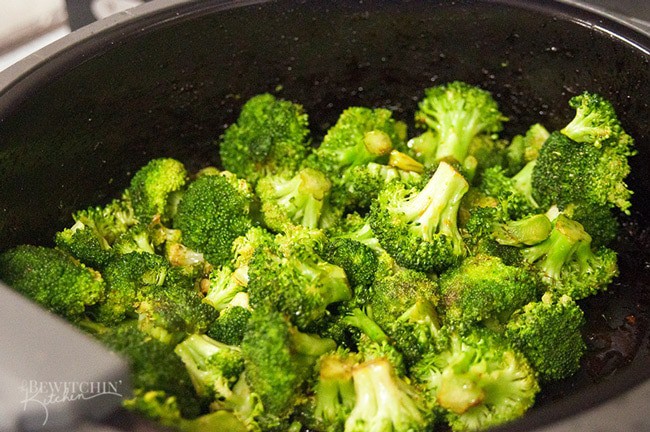 Bonus: once the sweet sriracha chicken wings come out of the MultiFry, add 5 cups of raw broccoli. Then add a few squirts of liquid amino's and a teaspoon or two of garlic salt and let it cook for a few minutes.
You have a full and easy meal with minimal effort. I love this kitchen tool. I'm going to add this to my list of cooking and baking must haves.
This is a sponsored conversation written by me on behalf of DELONGHI. The opinions and text are all mine. This post contains affiliate links.