Key Lime Pie Ice Cream (No Churn Recipe)
I'm not a huge ice cream devourer, but I am a mega fan of key lime pie. So I combined the two and voila: easy and simple key lime pie ice cream.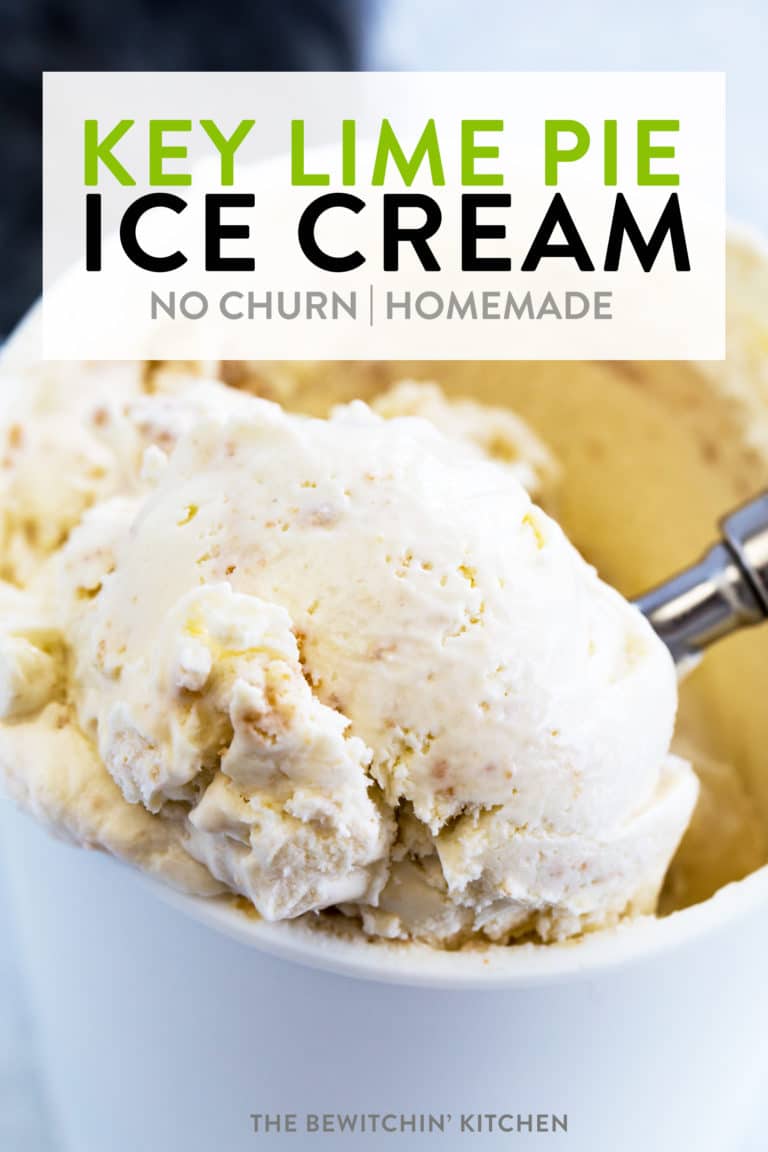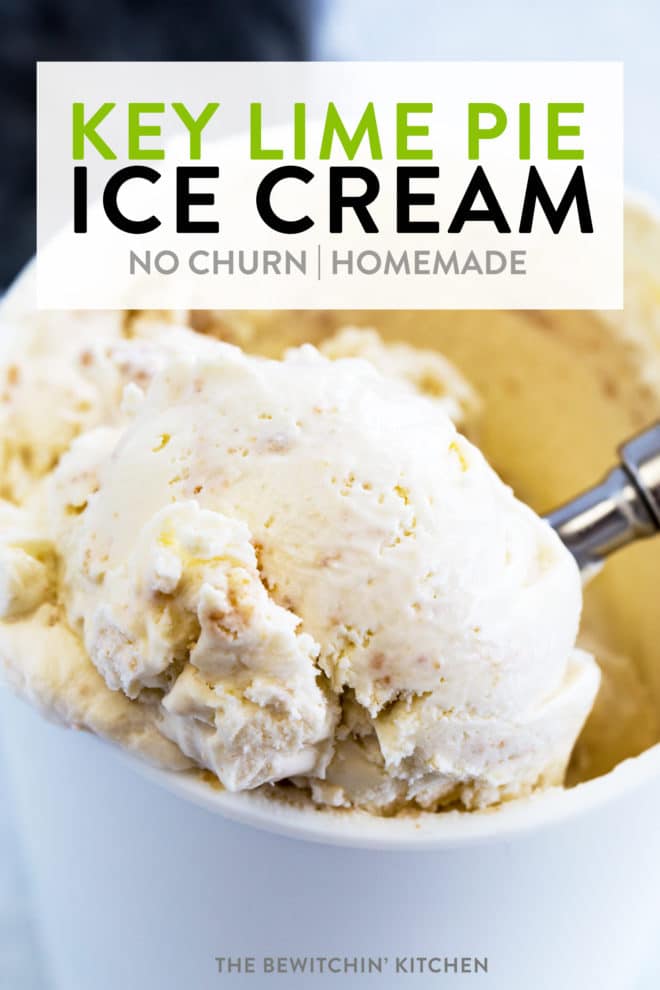 Key Lime Pie Ice Cream
Disclosure: This post contains affiliate links for your convenience. As an Amazon Associate, I earn from qualifying purchases.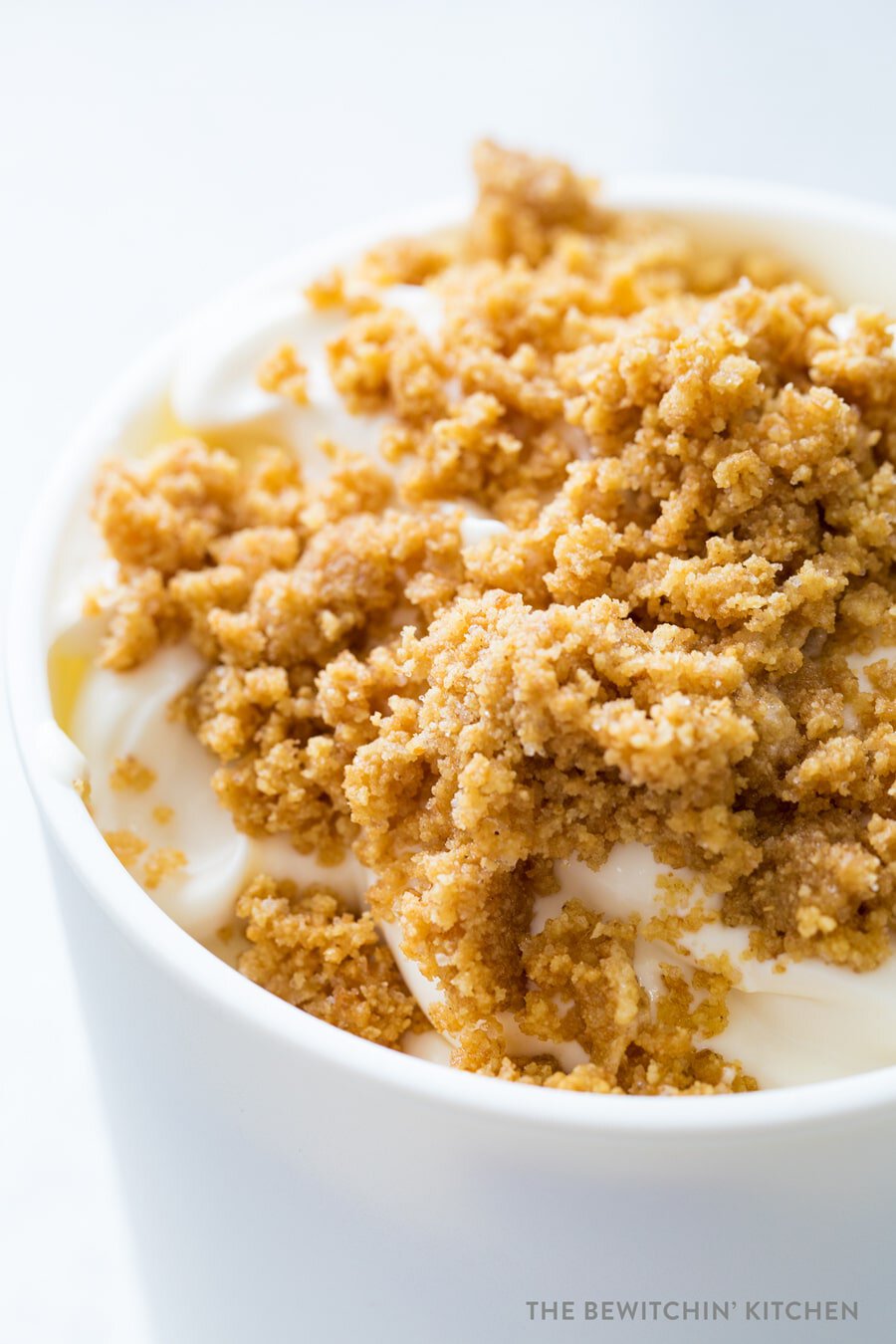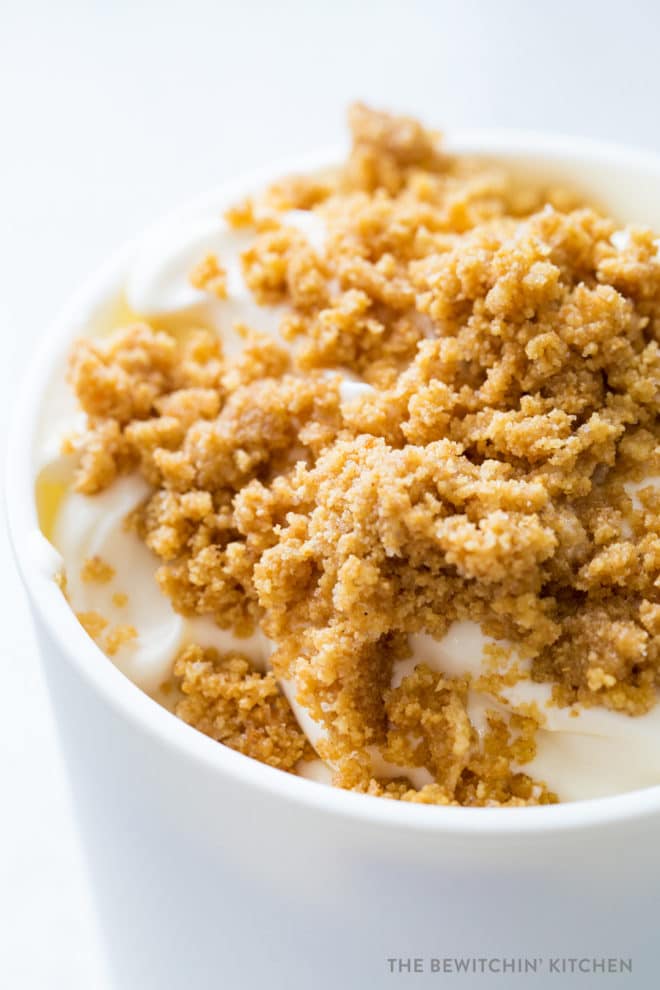 This recipe is simple. No special machines or equipment. In fact, this recipe only uses five ingredients.
Now that's what I call a dessert, I love it when I don't have to put any effort into anything.
I'm never buying ice cream again (that's probably a lie) this was just way too easy, and dare I even say – fun?
No Churn Key Lime Pie Ice Cream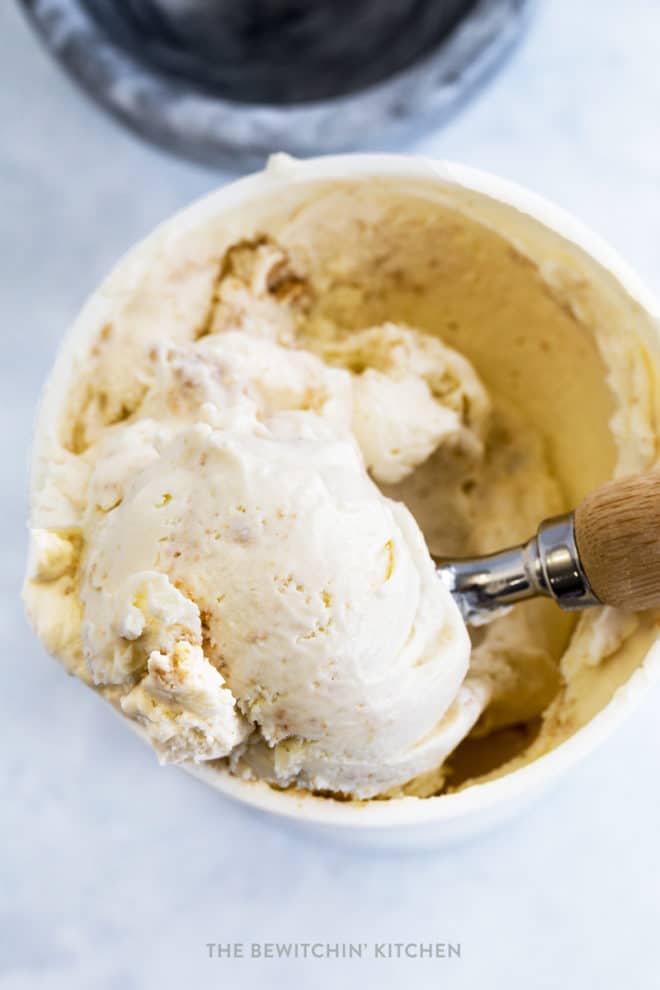 I remember seeing a video of a recipe from Spaceships and Laserbeams that used whipped cream and sweetened condensed milk and it has been engraved into my brain since then. So the base of the recipe is based on Stephanie's Cookie Monster Ice Cream but with different additions to make it key lime. Thanks, Stephanie!
I was inspired by the Key Lime Pie ice cream I keep buying from the grocery store. It has this incredible graham cracker ripple swirled throughout it that is seriously making me drool right now.
Oh my gosh.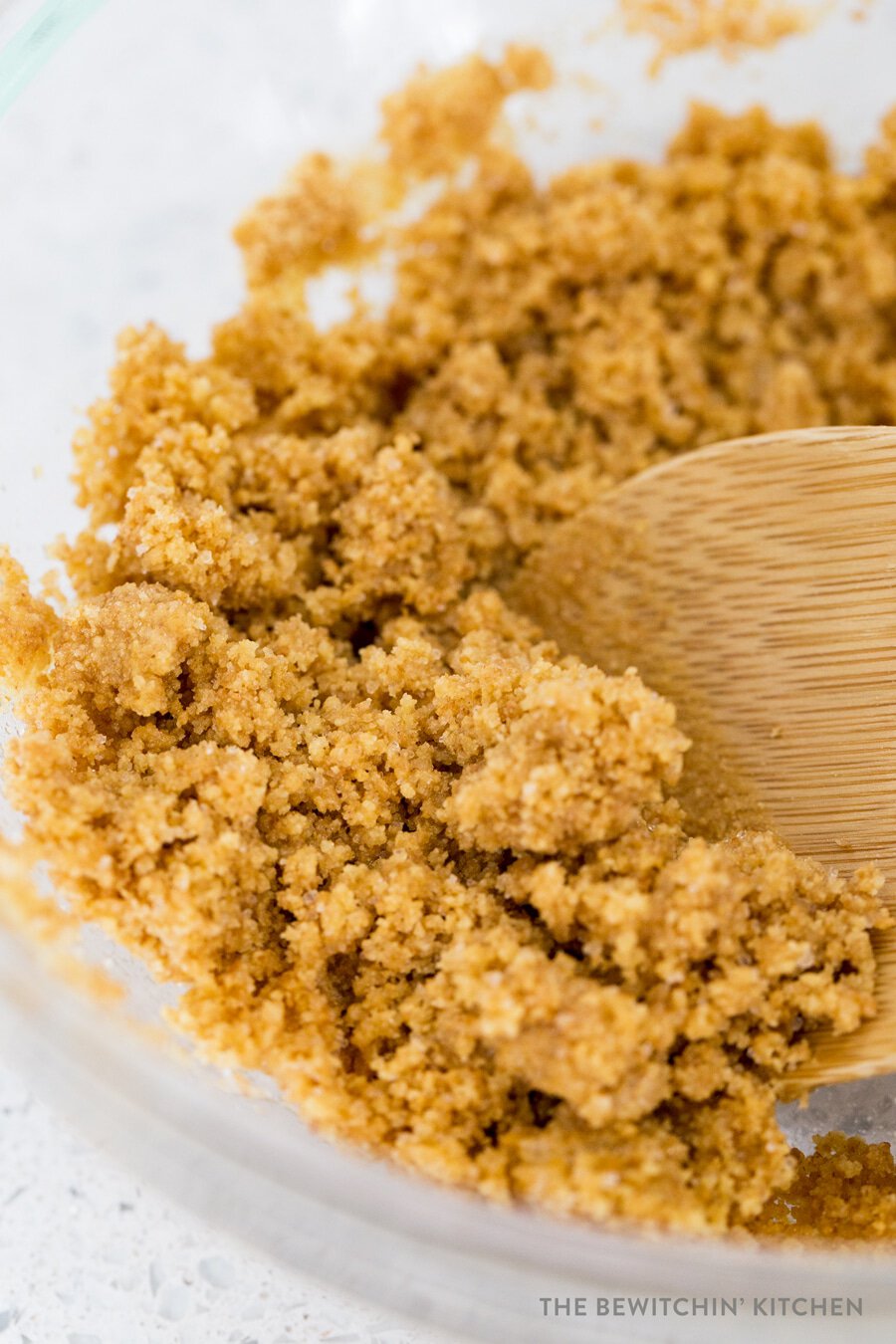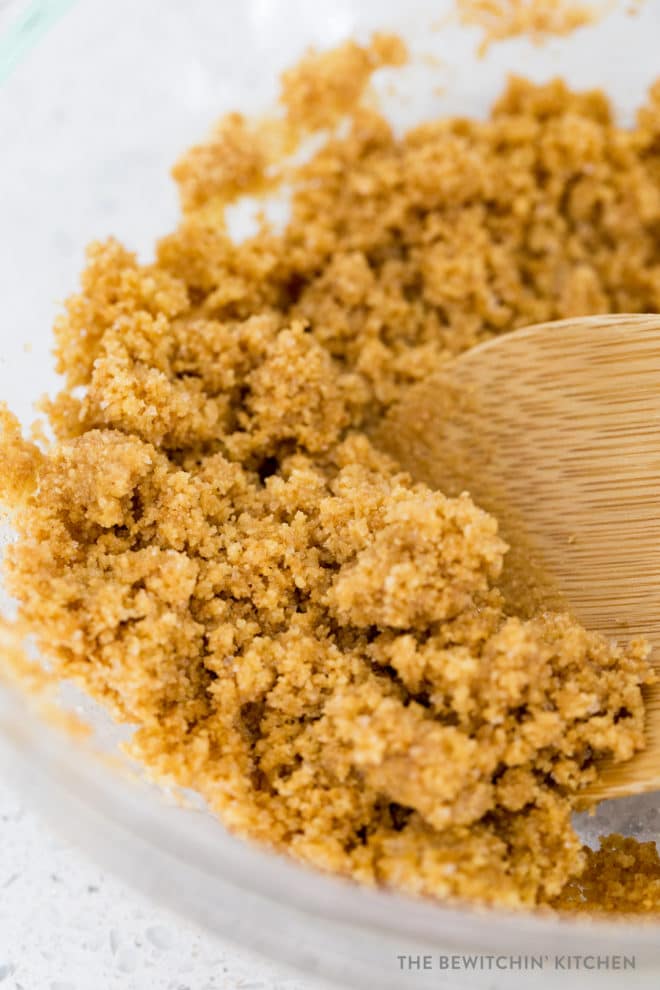 I was looking at the ingredients and it had a million things in it, so I thought I would simplify it and attempt it myself. The graham cracker ripple swirl ended up being more of a crumble but whatever – it's still good! I personally layered the ice cream and graham cracker crumble and attempted a swirl (since I used an ice cream tub to store it in) but this key lime pie ice cream would also be incredible with the crumble simply folded in the "batter".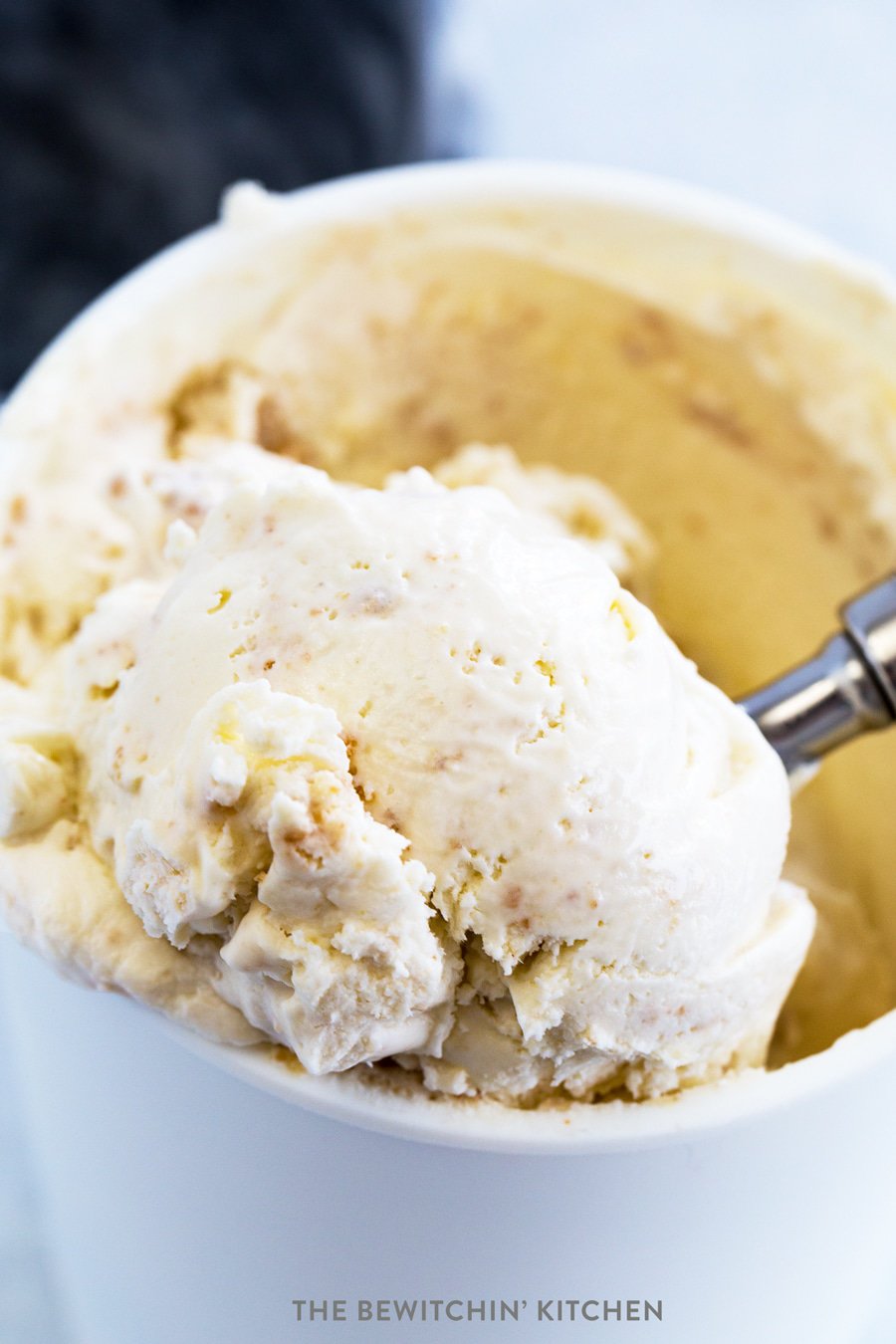 Similar recipes you may love:
How to make key lime pie ice cream
Supplies I recommend:
TBK's Pro Tip: I personally used this 1 qt ice cream tub (plus two of the 6oz mini-tubs) to store this, but you could also line a loaf pan with parchment paper and cover with saran wrap.
PS: the nutritional information below is for a 1/2 cup serving.
Key Lime Pie Ice Cream
Simple, quick, and delicious! This key lime pie ice cream is perfect for the summer, or when you're wishing it was summer.
Servings 5 .5 cups
Calories 360kcal
Ingredients
2 cups whipping cream
1 can sweetened condensed milk
1/2 cup key lime juice
1/2 cup graham cracker crumbs
3 tbsps coconut oil melted
Optional: 1 tbsp sugar
Instructions
Whip the 2 cups of whipping cream in a mixer (or use a hand mixer) until whipped and fluffy.

In a medium bowl, put together the graham cracker crumbs, melted coconut oil, and optional sugar. Stir it until it combines into a crumble.

Fold in the sweetened condensed milk and key lime juice into the whipped cream. If it gets a little too liquidy - whip up again.

Pour a bit of the cream mixture into an ice cream pail (or parchment lined loaf pan) and alternate with the cream and crumble mixture. Swirl the crumble into the mixture by using a spoon.

Freeze for a minimum of 4 hours, it will still be a little soft at this stage so freeze until preference.
Nutrition
Serving: 1/2 cup | Calories: 360kcal | Carbohydrates: 32.6g | Protein: 5.4g | Fat: 23.9g | Saturated Fat: 15.8g | Cholesterol: 65.4mg | Sodium: 98.8mg | Fiber: 0.2g | Sugar: 29.9g
Follow On Pinterest
Follow @bewitchinkitchen On Pinterest for more delicious recipes!