Delish Dressings & Vinaigrettes
Today is an exciting day here at The Bewitchin' Kitchen because today Delish Dressings & Vinaigrettes launches!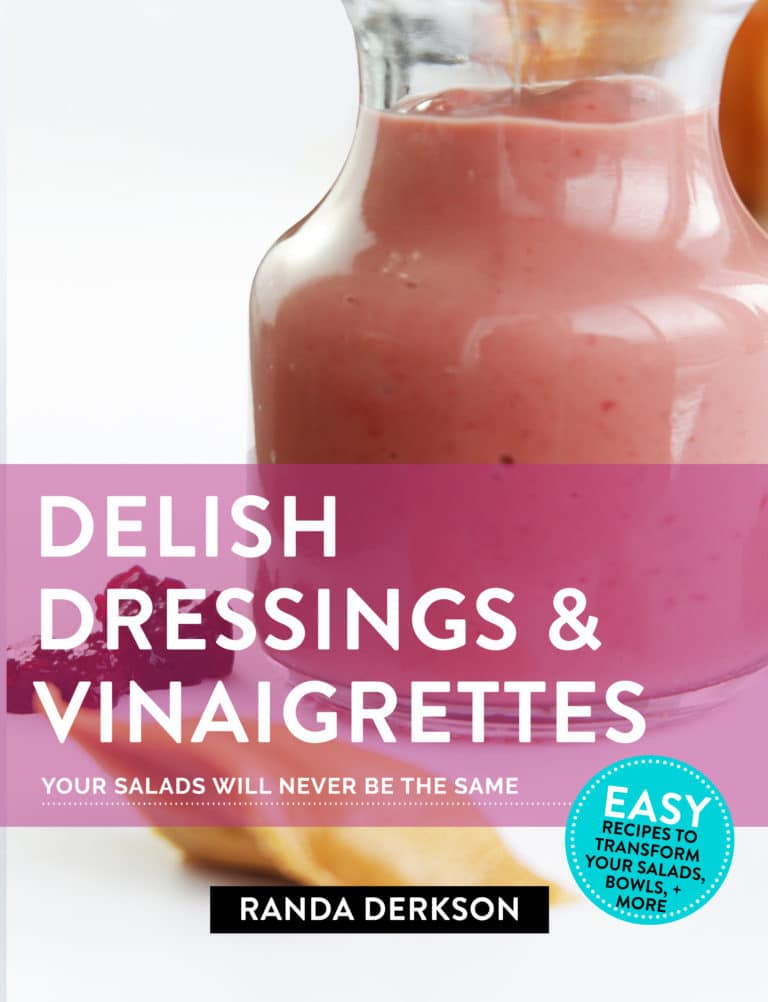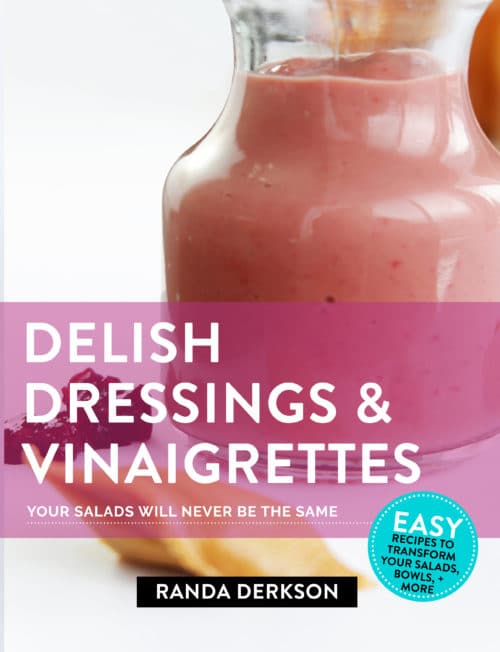 Delish Dressings & Vinaigrettes is a recipe eBook that has been in the works for years. I say years because I've had the idea for what seems like forever. I finally started it before Christmas and have worked on it for months. I'm so excited to FINALLY say – it's live and ready for you!
Creating homemade dressings and vinaigrettes from home doesn't have to be complicated. It's actually quite easy. 
Use these recipes for your salads, sauces for tacos, or dressings for bowls. They're easy to switch up to make as your own as well.
Your salads will never be the same.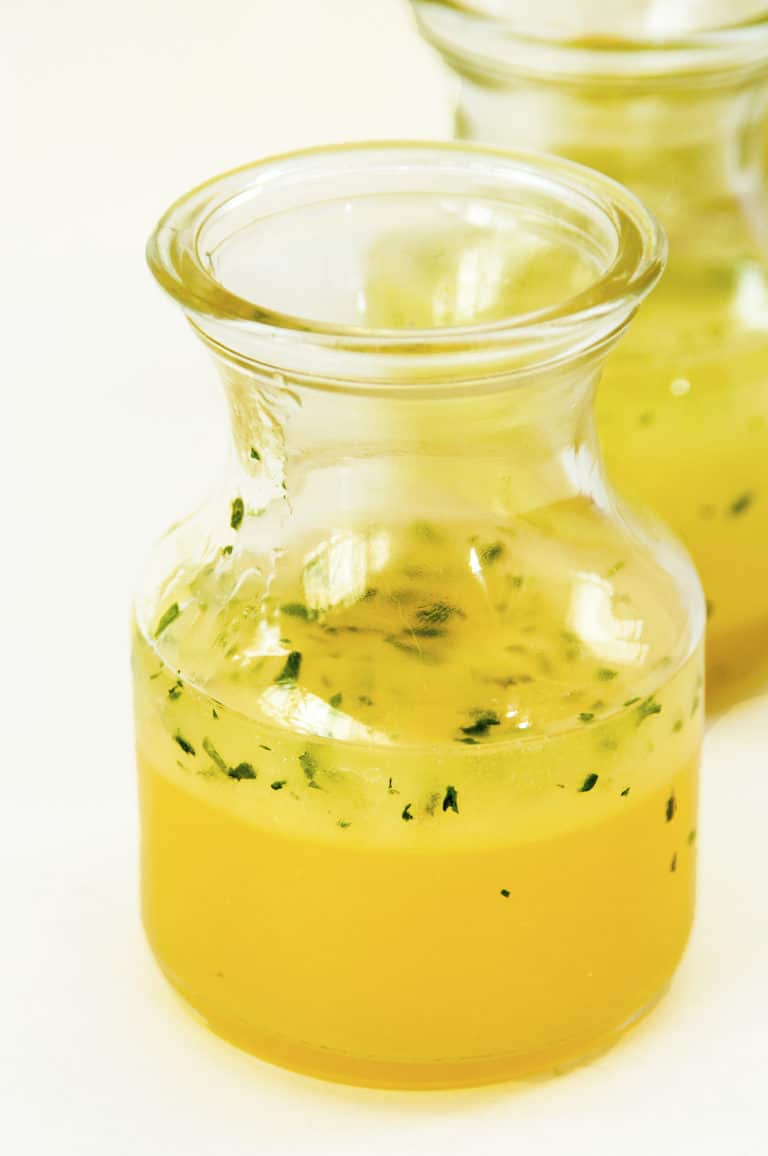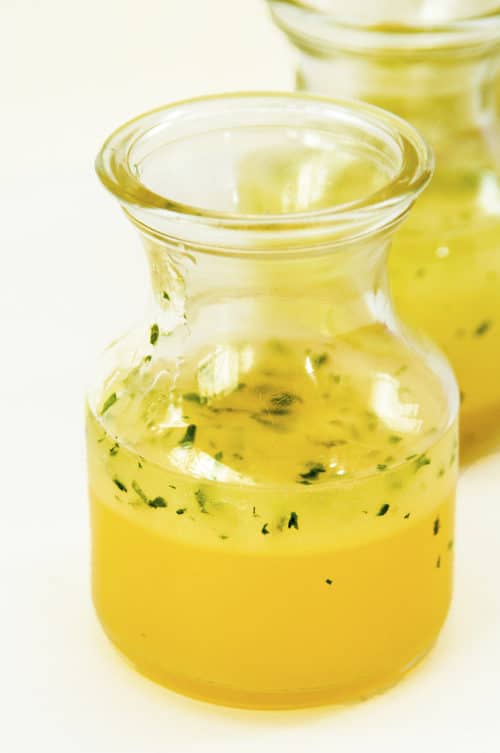 Pineapple Vinaigrette. You may download this recipe as a sneak peek into Delish Dressings & Vinaigrettes by scrolling to the bottom of this post.
Delish Dressings & Vinaigrettes
GET THIS BOOK TODAY AND RECEIVE:
Instant download of the eBook in PDF form
24 original dressing and vinaigrette recipes.
Bonus favorite vinaigrettes from The Bewitchin' Kitchen

Honey and Lemon Vinaigrette
Key Lime Vinaigrette
Pineapple Vinaigrette
Smokey BBQ Avocado Dressing
Bumbleberry Vinaigrette
Creamy Berry Dressing
Creamy Jalapeno Dressing
Balsamic Vinaigrette
Dill Pickle Vinaigrette
Sweet Thai Chili Vinaigrette
Avocado Ranch
Strawberry Balsamic Vinaigrette
Chocolate Strawberry Balsamic Vinaigrette
Avocado Pesto Dressing
White Peach Balsamic Vinaigrette
Peach Bellini Vinaigrette
Peach and Raspberry Bellini Vinaigrette
Raspberry Lime Vinaigrette
Spicy Garlic Dressing
Sundried Tomato Feta Vinaigrette
PB&J Vinaigrette
Peanut Thai Dressing
Dijon Vinaigrette
Greek Vinaigrette
Pesto Vinaigrette
Honey Mustard Dressing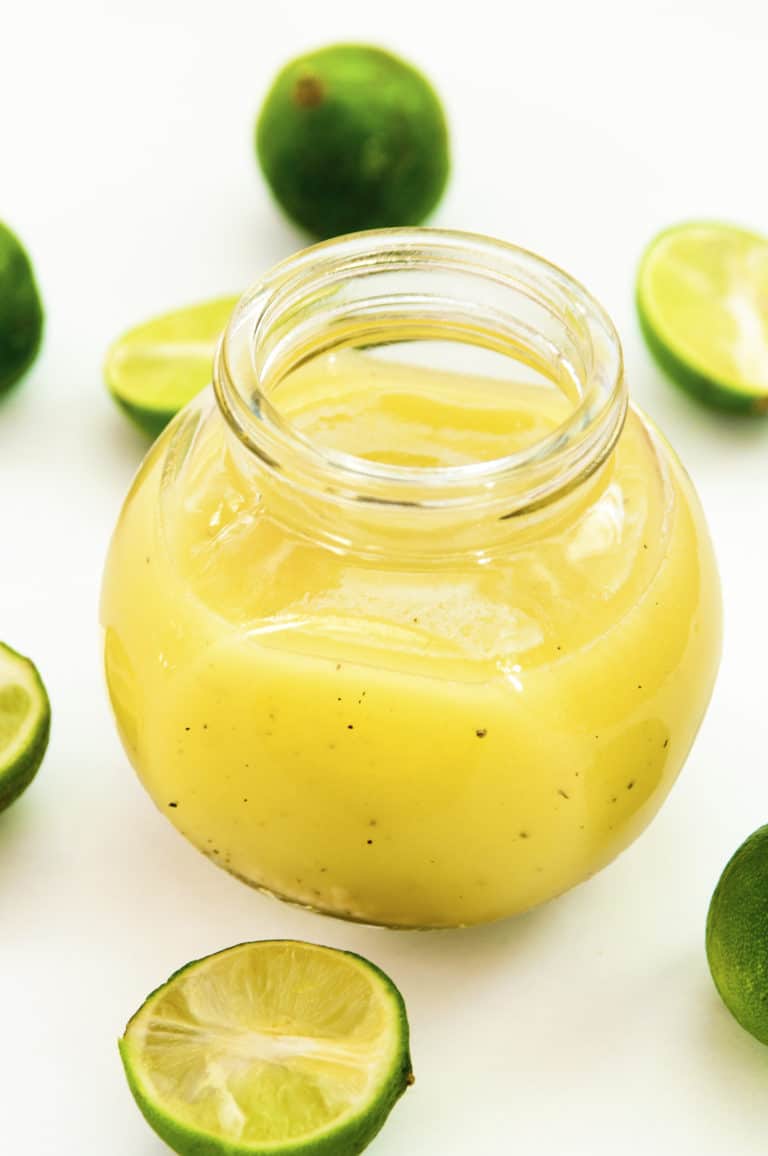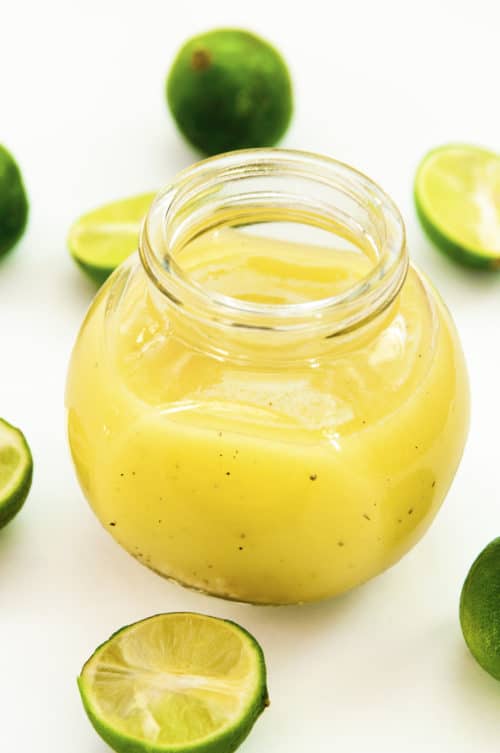 Key Lime Vinaigrette

FREE Recipe Binder
Are you constantly wondering what's for dinner?
When I don't meal plan I feel behind, and we usually end up ordering take out. This recipe binder will keep you organized and make life a little bit easier.