Cherry Popsicles – Homemade and Healthy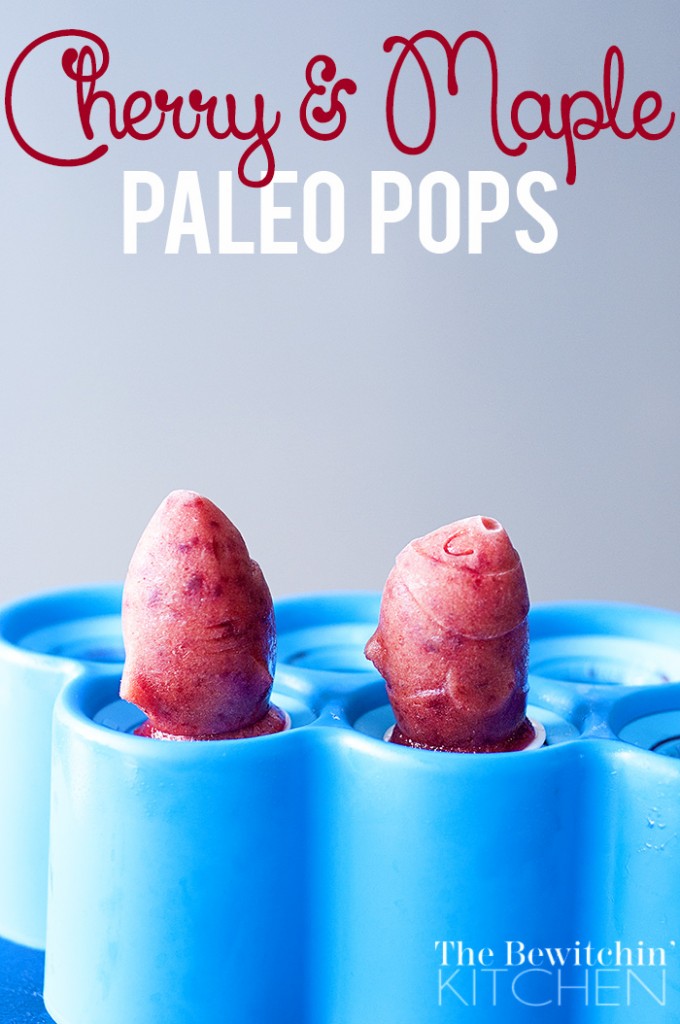 The past week and a bit has been hot, really hot. It was too hot to cook and the heat was affecting my little guy's appetite. These Cherry Popsicles were a no fail, he loved them (I've made a few batches since this) and I loved the fact that he wasn't consuming any fake ingredients and refined sugar.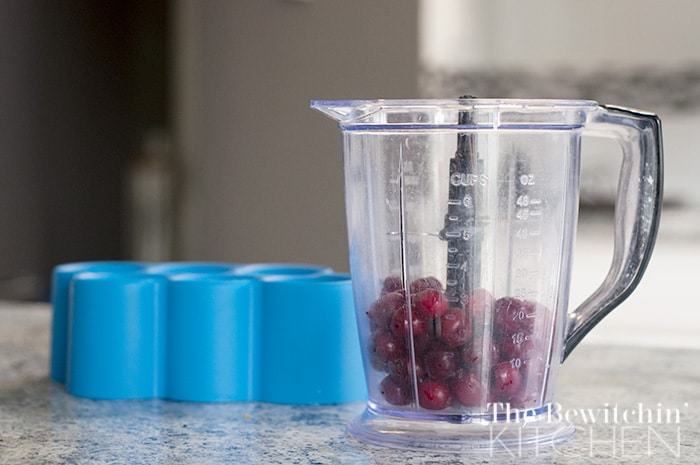 I can't get enough of my Zoku, it seems like every second day I'm creating something new. I finally got my mess of cherries all picked, pitted and frozen and I have had a lot of cherries to do something with (as if you couldn't tell with the last few of my posts). So I decided to make another set of popsicles, but this time with cherries.
I like to keep my ice pop recipes minimal, sometimes simple is the way to go and I try not to add sweetener because fruits are naturally sweet. When I first blended up the cherries I found it was much too tart (especially for a toddler). I didn't want to add granulated sugar, so I opted for maple syrup.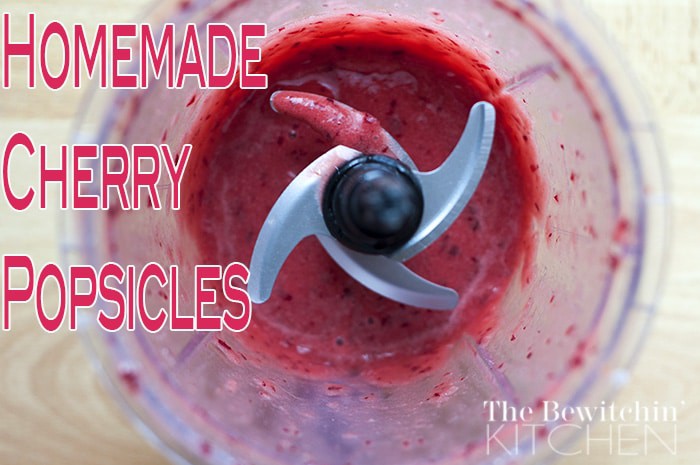 These popsicles are really simple, I stuck all the ingredients in my blender and pureed them, then I  used my Zoku ice pop mold. Once it was frozen, they're good to eat. I love the color the is achieved with the cherries, the red is so tempting.
That's it!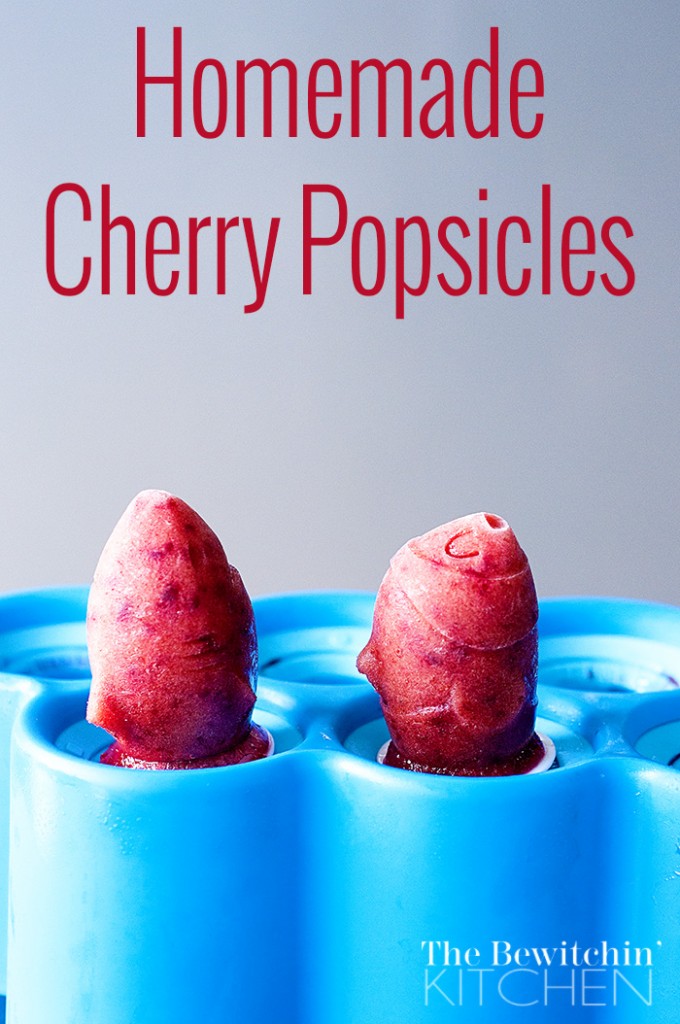 Cherry Popsicles
Ingredients:
2 cups cherries
2 tsp pure maple syrup
Water
Method:
In a blender (I use the Ninja Prep System but I'm dying for a Vitamix) combine ingredients and blend until smooth. I added a splash of water as well because my cherries were frozen (read: how to flash freeze cherries) and I wanted them blend thinner. Taste and adjust the maple syrup if desired. I found that 2 tsp was enough for us.
Pour into popsicle mold and freeze.
*Note: my popsicle molds are a little on the smaller side so I did have some left over. It worked out perfect because I just added some almond milk and Vanilla Shakeology and breakfast was done for the day as well. Two treats in less than five minutes!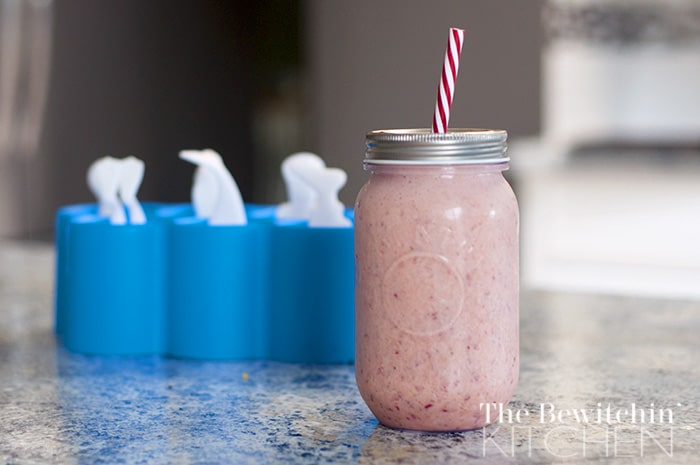 What are you favorite flavors of popsicles?