How To Get Rid Of The Flu Fast: Detox Bath
How to get rid of the flu fast, that's always a question I search when I feel like I'm getting sick. There's never really a clear answer. Thursday I began to show some minor flu symptoms: a headache, body aches and just not feeling 100%. Then Saturday came, and I felt like I was knocking on death's door. It was time to try a detox bath.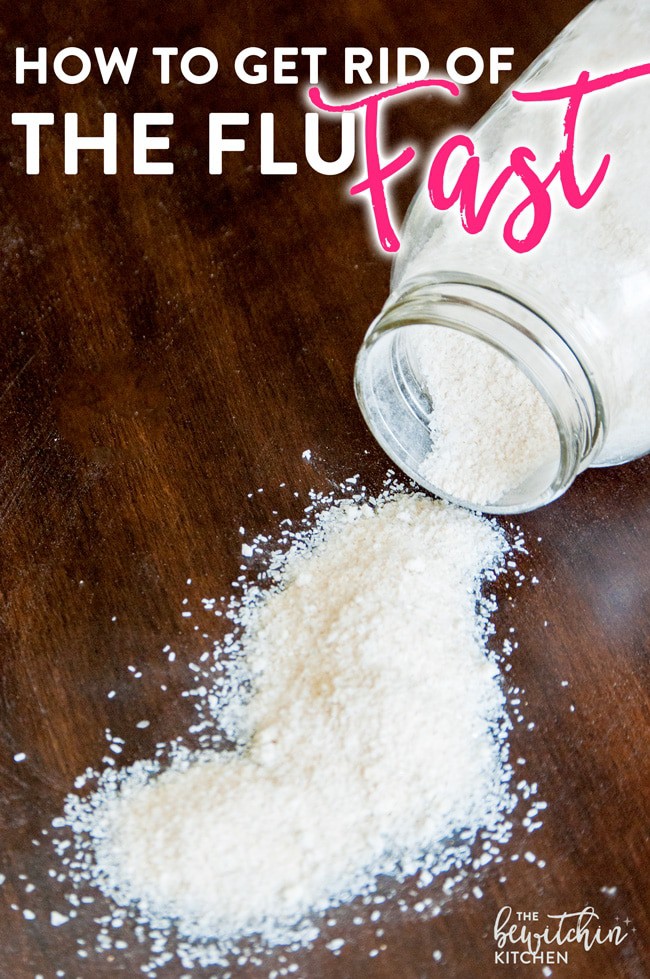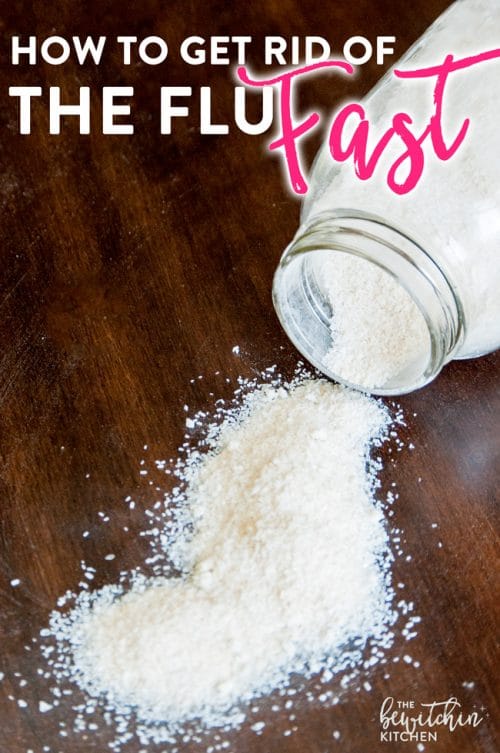 I had big shopping plans on Sunday and didn't have time to milk the flu so I took matters into my own hands and made a DIY Detox Bath. I originally got the idea from The DIY Guinea Pig, but changed up the measurements and added sea salt (I read somewhere that it's good to add sea salt to detox baths).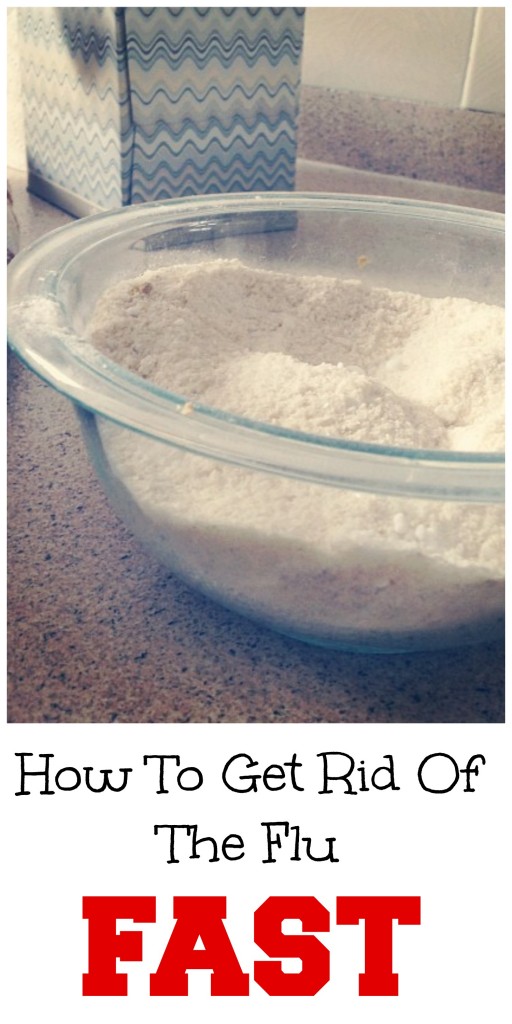 How To Get Rid Of The Flu Fast | DIY Detox Bath
This post contains affiliate links for your convenience.
A detox bath is simple to create and you probably have the ingredients you need around the house. Mix together and you'll be easing your symptoms in no time.
Don't forget to try these natural sore throat remedies.
Detox Bath Recipe
Draw your bath as hot as you can stand it. Pour ingredients into the bath and soak for 40 minutes. They say the first 20 minutes is to detoxify and the last 20 is so your skin can absorb the minerals. You should be having a good sweat at this time, be sure to hydrate during your bath. I drank two glasses before, one during and two after.
When you get out of the tub, do so slowly. You are more than likely light headed at this time. Dry off and wrap yourself in a towel and cover in a robe. I took it a step further cuddled up on the couch with a blanket. You will feel very warm for at least an hour afterward. You want to keep sweating it out!
TBK's Pro Tip: DO NOT apply lotion or anything on your skin after and don't eat immediately after. Give yourself that hour to let your body do its thing.
Can Pregnant Women Have a Detox Baths?
I am not a doctor so I cannot give medical advice, it's always best to check with your physician beforehand. I do not recommend doing this if you are pregnant.
What Does a Detox Bath Do For Your Body?
I honestly don't care for the word "detox" since your body naturally detoxifies yourself. However, in my experience, a detox bath will help rid your body of toxins. I tend to sweat more with these epsom salt baths and they also ease my sore and achy muscles. This eases your flu symptoms and makes you feel better.
Detox Bath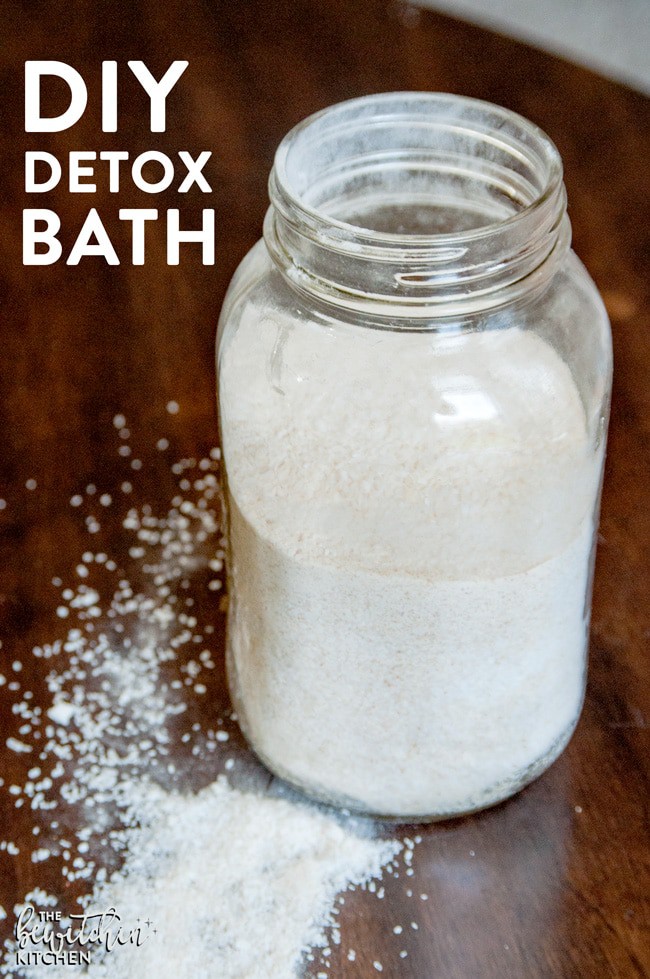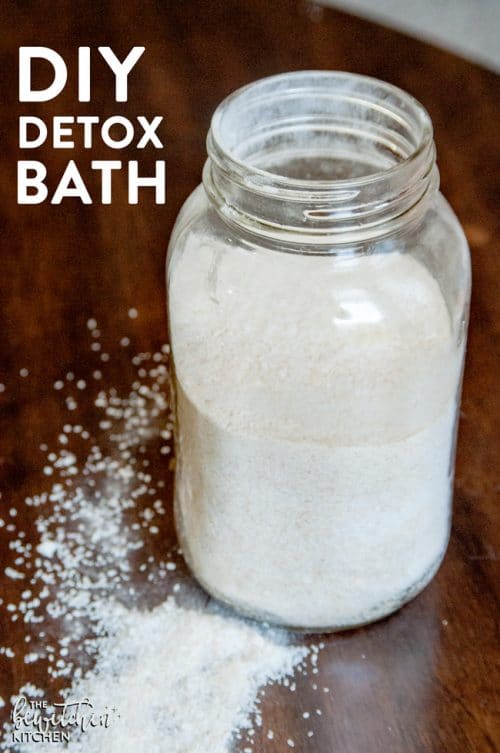 I felt much better after doing the detox bath, not 100% but well enough to have pizza for dinner and to participate in a 12 hour shopping day on Sunday.
If you like this then you'll love these 5 Easy DIY Detox Baths, the no pain one sounds like it's a keeper.
Recipes For When You're Sick
I'm one of those people that when I'm sick, I eat more! I know I'm not the only one out there so I wanted to share a few things I like to eat when I'm not feeling that well.
Healthy soup, lots of fluids, and a detox bath are a great combination to ease your symptoms and help your body get rid of the flu fast. Let your body do its thing and relax while you can. You'll be back to the grind soon enough.

>
Epsom Salt Baths
If baths relax you (which they should, they're on my list of 11 self care examples) here are a few Epsom salt bath recipes.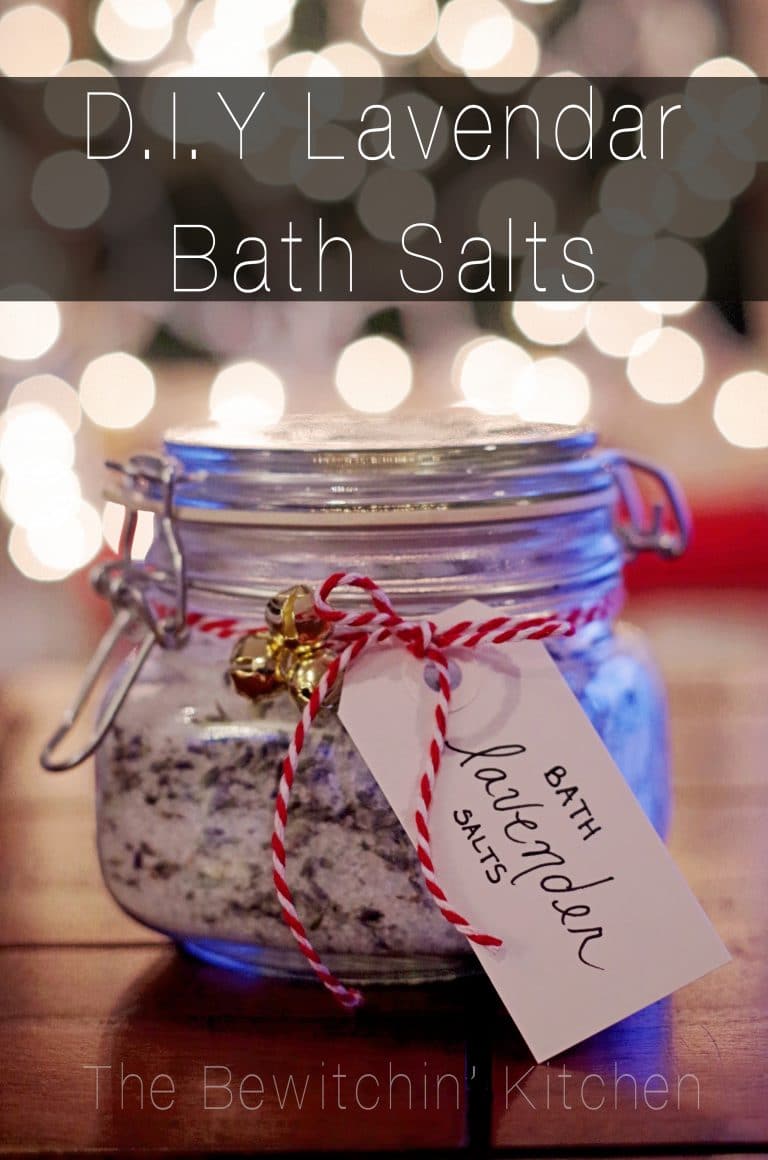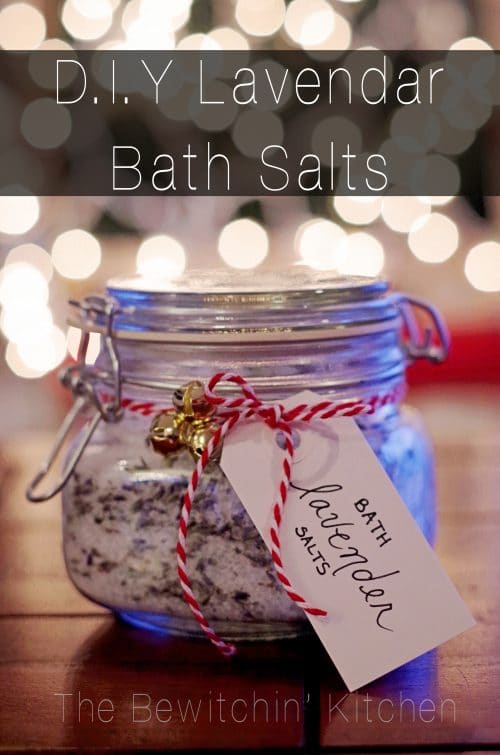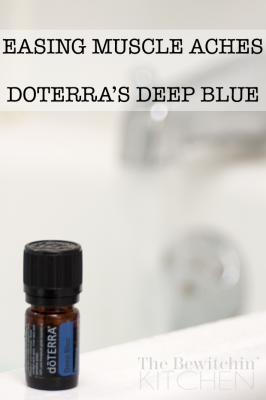 Easing Muscle Aches & DOMS (Leg Day Saver)
Looking for more great ideas? Click here to follow me on Pinterest!
Visit Randa | The Bewitchin' Kitchen's profile on Pinterest.