15 Instant Pot Healthy Breakfast Recipes
Are you looking for ways to use your Instant Pot in the morning? Here are some delicious Instant Pot Healthy Breakfast Recipes!

Instant Pot Healthy Breakfast Recipes
Disclosure: This post contains affiliate links for your convenience. What this means is that if you click through to my affiliate links (like Amazon) I get a small commission, at no added cost to you.
Supplies needed:
I'm not a breakfast person, I have a tough time eating first thing in the morning but when 10 o'clock hits, I am ready for all the food! If you're in a hurry, like I usually am, you have to try making an Instant Pot breakfast! Ever since I got an Instant Pot, I've been making fresh and healthy foods for my family in just minutes! Here are 15 Instant Pot Healthy Breakfast Recipes for when you're too busy to make breakfast, and cereal isn't an option!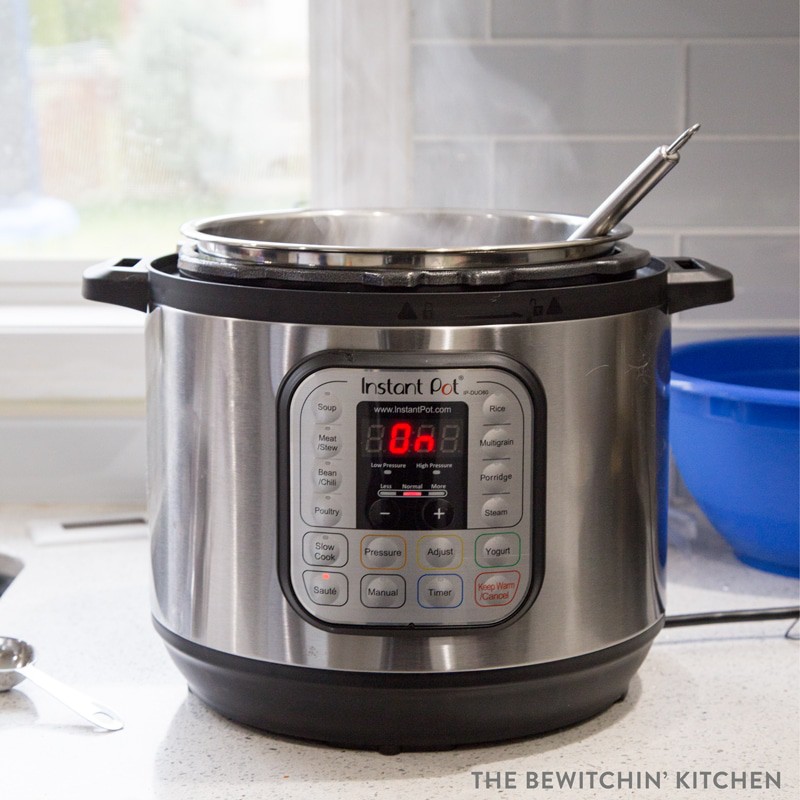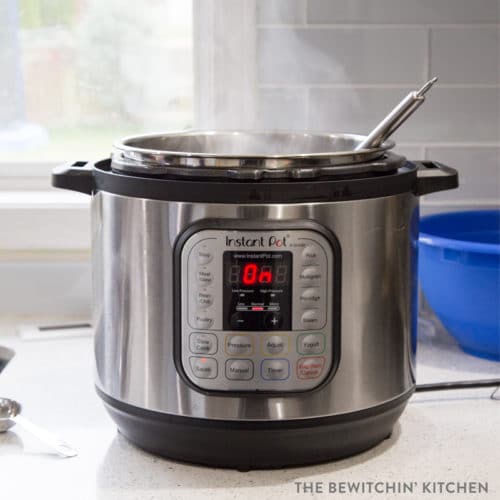 Healthy Instant Pot Breakfast Recipes
TBK's Pro Tip: Most recipes can be converted to an Instant Pot recipe. Just dump the ingredients and read the manual to figure out the times!
I don't have any Instant Pot healthy breakfast recipes on The Bewitchin' Kitchen yet but you can check all my Instant Pot recipes for delicious dinner inspiration.
Do you have any healthy breakfast recipes made in the Instant Pot to share? What do you use your IP for?