Peanut Butter Cup Pudding
Can I get an amen for this recipe? Seriously, it is so good. I'm a huge fan of peanut butter recipes and this Peanut Butter Cup Pudding is no joke.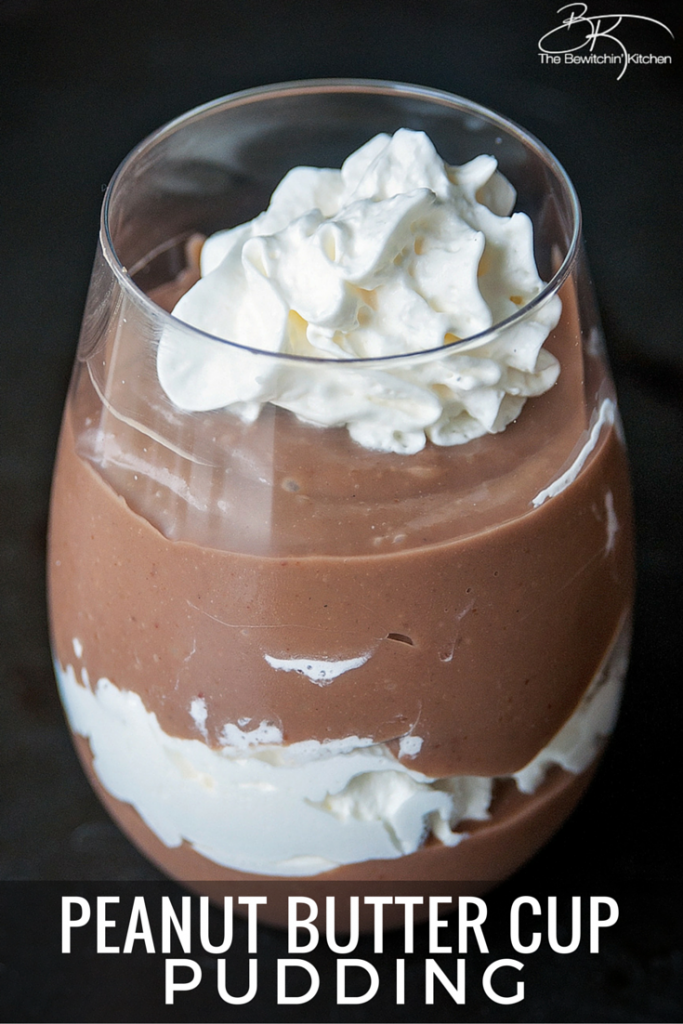 Peanut butter cup pudding. I'm just going to let that sink in for a little bit.
If you haven't noticed, I'm a big fan of both chocolate and peanut butter and I have been putting together a few recipes recently.
In addition to this peanut butter cup pudding I also made the following with the ever-so-popular PMS Buster Cupcakes (chocolate cupcakes, filled with this peanut butter cup pudding topped with a peanut butter cup frosting).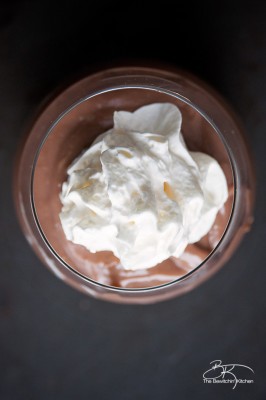 Peanut Butter Cup Pudding
Peanut Butter Cup Pudding
Ingredients
1/2 cup sugar
1/4 cup cornstarch
1/4 tsp sea salt
21/2 cups 2% milk
4 egg yolks
1 cup Reese's Chocolate Peanut Butter Spread
1/8 cup unsalted butter
Instructions
In a small pot combine the first three ingredients, then add the milk and egg yolks. Bring it to a slight boil over medium heat. Whisk constantly, don't be like me and get distracted or you will have chunks of cooked egg! Once it starts bubbling add the Reese's Spread. Take it off the burner, whisk for a minute then add the butter. If you get cooked egg in your pudding, push it through a sieve to get the majority of the lumps out. Place saran wrap over the pudding and chill for three hours.
Follow On Pinterest
Follow @bewitchinkitchen On Pinterest for more delicious recipes!

Where to find Reese's Spreads online:

What's your favorite way to eat chocolate and peanut butter?
Disclosure: This is NOT a sponsored post, but it does contain affiliate links.