All Things Turkey: How to Cook a Turkey, Gravy, Stuffing, and What to do with the Leftovers
It's the holiday season for turkey lovers! This year will likely bring smaller gatherings which means more turkey leftovers! Never fear! If this is your first time cooking your own turkey, I have all the steps for how to cook a perfect turkey. I also provide links to an easy gravy and two different stuffing recipes, one of which is gluten free. Then continue on for ideas on what to do with leftover turkey.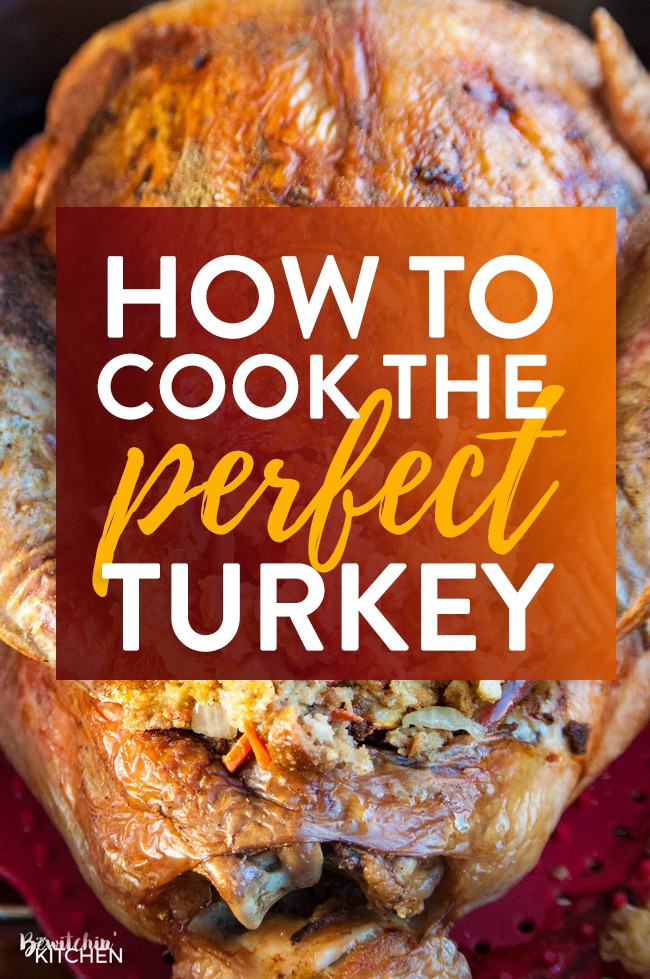 Here are the steps for How to Cook the Perfect Turkey!
Roast Turkey with Prosciutto, Rosemary and Roasted Garlic
For those of you, who would like to go a little more on the fancy side, I'd like to add in a link here for TBK's Roast Turkey with Prosciutto, Rosemary and Roasted Garlic! This is my favorite juicy, turkey recipe!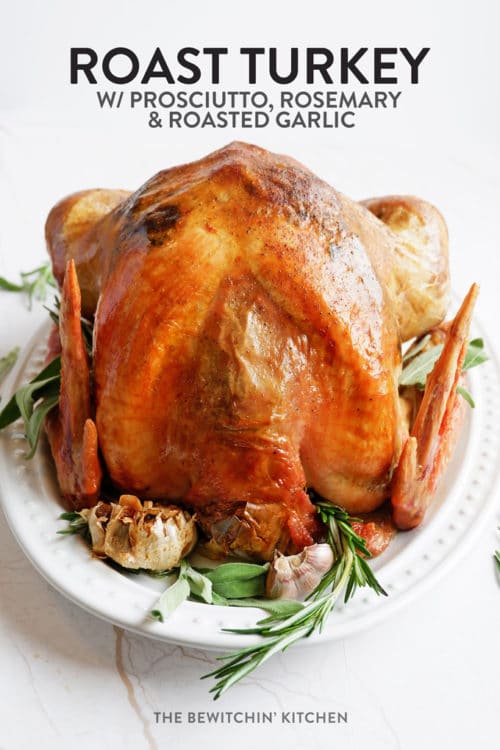 An easy turkey gravy recipe is always great to have on hand. Click on the picture to find an easy gravy recipe!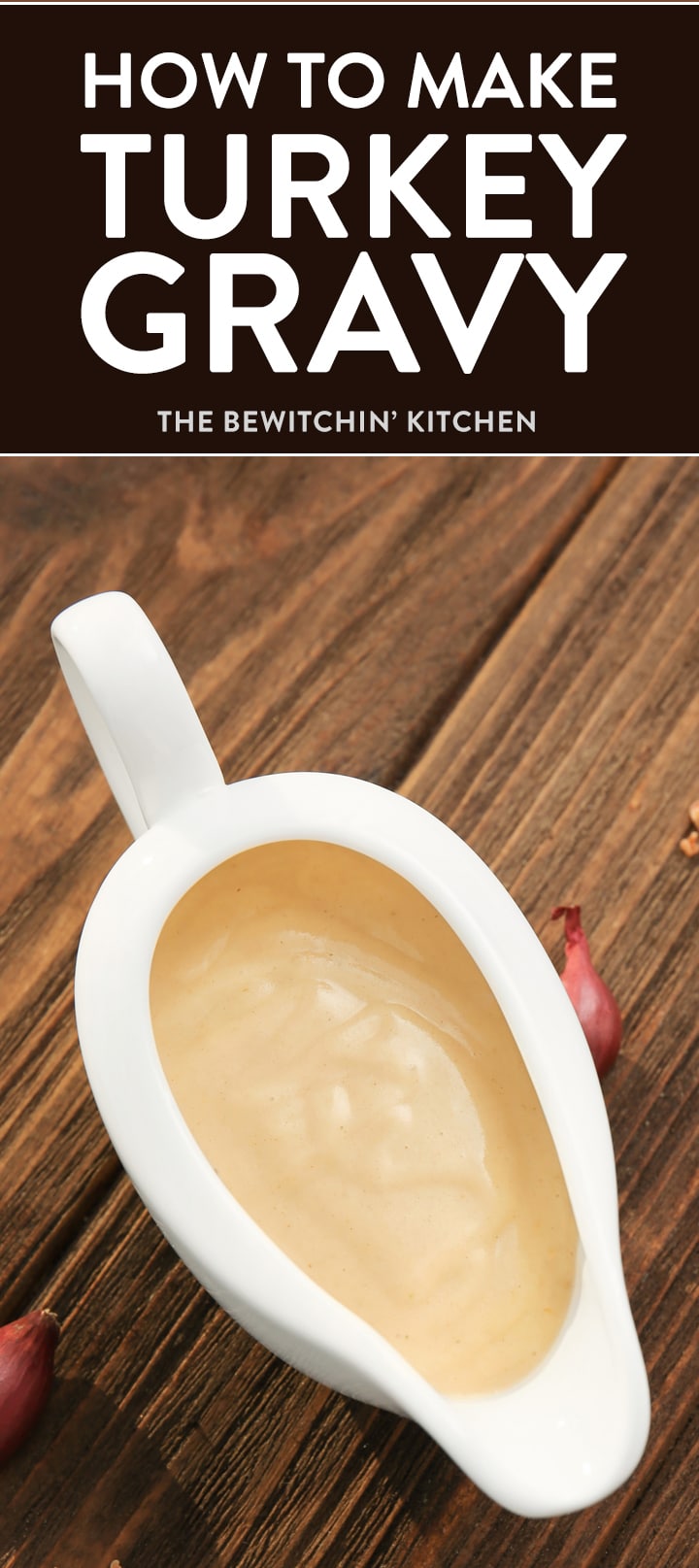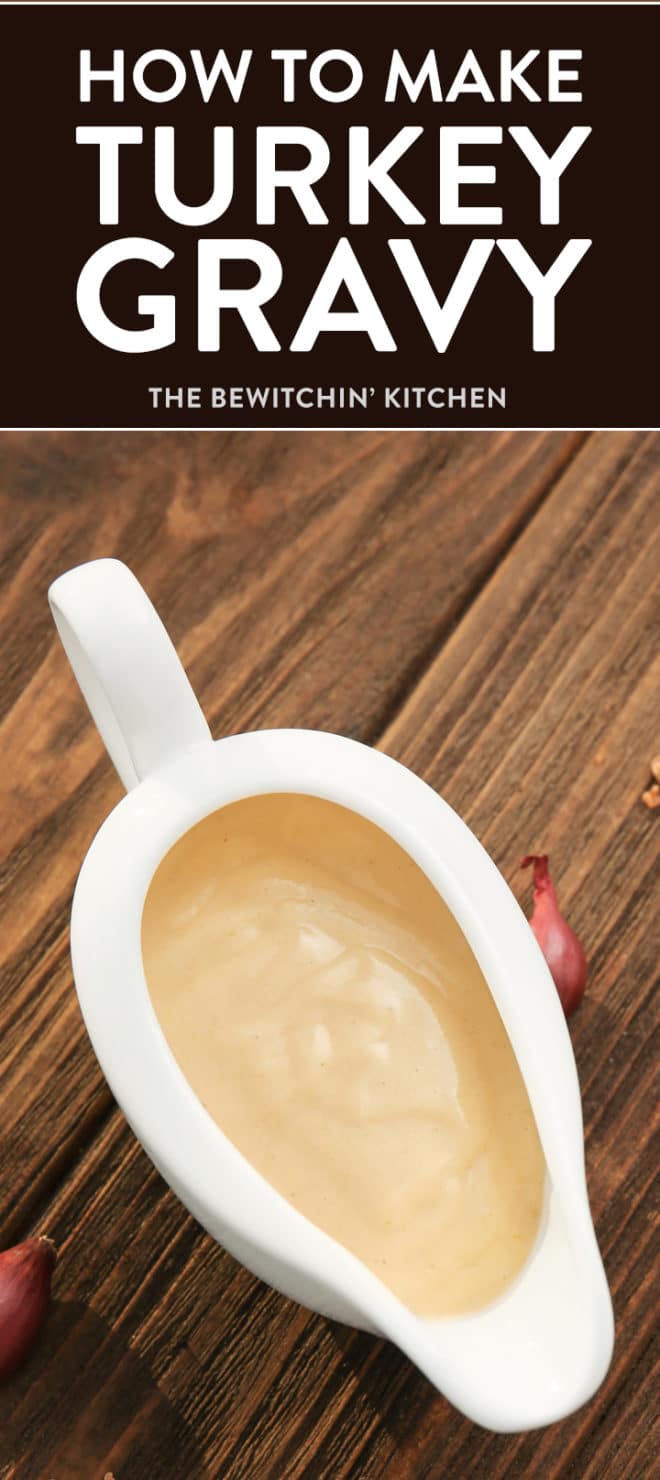 Turkey Stuffing Please!
No turkey dinner is complete without the stuffing. Here are two links to my favorite Homemade Stuffing and a Gluten Free Stuffing with Apples and Pork Sausage.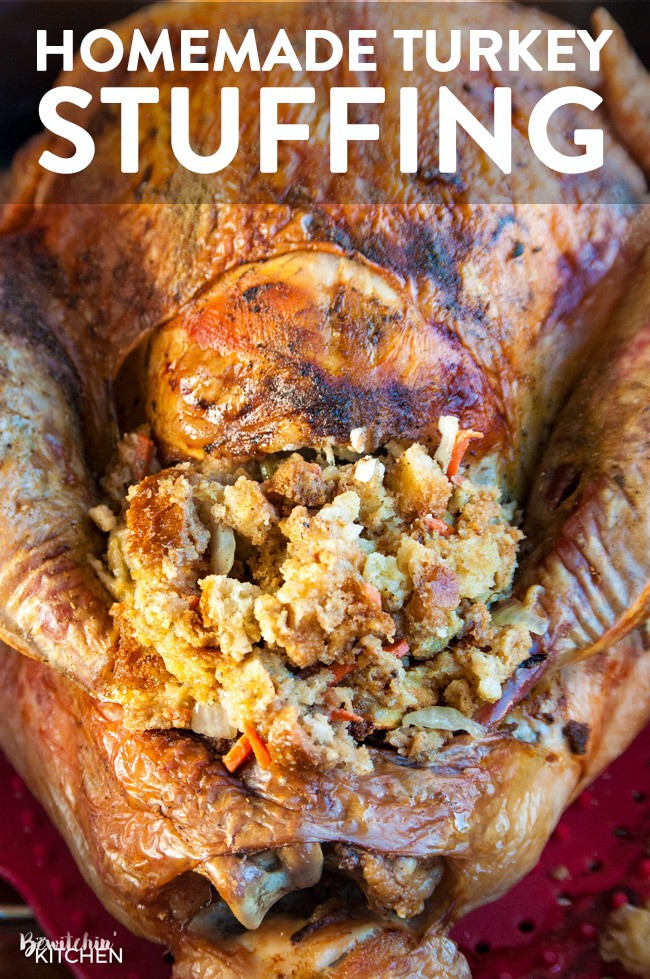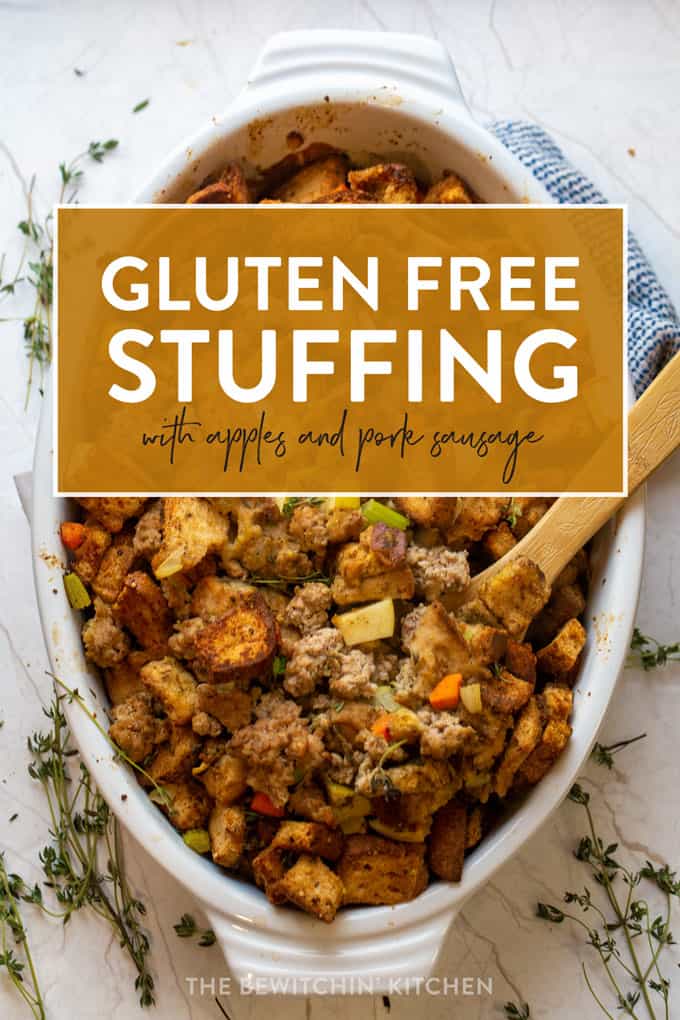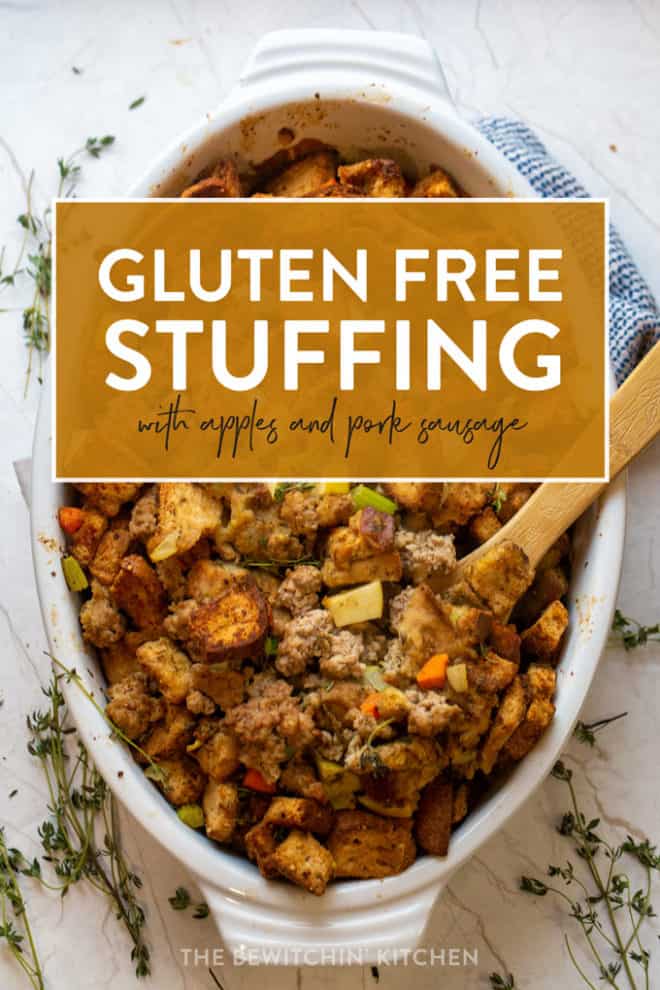 Turkey Leftover Recipes:
It doesn't matter if it's a small or large gathering, turkey leftovers will happen! One of my favorite and easiest recipes for turkey leftovers is Creamy Turkey Soup!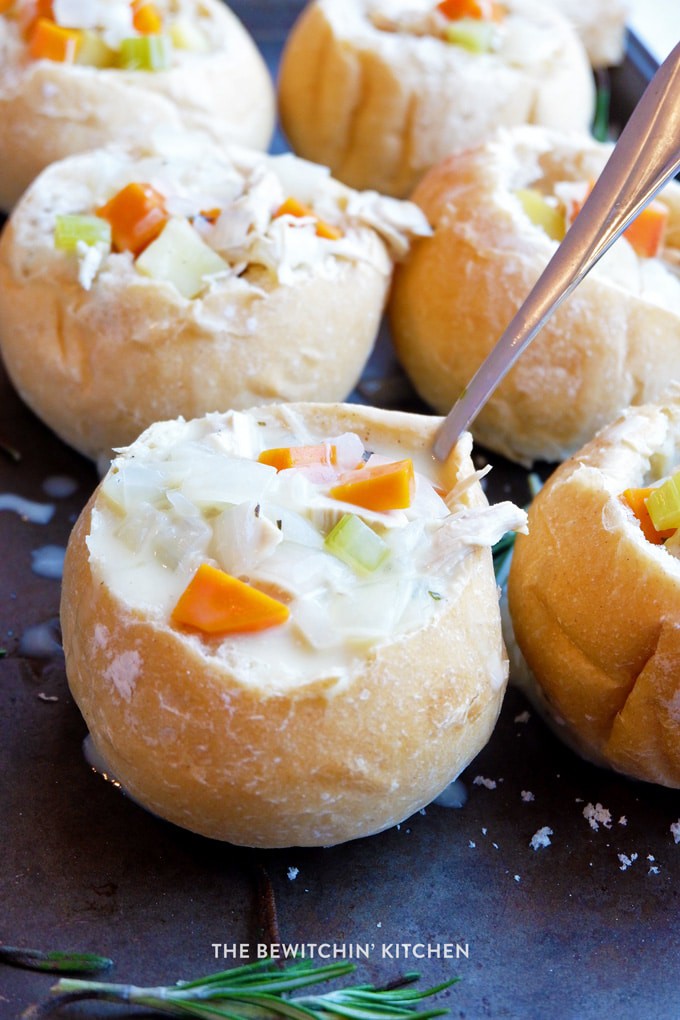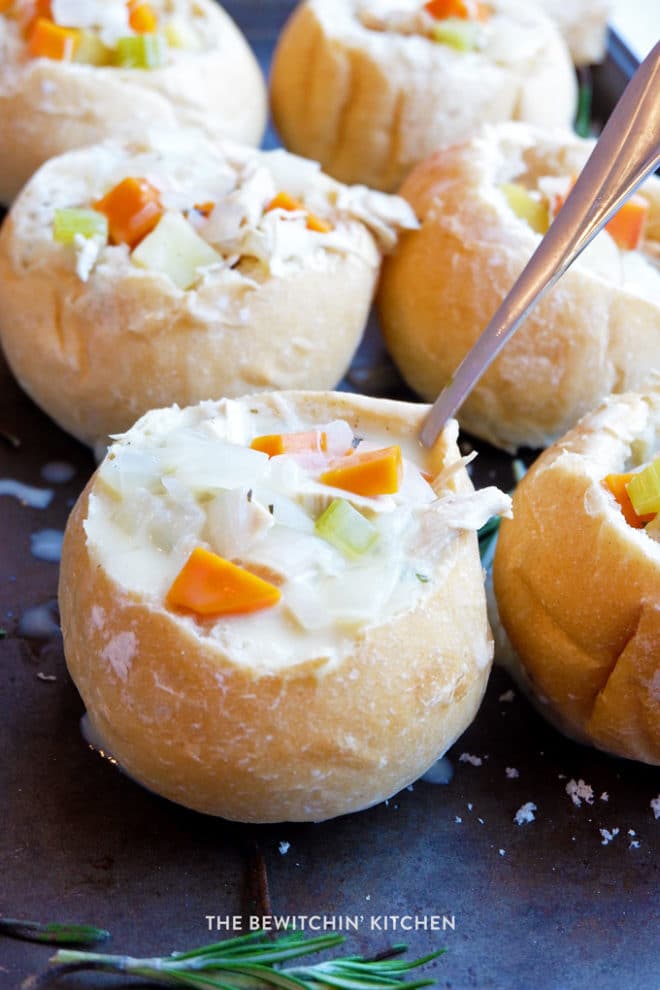 This recipe is so easy, and everyone loves it regardless of whether you use the bread bowl or not!
If you'd like to lose the cream and some of the fat, here's a recipe for Turkey Vegetable Soup that is divine as well!
Another recipe that works is Bret Johnson's Famous Turkey Chili Recipe. Simply switch out the ground turkey for your leftover turkey and it works great!
These soups freeze well, so if you're tired of eating turkey, pop it in the freezer and pull it out when you can stand the site of turkey again!
Turkey Taco Salad is a healthy meat choice and works with either ground turkey or regular pulled turkey. You can take a fork and pull apart your leftover turkey and use it with this recipe: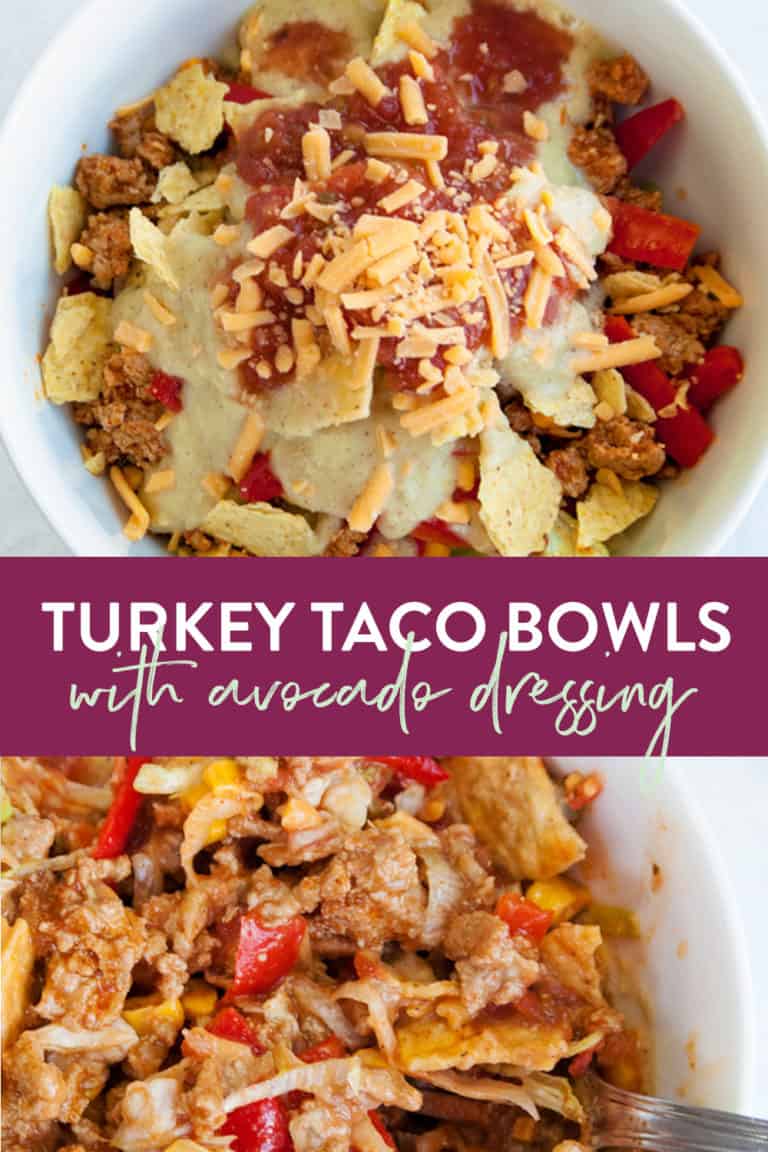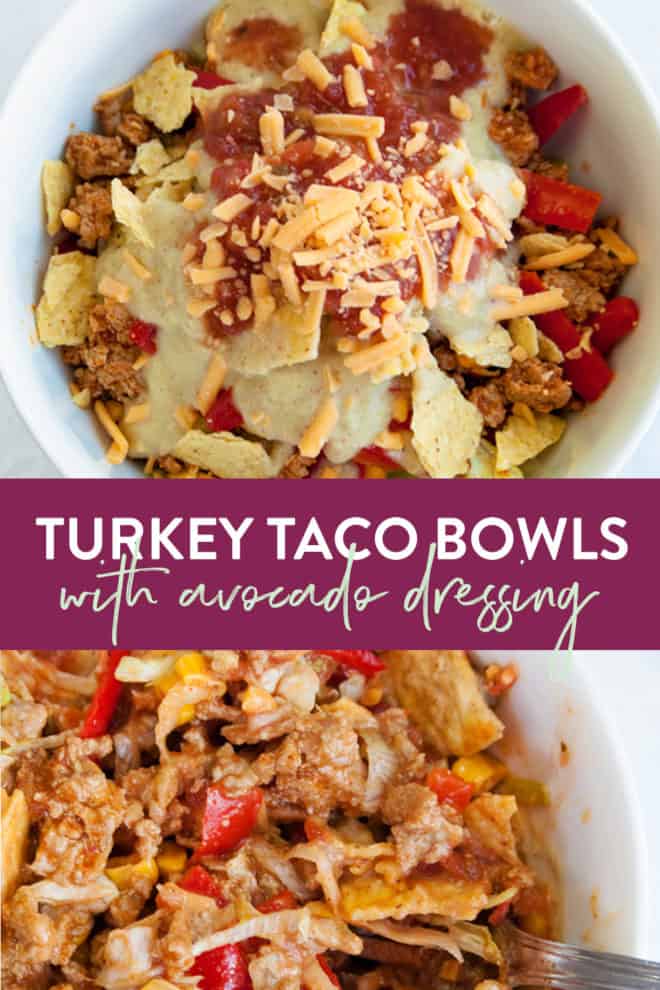 And last, but not least, there is always the turkey sandwich! You can use shredded turkey instead of chicken in this Curry Chicken Salad Sandwich or add turkey to this Garden Pesto, Tomato and Mozza Sandwich.