27 Freaking Awesome Chicken Wing Recipes
I love chicken wings, there is nothing better than chowing down wings and drummettes on the weekend. In my opinion, the saucier, the better. Here are 27 freaking awesome chicken wing recipes.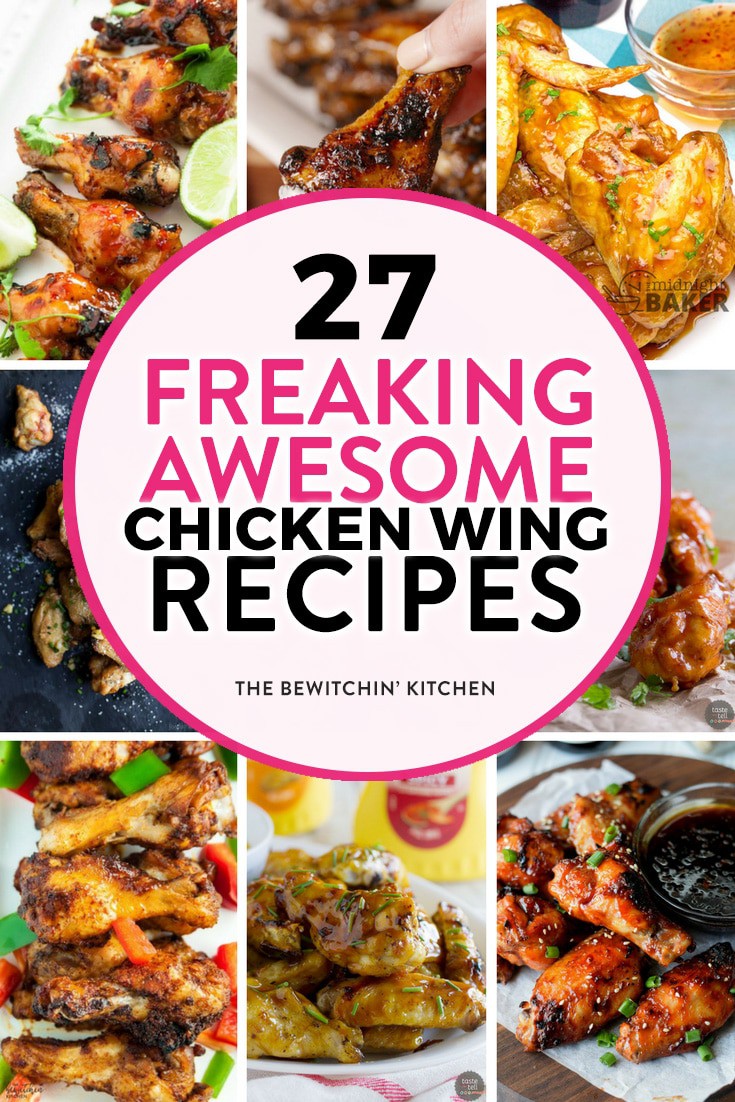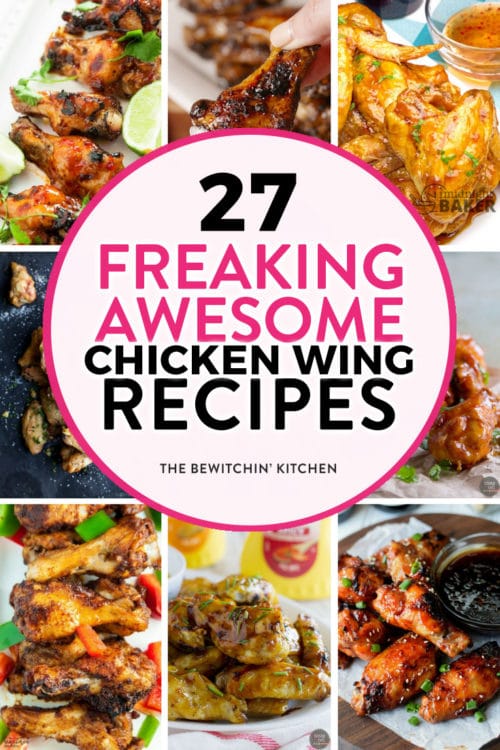 Chicken Wing Recipes
This post is making me drool, do you know how hard it is to look at all these recipes and not be eating them? Well, I guess you'll know soon enough (sorry, not sorry?). I think a new 2017 goal for The Bewitchin' Kitchen is to create and share some more of these appetizer favorites.
Chicken wing recipes are easy to come by on Pinterest, and I had searched through the best of the best and here is what I found: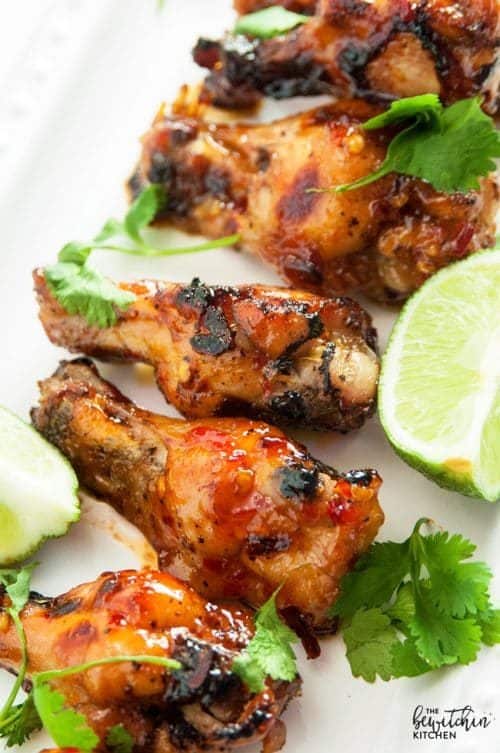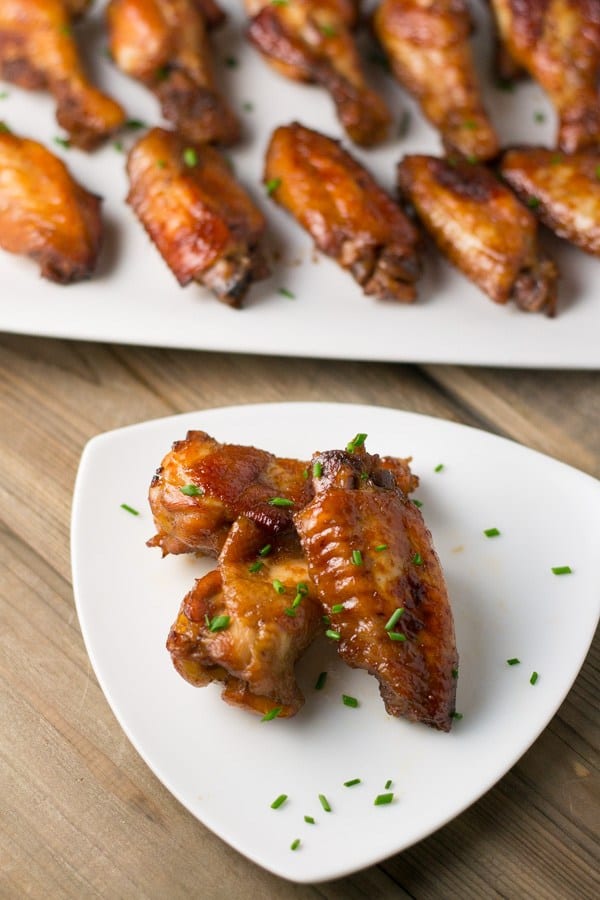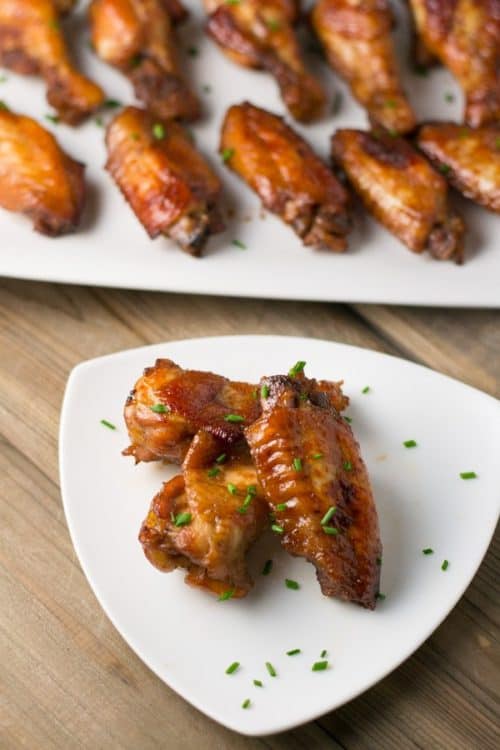 Baked Honey Garlic Chicken Wings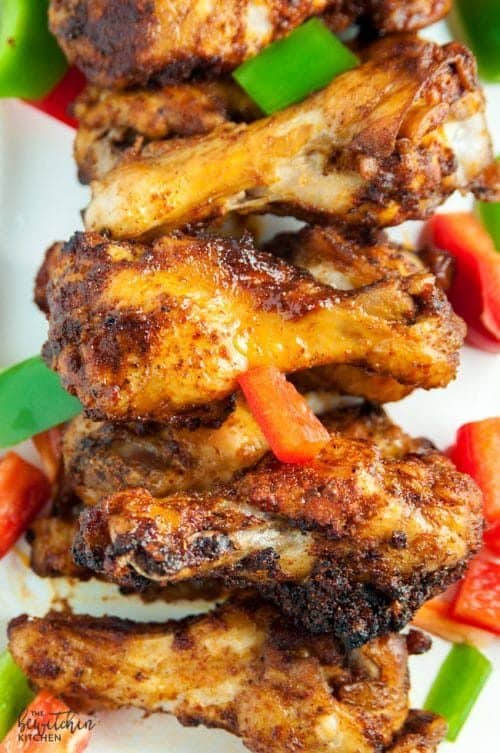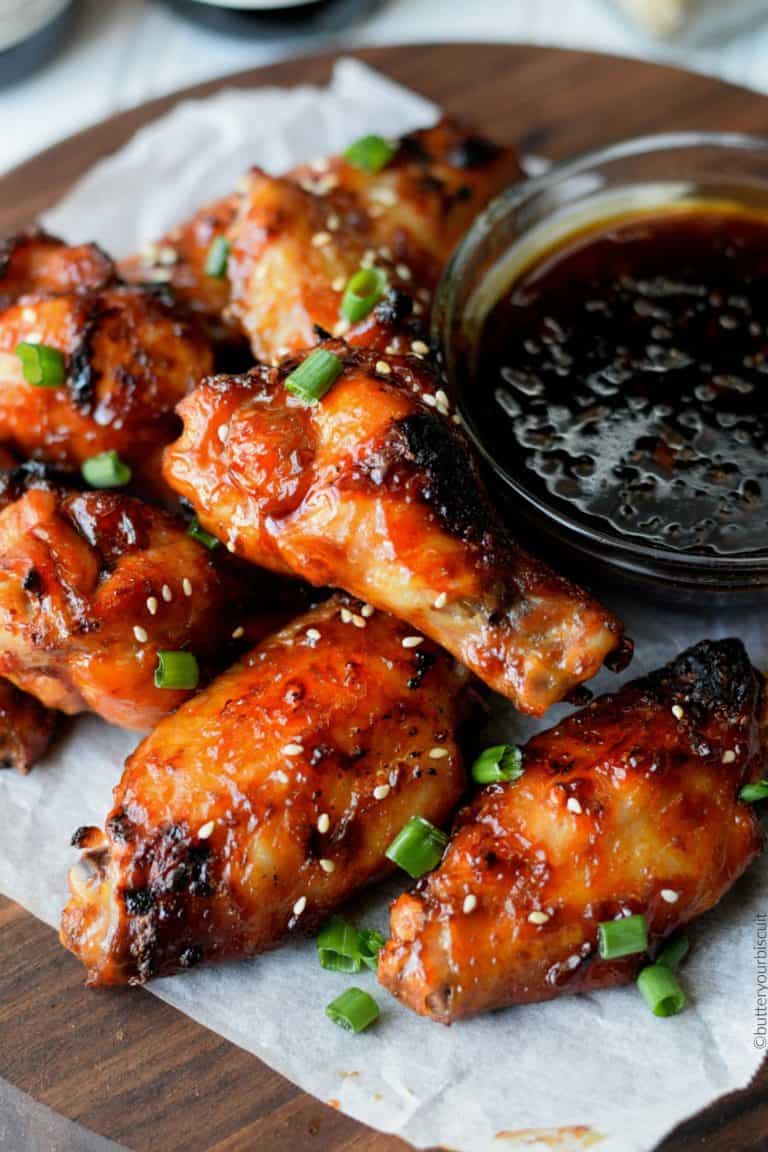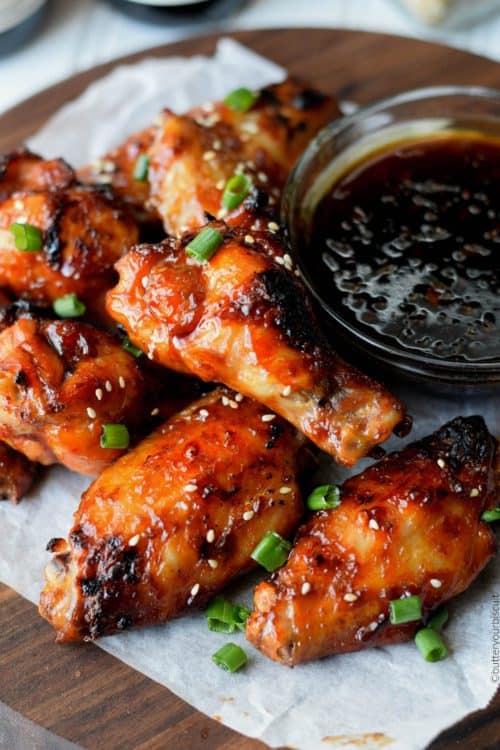 Baked Spicy Teriyaki Chicken Wings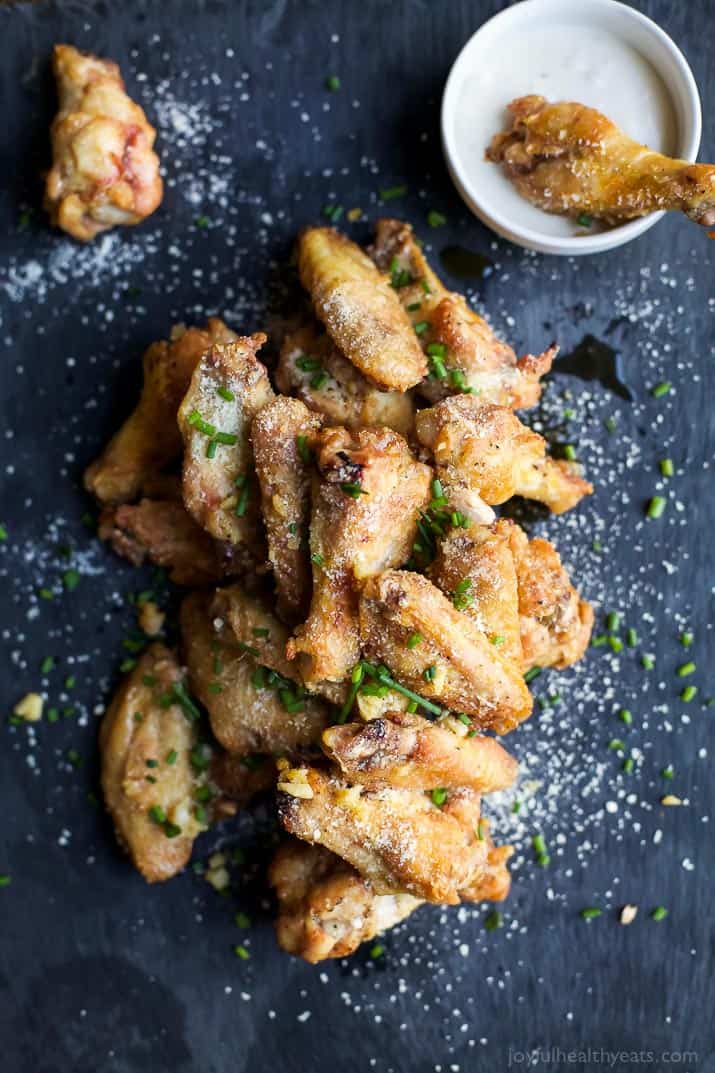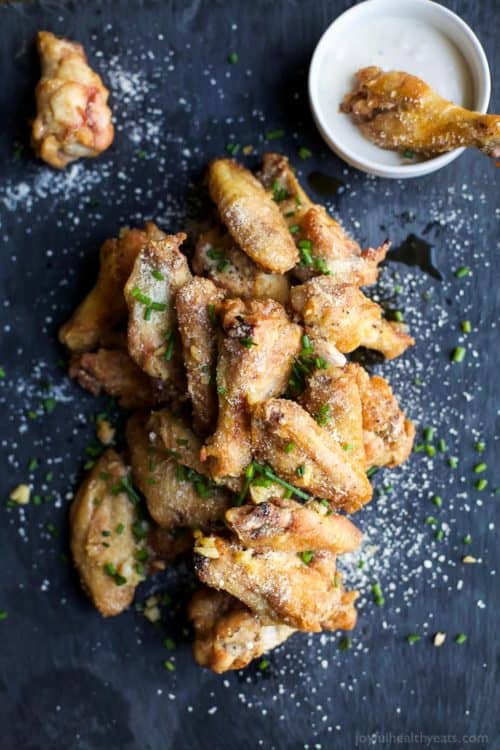 Baked Garlic Parmesan Chicken Wings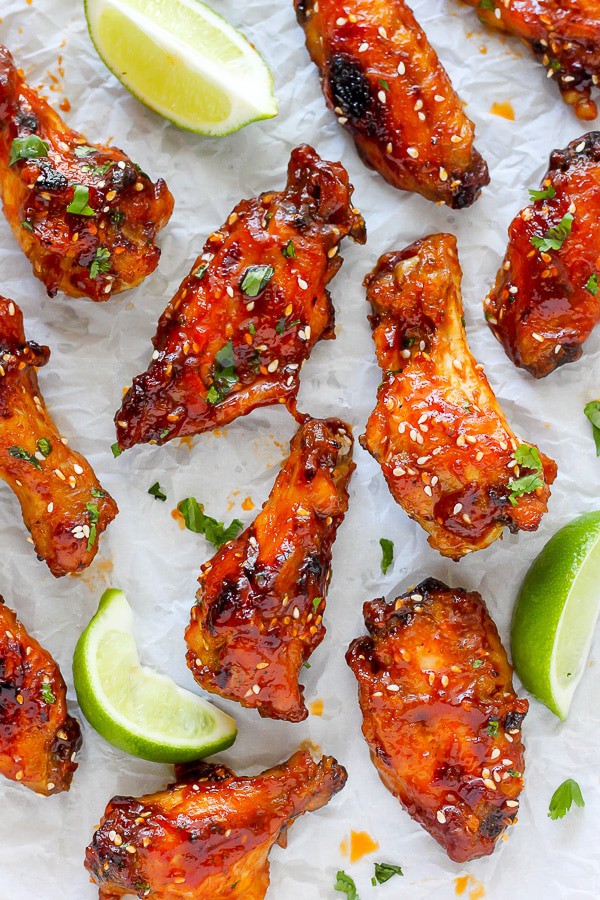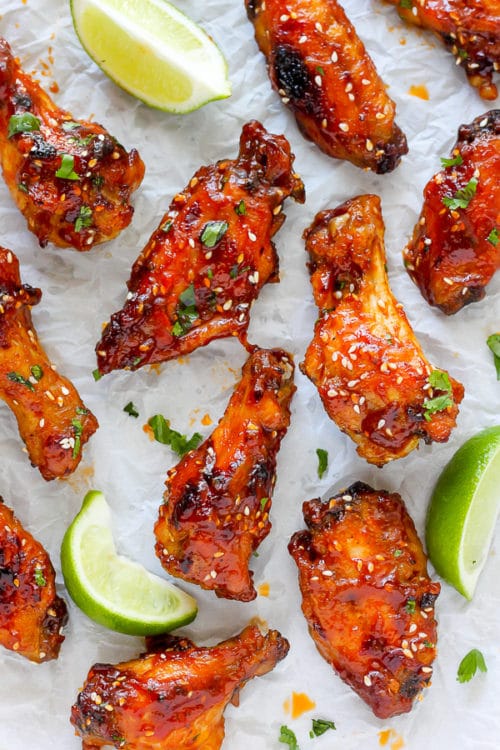 Sweet and Spicy Sriracha Baked Chicken Wings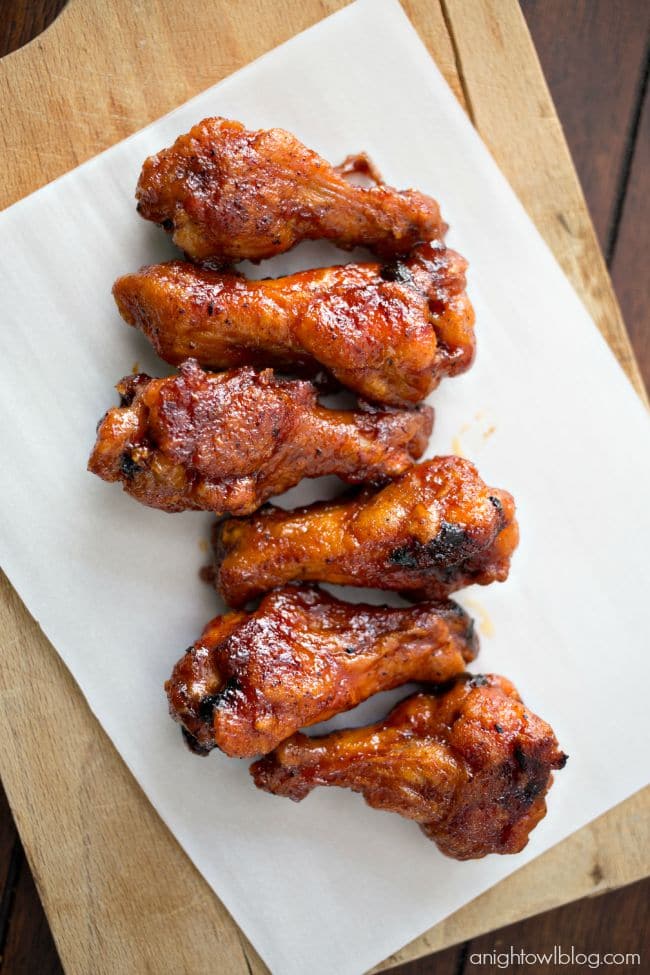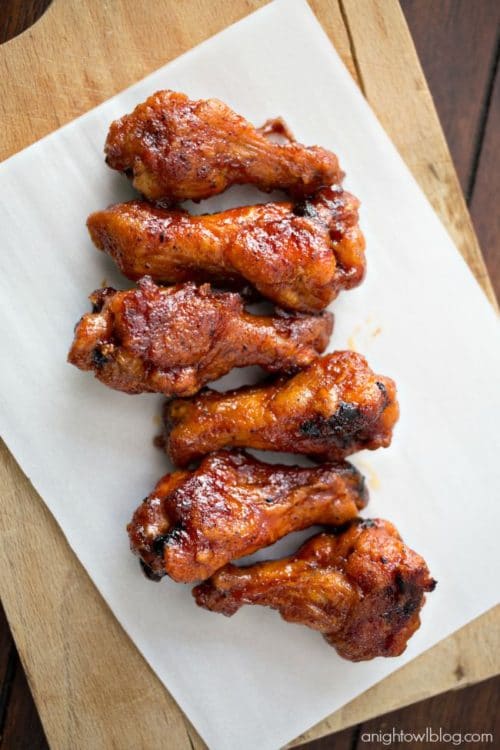 Crispy Baked Honey BBQ Chicken Wings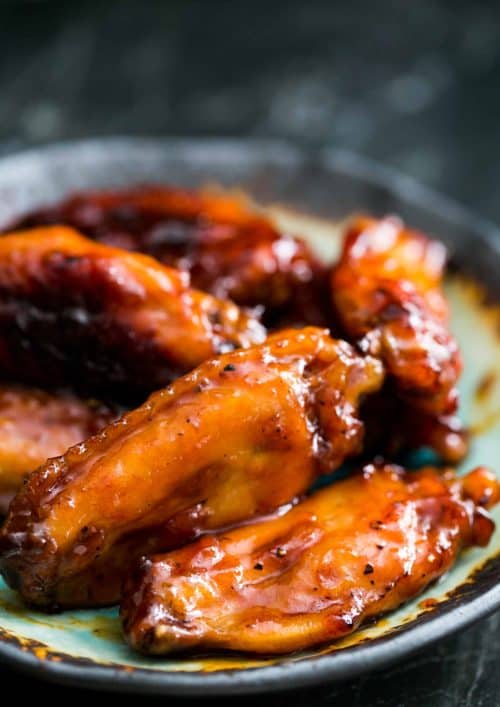 Bourbon Maple Glazed Chicken Wings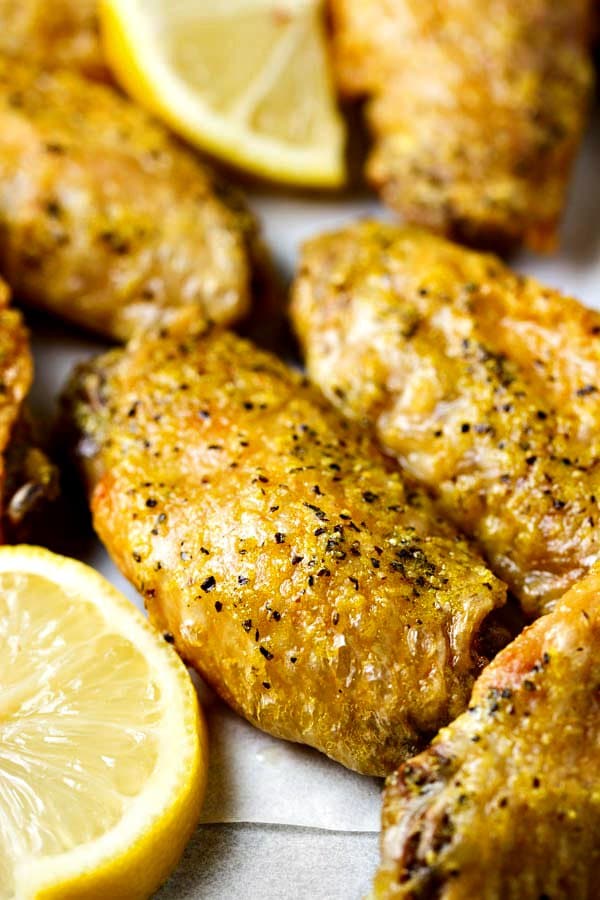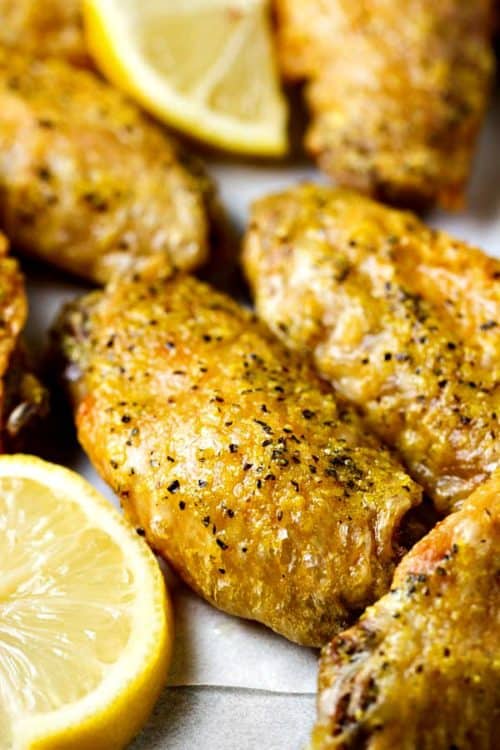 Baked Lemon Pepper Chicken Wings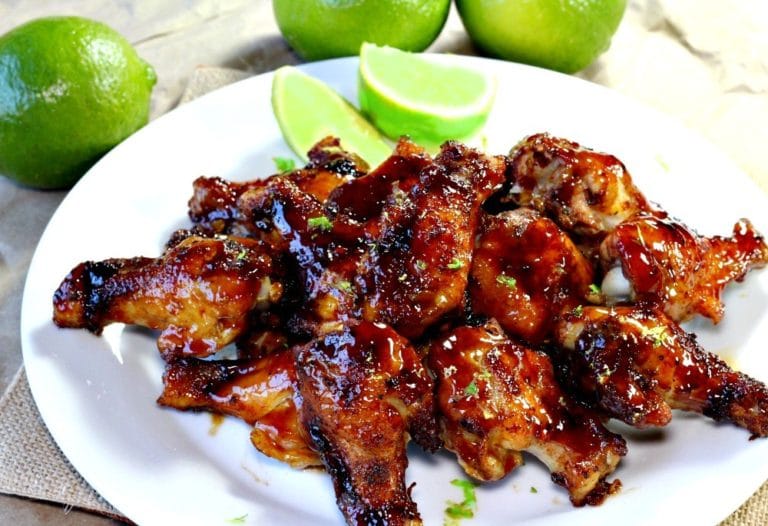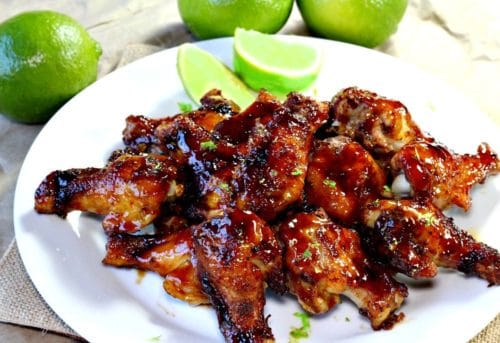 Cajun Honey Lime Chicken Wings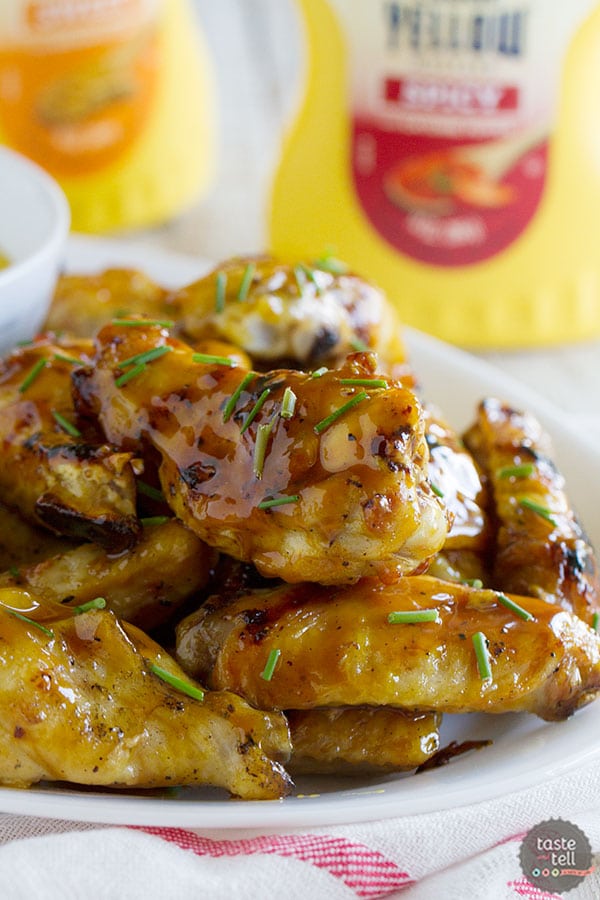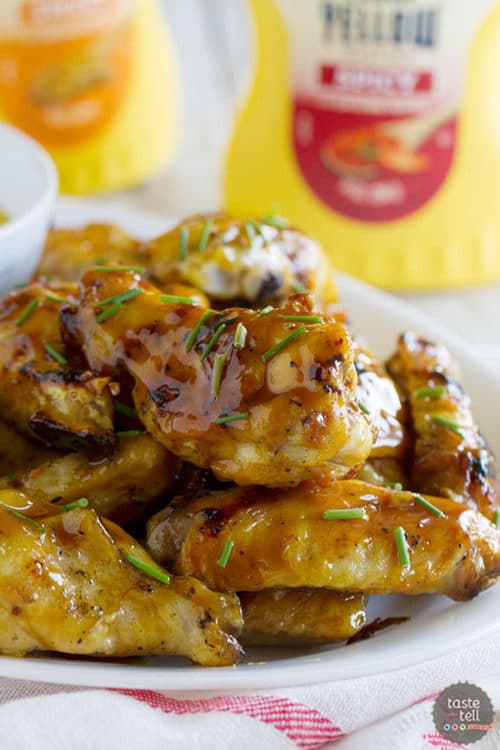 Maple Mustard Grilled Chicken Wings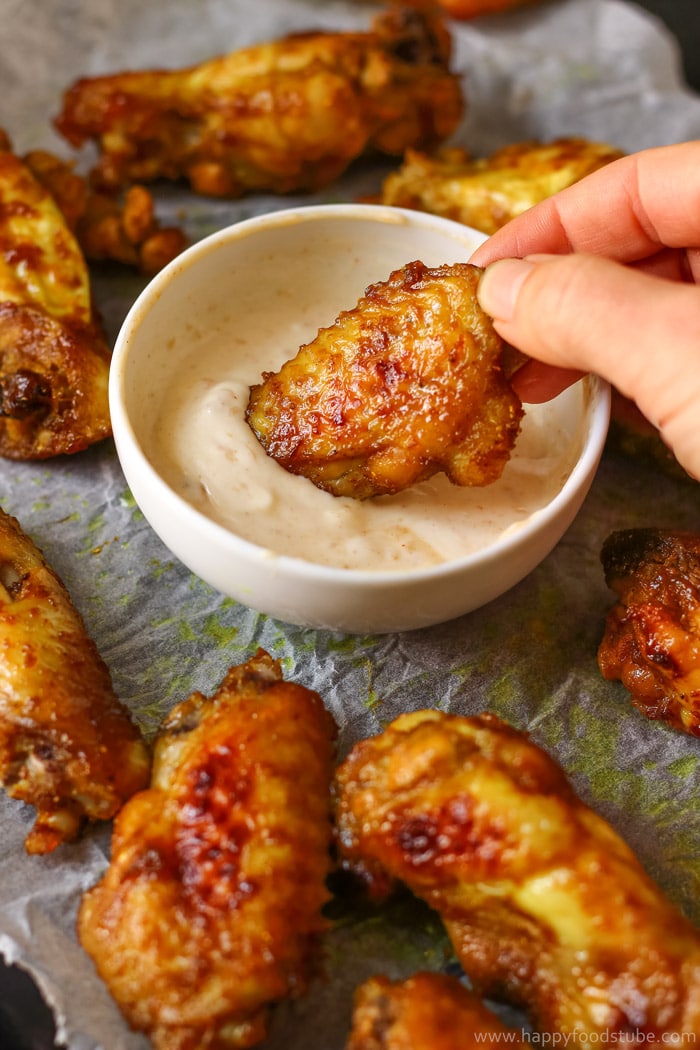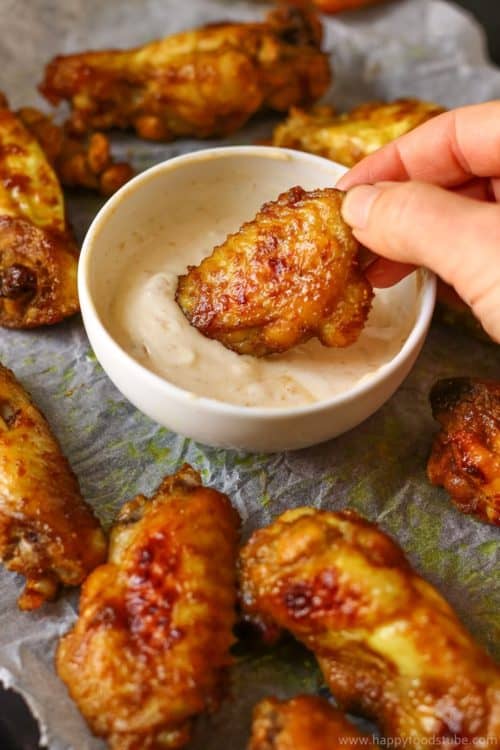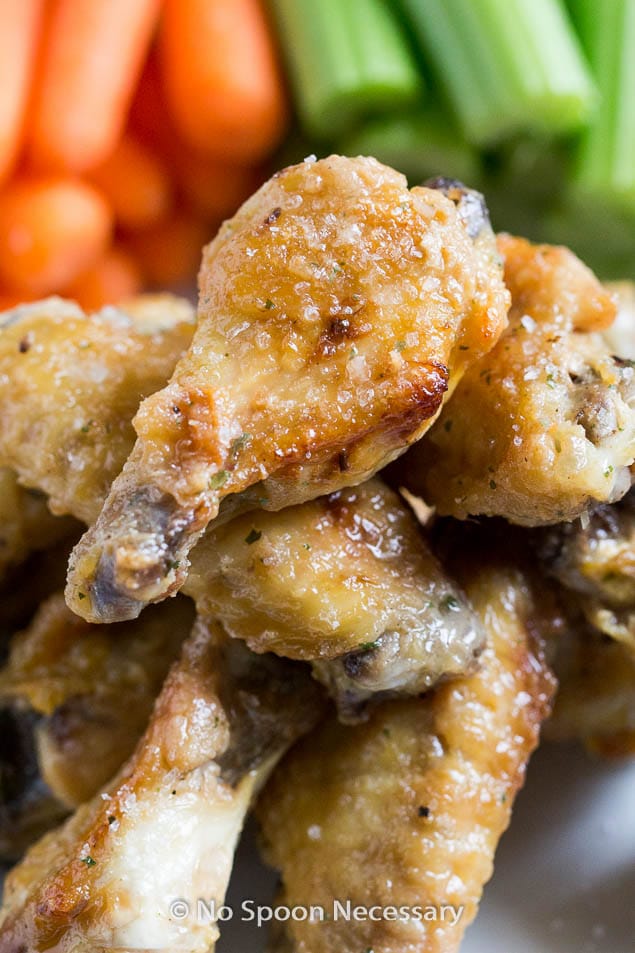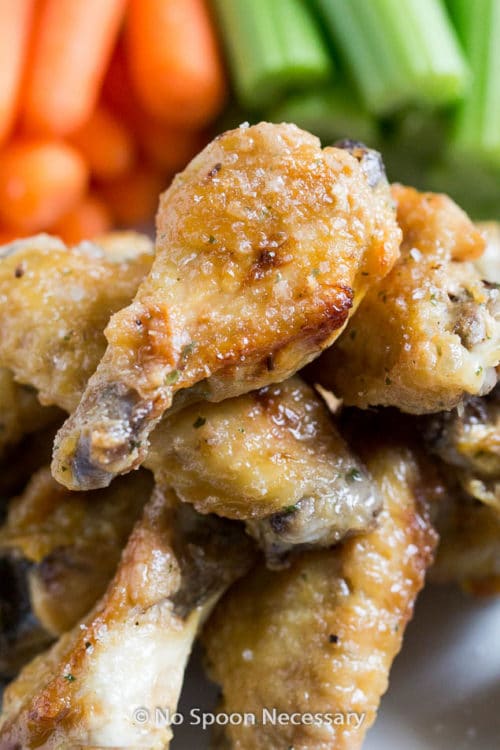 Salt and Vinegar Chicken Wings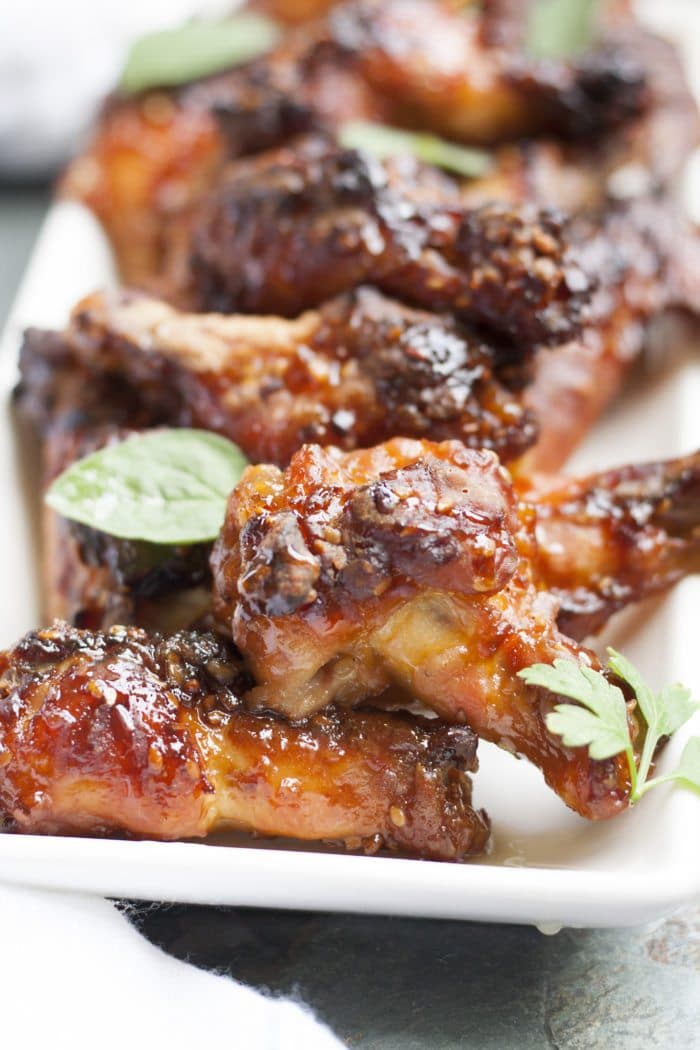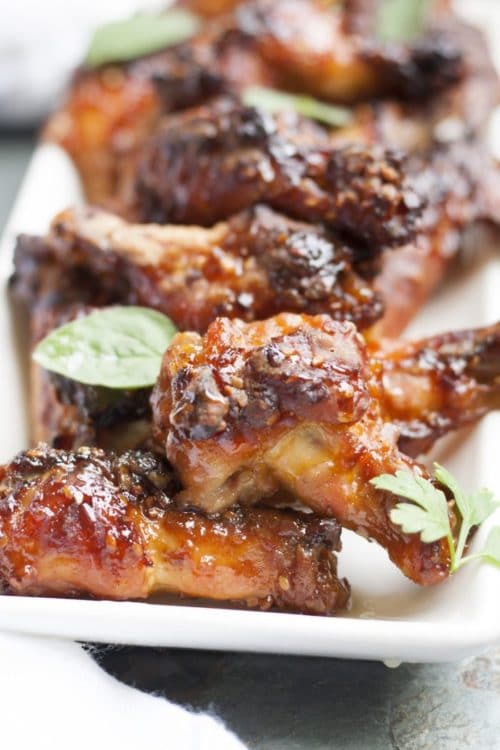 Honey Teriyaki Chicken Wings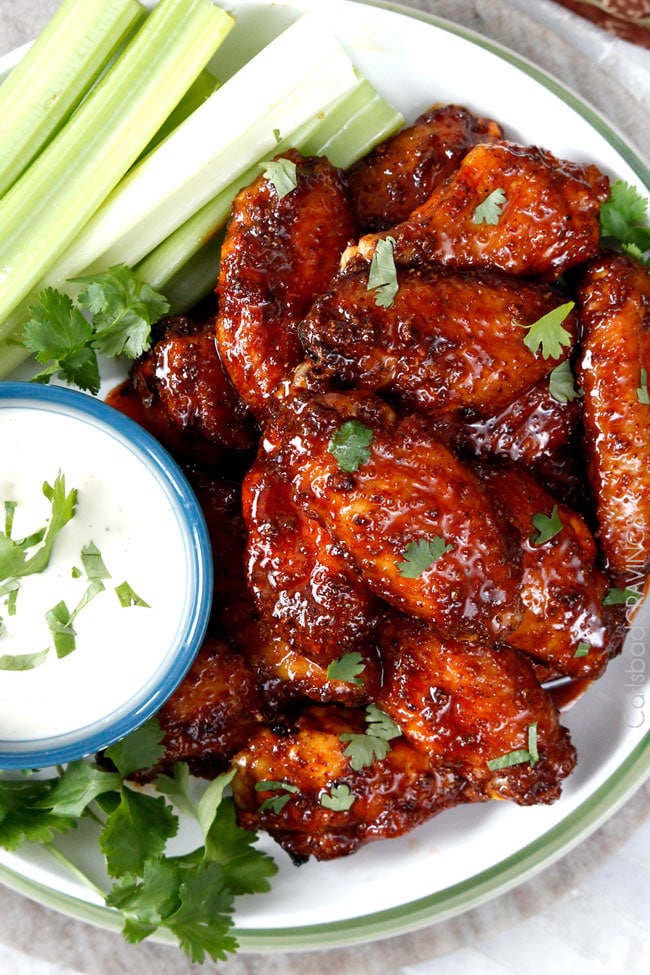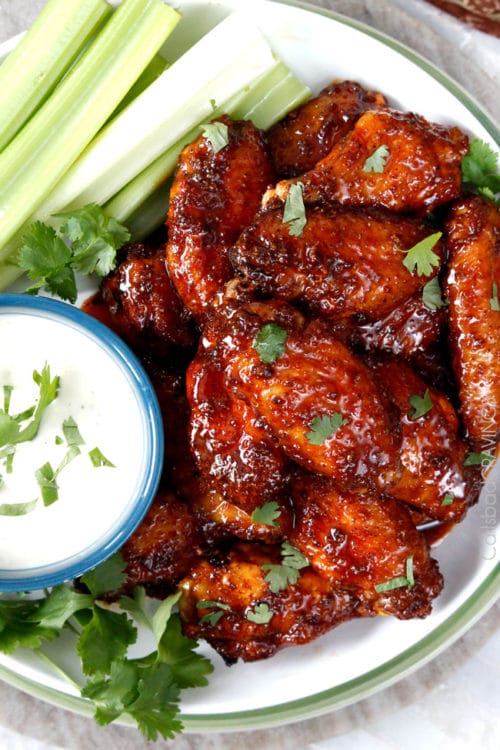 Sticky Buffalo Honey Hot Chicken Wings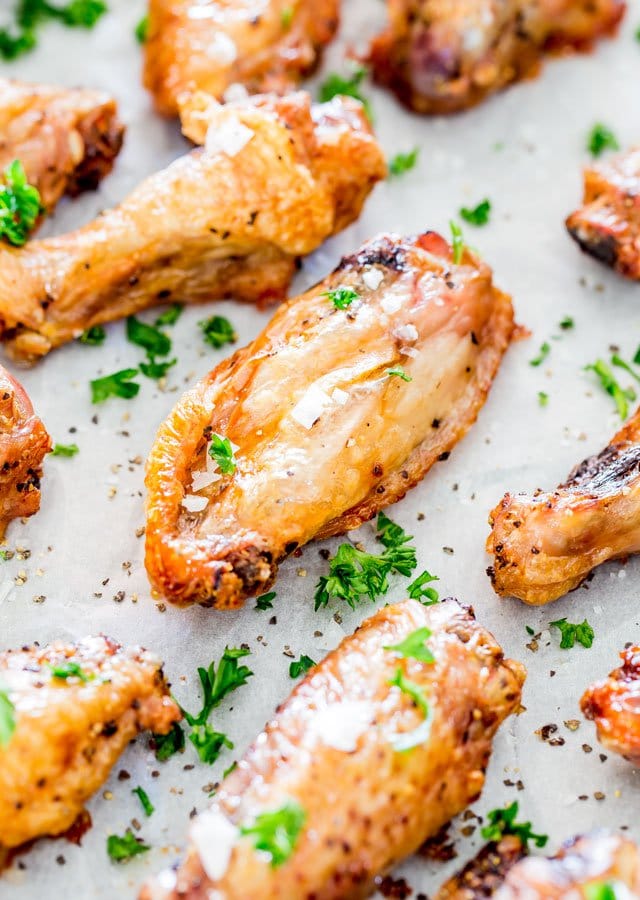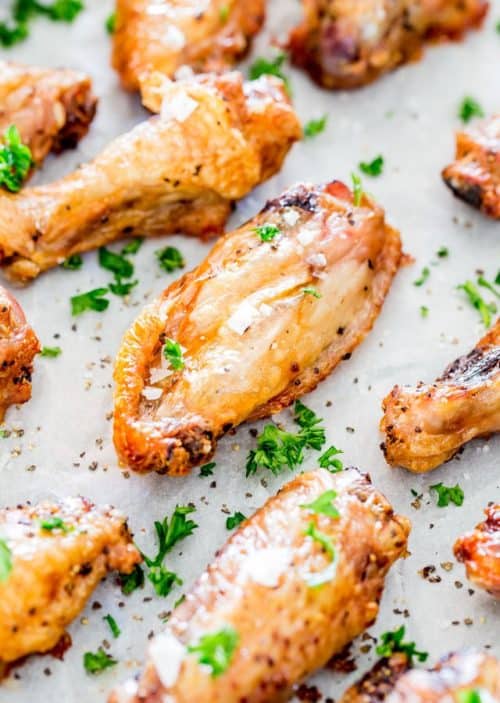 Baked Salt and Pepper Chicken Wings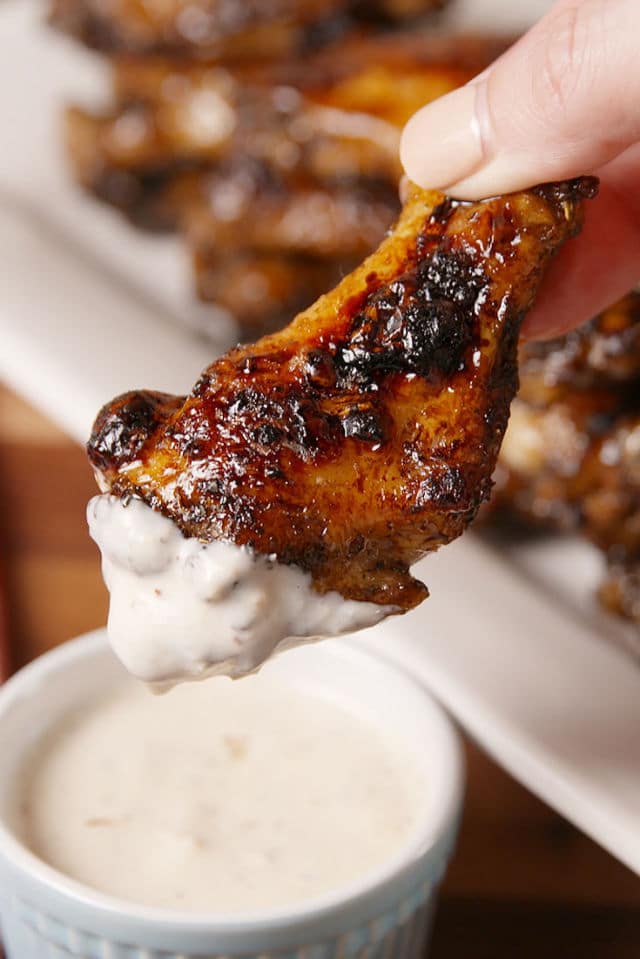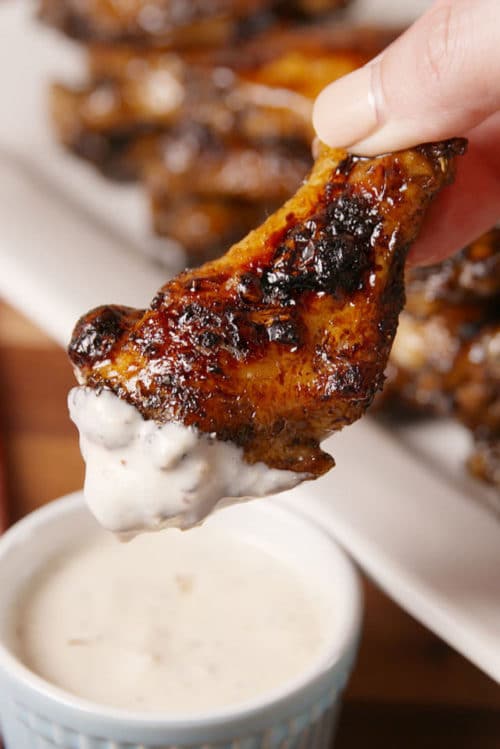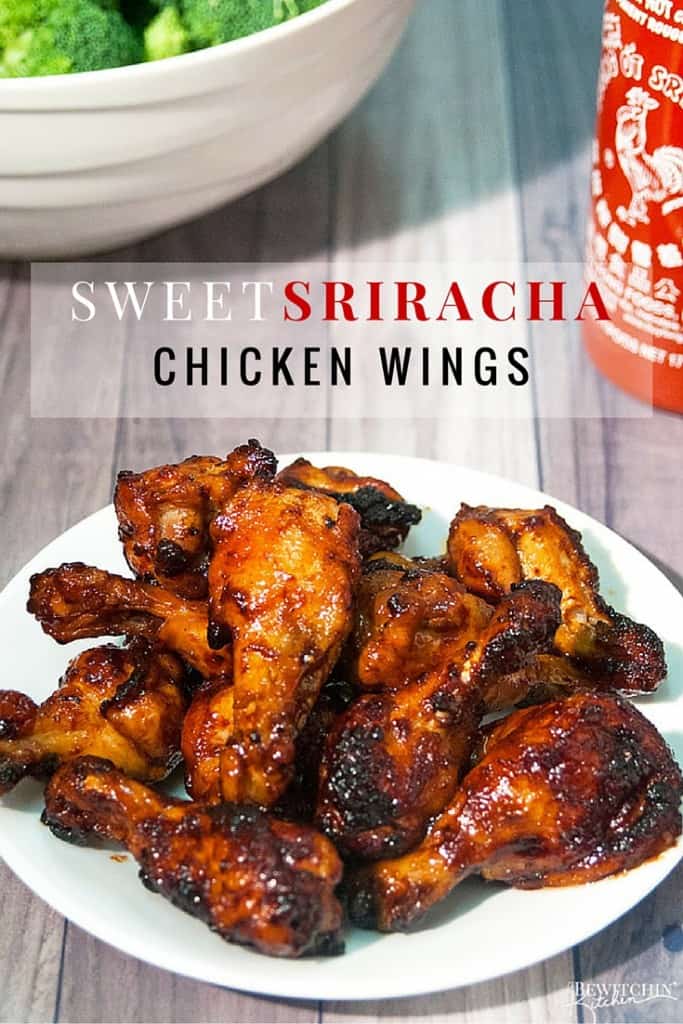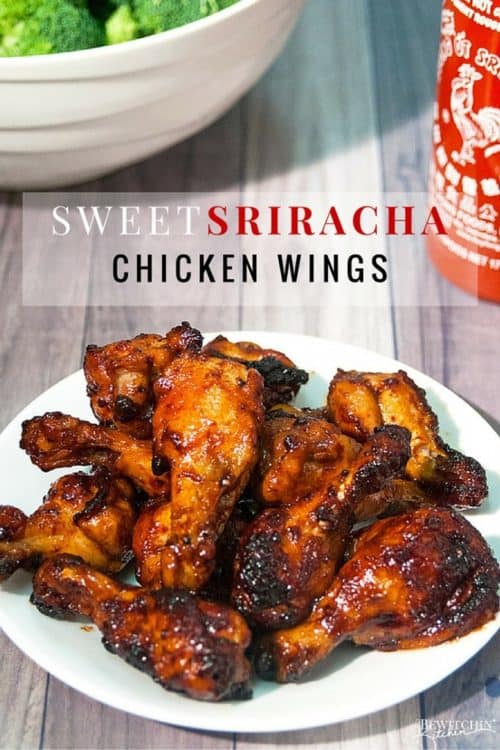 Multifried Sweet Sriracha Chicken Wings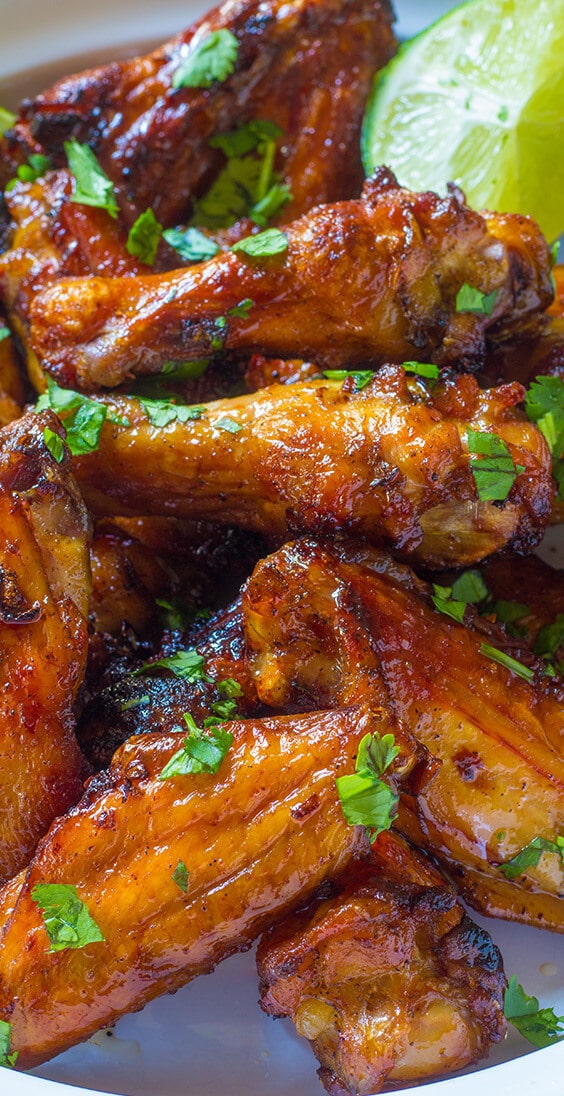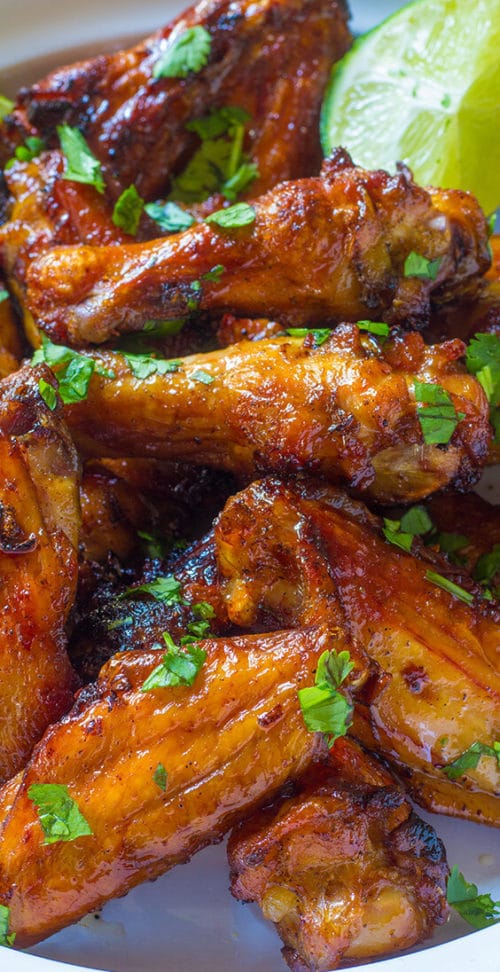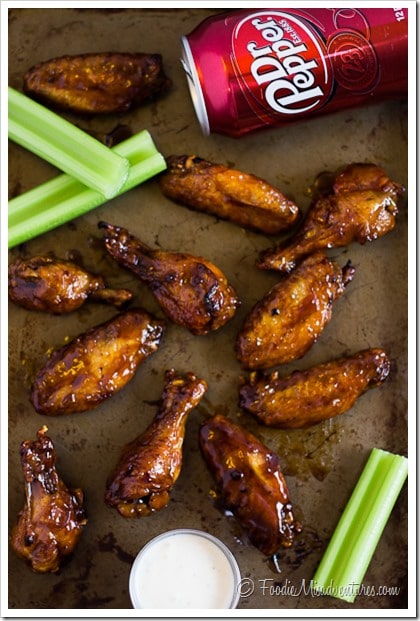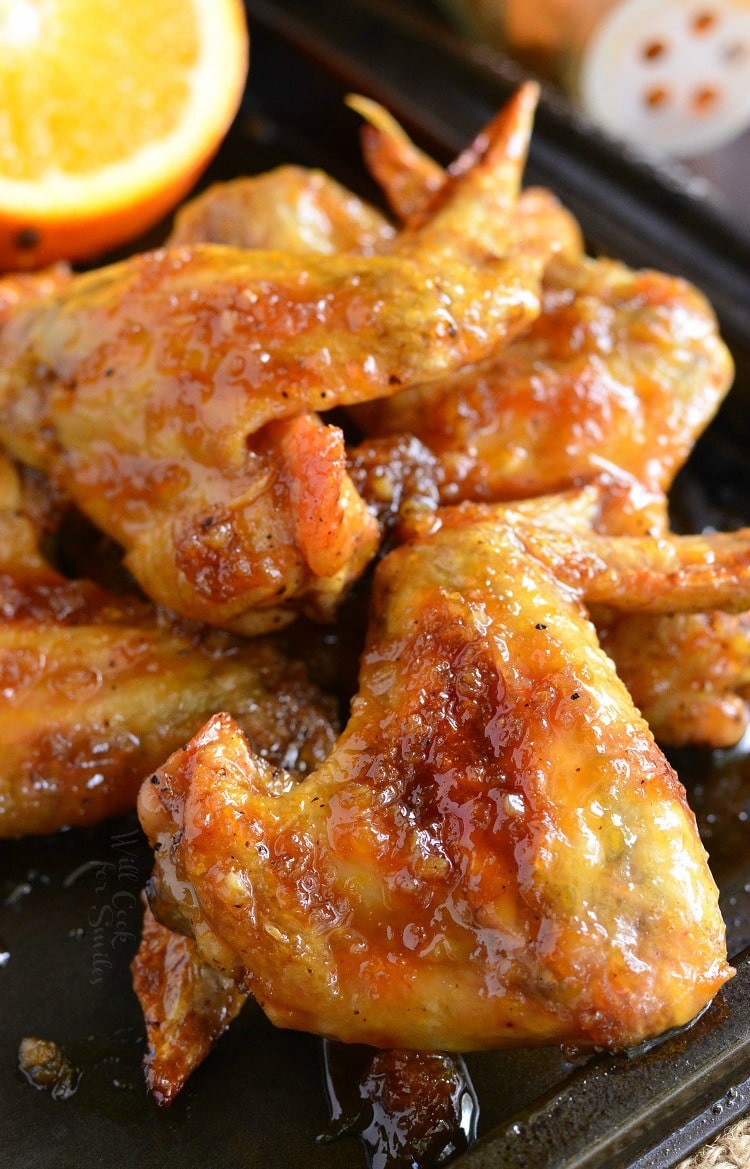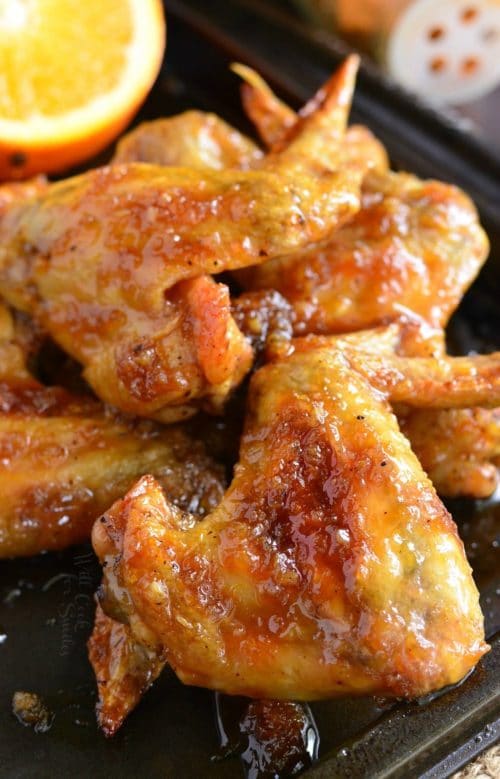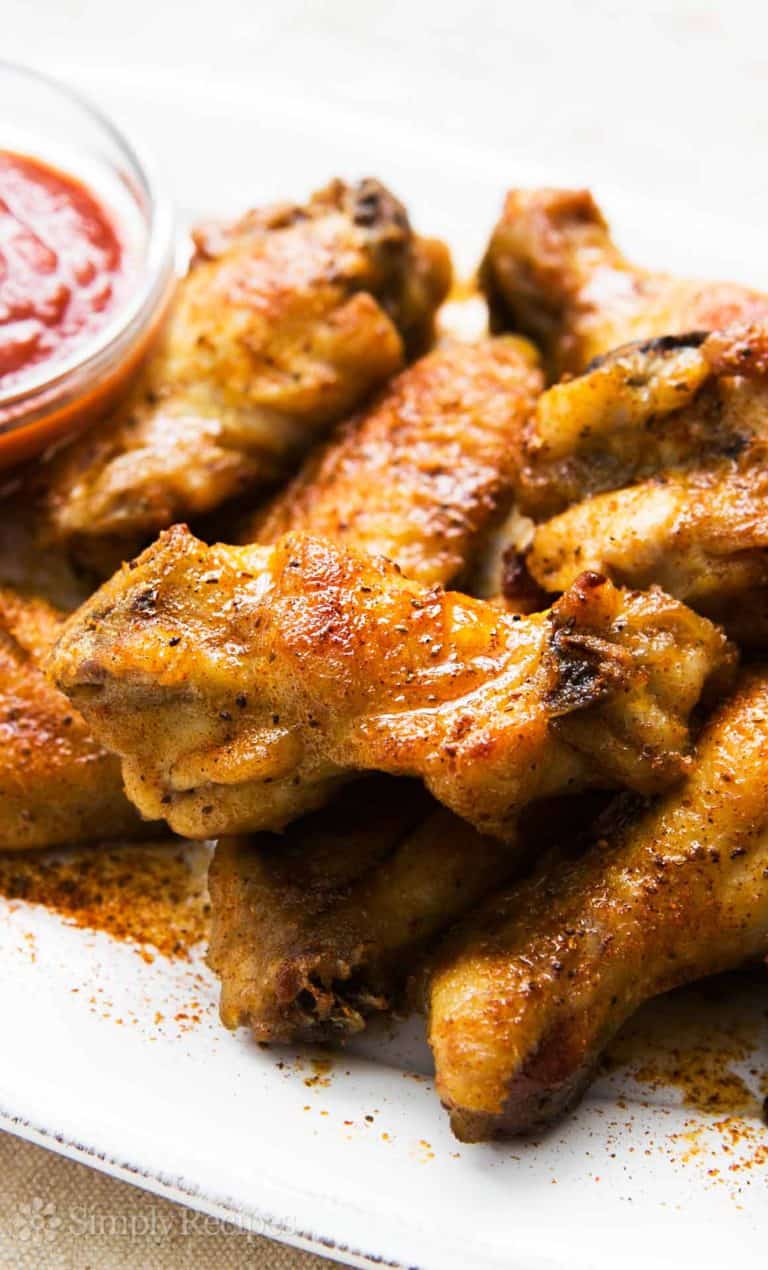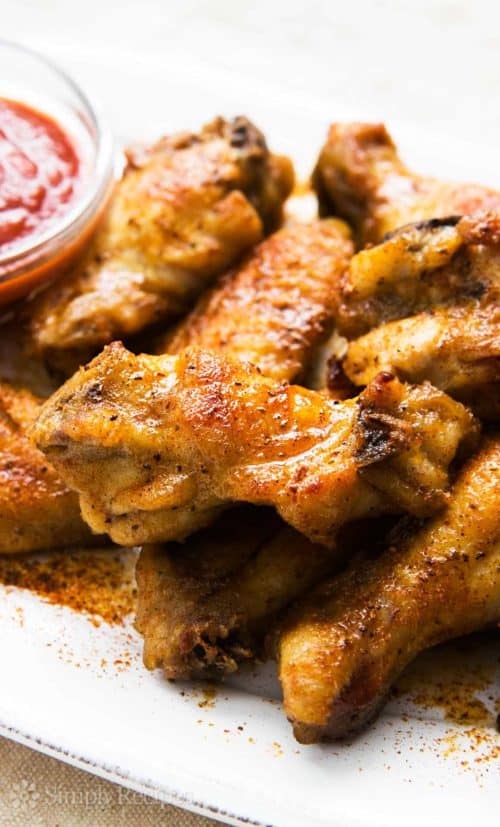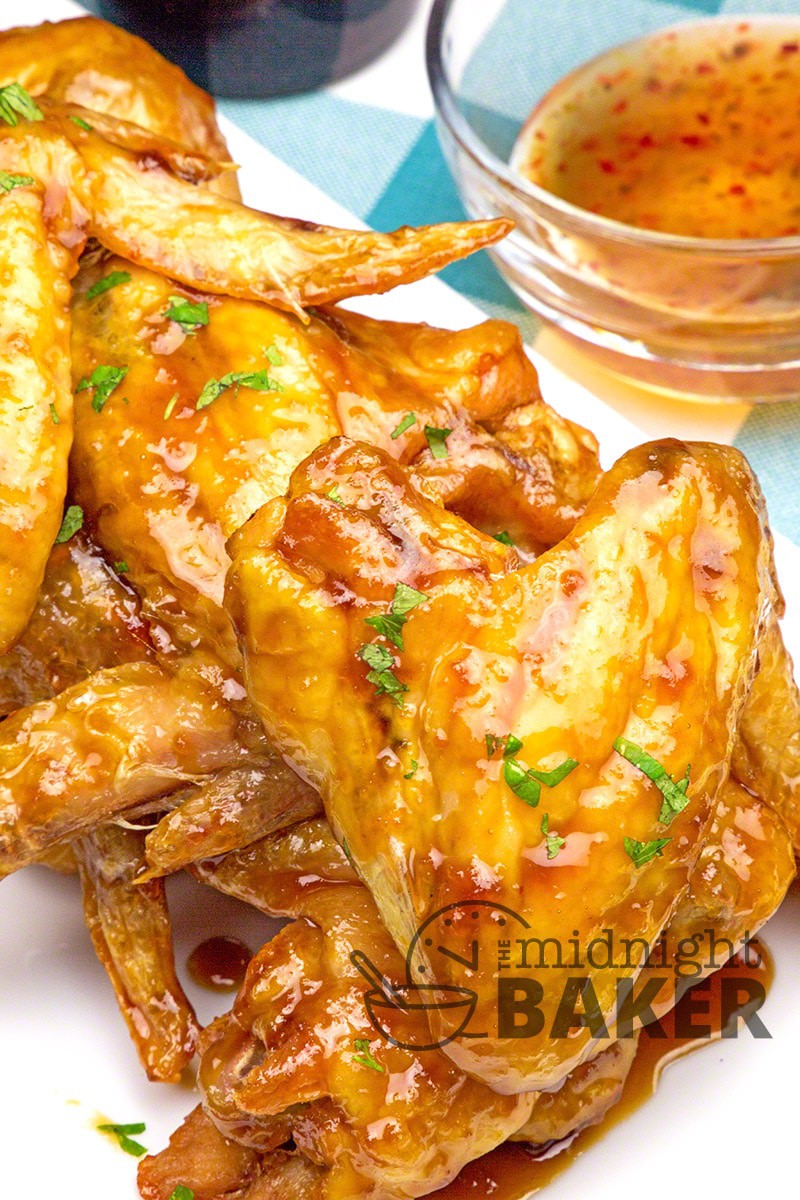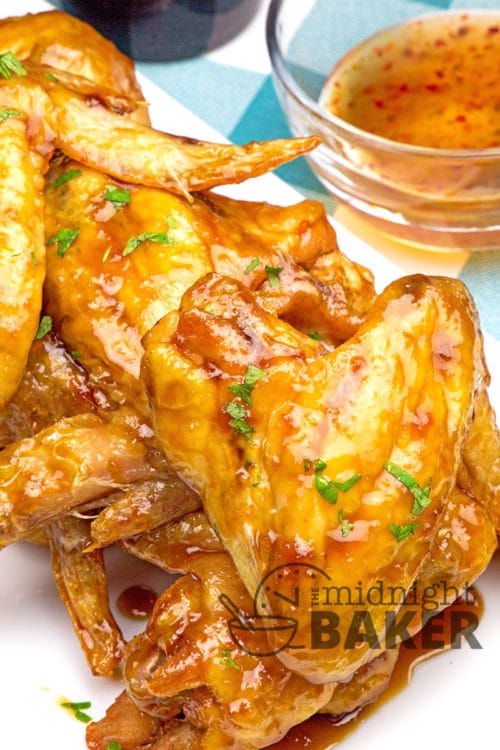 Pineapple Glazed Chicken Wings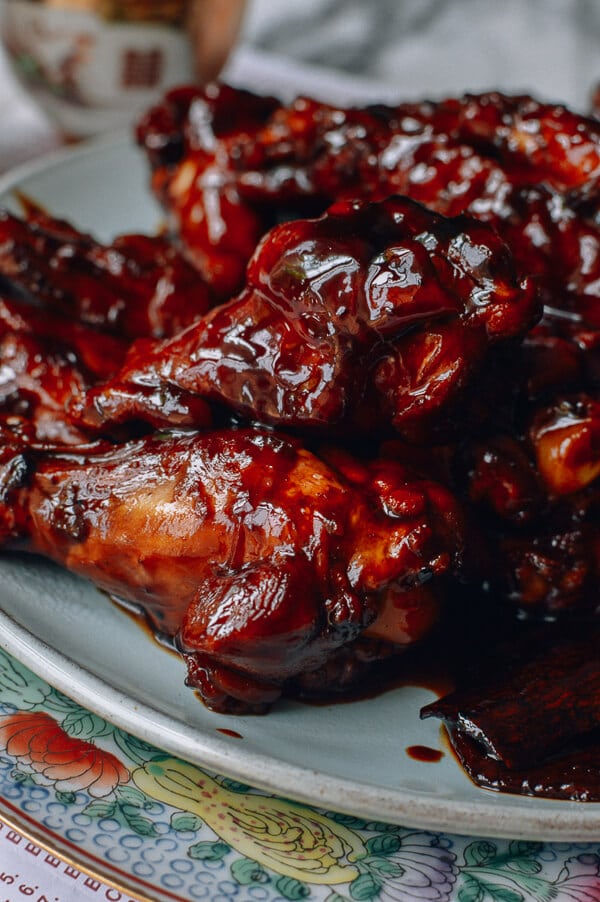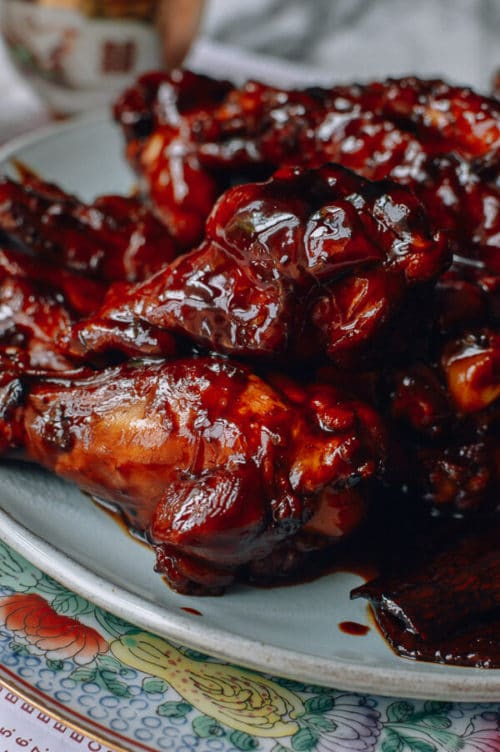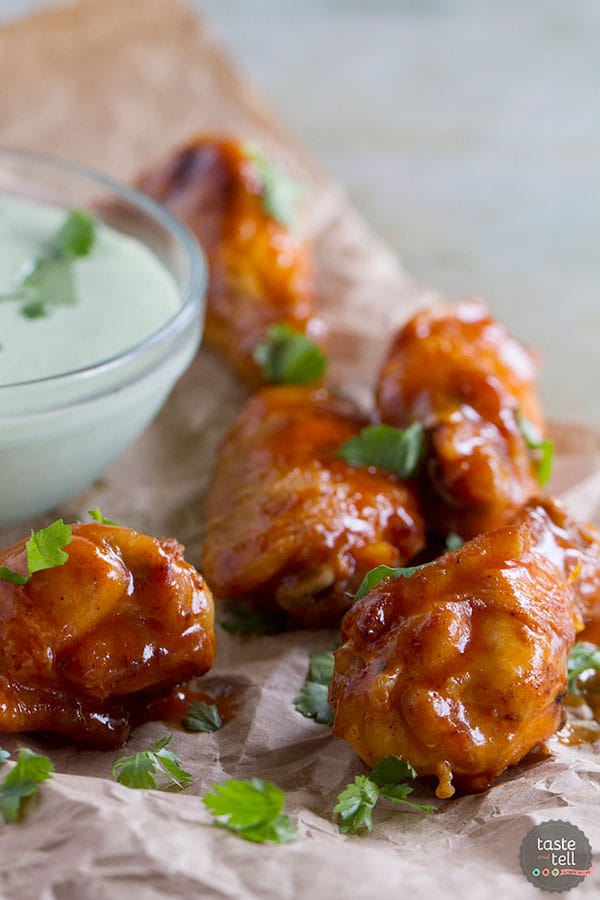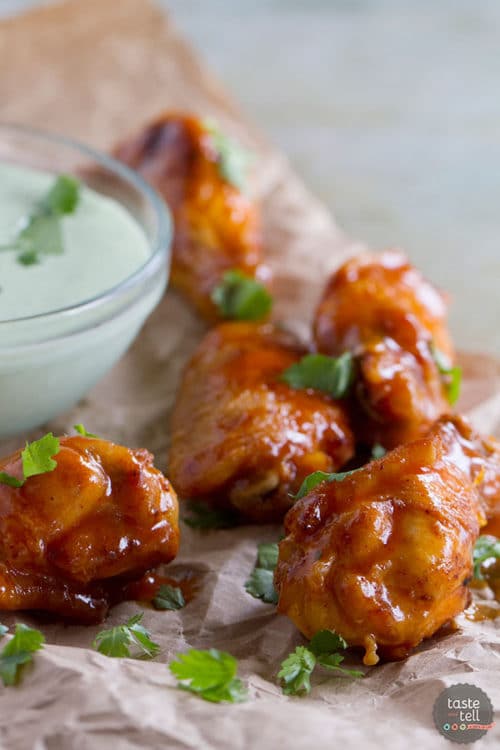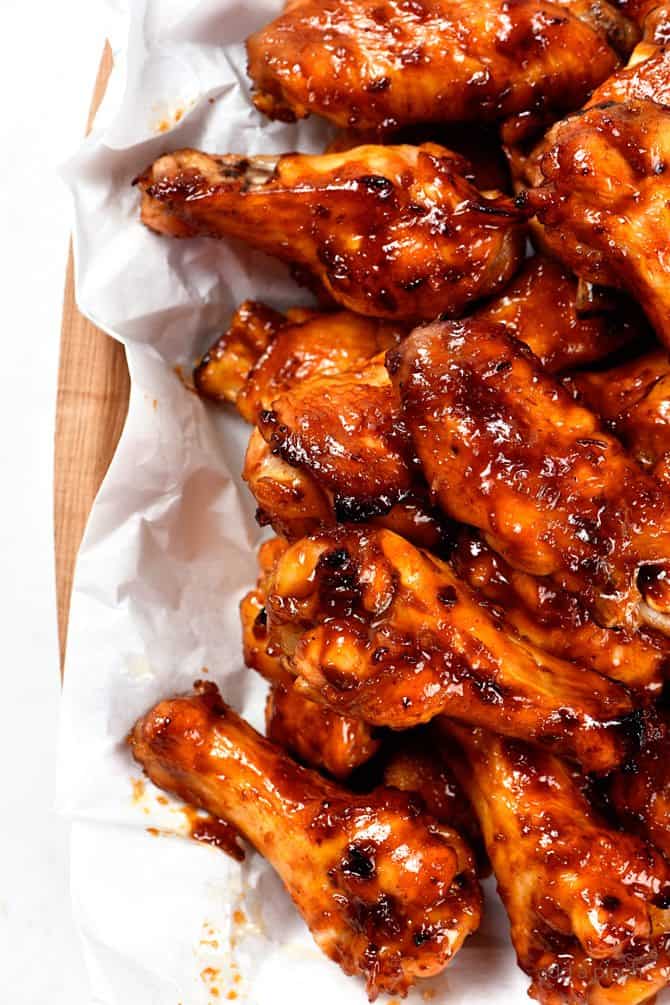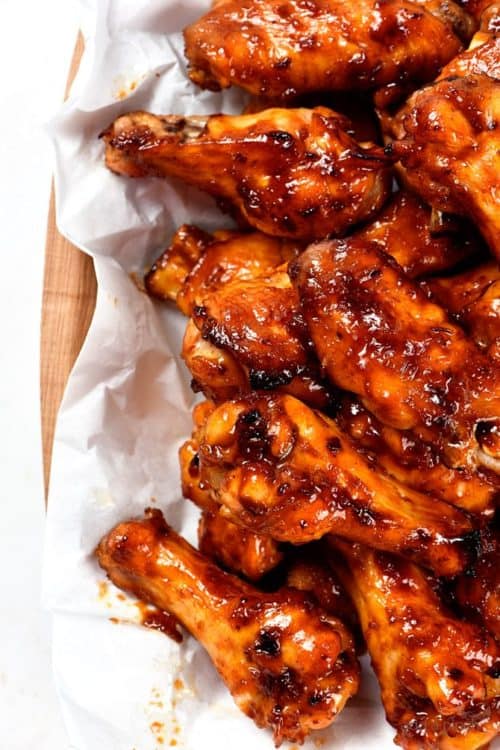 What is your favorite way to eat chicken wings? Are you a rub or a sauce kind of person?