Foods That Fuel This Toddler Mom
This post is part of the YummyMummyClub.ca and the Maple Leaf Foods #FoodsThatFuel sponsored program. I received compensation as a thank-you for my participation. This post reflects my personal opinion about the information provided by the sponsors.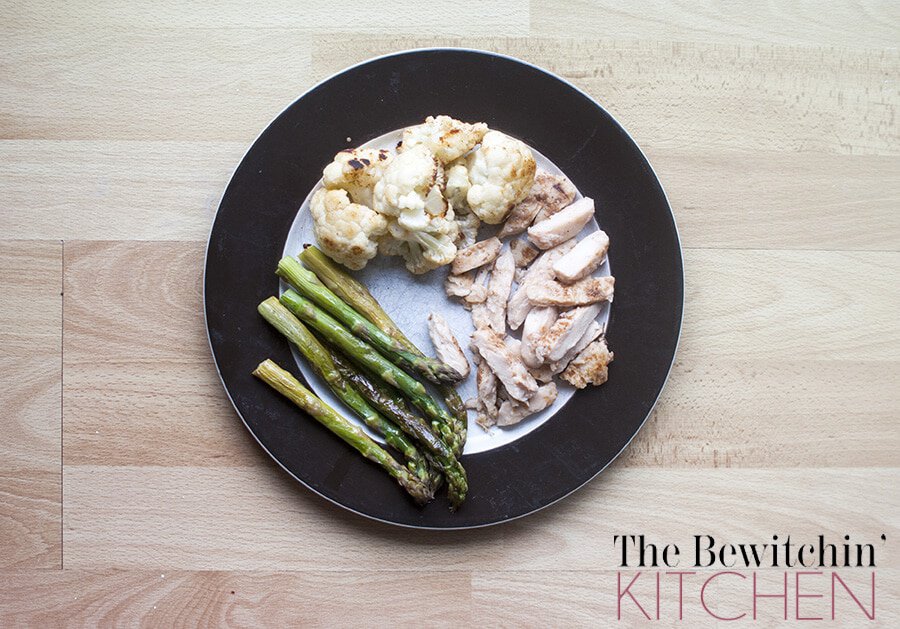 I like to believe that I'm a health conscious person. I understand what's good for me vs. what's not and I do my best to live my life as healthy as possible (and lead my son into the same lifestyle by example).
Being that I'm a mom of a two-year-old boy, I need to keep my body fuelled and ready to go. I can't tell you how many times a day I run after him, whether it's playing "chase" or scrubbing marker off my kitchen cabinets. I never realized just how exhausting little ones could be until my son became mobile.
I keep my body fuelled by eating five to six meals a day with a balance of carbs, healthy fats and a lot of protein.
I don't have a lot of time to cook extravagant healthy meals, so ensuring that I can grab a snack or lunch that is quick and easy is also really important to me. Here are some tips on how I am able to save time AND chose healthy options daily:
When you come home from the grocery store; wash, cut and portion out your vegetables for the week (whether it's for meals or snacks).
Cook up a large pot of healthy side dishes ahead of time (quinoa, rice, millet) and portion it out into containers so you can add it to your breakfast, lunches and snacks.
Purchase pre-washed salads and spinach.
Buy pre-cooked chicken Protini's for your salads and protein boost snacks for the afternoon slump.
Buy Maple Leaf Prime and Schneider's Country Naturals Frozen Chicken Burgers, Strips and Deli Meats. That way your proteins are already cooked for you.
I recently started a new health and fitness program, and with that program I have upped my protein intake. Not only does protein help me rebuild and replenish my muscles, but it also helps me stay satisfied throughout the day. I read food labels before I ever buy anything new and it's really disappointing to me how many chemicals there are in simple food. It's actually really gross. I have been buying Country Naturals products for over a year now, and I will never go back. There is no MSG, no additives, no artificial colours or ingredients, and no preservatives. When I read the label, I see things like lemon juice, vinegar, and sea salt. I like that not just as a consumer, but as a mom as well.
I want my son to eat real food.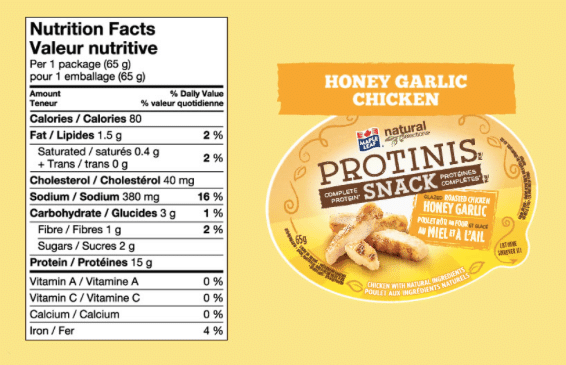 Maple Leaf has a new product out there called Protini's. This is my new favourite grocery list item! You can have them as a snack, or use them to complete a meal. With flavours like Mild Salsa Chicken, Oven Roasted Chicken & Cranberry and Oven Roasted Chicken & Apple – gone are the days of boring and dry chicken salads.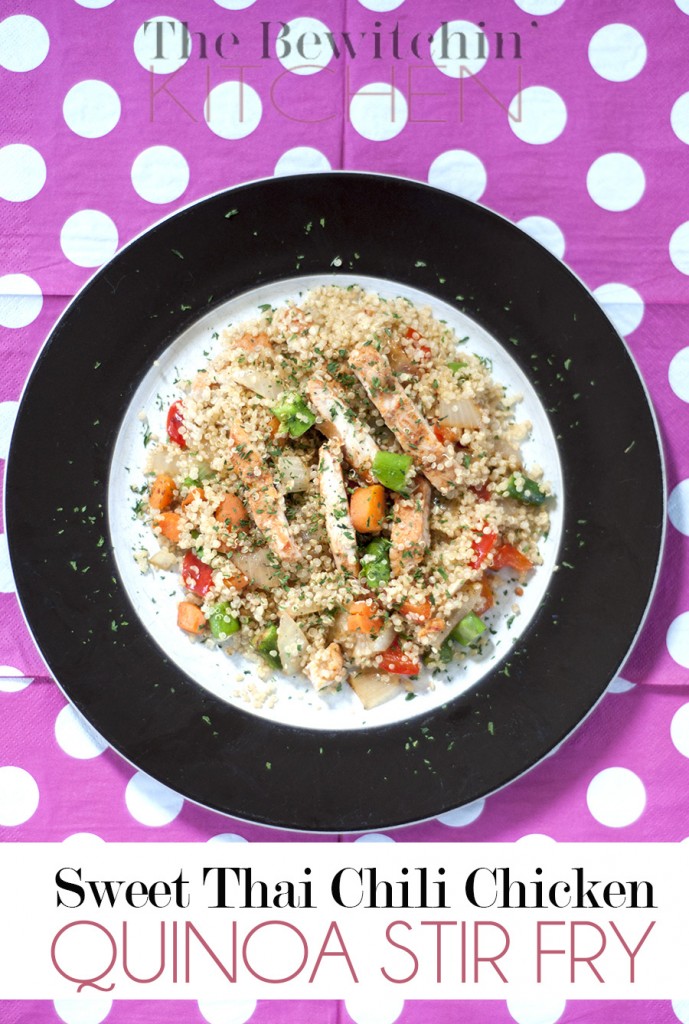 Here's a recipe I had from pan to plate in less than five minutes:
Sweet Thai Chili Chicken Quinoa Stir Fry
1 tsp olive or coconut oil
1 cup of cut up vegetables (I used carrots, onions, asparagus and red bell peppers)
1 clove garlic, minced
1 package of Maple Leaf Protini's Sweet Thai Chili Chicken
1/3 cup pre-cooked quinoa
Heat oil over medium high heat and add vegetables and garlic. Cook until tender (about 3-4 minutes). Add chicken and quinoa, mix until heated through and transfer to a plate.
This recipe was featured on #TastyTuesdays
Not only do I have a fast and nutritious lunch, but I also have a peace of mind. Knowing that my chicken has come from Canada and has no additives is really important to me.
Visit your local Loblaws store to make adding protein to your family's diet super easy! Maple Leaf products like Country Naturals Turkey Burgers, Chicken Pepperettes, and Protinis are all smart ways to help fuel your busy days.
Enter now for your chance to Win Groceries For A Year courtesy of Maple Leaf Foods! It's a prize valued at $5,000!
Then visit YMC's 'Learn How To Power Through Your Day' page for tips to help you sneak exercise into your day, how you can feed your family on-the-go, and for recipes that will help you power through your day. (Hint: You'll need to visit this page to enter the contest.)