Kids Clothes Made With Quality Home Grown Apparel + #giveaway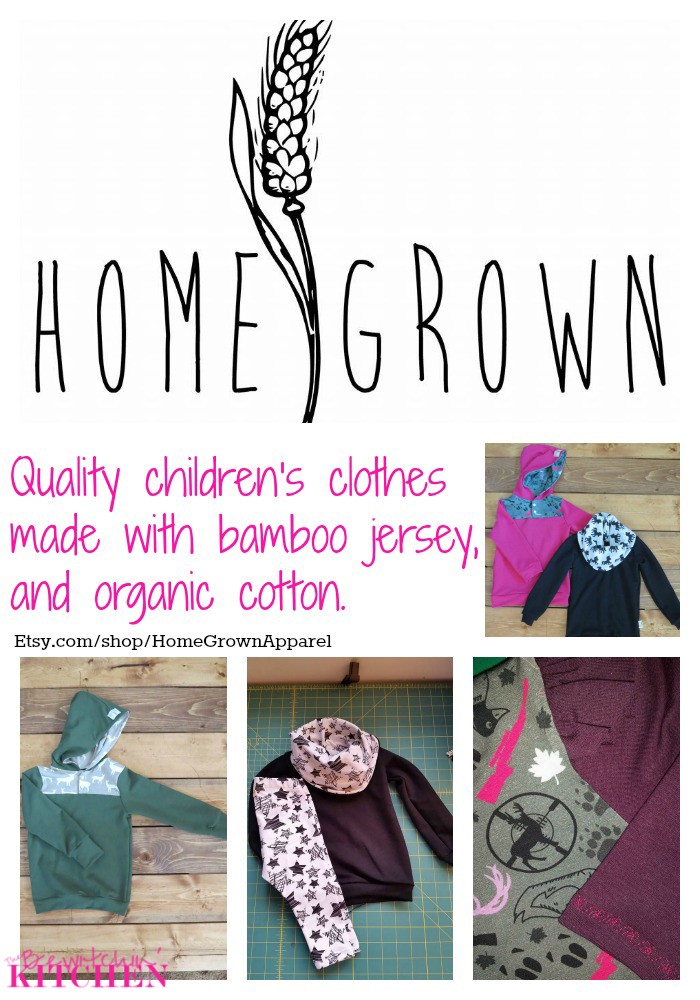 I always thought I'd be a boy mom! My first two children were boys, I don't wear make up and I don't worry about what I wear or how I look. When I was blessed with a baby girl three years ago, I thought she'd be a tomboy. She had ample trucks and trains to play with and two older brothers. Being the first girl in the family, aunts and grandparents showered her with all things pink and frilly and it kinda of stuck! Its great for summer time when dresses and skirts are in fashion, but in cold Canadian Winters, she needs to wear something a little warmer. I'm always on the look for a company that can satisfy her girly side while providing her with kids clothes that are warm, comfortable and fashionable.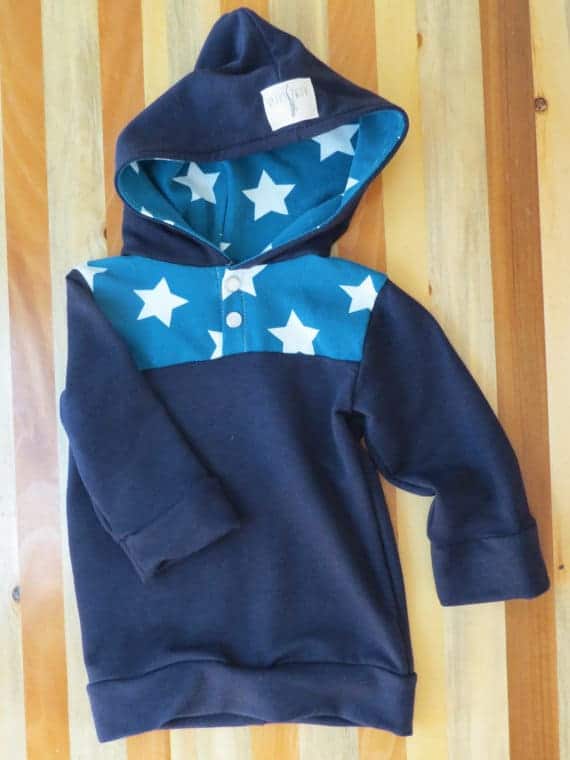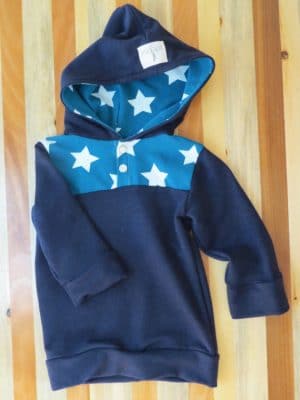 Kids Clothes Made With Quality: Home Grown Apparel
Home Grown Apparel is an online shop that specializes in Canadian made clothing for children. It was created by a Mom of two who sewed to pass the time. Friends and family began requesting her clothing which lead to the opening of her Etsy shop. This stylish online store provides comfortable, yet fashionable play wear made out of organic fabric, when possible. They even offer customization of outfits as well. I am absolutely in love with the styles, colours and design choices.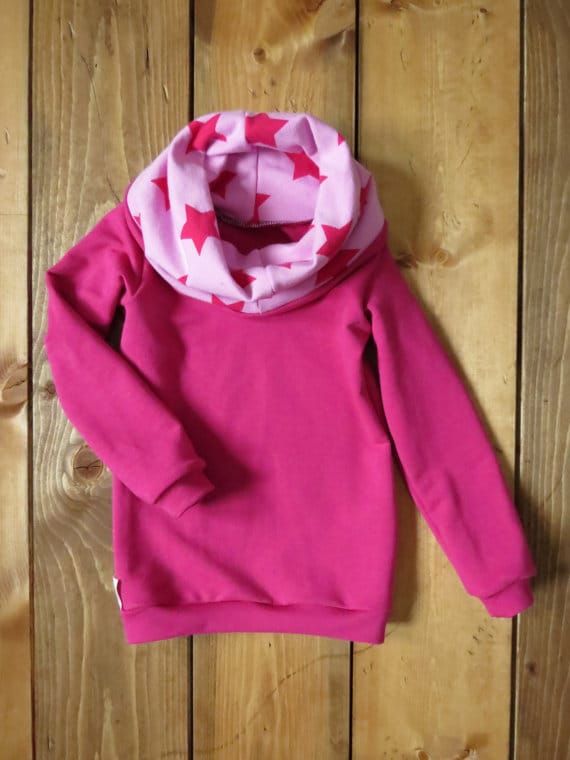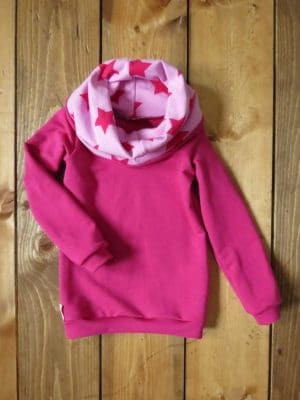 Bright, soft and comfortable, they are the perfect outfit for kids to be kids in.
I was sent the a boardwalk hoodie to review. I choose this product because of the cute flowery designs and bright colours. Since DD3 is a girly girl and loves her skirts, I felt the length of the sweater would allow my DD3 to feel comfortable yet feminine. The first thing I noticed about the sweater when I received it was how soft it was. The fabric was stretchy yet form fitting and allowed DD3 to move and groove about her day.
She loved the bright colours and requested a wardrobe change as soon as she saw this sweater. I got a bigger size as DD3 tends to fit in size 4 clothing normally and I wasn't disappointed with the fit. The seams were strong and secure and I know this is one sweater that will be worn often.
Home Grown Apparel makes children's clothes from sizes 3 months to size 5. Along with her beautiful selection on her Etsy shop, Ashley also welcomes custom orders. Your child is one of a kind, their clothes should be as well!
Ashley uses bamboo jersey, and organic cotton for her materials.
Did you know? Bamboo thrives naturally without using any pesticides or fertilizers. Bamboo is the fastest growing plant in the world. The fibre is 100% biodegradable and great for sensitive or allergy prone skin. It's also anti-fungal. Bamboo fabric is highly breathable in hot weather and also keeps you significantly warmer in cold weather.
For more information please visit Home Grown Apparel on Etsy or Facebook.
Thanks to Jenn from 1 Heart 1 Family for the guest reviewing on The Bewitchin' Kitchen.