6 Super Awesome Fuji X-A3 Features #Fuji4Families
It should be no surprise that photography is very important to me. It's the reason behind The Bewitchin' Kitchen's success and something that I work hard at to improve. This past week I've been playing with the new Fuji X-A3 and here are my favorite Fuji X-A3 features.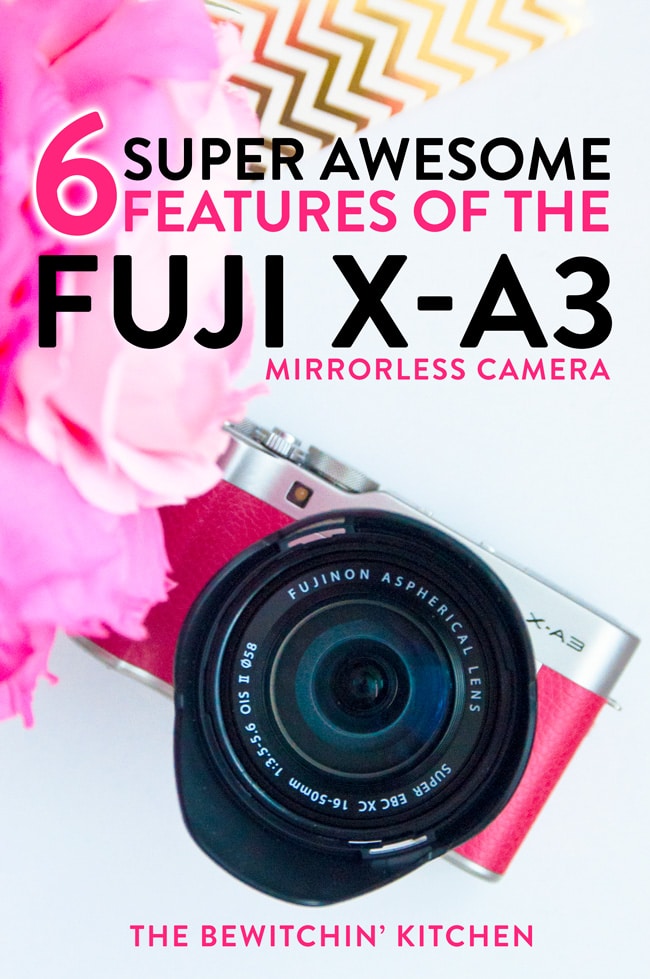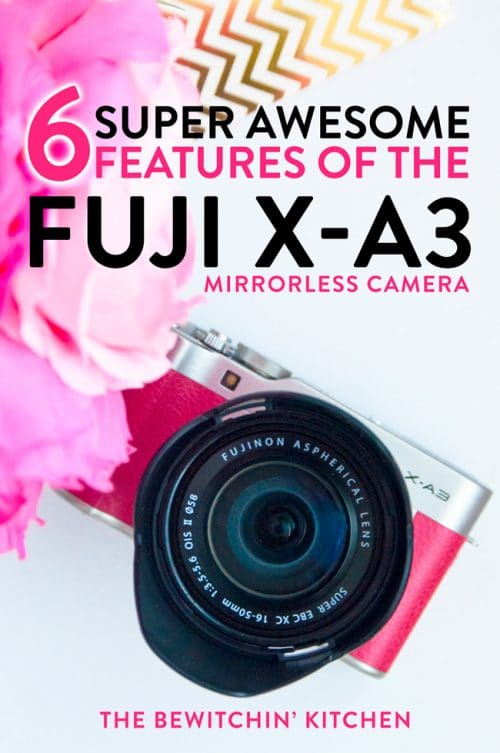 Note: all images from the Fuji X-A3 are unedited, this way you can see the true quality.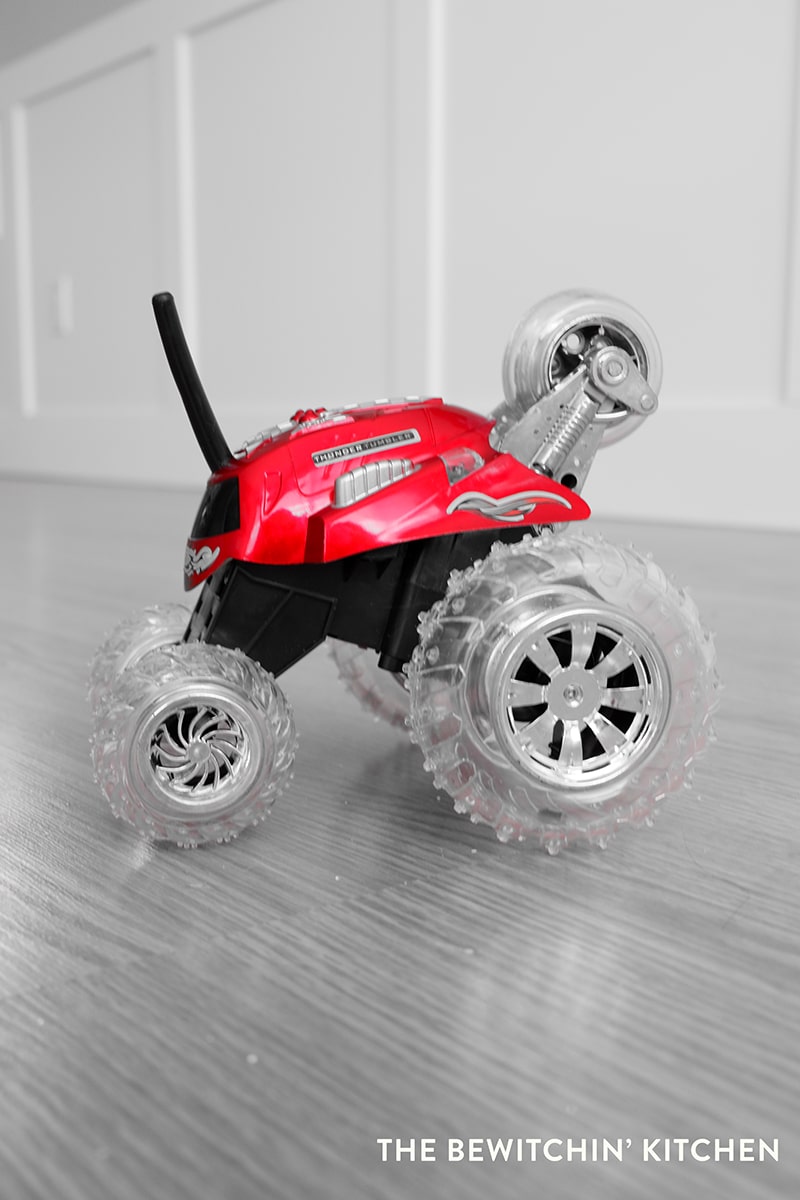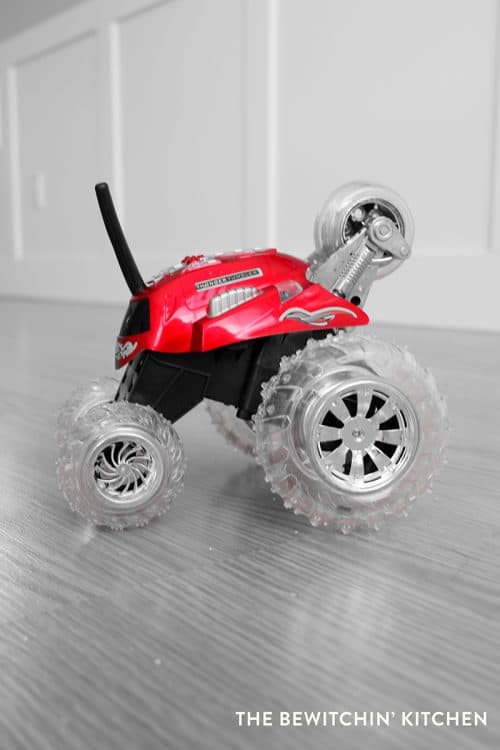 The Fuji X-A3 is a mirrorless camera. What's a mirrorless camera? 
A digital camera that accepts different lenses. Also called a "mirrorlessinterchangeable-lens camera" (MILC), "hybrid camera" and "compact systemcamera" (CSC), the body is thinner than a digital SLR (DSLR) because it does not use a mechanical mirror to switch the scene between the optical viewfinder and image sensor. – PC Mag
I'm in a few photoraphy groups on Facebook and a lot of photographers are making the switch to mirrorless. From what I understand (and please corret me if I'm wrong) mirroless is smaller, lighter, uses a digital system (not a mirror system) to capture the image. What you see is what you get.
Fuji X-A3 Features:
Selfie screen
Touchscreen
Advanced mode options (see below for a more in-depth demonstration)
Auto macro
Wifi
Full HD video recording
Flip LCD screen
3 colors: brown, silver, and pink (guess which one I got).
Fuji X-A3 Shooting Modes: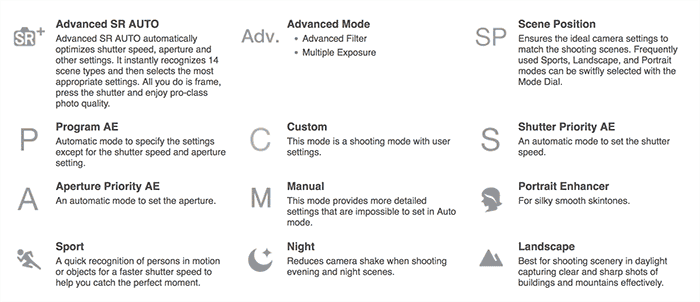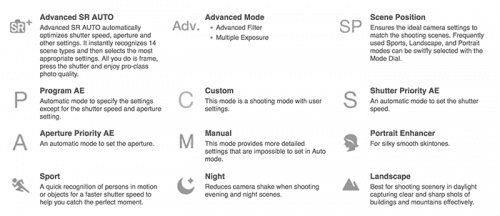 There are multiple shooting modes and scene selections to help capture the moments that matter.
Standard Shooting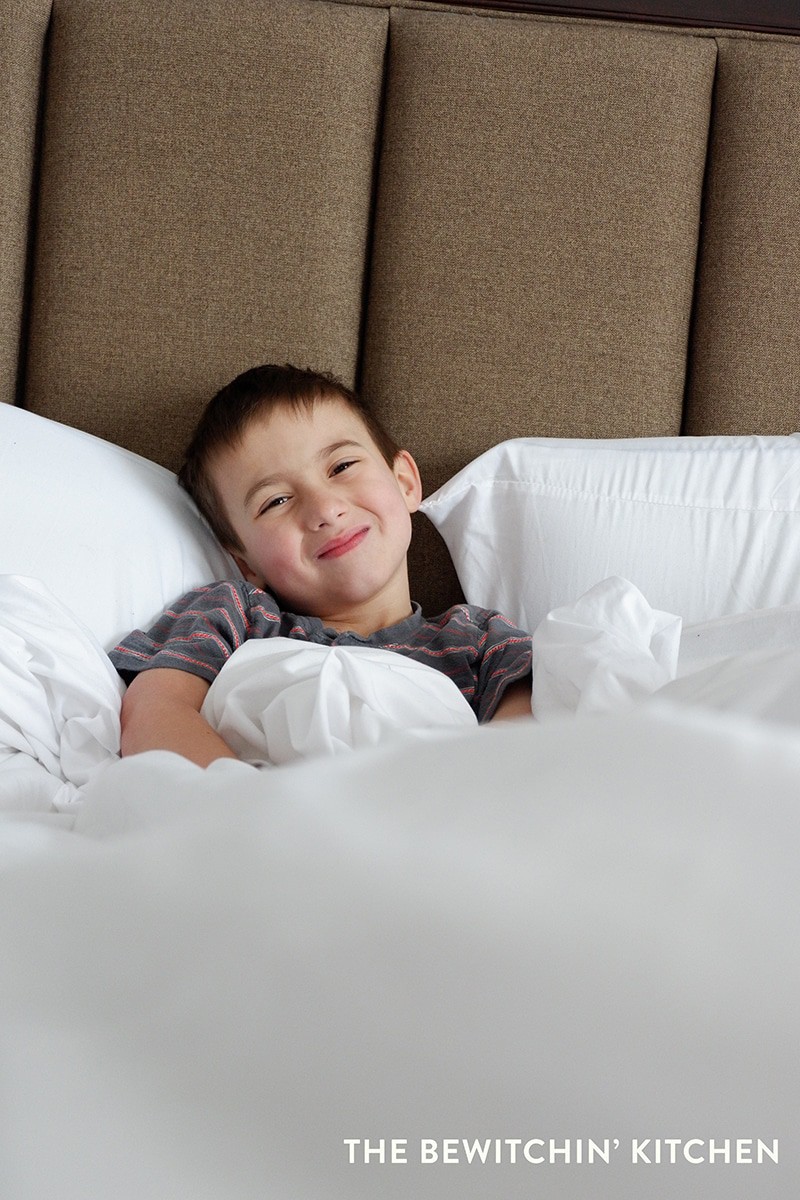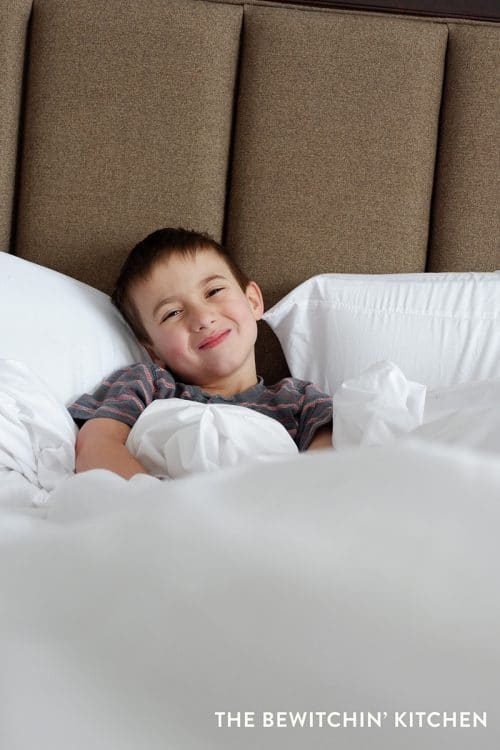 Although I usually shoot manual, I found myself using the Advanced SR Auto (SR+) setting the most with the Fuji X-A3.
Advanced SR AUTO automatically optimizes shutter speed, aperture, and other settings. It instantly recognizes 14 scene types and then selects the most appropriate settings. All you do is frame, press the shutter and enjoy pro-class photo quality.
For me that means less time learning and fiddling with settings and more time capturing the memories being made with my family. As you can tell with the above image, the lens is pretty sharp! You can see the texture from my headboard (even from a distance).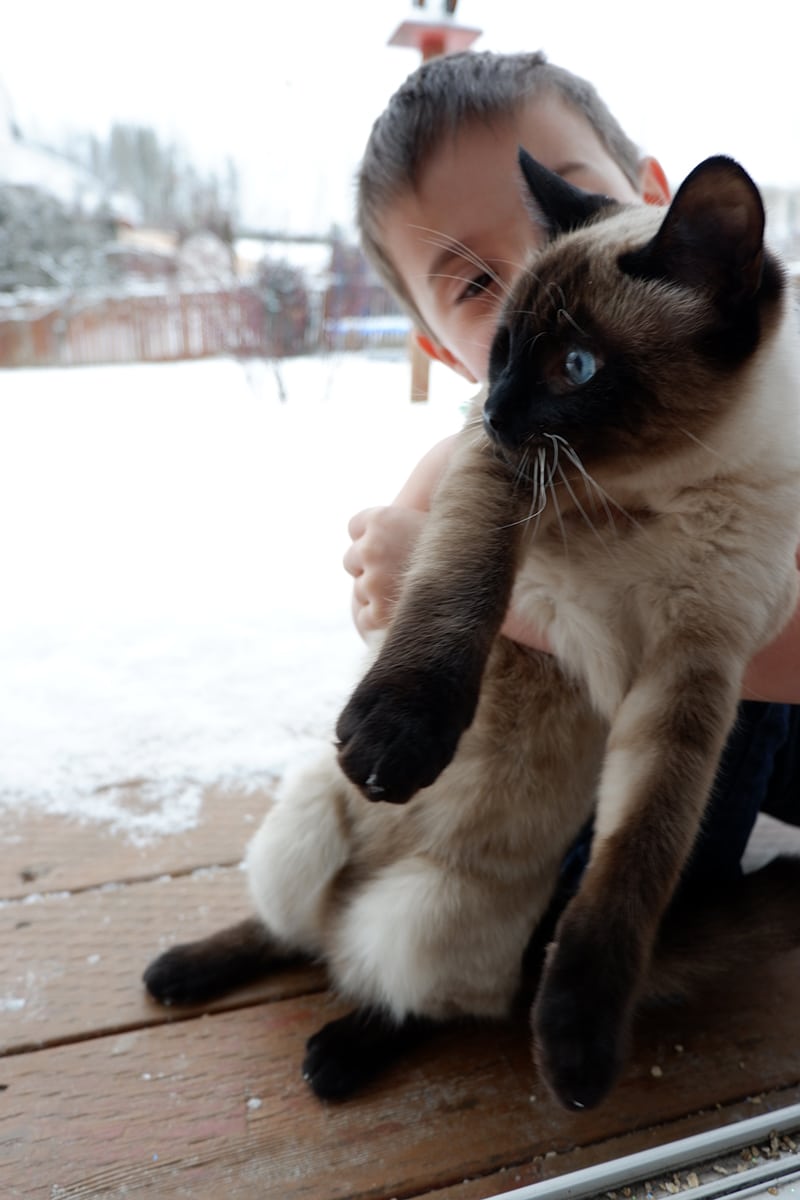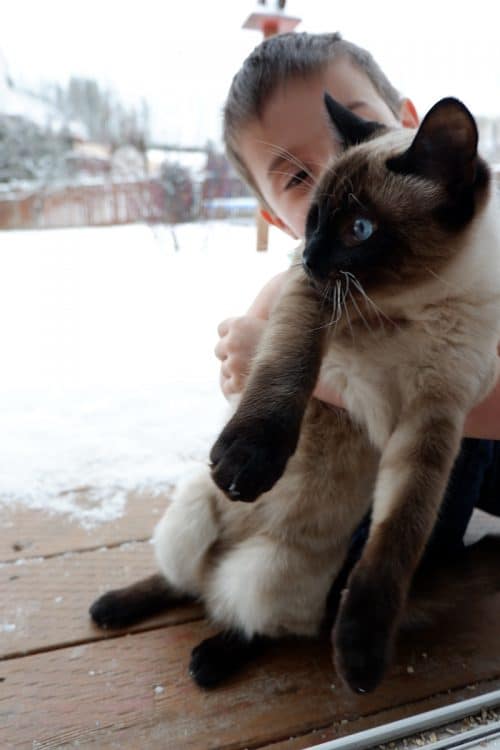 Even in the awkward angles with backlighting (and not much light on the subject) the Fuji knew just how to take the perfect image.
Taking Selfies Just Got Easier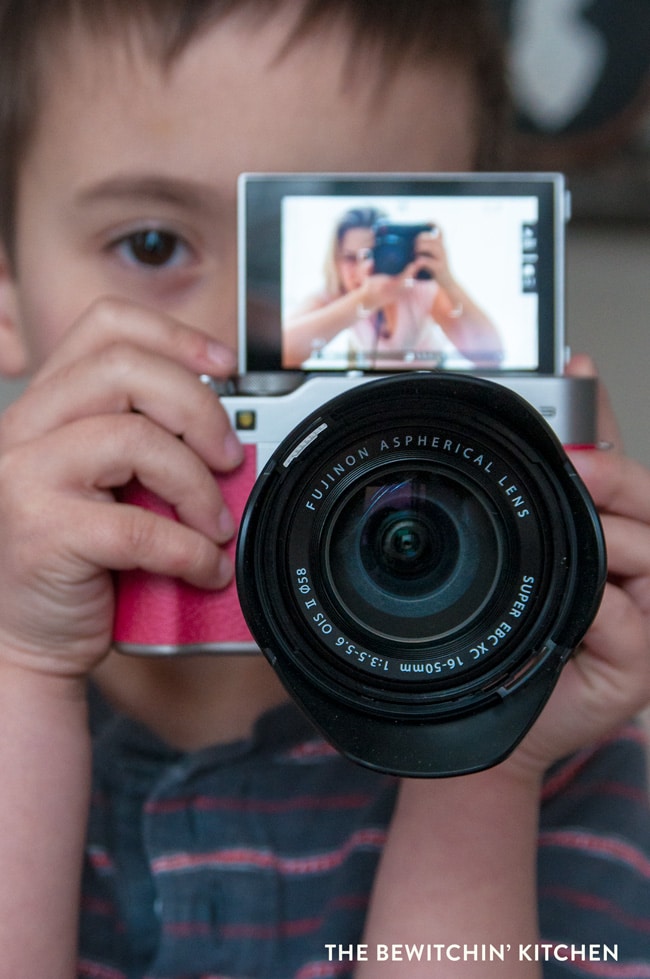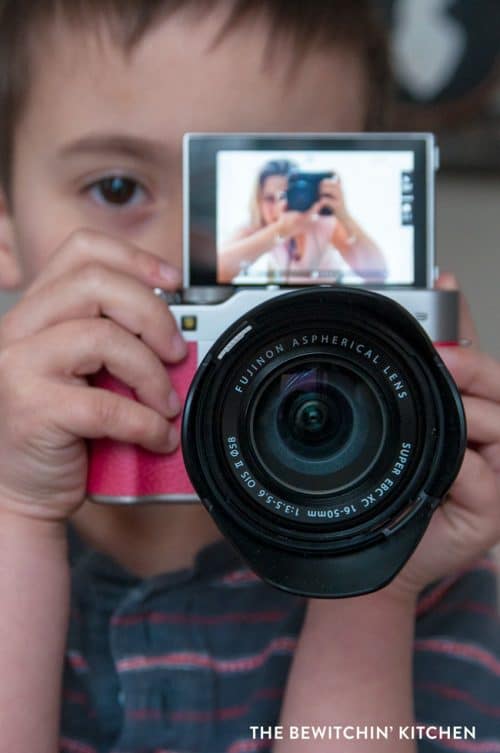 Remember the days of taking selfies of old digital cameras? Guessing where your face was? That's a thing of the past because this camera has a cool flip screen. I see this working very well when I record videos for YouTube.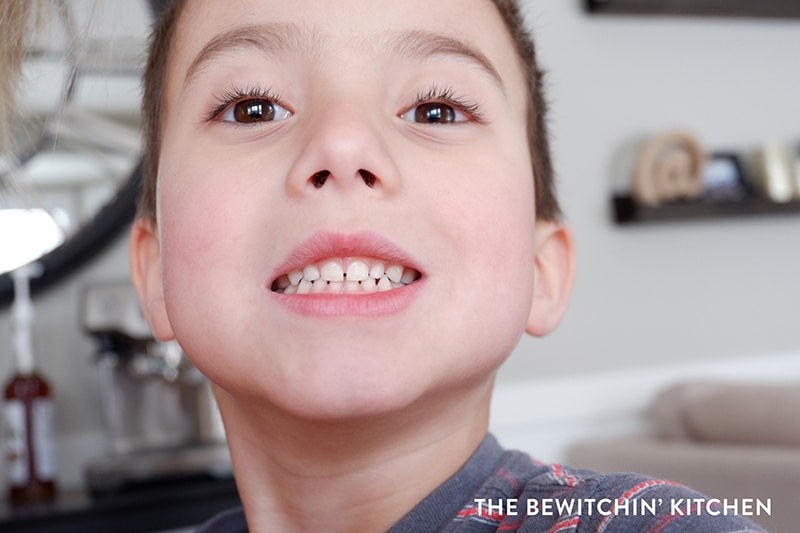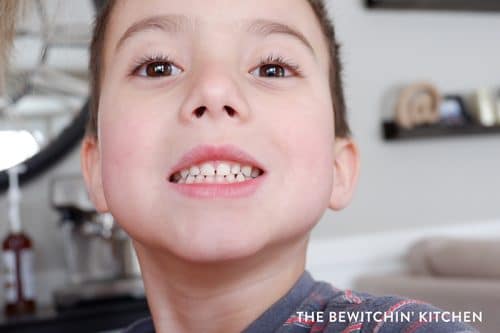 The results? Effortless selfies that even a four-year-old can do. The flip screen flips up 180°, so taking selfies are a breeze. The screen also rotates to a few different angles so difficult photos are easier to capture (meaning you don't have to lay on the ground to get that perfect angle – or is it just me who does that?).
Touchscreen
I found the touchscreen to be really useful. You can zoom in and out or take the image by tapping on the screen. I'm really shaky (thanks thyroid) and I found that having the touchscreen reduced camera shake and more photos turned out.
Macro

I was really impressed with the auto macro of this camera. With my other camera, I have to have a special (and expensive) lens to achieve a close up shot. The Fuji X-A3 allows you to get up to 7 cm of the subject.
Fuji X-A3 Advanced Filters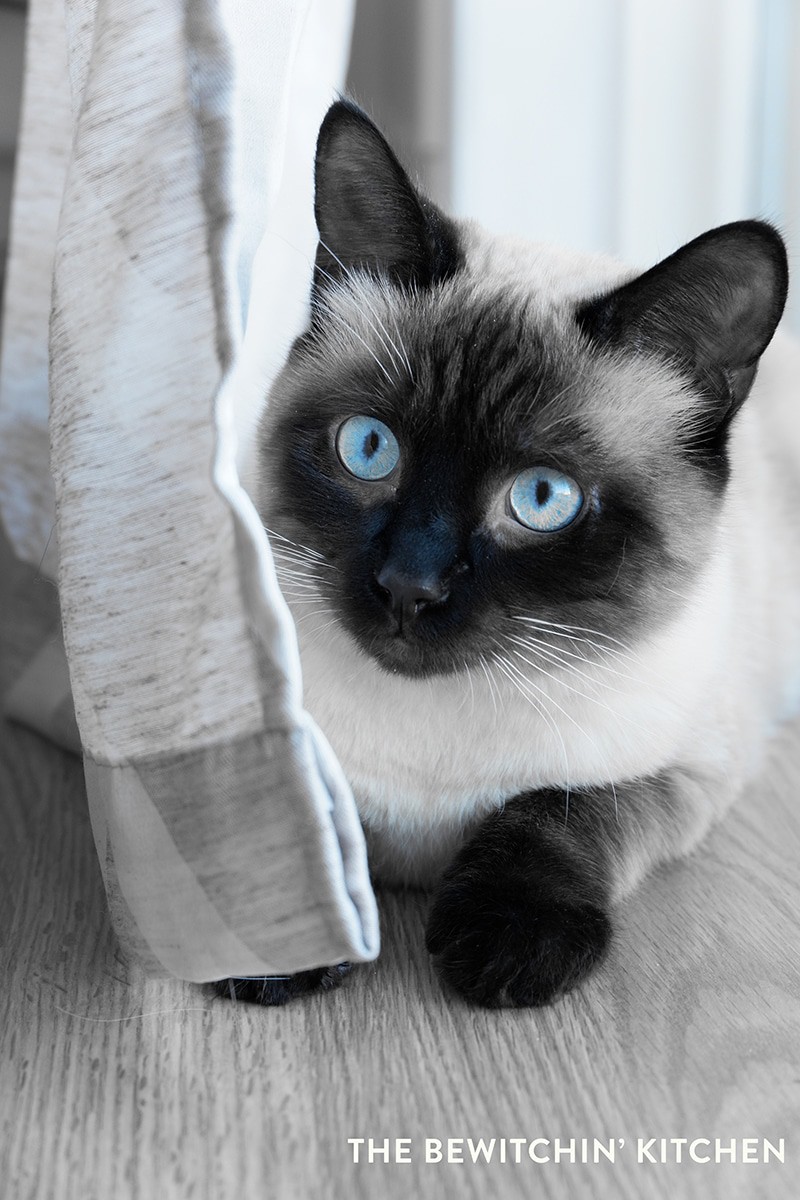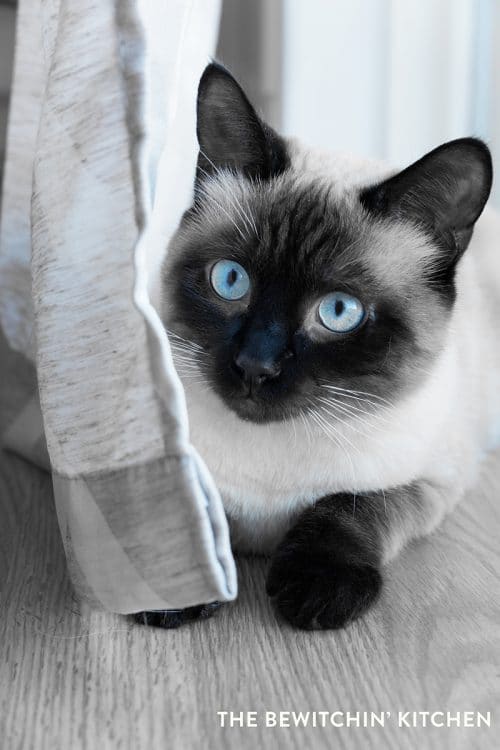 Partial Color
The partial color could very well be my favorite advanced filter. It takes the image in but pops the color of choice. The color choices are blue (like Carl's eyes), red, orange, purple, green, and yellow. What's awesome about this is that it's easy to implement. There is no editing, you simply select the option on the camera, click and you're done.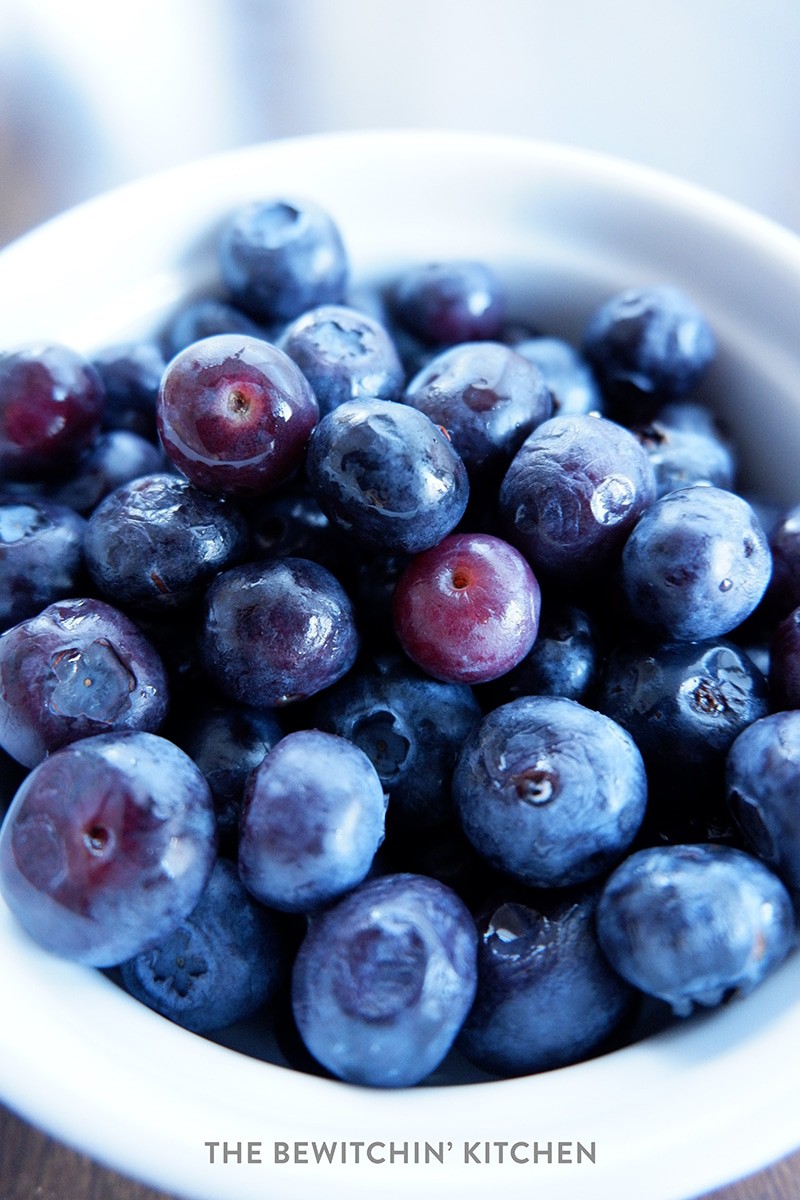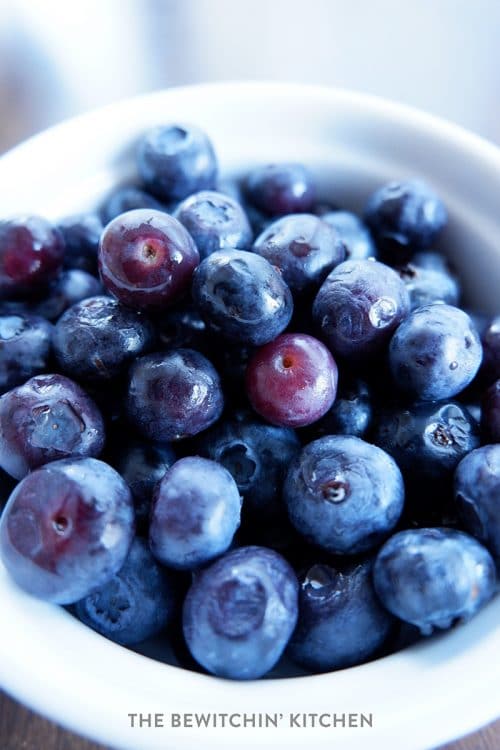 Pop Color
Another favorite advanced filter is the pop color option. It brings up the saturation and brings the natural colors to life.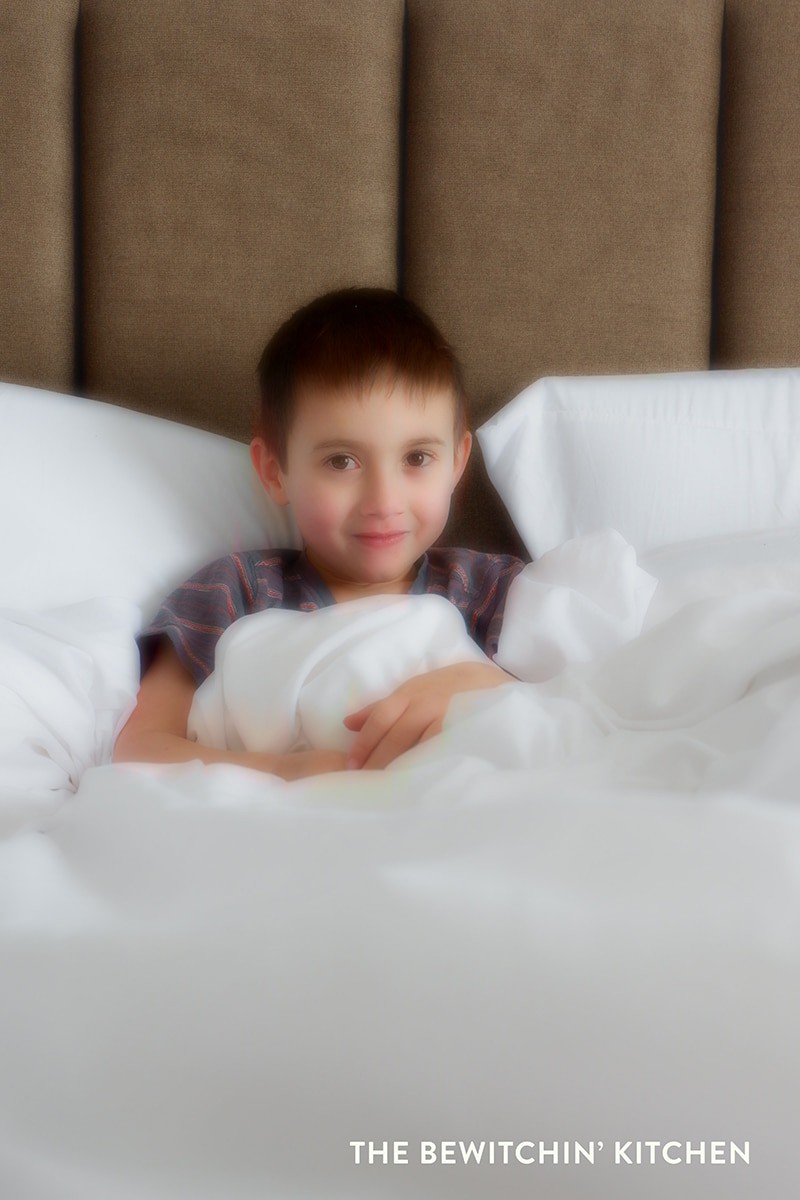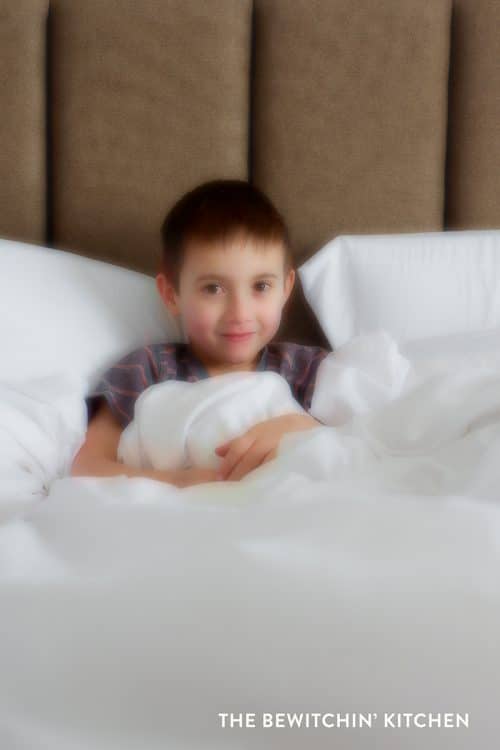 Soft Focus
The soft focus is one of my least favorites. I wouldn't use this everyday because it makes me think of glamour shots from the 80s. Just being honest. The other camera effects I wasn't a fan of was soft key, high key, toy camera, and miniature. I'm not a fan of filters that take away the natural beauty in images. I like enhanced filters but nothing that makes the image look fake.
Wireless Connection
The wireless connection is one of the coolest features. You're able to transfer your images from the camera to your cell phone (or computer) instantly through the FujiFilm app.
This is perfect for when you're traveling! You can get quality images straight to your Instagram or Facebook to share with your friends and family with a few clicks on your phone.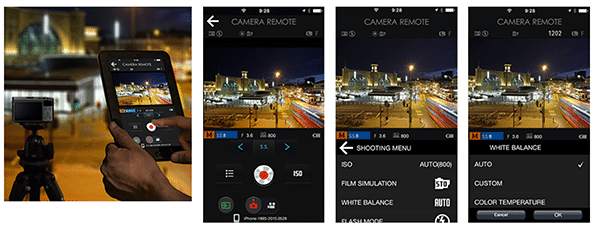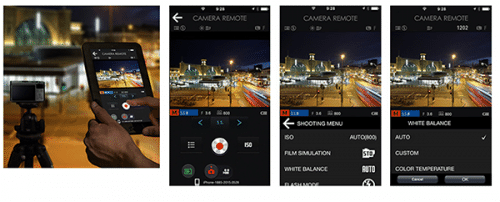 There is also the camera remote app, and that allows your to take photos with your phone. This works really well for getting the whole family in a shot. You can see it squared up from your phone (while you're in the frame) and ensure you get the perfect shot every time.

Disclosure: I am participating in the FujiFilm campaign managed by SJ Consulting. I received product in exchange for my participation in this campaign. The opinions on this blog are my own.