21 Day Fix Workouts – On The Go Fitness
I'm really enjoying the 21 Day Fix workouts, it's something I'm planning on continuing even when I'm finished round two of The Fix. I searched the web and found some of the workouts that you can take with you for an "anywhere workout". Be sure to check out the Ultimate 21 Day Fix Resource Guide too.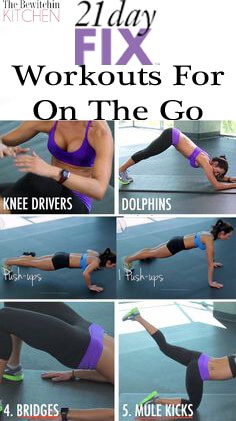 21 Day Fix Workouts
This post contains affiliate links.
Related: How to get started with 21 Day Fix.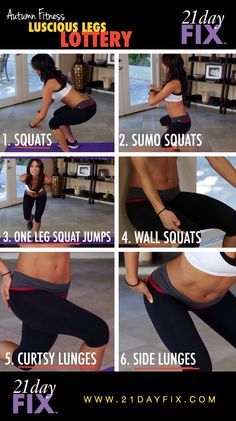 TBK's Pro Tip: Want to truly workout anywhere? Subscribe to Beachbody On Demand. I use it everyday!
Autumn Calabrese is fabulous. She really seems like she genuinely wants to help people. If you go check her YouTube page, you will find a ton of free workouts.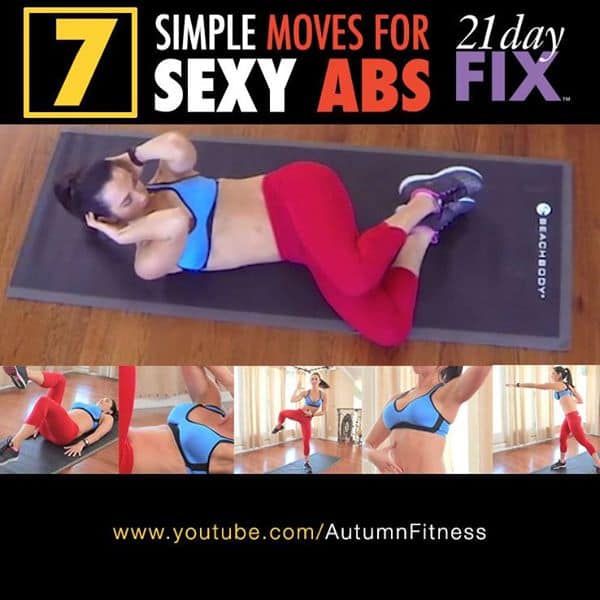 I really like her abs workouts on the 21 Day Fix. There is always a variety, and there were even a few I have never tried before. The best part is that most workouts incorporated abs: wood chops, cross jacks, and other combination moves. If you click the above photo, you will be directed to the 7 Simple Moves For Sexy Abs YouTube workout.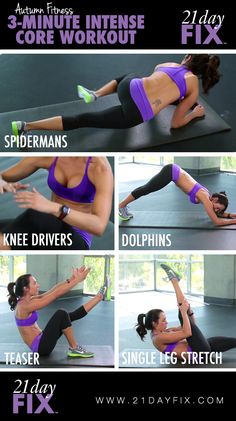 Here are some more that not only tone your abs, but they also strengthen your back.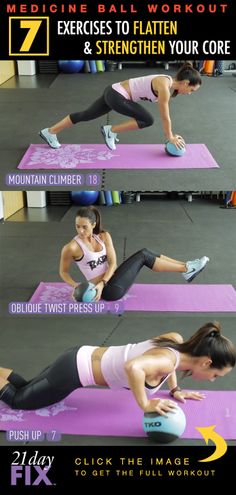 Don't have a medicine ball? Try a weight. No weights? Well for some of the moves you could use a gallon of milk, work with what you have.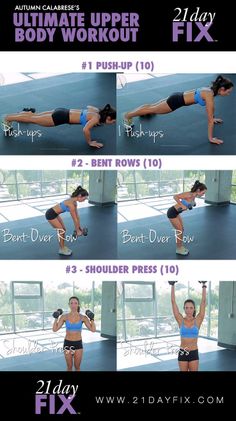 I love these upper body moves because they're perfect to do while traveling, no fancy machines and you can easily do this workout at hotel gyms.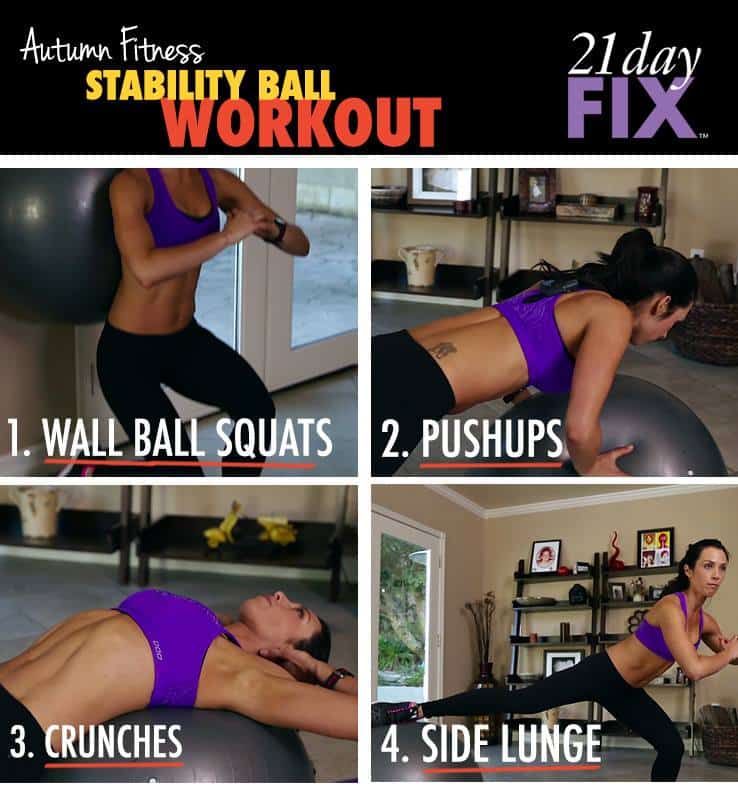 I don't have a stability ball yet, but it is something that I have on my "to buy" list. However, a lot of hotel gyms have them, give these workouts a try next time you're at a home away from home.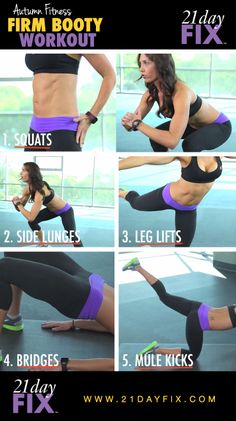 Helpful supplies for 21 Day Fix:
I have included affiliate links for your convenience.
21 Day Fix
Want to know more about the 21 Day Fix? Read my reviews here:
If you would like to order the 21 Day Fix, you can order it over at My Team Beachbody Store (just hit shop).
Also – check out my 21 Day Fix Extreme Review + get the FREE 21 day fix meal plan I used! I also posted how many calories are burned doing 21 Day Fix Extreme.
Purchase 21 Day Fix
21 Day Fix Extreme Essential Package
21 Day Fix Extreme Ultimate Package
All 21 Day Fix Challenge Packs
Disclosure: I am an Independent Beachbody Coach and I do receive a commission of 25%. If you would like to receive a 25% discount and make health and fitness YOUR business drop me an email: randaderkson @ gmail(.)com
Looking for more great ideas?
Visit Randa | The Bewitchin' Kitchen's profile on Pinterest.