Top 5 Family Movies to Curl Up With #SlowCookFun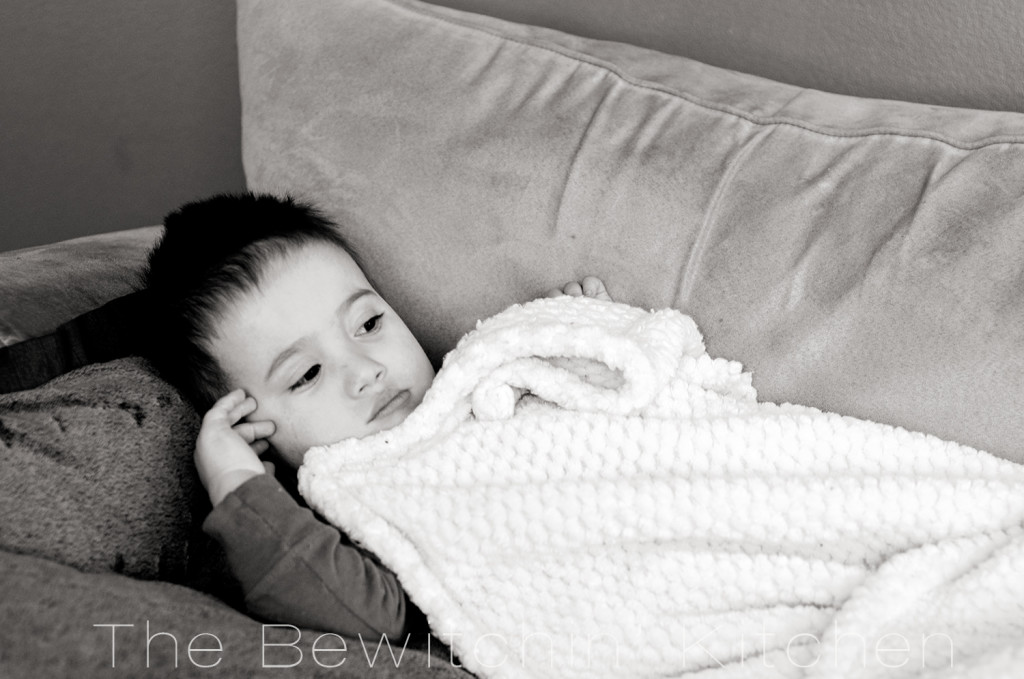 This post is part of the YummyMummyClub.ca and Club House #SlowCookFun sponsored program. I received compensation as a thank-you for my participation. This post reflects my personal opinion about the information provided by the sponsors.
In the winter, I don't spend much time outdoors. It's cold, and I don't have much desire to go for a walk or get some work done. Life is a little slower and I find myself "relaxing" a lot more. In our house, there has been a lot of family movies playing on our Blu-Ray and many meals simmering in the slow cooker.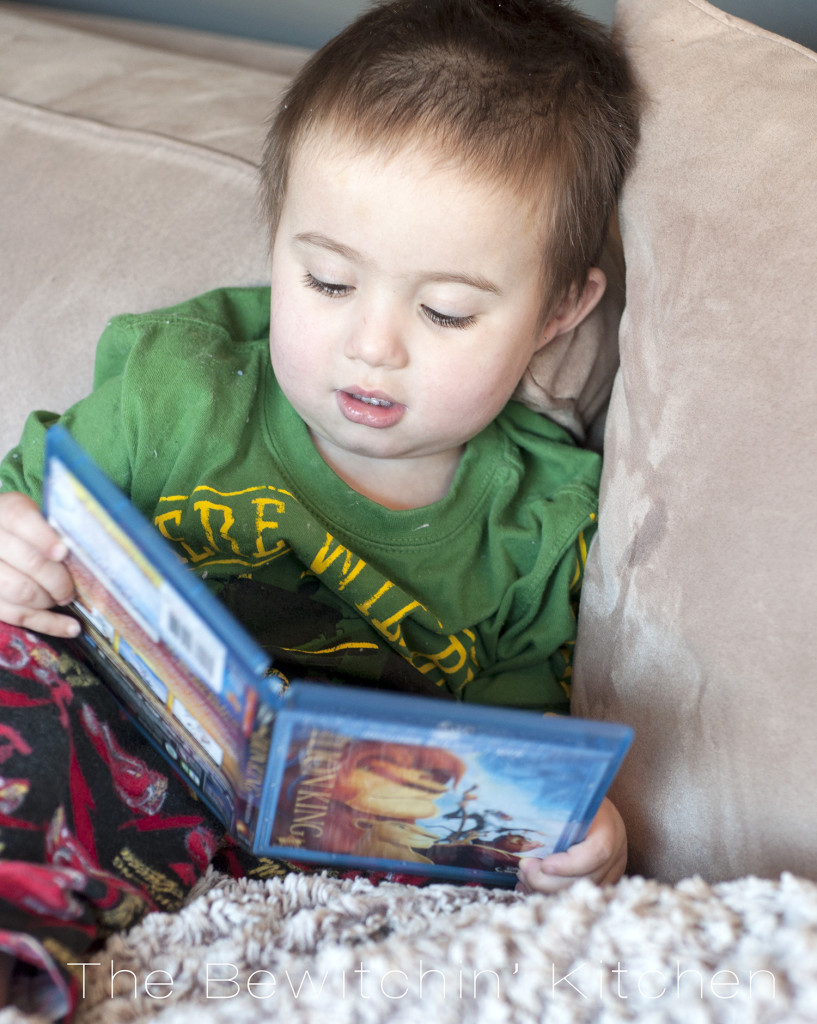 My son is almost two, and he's starting to enjoy watching a movie with his mom and dad. I never really thought that this would be something that I would cherish. I look forward to our family movies, it's a small period of time where all three of us are together, curled up and quiet. We share popcorn and watch something fun. My son doesn't have the longest attention span for a whole movie yet and he doesn't "understand" it quite fully. Even so, every once in a while, something will happen on screen that tickle's my son's funny bone and his deep, straight-from-the-belly giggle makes us all laugh. Or him and his dad will wrestle and the house erupts with joyous sequels.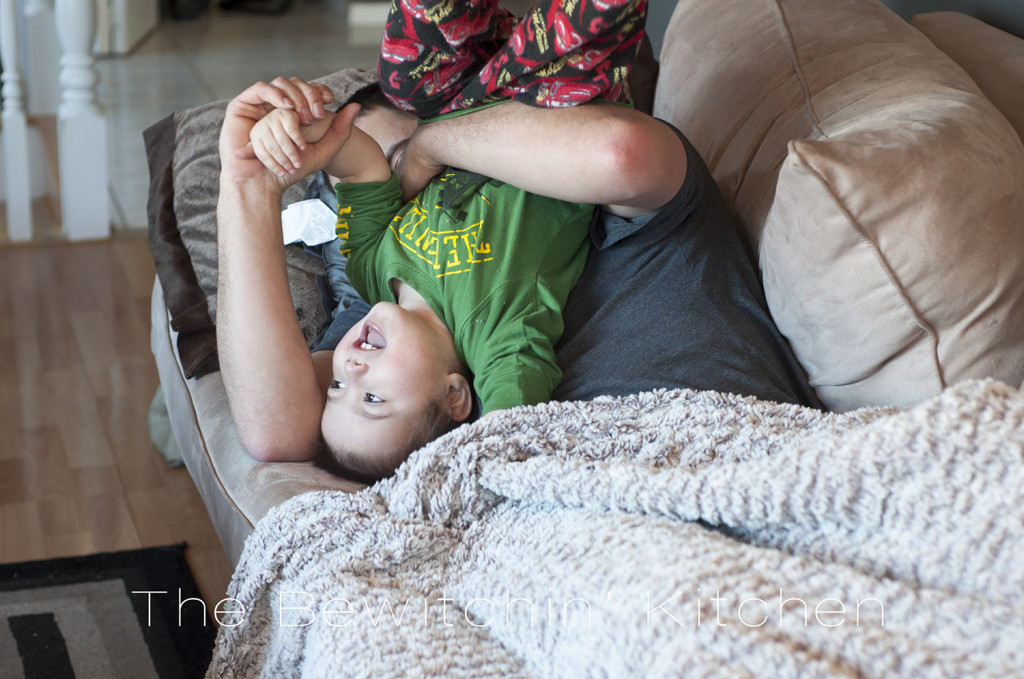 These special moments remind me that I need to slow down. My house doesn't always have to look like it's ready to be shot for a magazine and dinner doesn't have to take hours of prep and cooking. I need to be more in the moment with my family while I can, and create memories to look back on.
Here are my Top 5 Family Movies:
Homeward Bound: The Incredible Journey.
This movie is a classic, I saw it in theaters when I was really little and it's stuck with me ever since.
Cars
I've only ever seen bits and pieces of this movie, but it seems to always have children's attention. My son has never seen all of Cars either, but he loves their merchandise.
The Lion King
This is one of my favorite movies of all time, it's such a great story. My son loves the music.
Finding Nemo
Another great movie that never gets old, even ten years later. I'm really looking forward to seeing Finding Dory.
Shrek
This movie is fun for both kids and adults. I like the message behind the story as well.
Something I rely on to help me get the work done is my slow cooker Club House offers a wide range of recipe mixes that provides many convenient meal solutions for consumers. From comfort meal solutions such as meatloaf and beef stew, new favourites like slow cooker BBQ pulled pork, to gravies and sauces that provide the perfect finishing touch, Club House is sure to have many meal solutions that will enhance your family's meals. They also offer the best in slow cooking seasonings. It's so easy to throw ingredients in a slow cooker and go, it does all the work for me and I have time to relax and curl up on the couch with my family and watch my favorite family movies.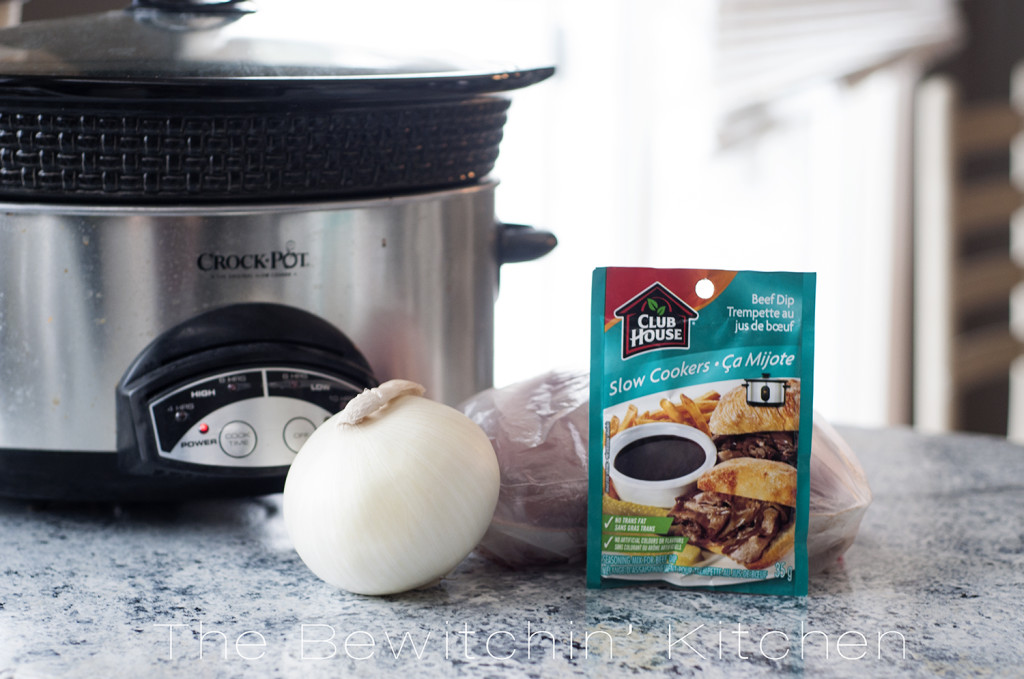 It literally took me sixty seconds to throw what I needed together into the slow cooker.
Club House Slow Cookers Beef Dip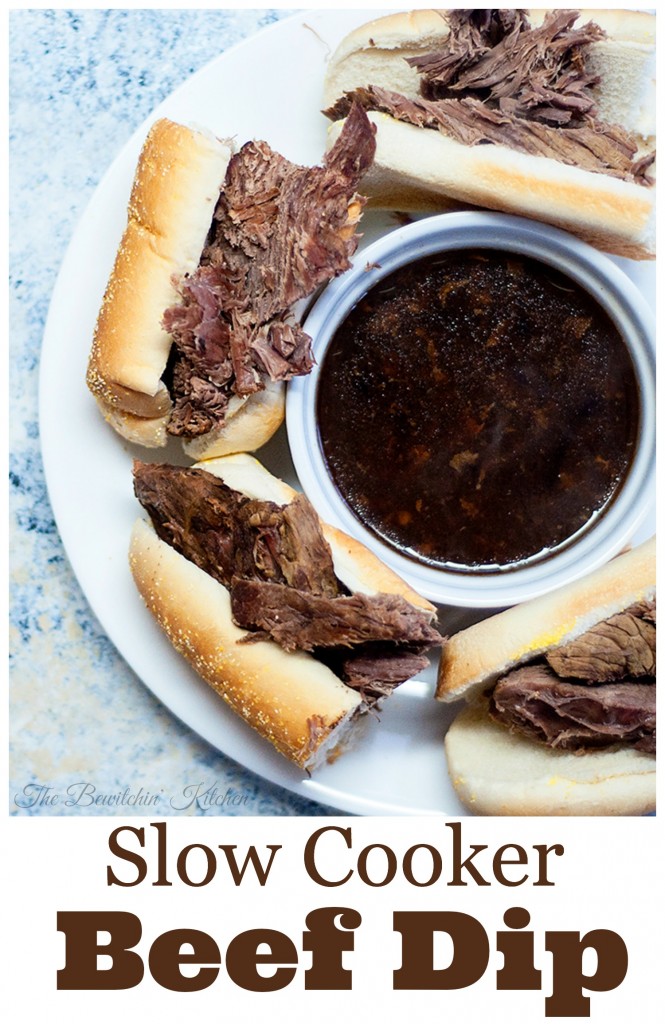 1 Onion
1 2 1/2 -3 lb roast
1 package of Club House Slow Cookers Beef Dip
2 cups of water
I simply quartered the onion, placed it at the bottom of the slow cooker and topped with the roast. Then I mixed the seasoning and water together and poured over top. Cook on high for 4 hours, and dinner was done.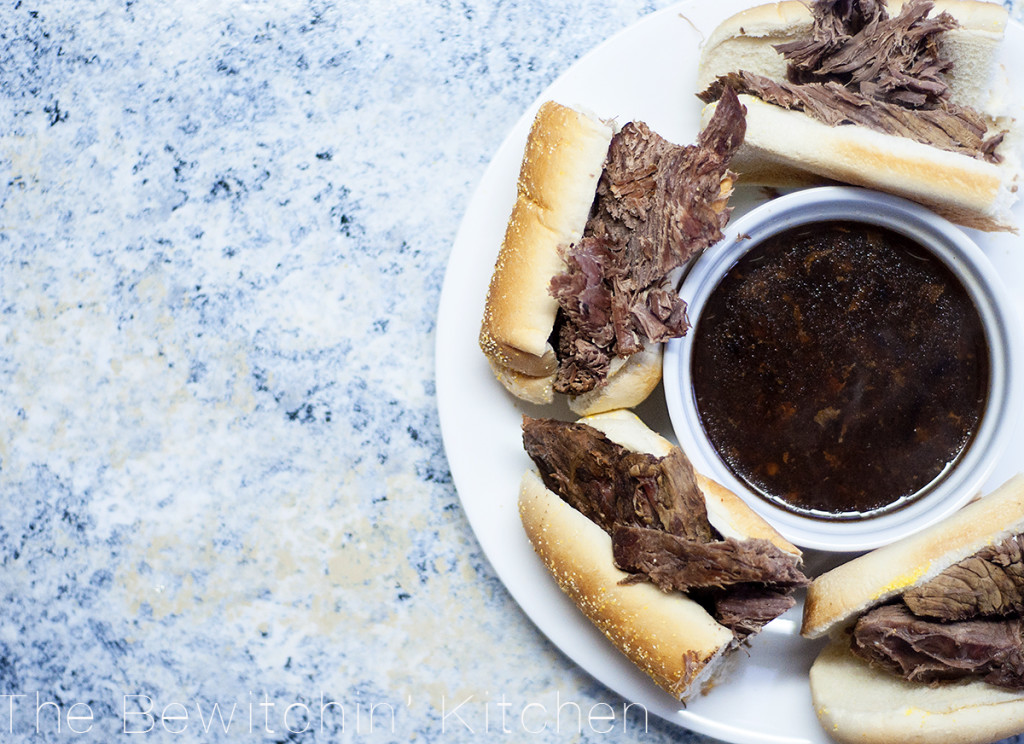 Want to spend less time at the stove and more time with your family? Enter to win one of three "Have Fun with Your Family" prizes. Each prize includes a slow cooker and a variety of Club House products.
If you need family-friendly activity inspiration, be sure to visit "Fun Ways to Spend Time with Your Family" for entertaining things you and your family can do together.