Visiting Universal Studios Hollywood with Young Kids #UniversalStudiosHollywood
When I told people that I wanted to take my four-year-old to Universal Studios in Hollywood I was told that he was too young. It was a little bit annoying to hear, because before I even went there, I knew it wasn't true.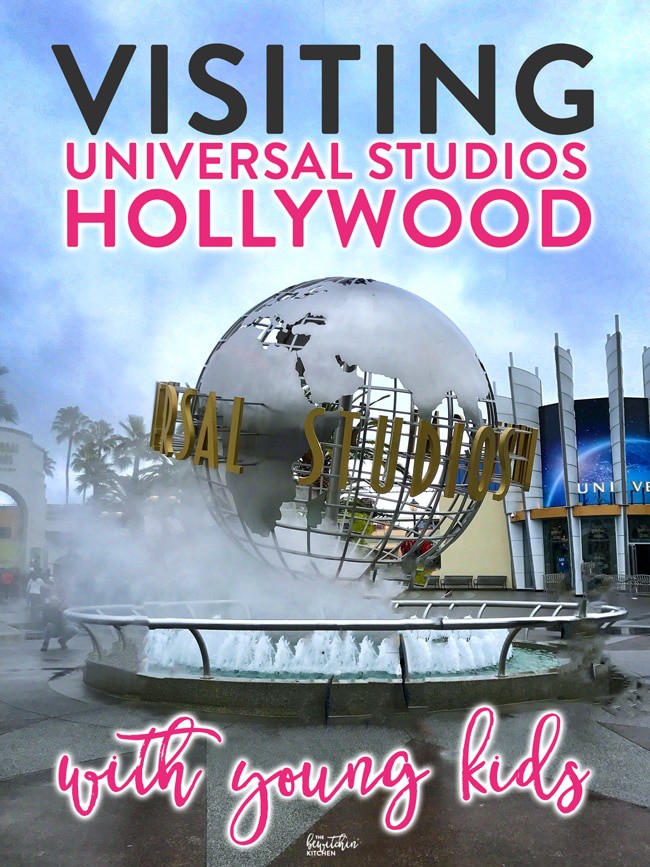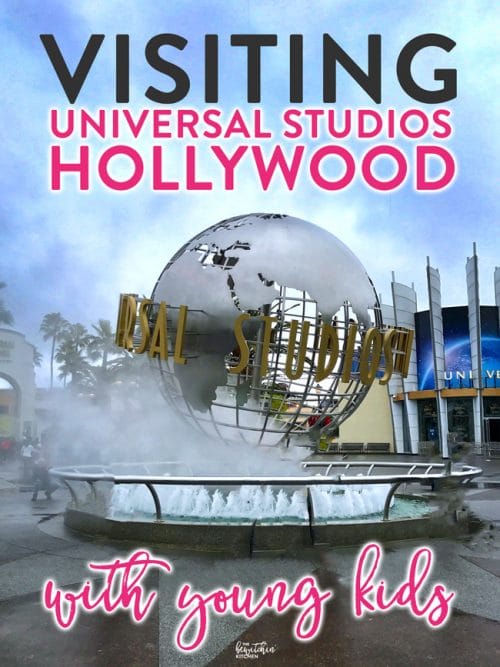 I was seven when I first went 21 years ago and my brother was three. Yes, there were height requirements for rides but as for the scare factor, it was a common sense game. My three-year-old brother still went on the Studio Tour, saw Jaws, witnessed the old King Kong show and he survived. So I wasn't too worried about bringing my son.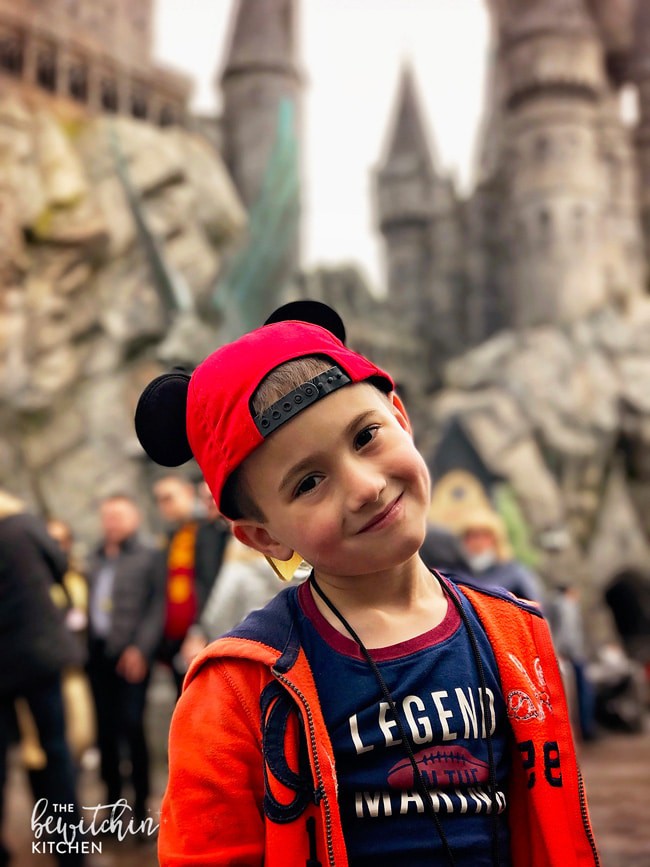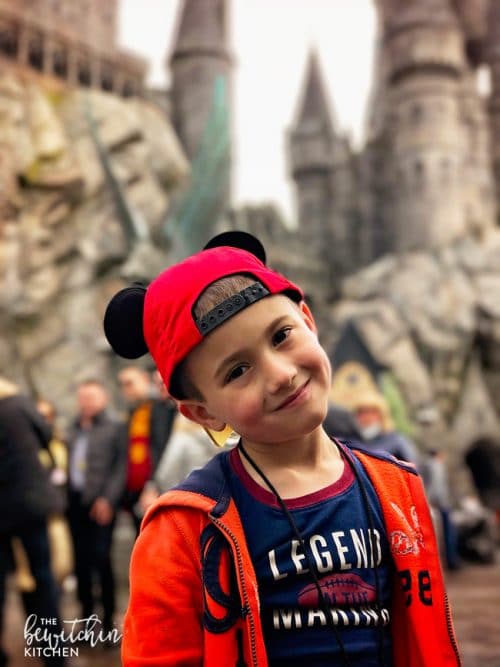 However, if you are worried here is a tip:
Prepare them. If you're not sure how your little one will react on certain rides, there is a wonderful website called YouTube. Most people (including me) bring their phones in and post the whole experience. So if you're not sure their reaction will be to Jurassic Park, Jaws, or Optimus Prime – do a test run. This is also a great opportunity to chat with them about how cool movie making is and the magic of special effects. Explain that they're robots and pretend, all for entertainment. Now, with that being said I know not to go through The Walking Dead with my four-year-old.
TBK's Pro Tip: Utilize YouTube and see how your kids react to some of the "bigger rides".
Universal Studios Hollywood is very family friendly. Out of all the rides that we wanted to go on, Carter wasn't allowed on one (The Mummy). That was it. He enjoyed Transformers, Despicable Me, and Jurassic Park (especially Jurassic Park).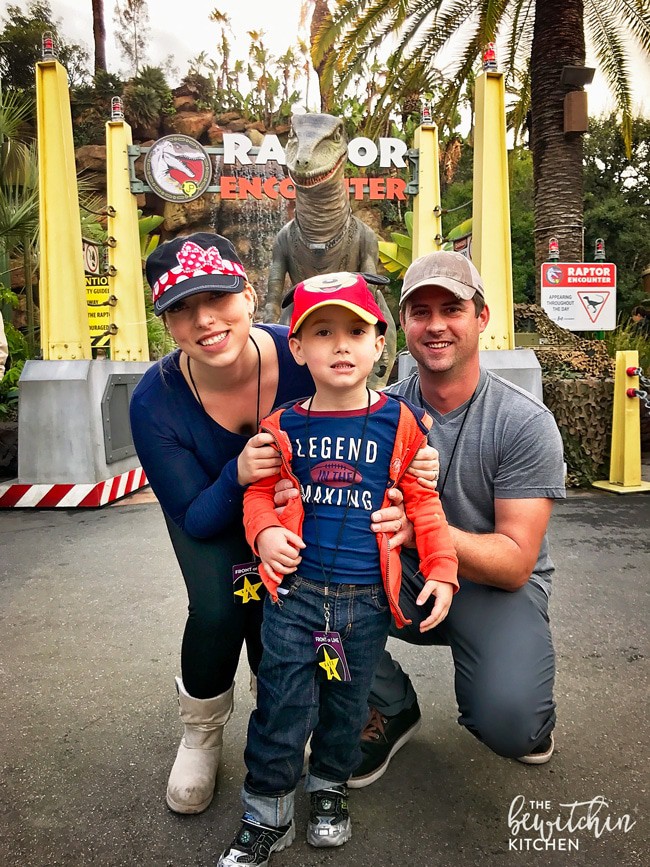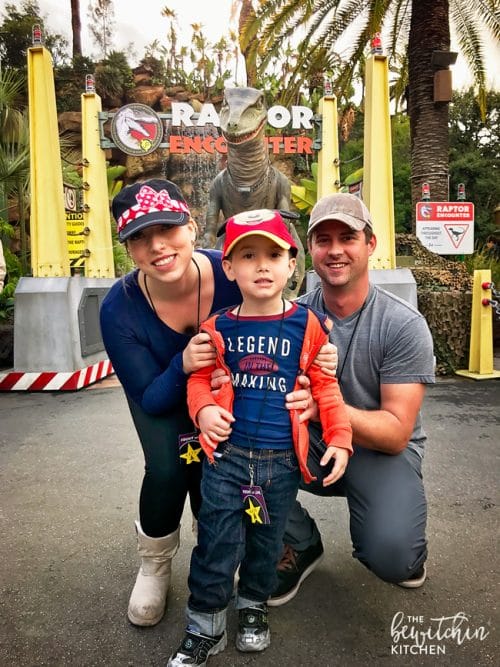 Universal Studios Favorite Family Friendly Rides and Attractions:
The Wizarding World of Harry Potter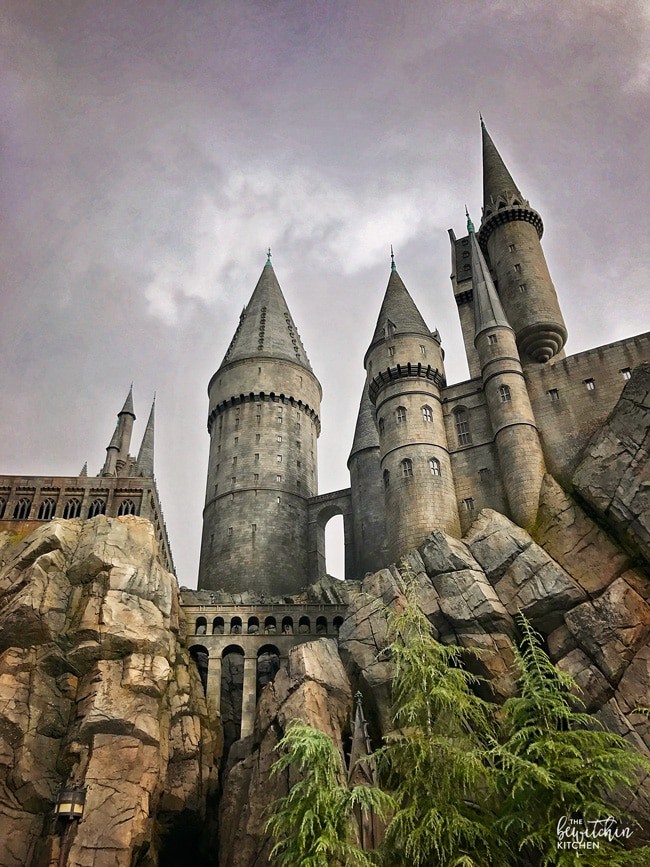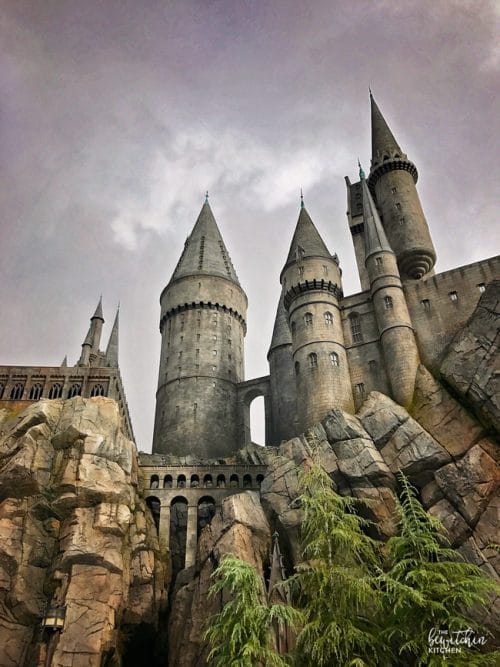 This was so cool to see, this part of the park is new (it opened in 2016) and it was so magical. Little ones were lined up to look at the Hogwarts Express and my son loved Hogwarts, it was an impressive sight. I'm still in awe over this part of the park, so with that being said, I believe Wizarding World deserves a post of it's own, so stay tuned.
Side note: go eat at Three Broomsticks. They had the best food I had seen in the park, the hot Butterbeer is a must try too!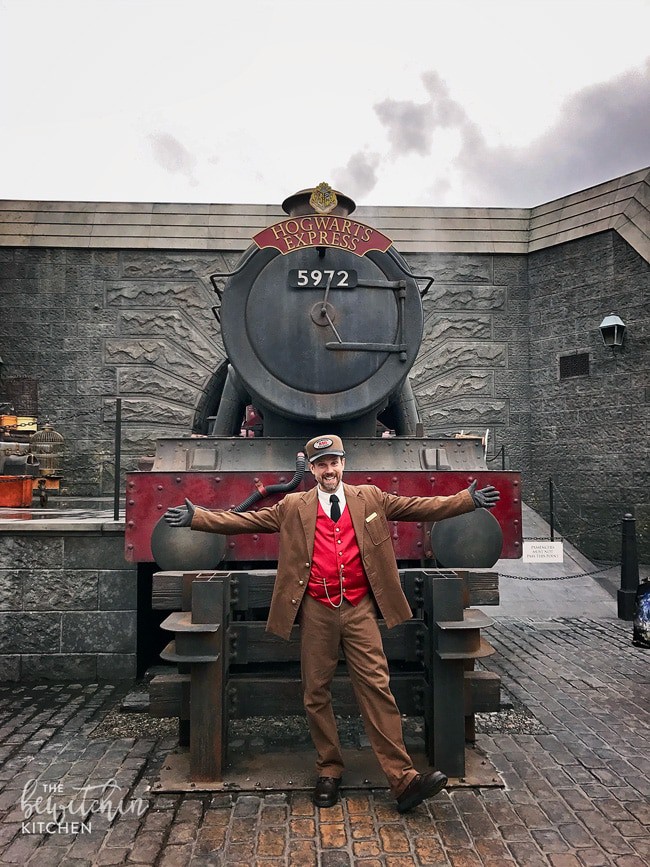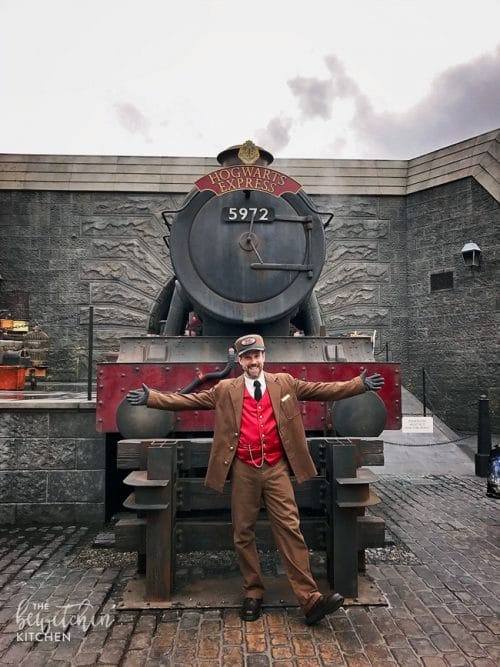 Animal Actors
I enjoyed this for two reasons:
My son loved watching the animals do tricks, and he was really engaged in the show.
My feet hurt, and I was able to stop walking for a bit.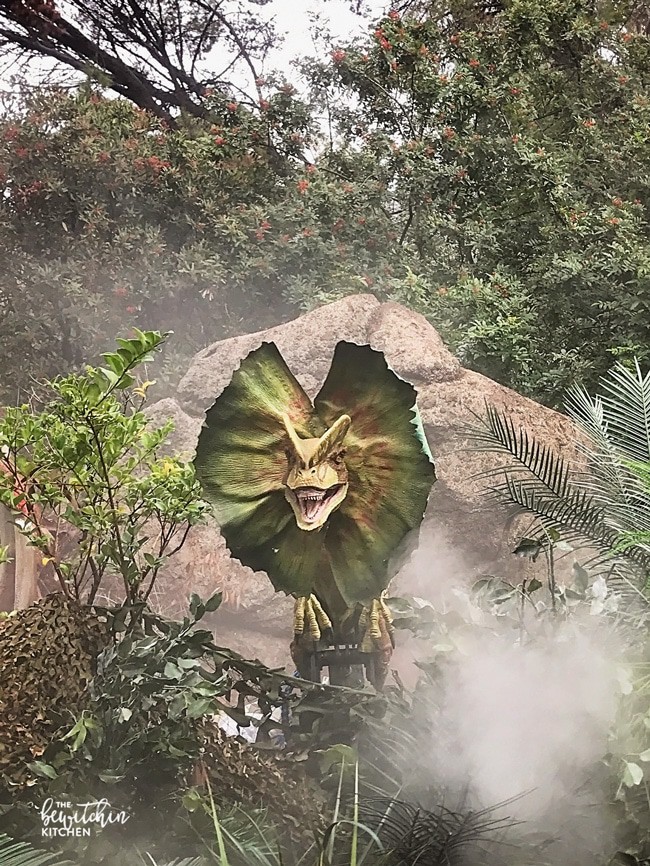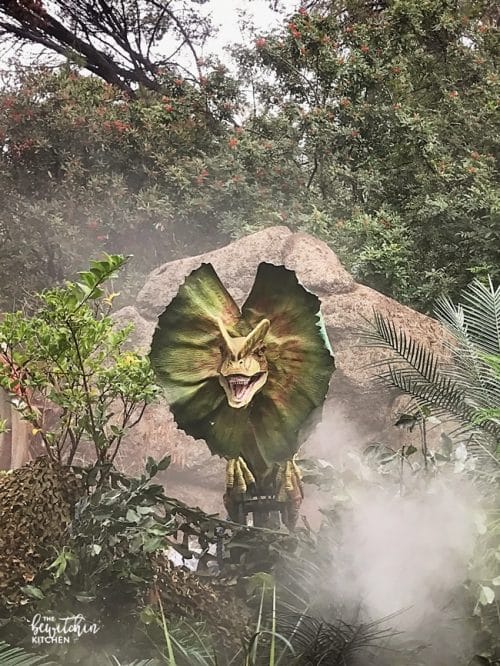 Jurassic Park
My son is four, and he has been obsessed with dinosaurs for years. I was a little apprehensive on the ride and how he would react, so I showed him the videos first. This helped him know if there were any scary surprises coming up and it made him brave. He didn't even close his eyes for the T-Rex finale! This was our whole family's favorite ride. My son is still talking about it, it sparked so much imagination, smiles, and memories.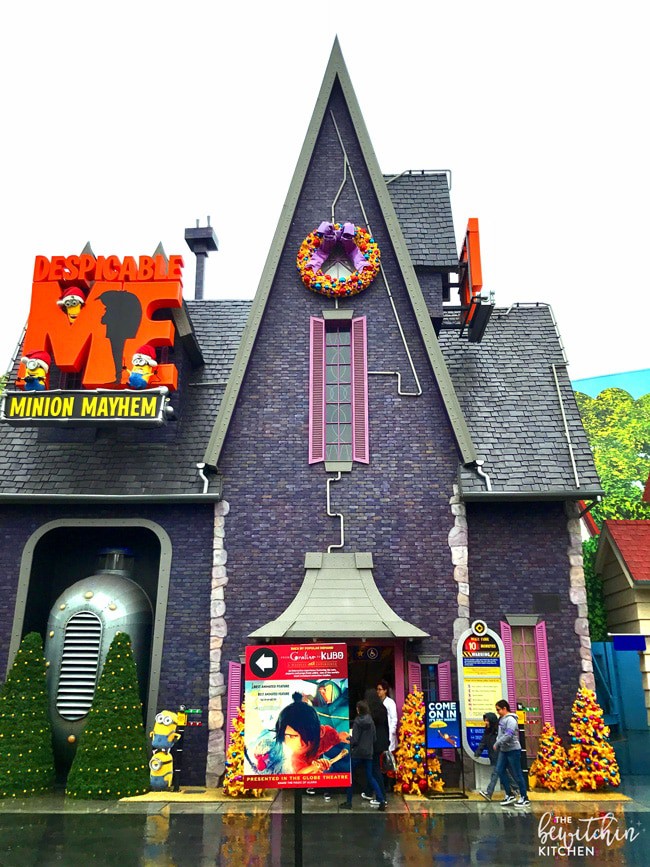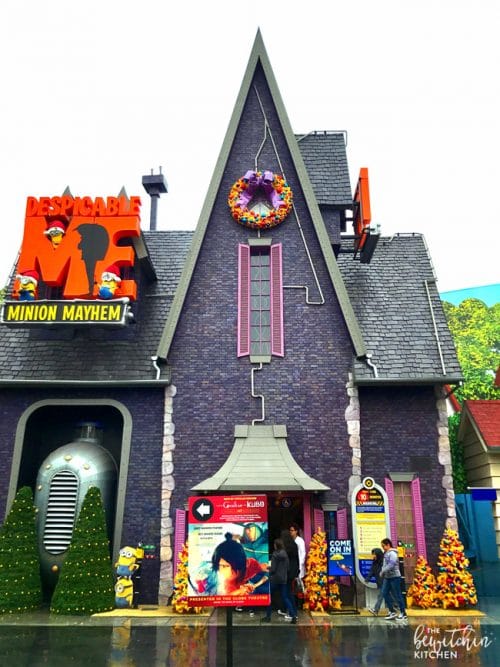 Despicable Me
Who doesn't love the Minions? This is a 3D ride, so if you get motion sickness (like me) it may not be your favorite. However, my son loved it. There were many squeals of delight coming from him as he became a Minion. My favorite part was the cupcake at the gift shop (it was huge). Also, beside the ride is Super Silly Funland, a great place for the kids to burn some energy.
How stinkin' cute is this? @UniStudios #UniversalStudiosHollywood #minionride pic.twitter.com/qFXxgJjC1a

— Randa Derkson (@bewitchinkitch) January 5, 2017
Shrek 4D
We did this one last and it was awesome. I wouldn't call it a ride, but (aside from the Studio Tour) it was the longest attraction. It was a 3D movie with the 4D being the air blowing behind you, the seats moving, and spiders crawling across your feet (this one startled me). It was a lot of fun to be apart of.
Other fun rides and attractions are the Studio Tour, the Special Effects Show, and Transformers.
If your child isn't tall enough to go on the ride, there is a room where the children can play (with the supervision of another parent) and after you go, another parent can take a turn after.
In addition the rides, I couldn't believe how many characters were out and about. The "scary" monsters were great with Carter. He was scared of Dracula, so the actor toned it down and started to talk about his movie, Hotel Transylvania.
Overall, if you have young kids don't hesitate to visit Universal Studios. There is truly a family friendly theme park where everyone has fun. We had such a blast on our visit and we can't wait to go back.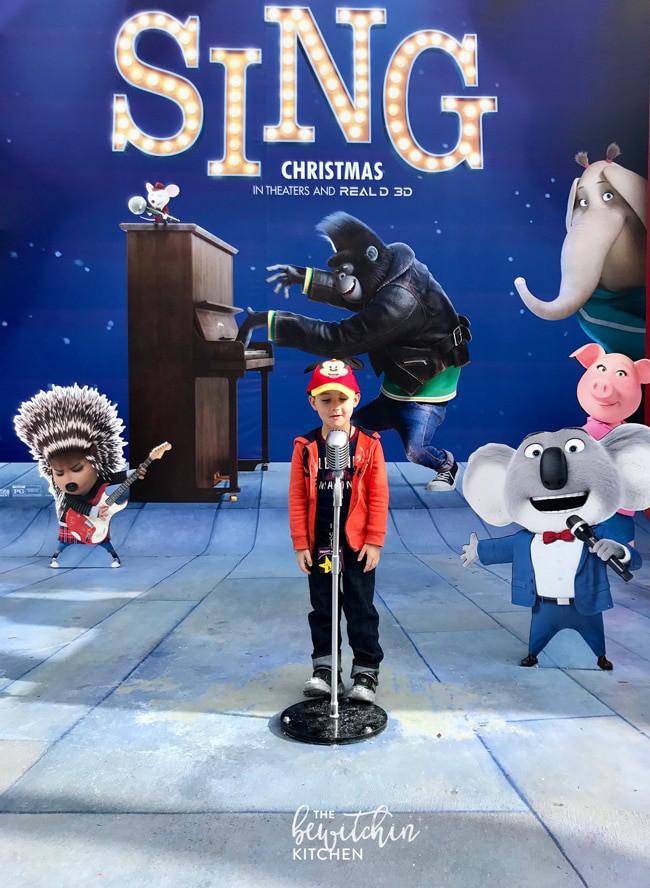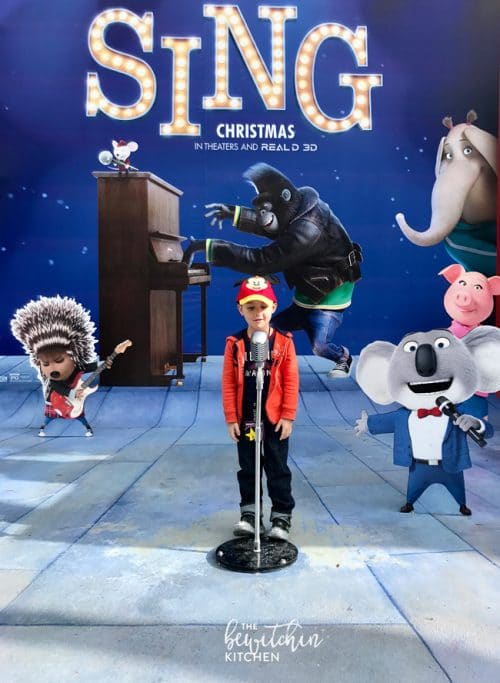 A big thank you to Universal Studios for providing me with passes to experience the theme park. 

Disclosure: this post contains affiliate links.