What to Order From Amazon For Disney (Send It To Your Hotel)
A trip to Disney can be an extraordinarily magical experience, especially if you pack properly for the trip. The truth is though, packing up your entire family can be a rigorous task. If you are looking to simplify your packing, there are some things to order from Amazon to your Disney Hotel.
That's right folks. No more fussing over what to pack or forgotten items. You can easily order things from Amazon, straight to your Disney accommodations.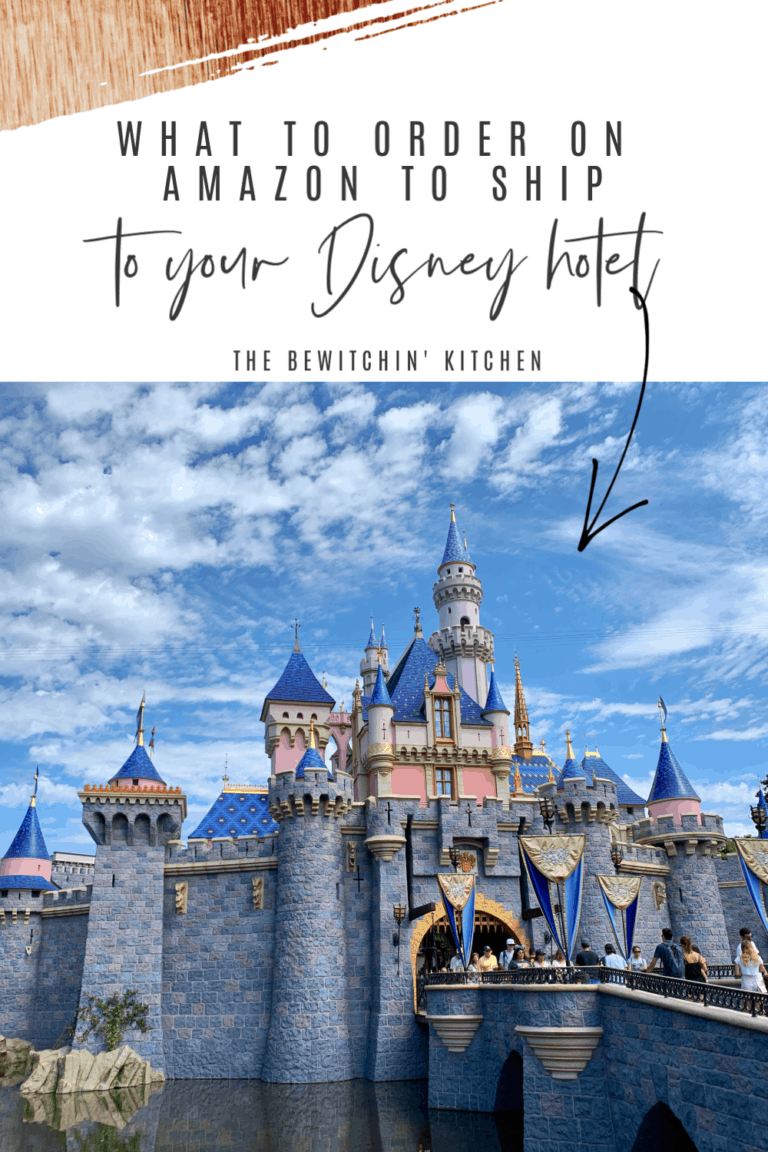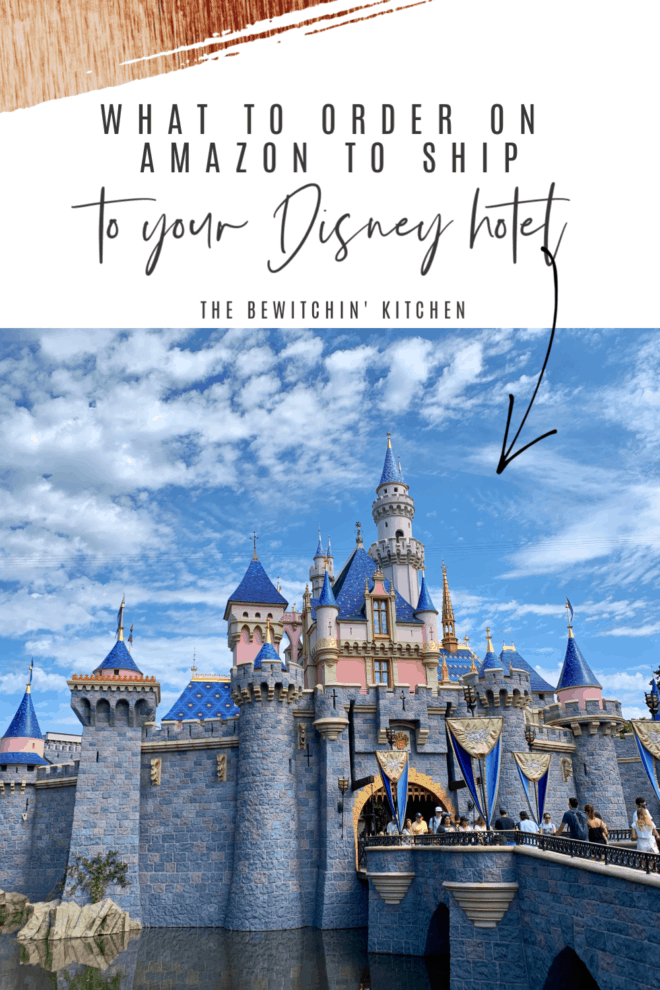 Disclosure: This post contains affiliate links for your convenience. As an Amazon Associate, I earn from qualifying purchases.
Toothbrushes
People almost always forget their toothbrushes when traveling. Don't worry about forgetting them when you visit Disney though, because you can order them straight to your hotel.
I like to grab a family pack. You can grab a pack here.
Sunblock
Sunblock is an important item to have while visiting Disney Parks. Chances are, you will require quite a bit of it to protect your family from the sun.
Rather than worrying about packing it in with your clothes and risking explosion all over your personal items, order it from Amazon directly to your hotel.
Water
Ordering water from Amazon to your hotel room is a great idea. While you can grab a case of bottled water from the store, you will need a car to do this. Having a case of water can actually save you money and keep your hydrated on your trip.
Water costs around $4 in the park, a case of a 12 pack water was $2.99 on my last trip.
You can also bring your own water bottle and fill it around the fountains.
Snacks
Items like trail mix, beef jerky, protein bars, Annie's gummies, and squeezable apple sauces can be purchased from Amazon and delivered to your hotel. This will be helpful when it comes to making healthier choices on your Disney vacation.
Not only that, but it can be a lifesaver when hungry tummies start rumbling both in the park and in your room.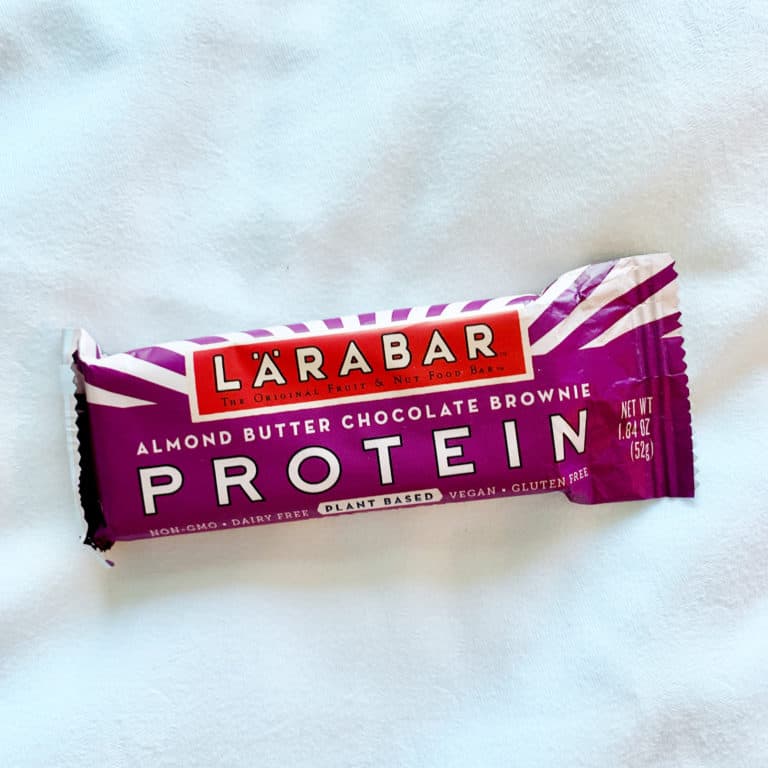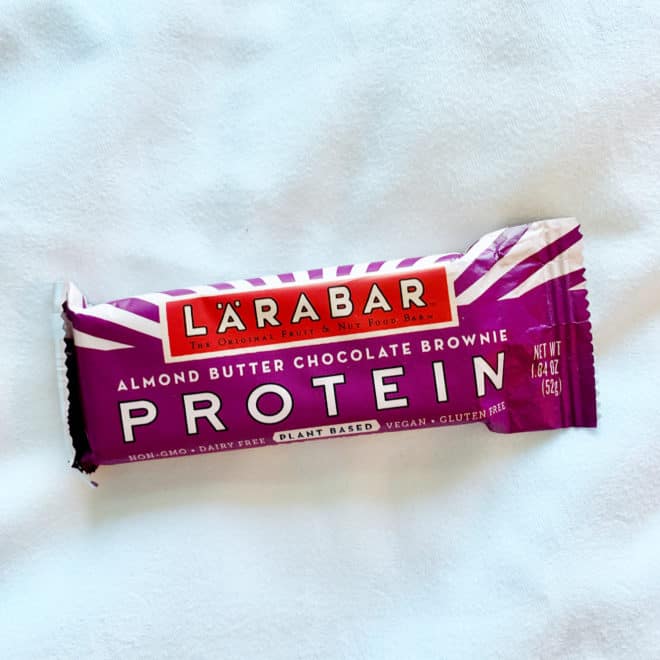 I grab snacks for me too: veggie straws, granola bars (RX bars, Lara Bars, etc), (as I said before) protein bars, etc.
If you're heading to Orlando Garden Grocer is fantastic. I ordered from them when we went.
Meal Items
If you want to forgo the meal plans or having to go eat in the resort or on-site every meal while you are at Disney, you can order meal items from Amazon.
Things like peanut butter, jam, bread, instant oatmeal, and more are all available for delivery to Disney. Doing this can not only save your money but reduce your stress.
PS: Gluten free? Check out my Gluten Free Disneyland Guide.
Phone Chargers and Battery Packs
I don't know about you, but I almost ALWAYS forget to bring my phone or device chargers on vacation with me.
This is where ordering off Amazon comes into play. Not only can you order phone chargers and other device chargers directly to your hotel, but you can also have battery packs shipped as well.
Portable battery packs are great for charging your device on those long days spent at the beach, the pool, or at Disney parks. They are LIFESAVERS. You can get them at the parks as well if you forget.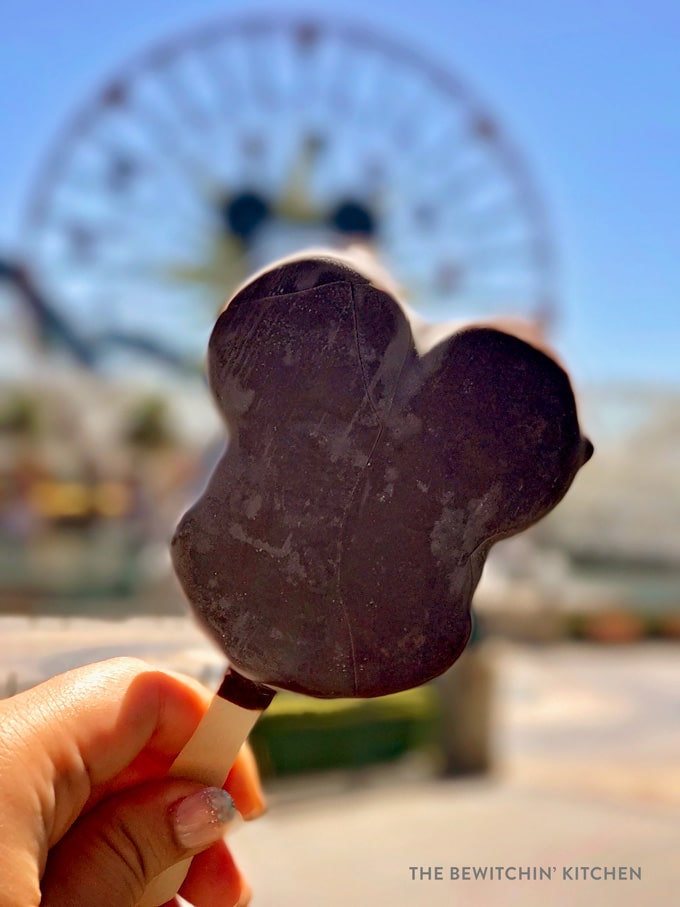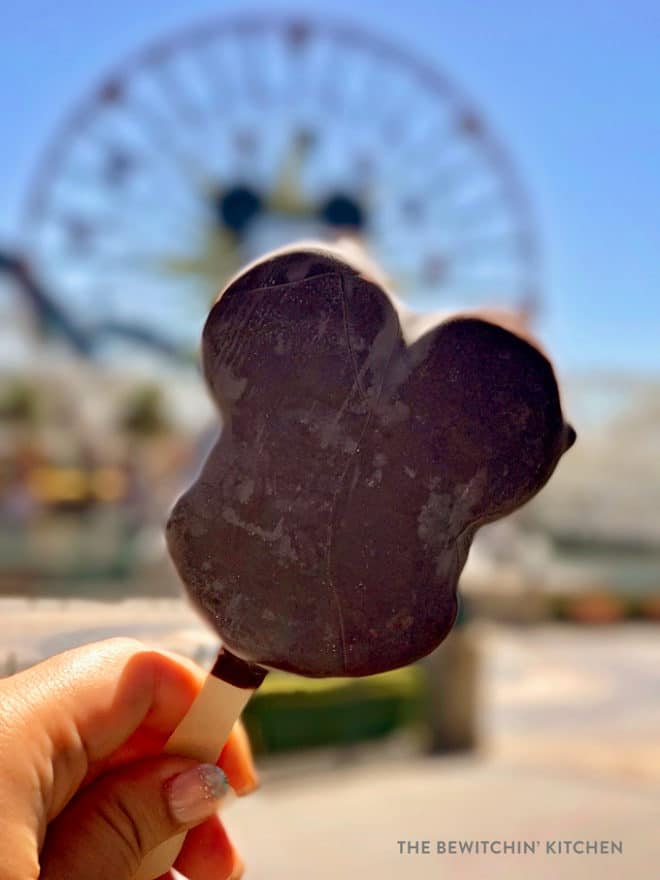 Ponchos
While you can purchase a poncho at the Disney gift shops, you can save a little money by ordering them off of amazon. While you may not think it is going to rain, if you aren't properly prepared, it most likely will. Having ponchos on hand is a good idea in case it does rain.
Prices vary but you can find some for $3-$5 apiece. Find some here.
Umbrella Stroller
If you don't need to lug a huge stroller on the airplane with you, don't. Umbrella strollers are much more compact making them easier to navigate in large crowds. If you are visiting Disney with a toddler or even a preschooler, you will want to have one in hand as there is a lot of walking to be done every day.
You can purchase and ship an umbrella stroller from Amazon and have it meet you at your hotel. Less to lug through the airport on your way and easier to navigate the park.
If you leave your stroller there, Disney cleans it and donates it. Or pass it on to a family waiting to rent a stroller.
I personally bring my stroller as I like hauling all my bags on it at the airport.
Other Things to Order from Amazon to Your Disney Hotel
When it comes to things you can order from Amazon to your Disney hotel room, the possibilities are seemingly endless. Just make sure that you have the right information for shipping (each resort has a different address and they like you to add your date of arrival in address line two) and shop smart, remember, many of these items will be returning home with you.
I love Disney, it truly is our family's favorite place on earth. If you want more tips (we visit Disneyland more than World) head to my Disney Tips section here on The Bewitchin' Kitchen.