Authentic Guacamole Recipe
I recently got back from a trip to Mexico and you guys, I have fallen in love with this authentic guacamole recipe. It's incredibly easy to make and it tastes so darn fresh!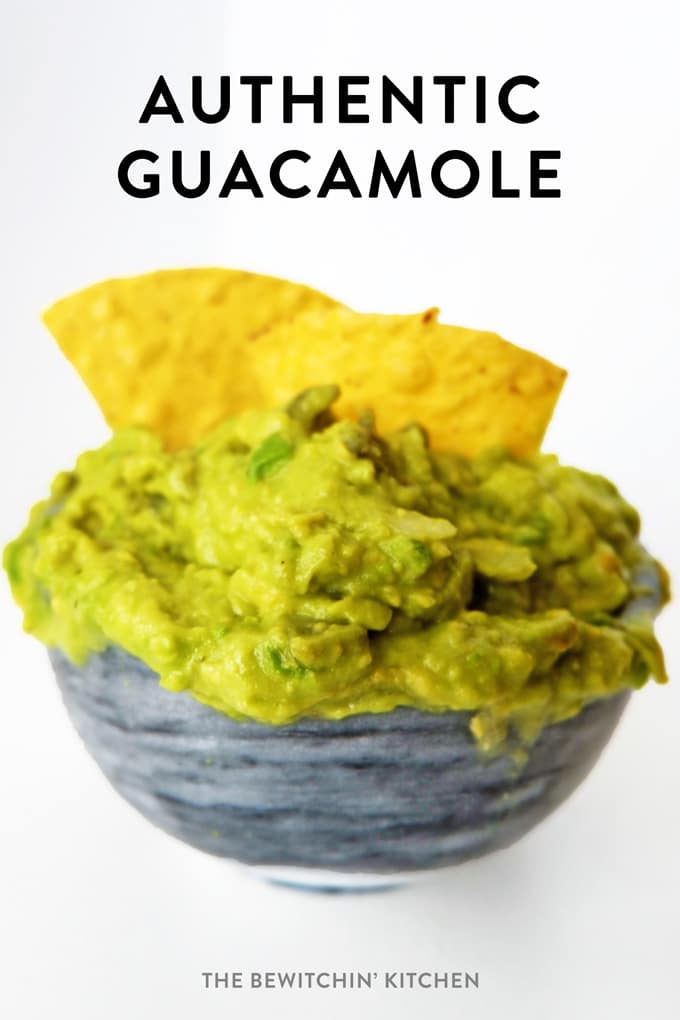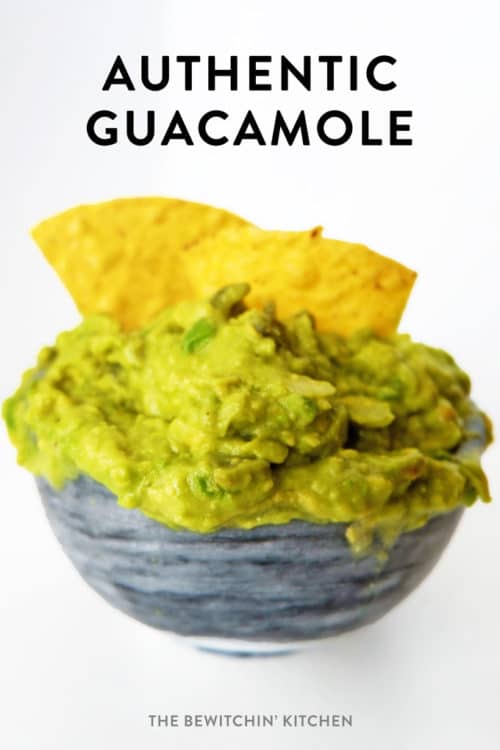 The Best Guacamole Recipe
We stayed at the Marival Resort and Spa in Nuevo Vallarta. At the Mexican a la carte, they made authentic guacamole tableside.
It was a game changer, and I loved seeing how authentic guacamole was made. It made me realize that I didn't have to over think it by adding more spices and ingredients.
You seriously don't need much.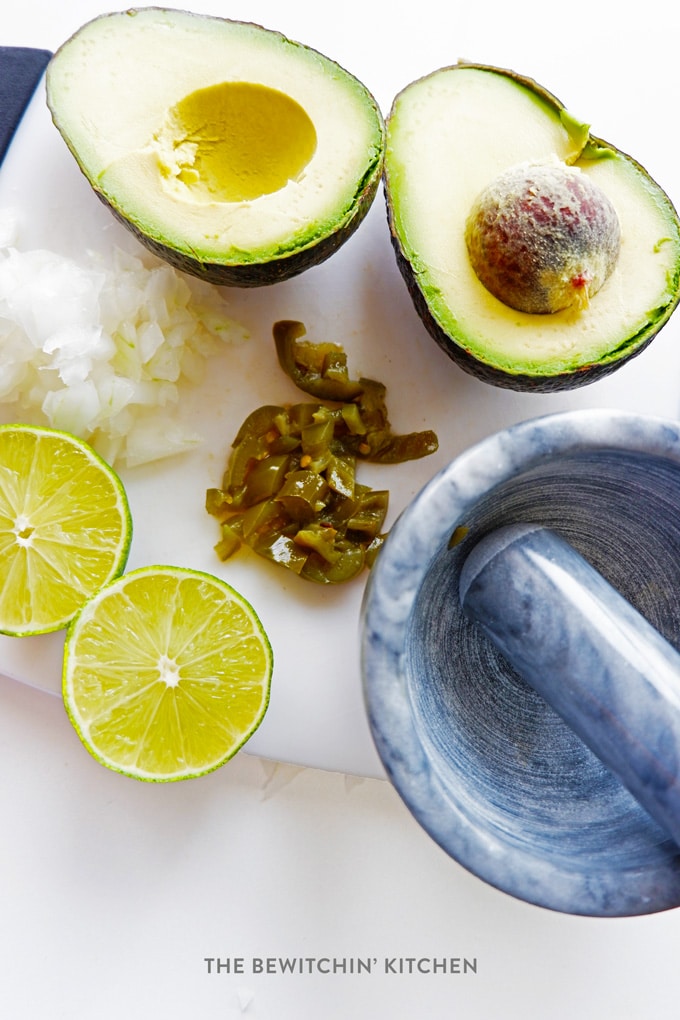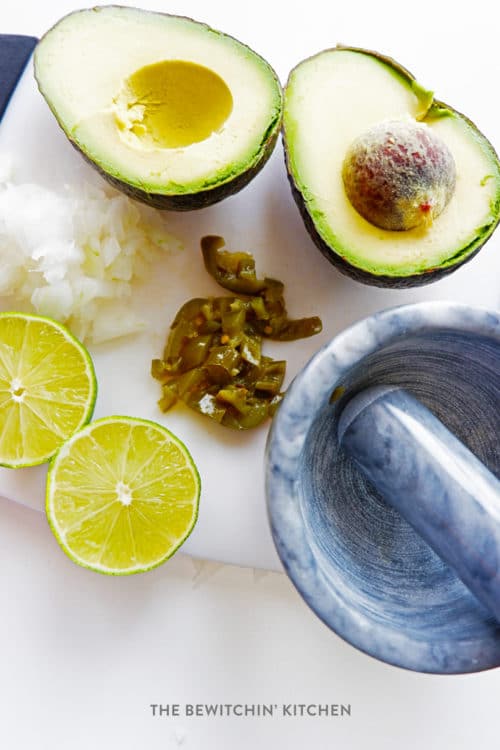 It was a fun experience to see our serves mashing avocado with a mortar and pestle. As soon as I got home, I ran to Costco to grab the ingredients and then purchased a mortar and pestle (here's the one I bought).
I was surprised when I saw them using the mortar and pestle, as before I always used my blender. This way was a lot more fun and it got my son involved too!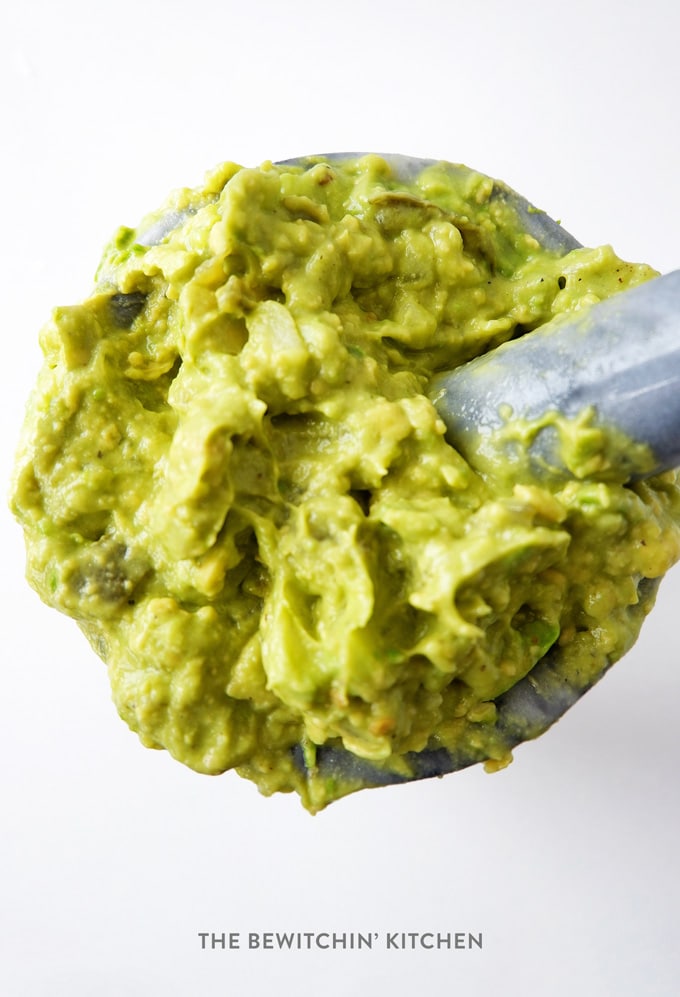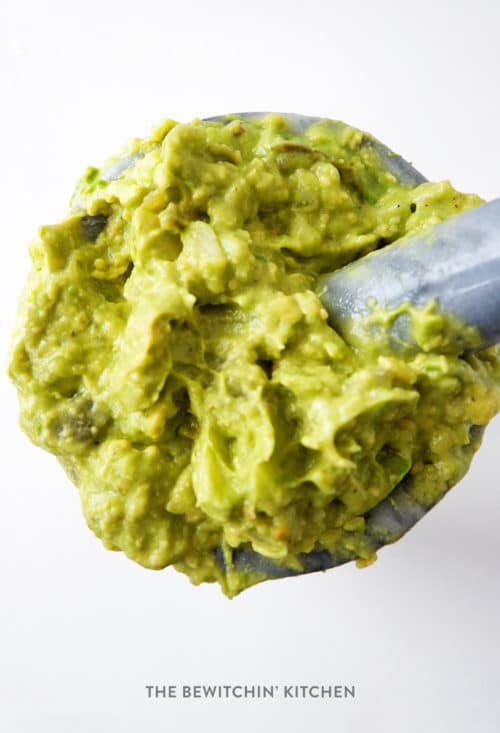 Not only is this guacamole recipe delicious with tortilla chips and vegetables but it also makes a delicious topping on burgers. I recommend trying it with this sweet n' spicy sriracha pineapple turkey burger.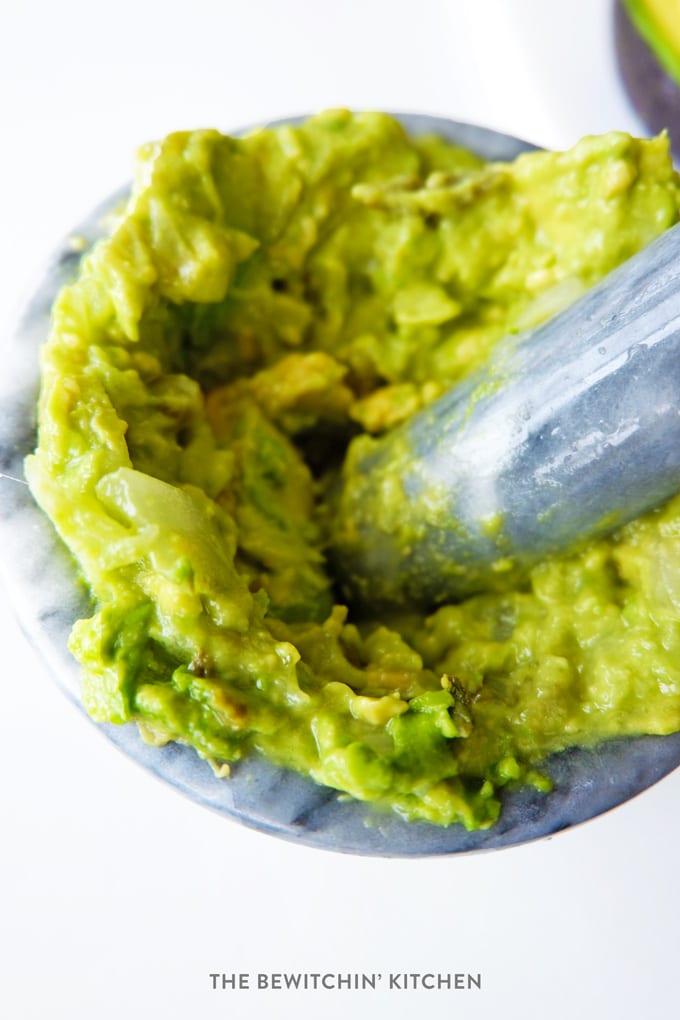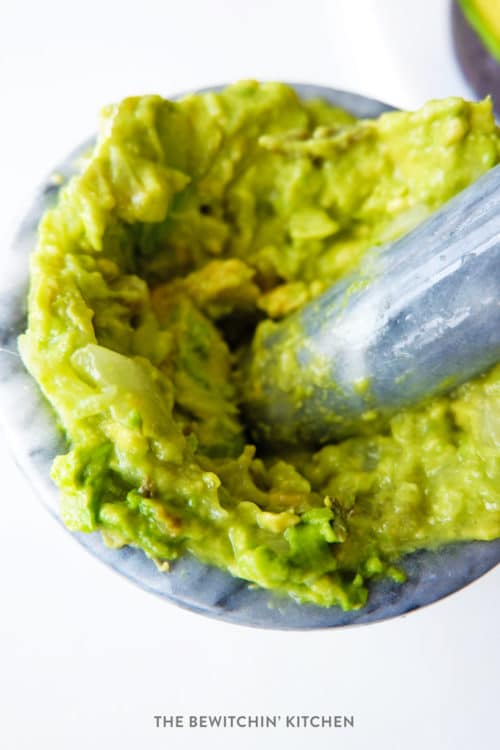 Authentic Guacamole Recipe
At the Mexican a la carte they had the following options for the guacamole:
avocados
jalapenos
white onion
limes
tomatoes
salt and pepper
I hate raw tomato (and I also have an intolerance to raw tomatoes too – it's an enzyme thing) so we made ours without, but you can easily add it to your own if you love the popular nightshade.
One of the best parts of this recipe is that it's customizable. To be totally honest here, I don't measure. I simply add the ingredients, but this I wrote down what it looked like I added to mix.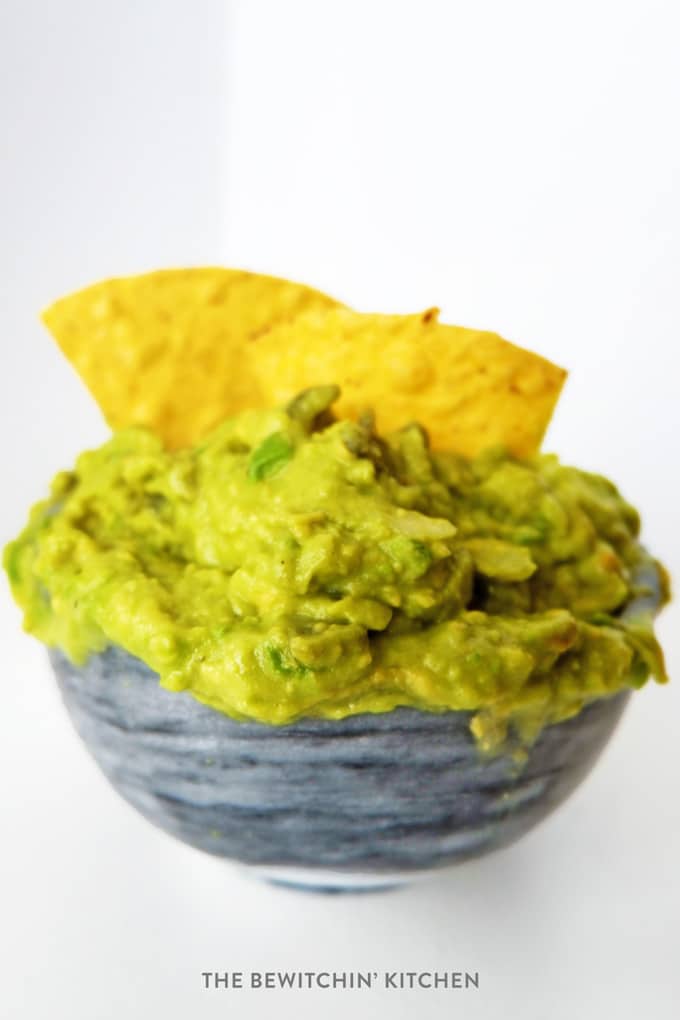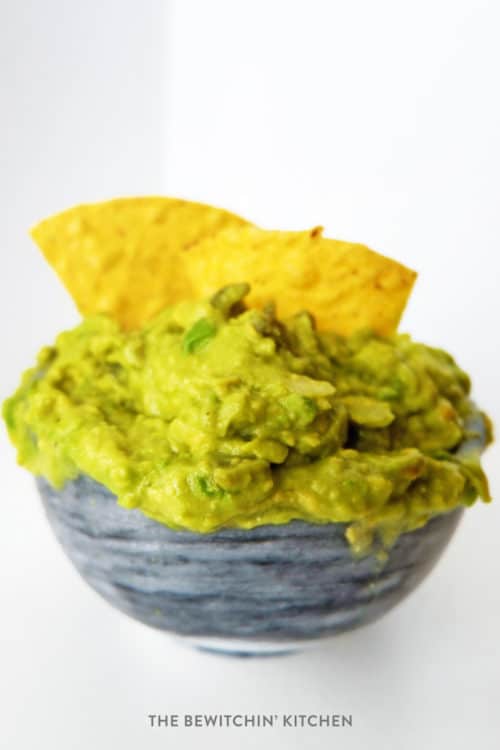 Authentic Guacamole
This authentic guacamole recipe was made tableside at a resort, it's simple to toss together and only has a few ingredients.
Servings 1 bowl
Calories 366kcal
Ingredients
1 avocado pitted
1 lime juiced
1/4 cup white onion diced
2 tbsps jalapeno
Salt and pepper to taste
Instructions
Add all ingredients to the mortar (or is it the pestle?I seriously have no idea which is what.) and mash up.

Serve with veggies or tortilla chips. This is also delicious on sandwiches, burgers, or to simply eat it from the bowl.
Nutrition
Serving: 1batch | Calories: 366kcal | Carbohydrates: 29g | Protein: 5g | Fat: 29g | Saturated Fat: 4g | Sodium: 17mg | Potassium: 1175mg | Fiber: 16g | Sugar: 5g | Vitamin A: 615IU | Vitamin C: 78.1mg | Calcium: 46mg | Iron: 1.5mg
Follow On Pinterest
Follow @bewitchinkitchen On Pinterest for more delicious recipes!
Have you been inspired by travel when it comes to your kitchen creations?
Disclosure: This post contains affiliate links for your convenience. As an Amazon Associate, I earn from qualifying purchases.