25 Easy Whole30 Dinner Recipes
I don't lead a Whole30 lifestyle, but I do my best to eat clean and find that there are some amazing Whole30 meal ideas out there! Whether you're eating healthy or following Whole30, here are 25 easy Whole30 dinner recipes.
Don't forget to check out these Whole30 recipes.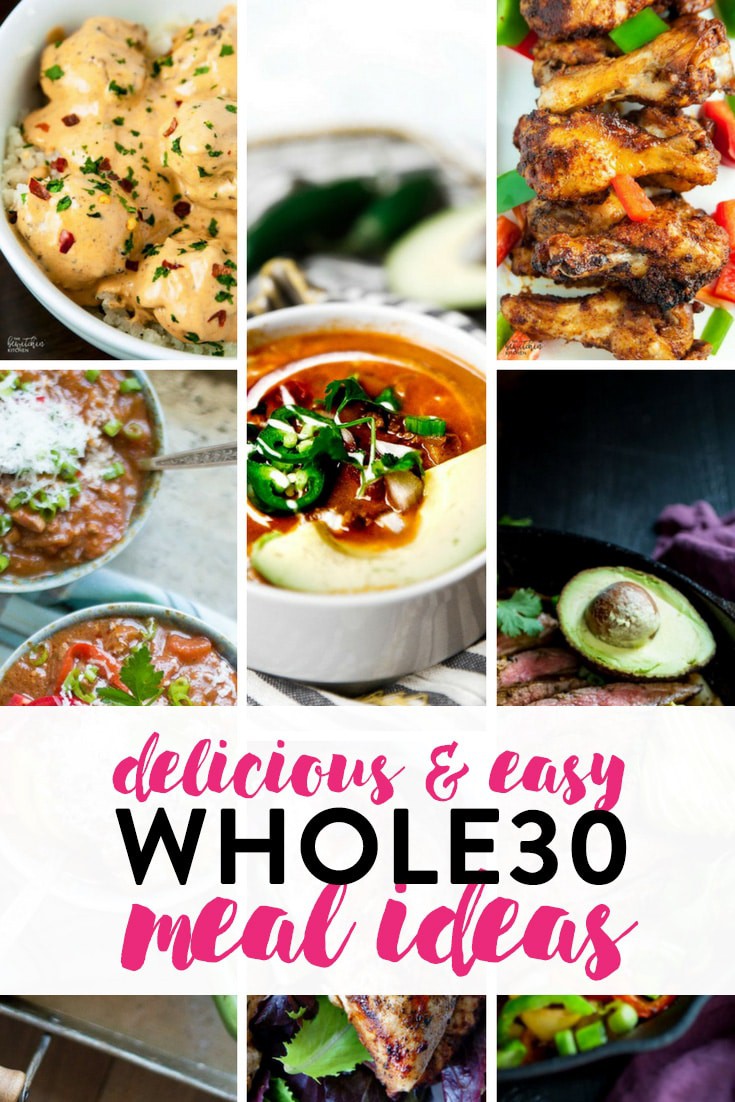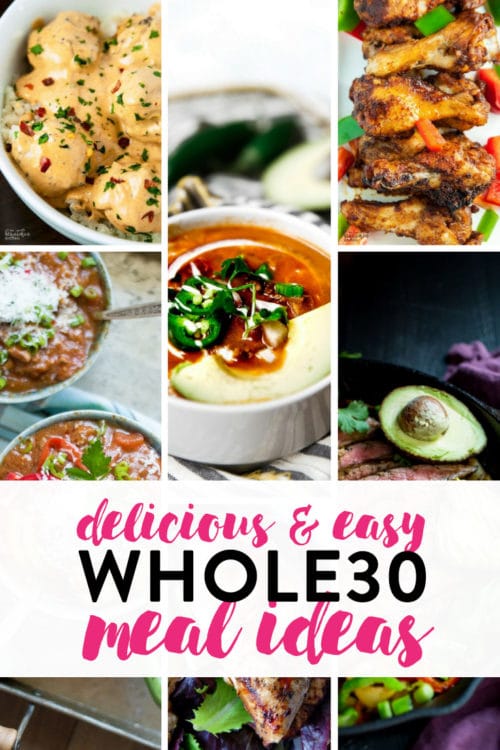 Whole30 Dinner Recipes
Many of these whole30 dinner ideas serve as an amazing lunch too, my advice to is to double the recipe and have enough for leftovers! You can easily freeze the soup and chili for easy whole30 when you're swamped! Just zap it in the microwave (or reheat it on the stove) for a few minutes and you're set!
Need lunch inspiration? Check out these Whole30 lunches.
Easy Whole30 Dinner Recipes
Make Whole30 easier with these: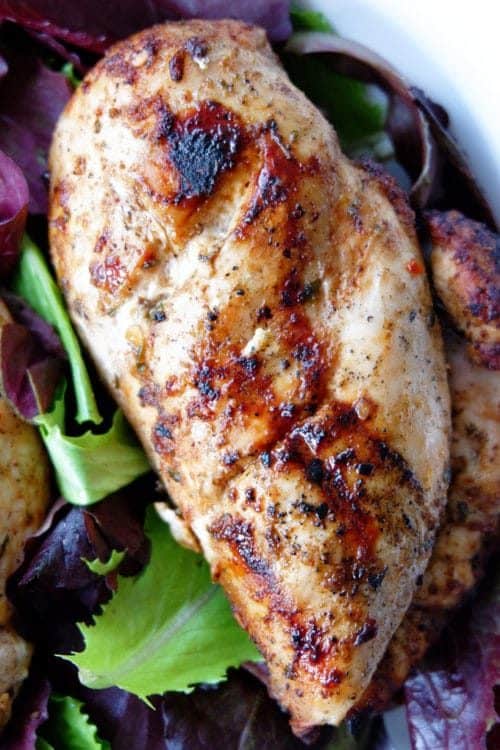 A simple grilled chicken recipe that packs in the flavor!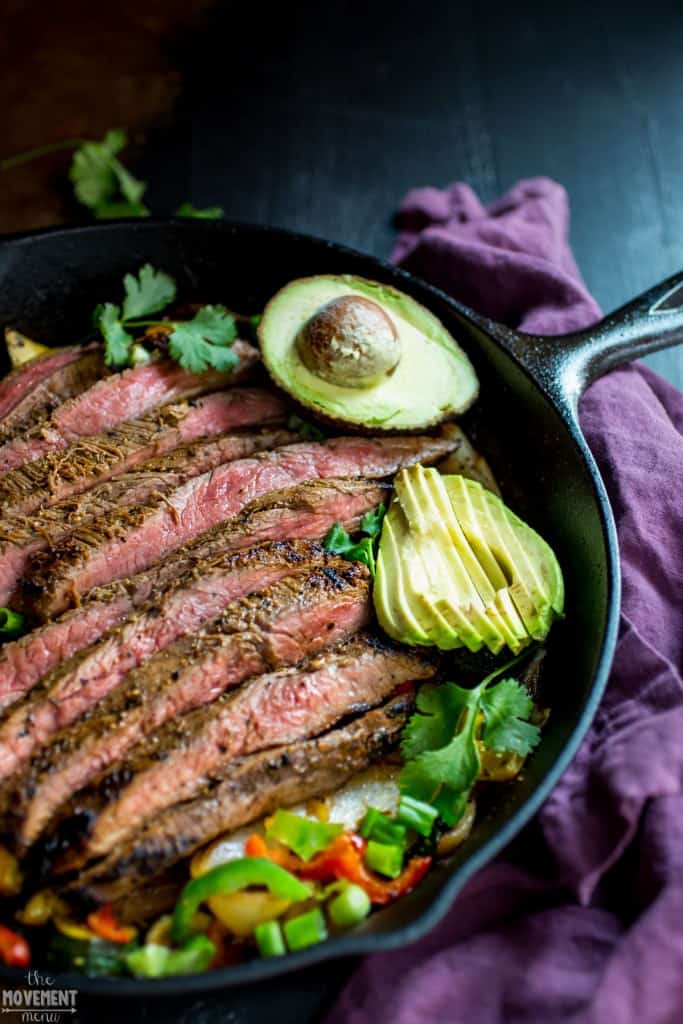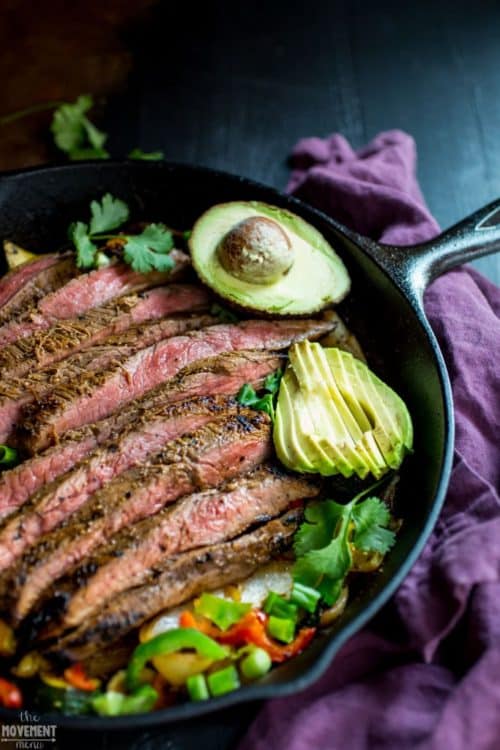 Monica's blog is one of my favorite and I love her easy whole30 steak fajitas recipe.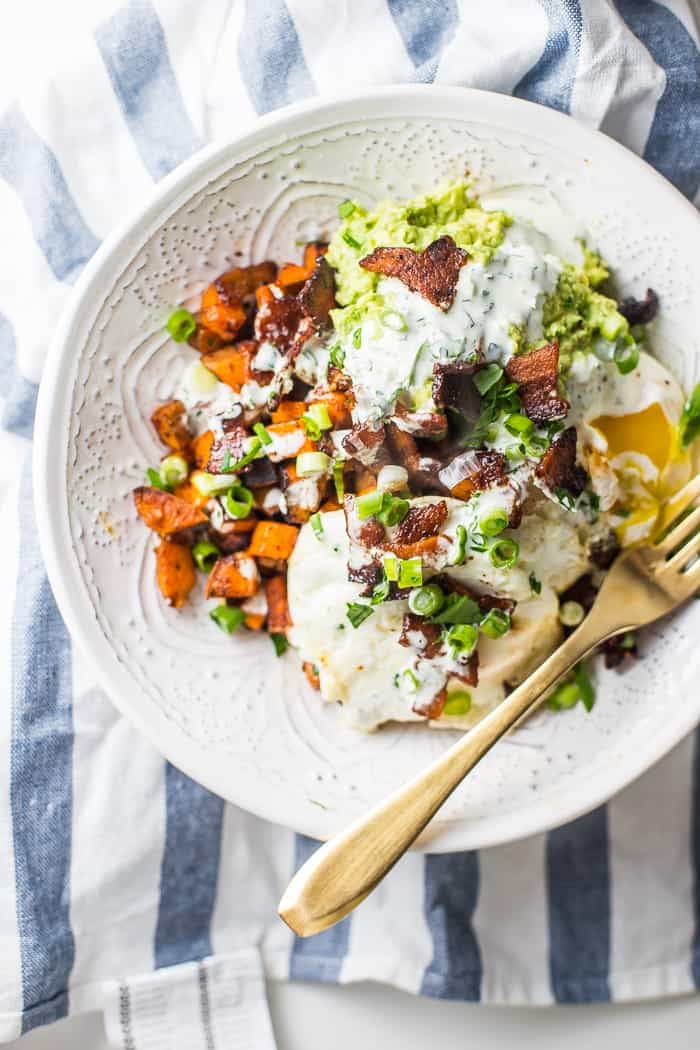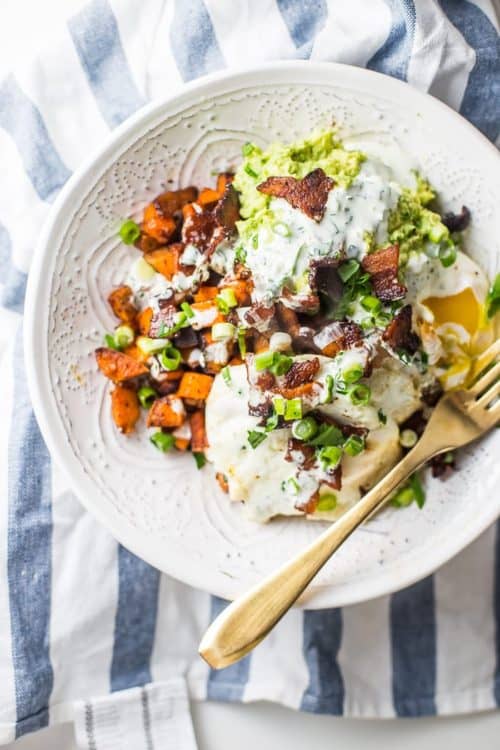 Just looking at this Whole30 dinner is making me drool. I can't wait to make this one!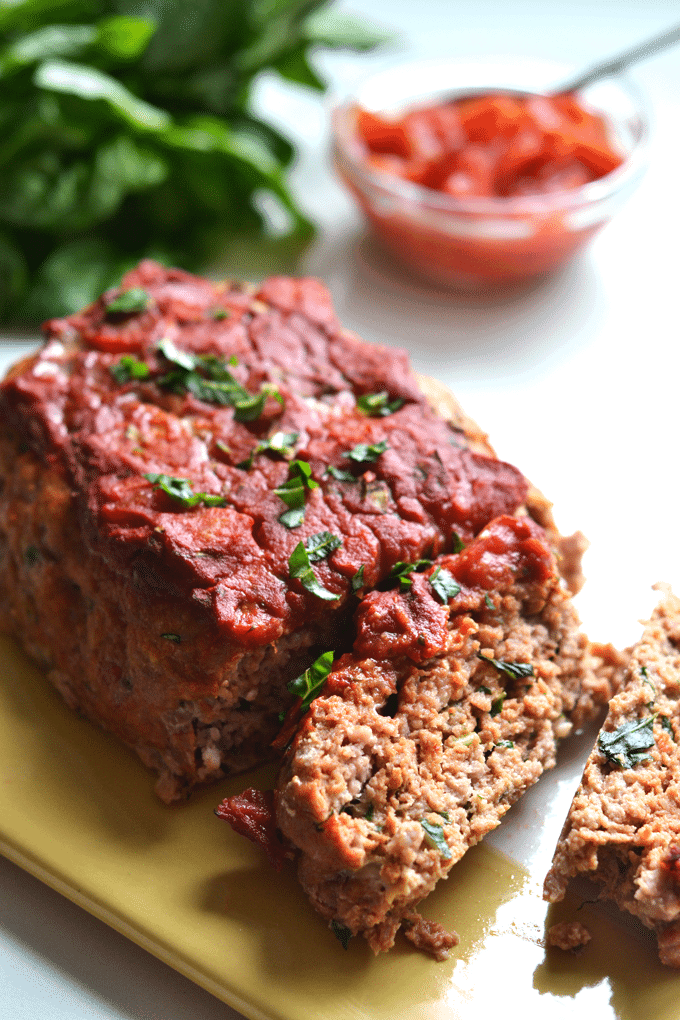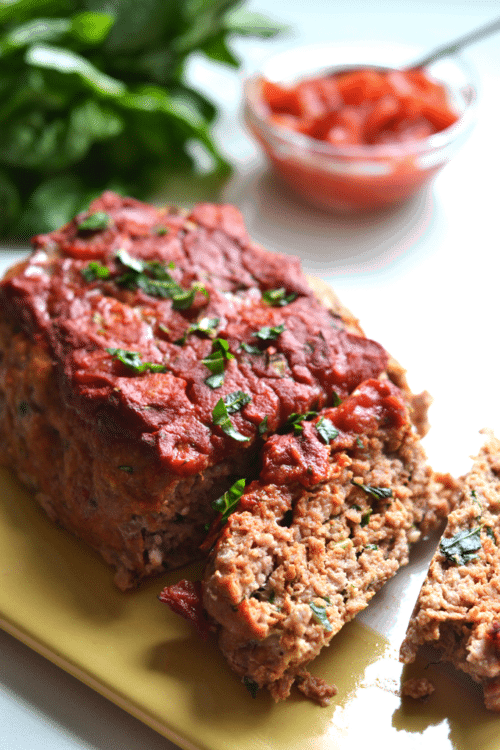 Comforting meatloaf, made healthy. This belongs on everyone's Whole30 meal plan.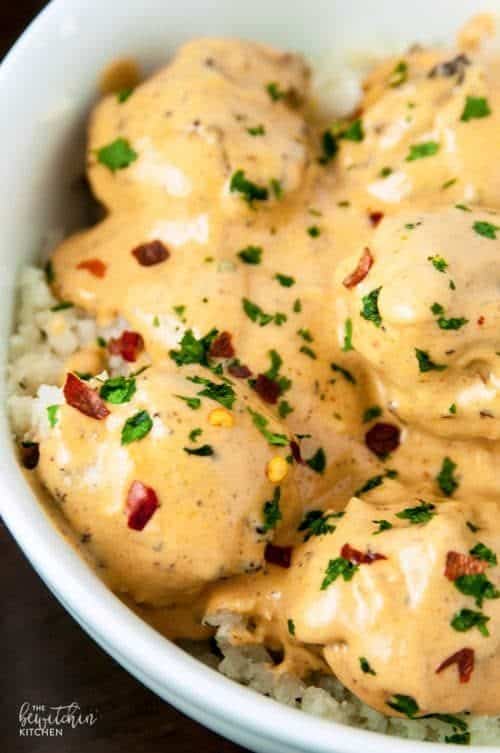 This is the most popular recipe on The Bewitchin' Kitchen. With over 400,000 shares on Pinterest, I think that's proof enough.
Give it a try, you will love it!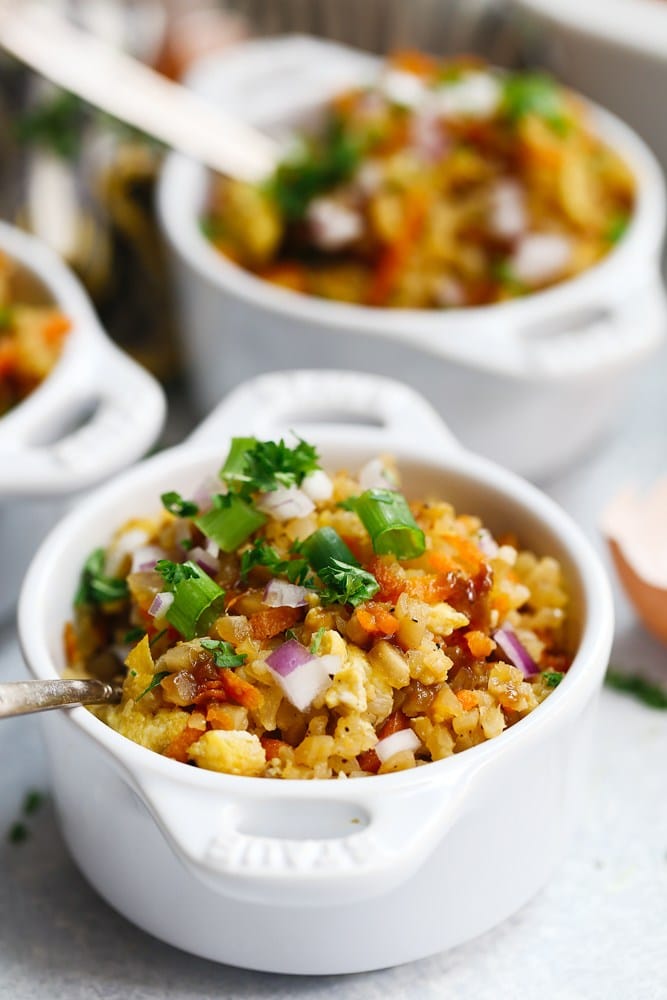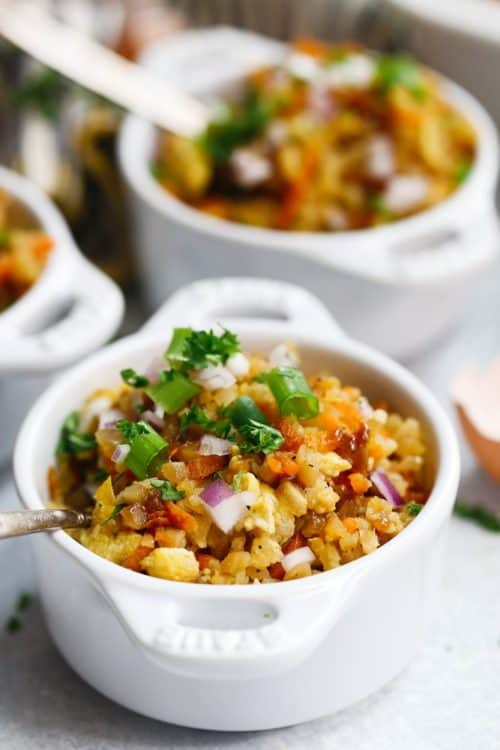 This cauliflower fried rice is the perfect Whole30 side dish.
Egg Salad – Jays Baking Me Crazy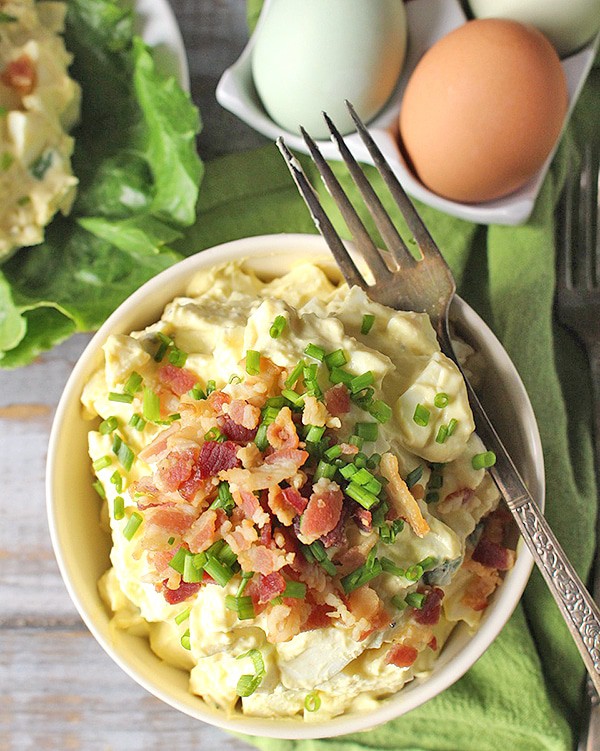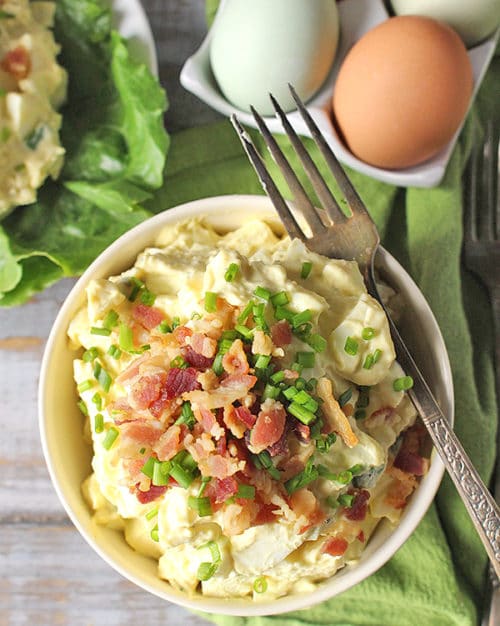 Serve these egg wraps in either coconut wraps
or lettuce wraps for a delicious Whole30 lunch.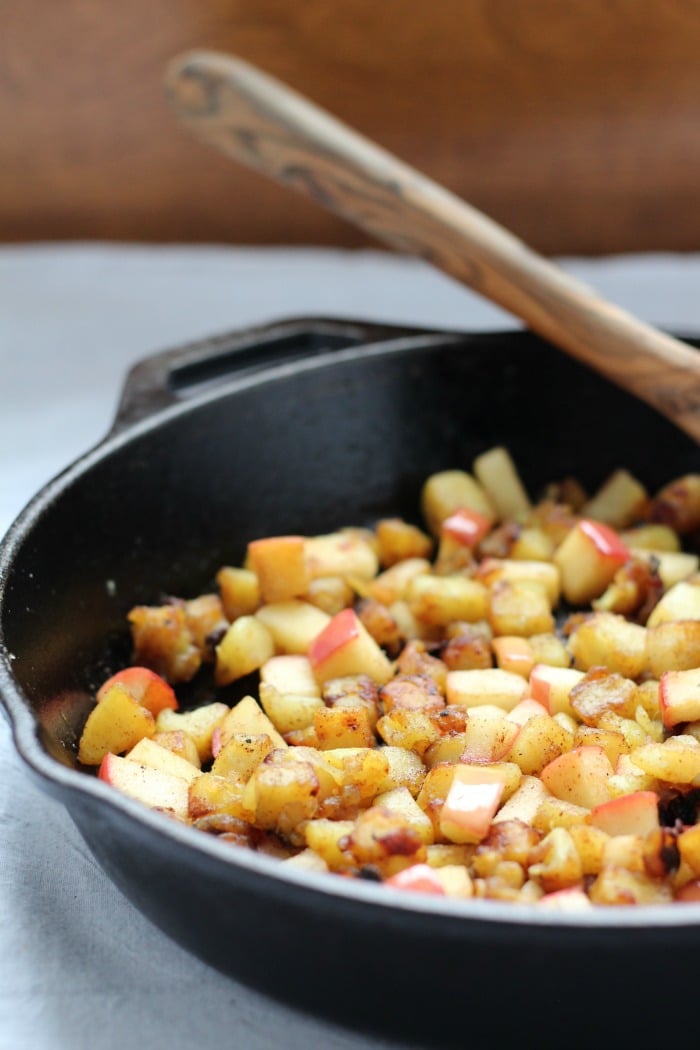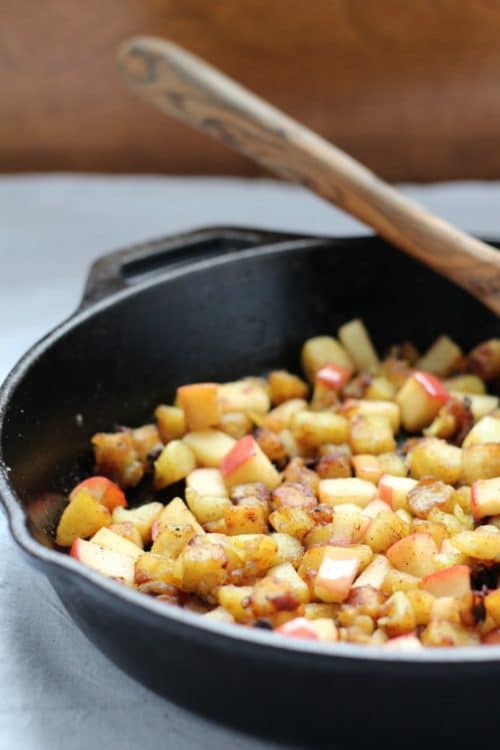 These sweet potato hash browns aren't just for breakfast. These would be amazing as a side dish with your favorite Whole30 dinner!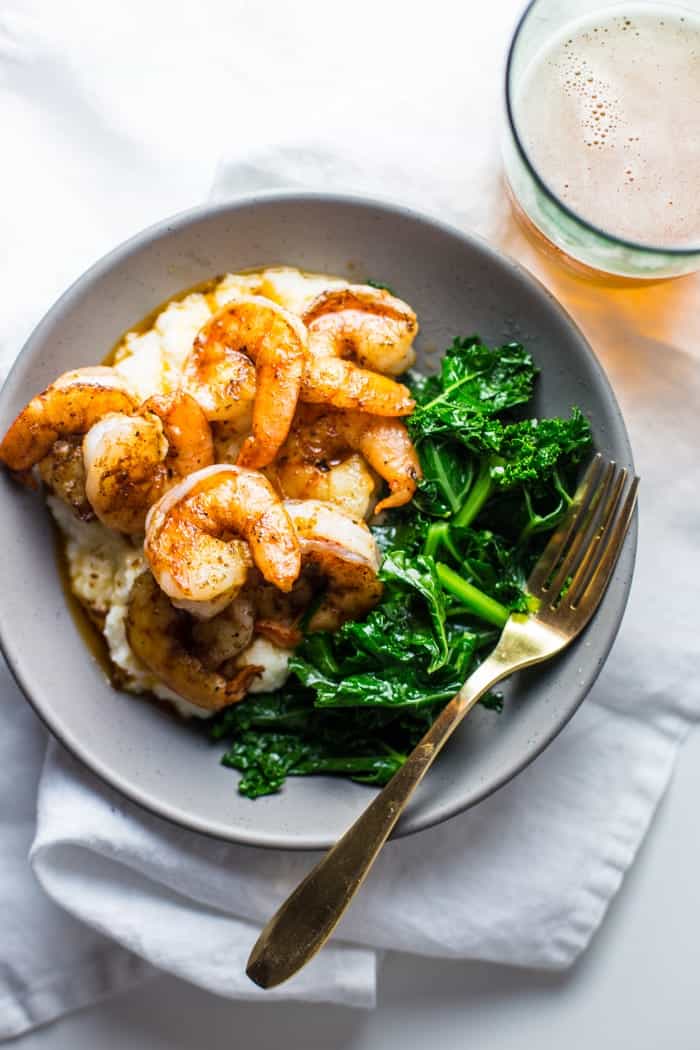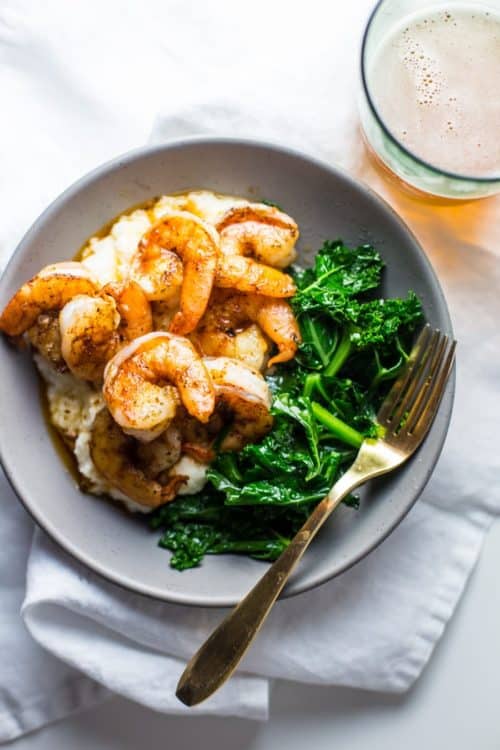 I've never had grits before but these look amazing.
Taco Soup – The Movement Menu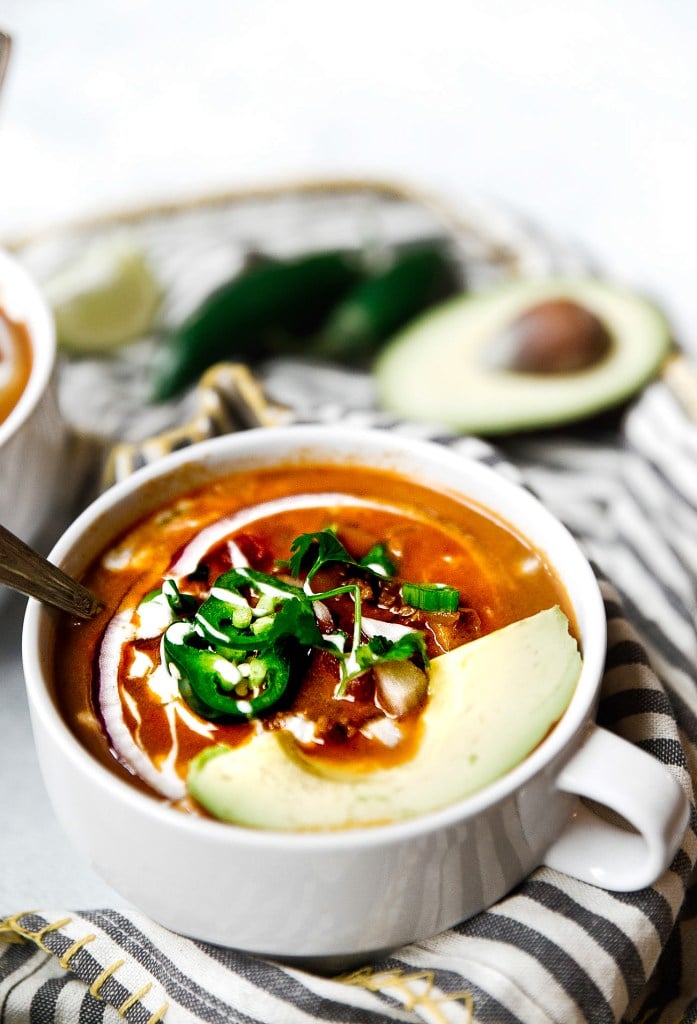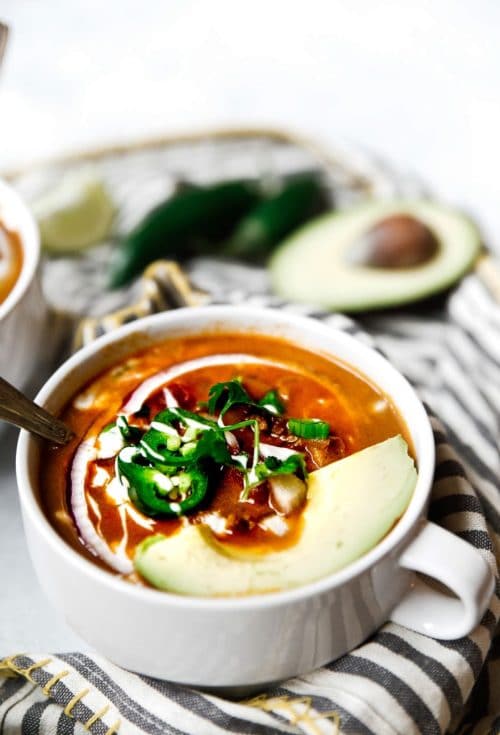 Another delicious recipe from The Movement Menu. This Whole30 taco soup looks incredible!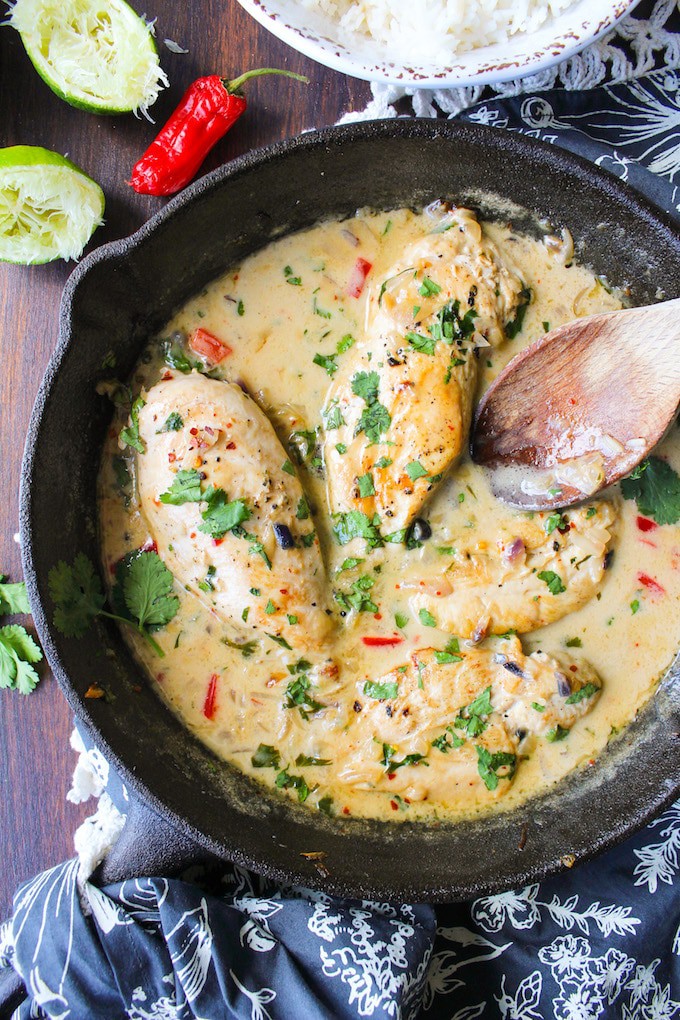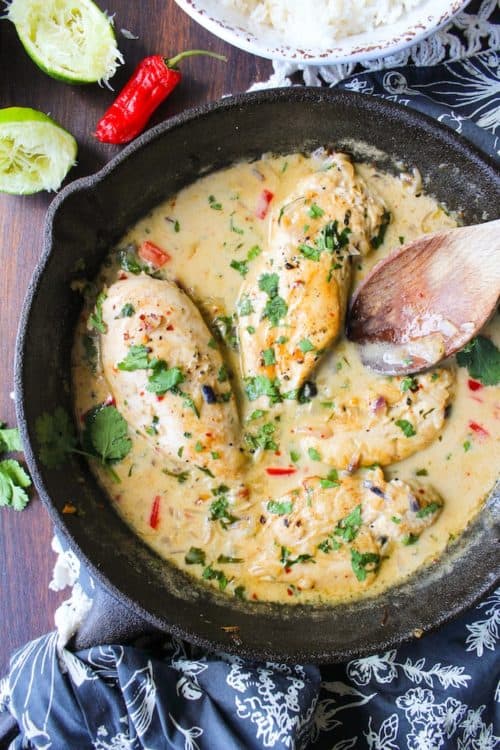 My friends and I love this recipe from A Saucy Kitchen, it's so simple and so good!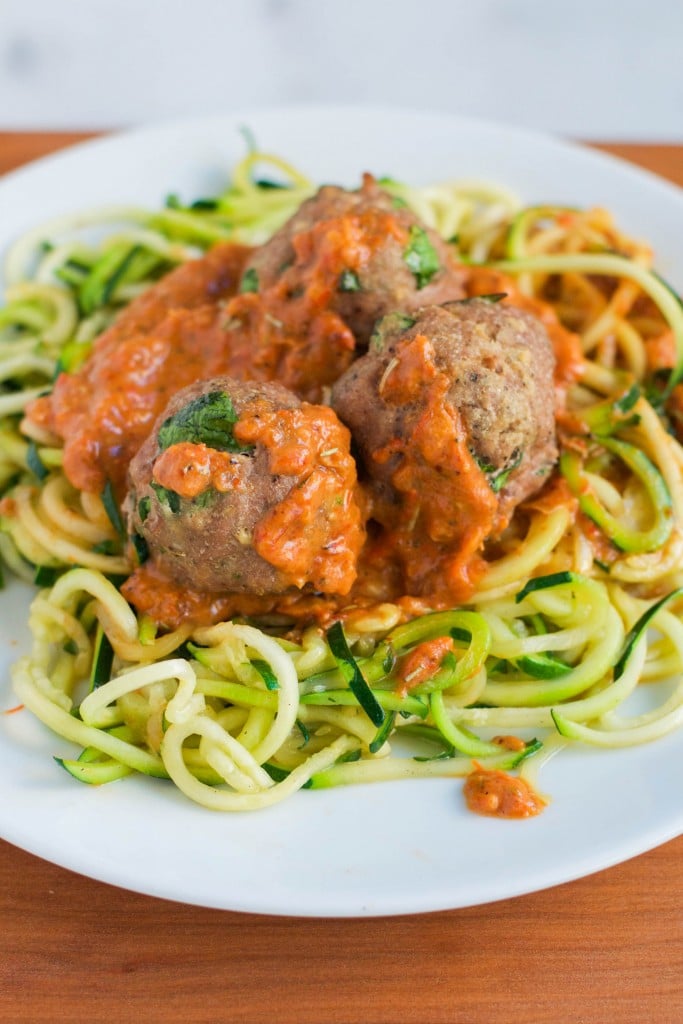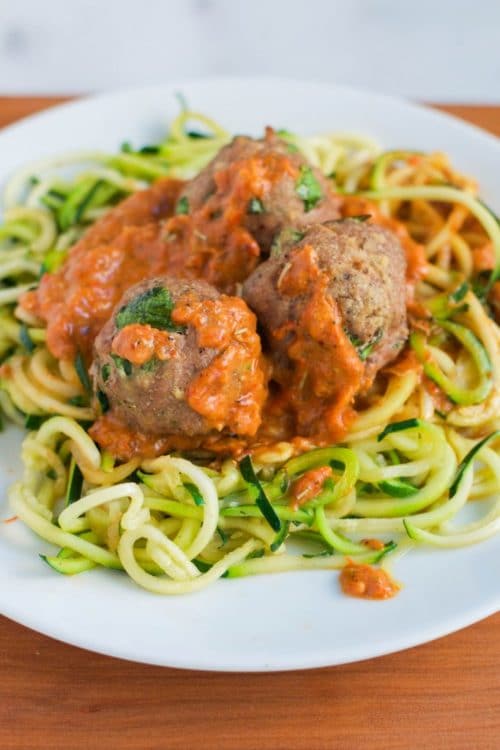 Zucchini noodles give you a fun way to serve veggies! I LOVE my spiralizer.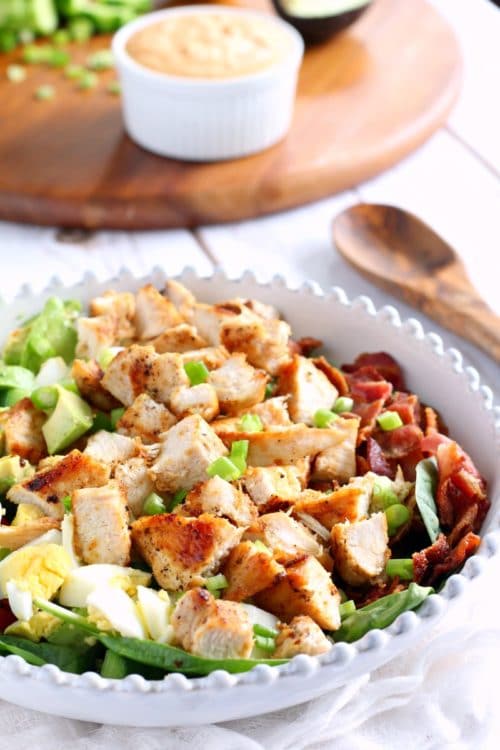 Eggs, chicken, and bacon? Sold.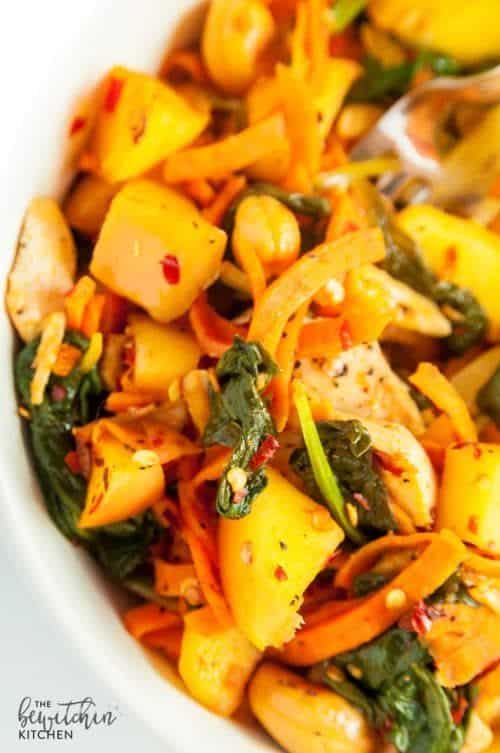 A zesty, but sweet stir fry served with apples and sweet potatoes.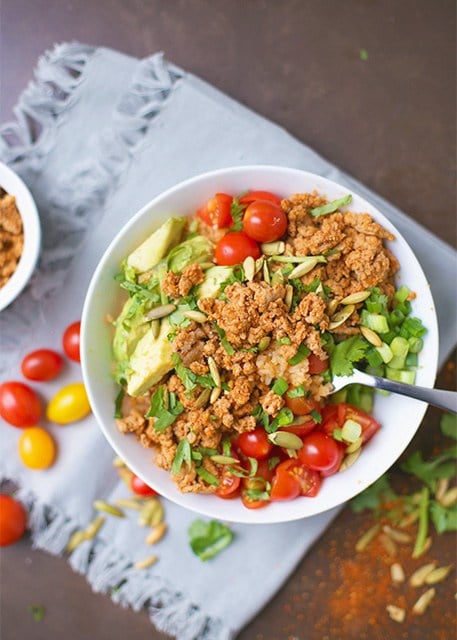 When I'm scrambling trying to find something to cook with ground turkey, I like to make this easy dish.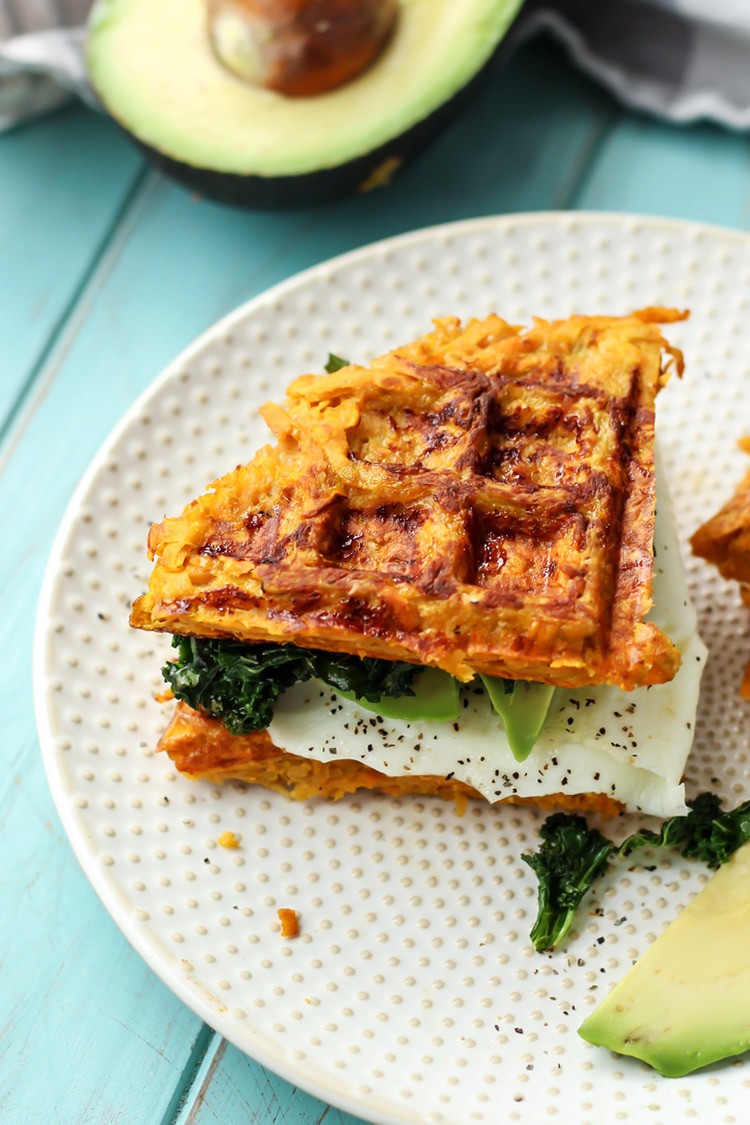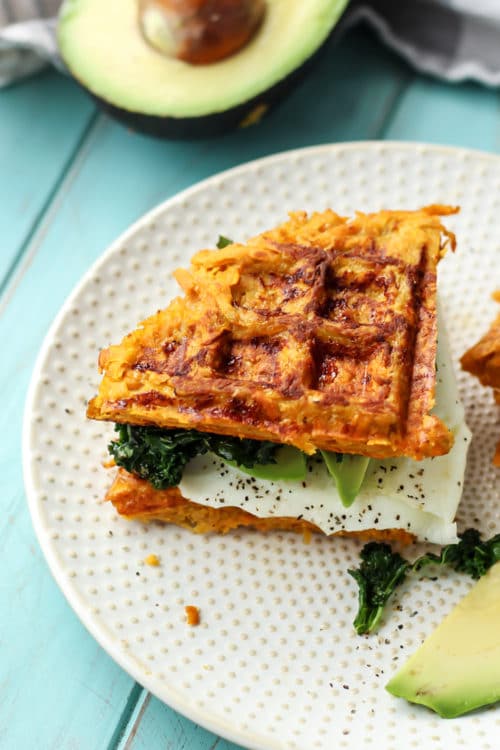 This breakfast sandwich is made with sweet potato waffles!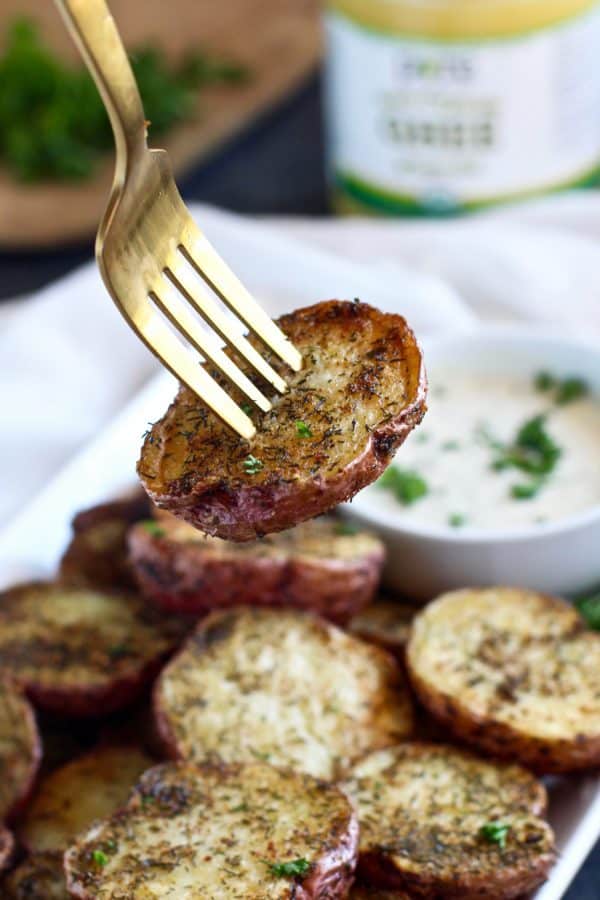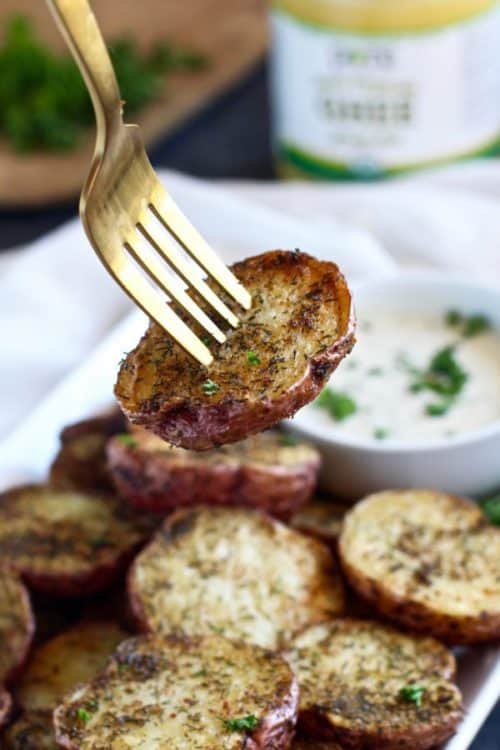 The Real Food Dieticians are two of my favorite bloggers. They have plenty of recipes on their blog that are Whole30 approved.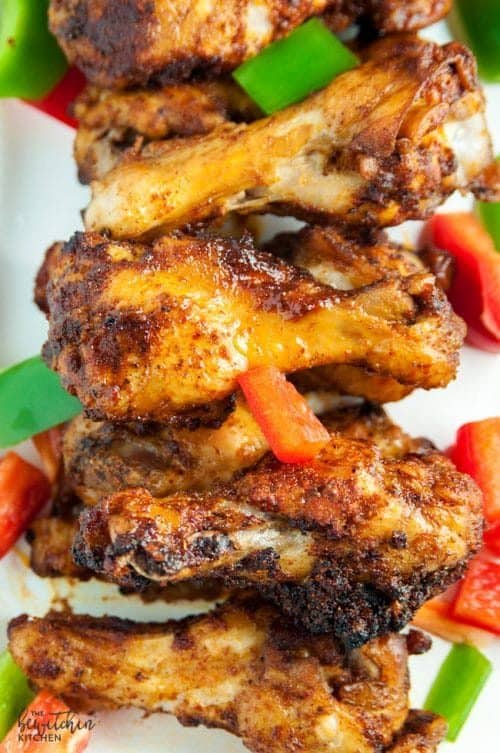 Just because you're eating Whole30 doesn't mean you have to sacrifice game day. These Whole30 chicken wings are packed with flavour from spices.
Chili – The Movement Menu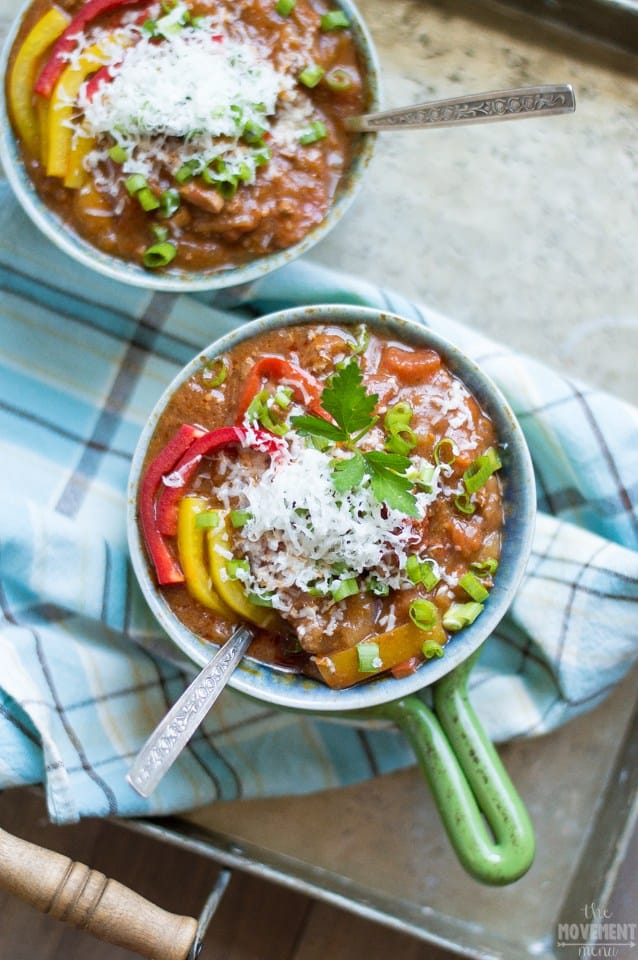 Tasty Whole30 chili, that looks pretty too!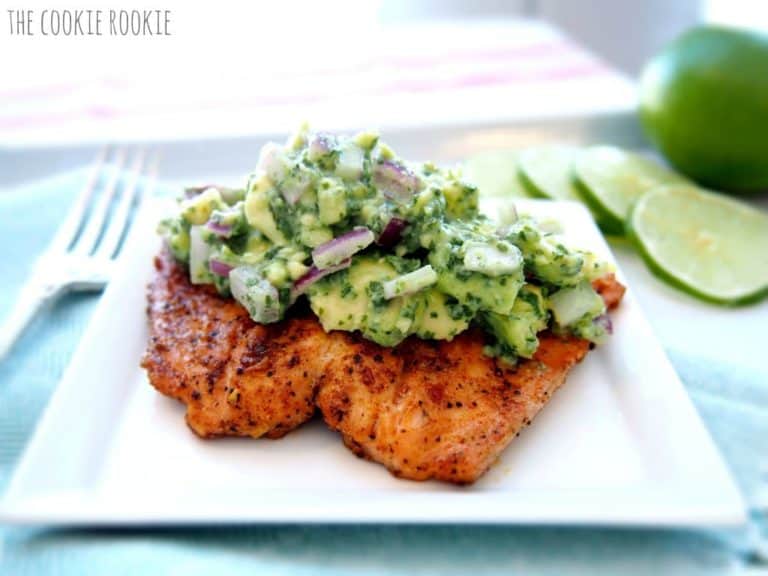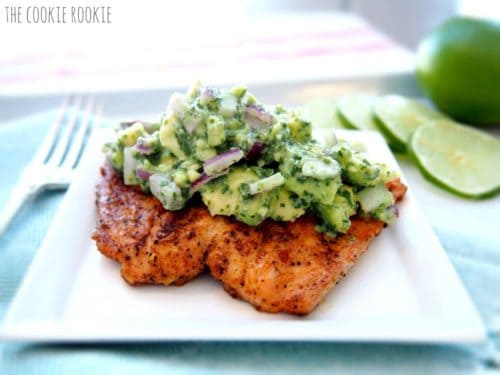 I personally am not a fan of salmon (which is why you never see fish on The Bewitchin' Kitchen) but topped with guacamole may make me change my mind.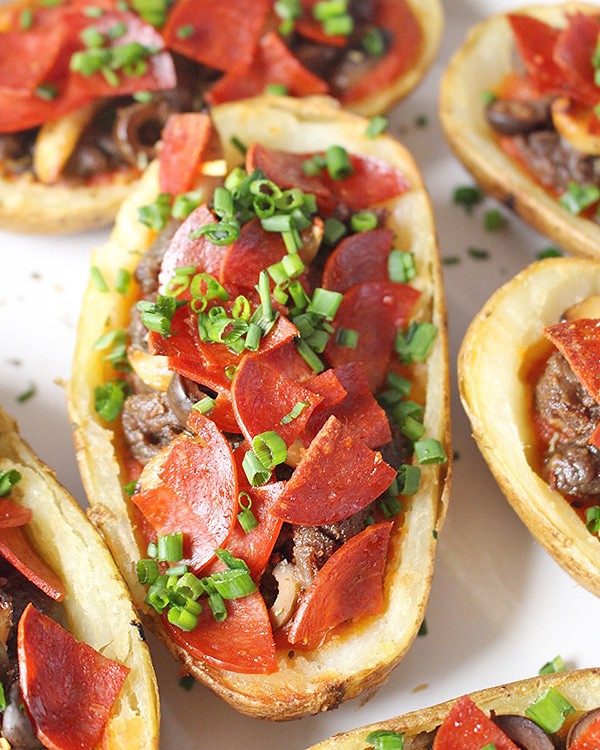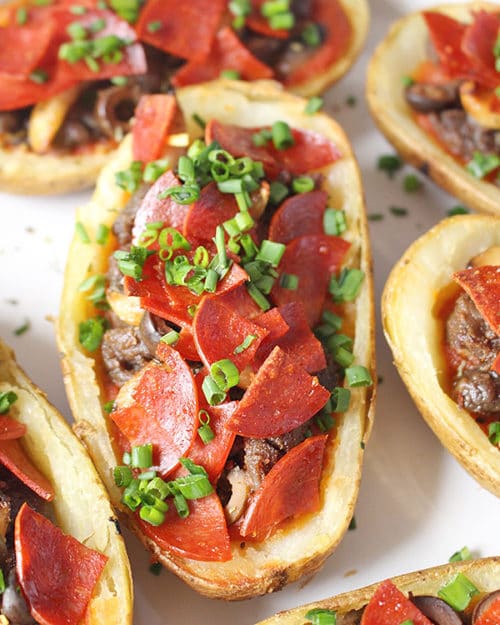 If you can find Whole30 approved pepperoni, this is another snack/meal that you can still enjoy!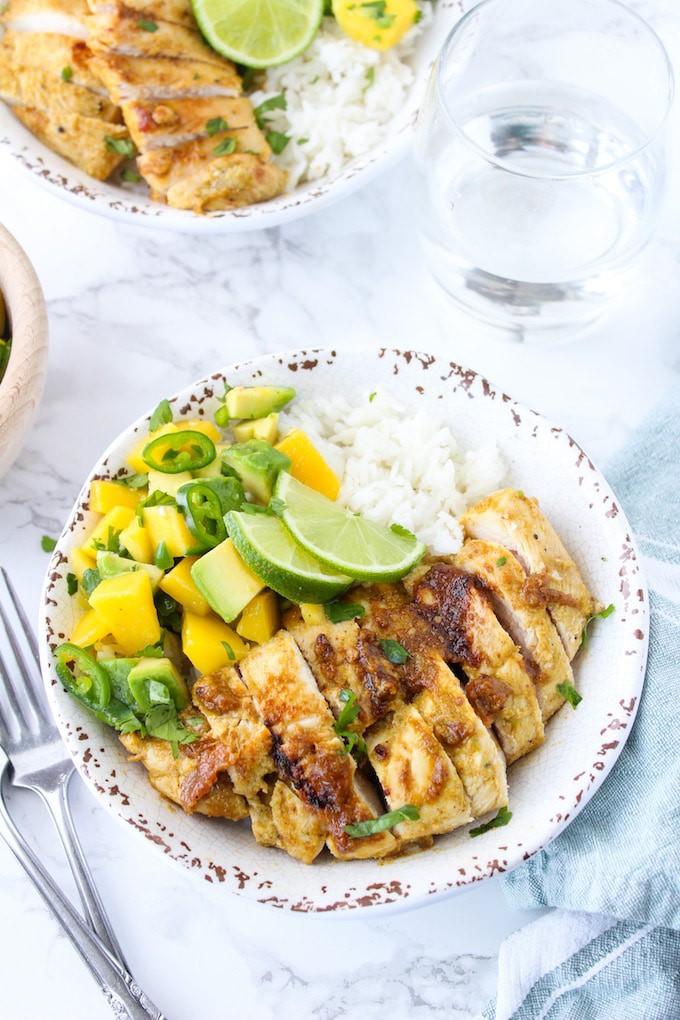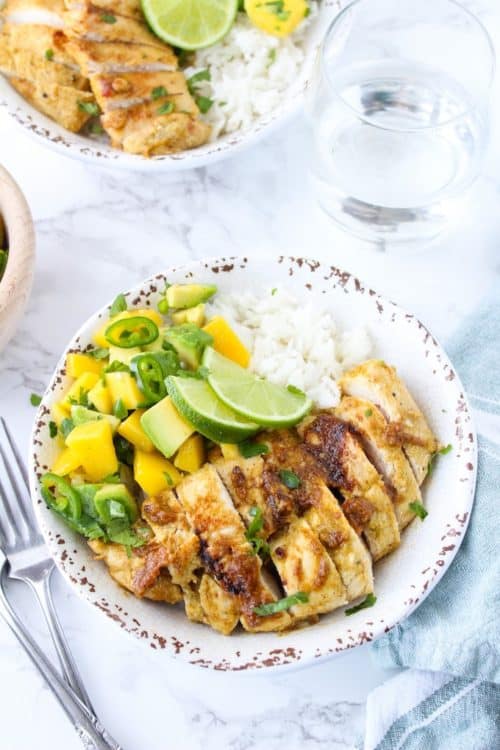 The colors in this Whole30 jerk chicken recipe are amazing.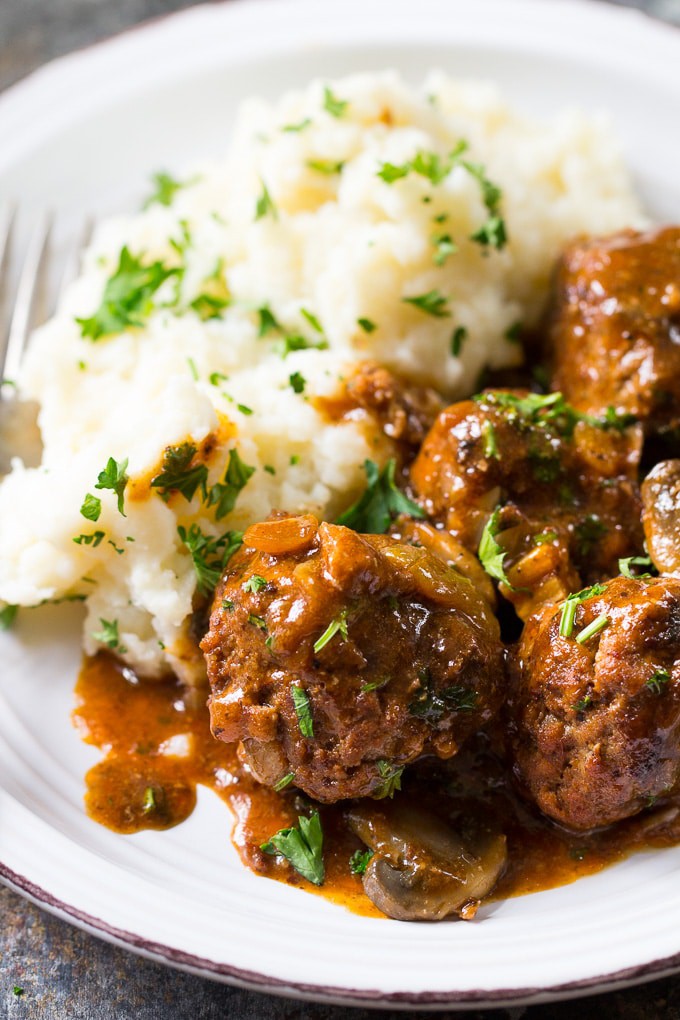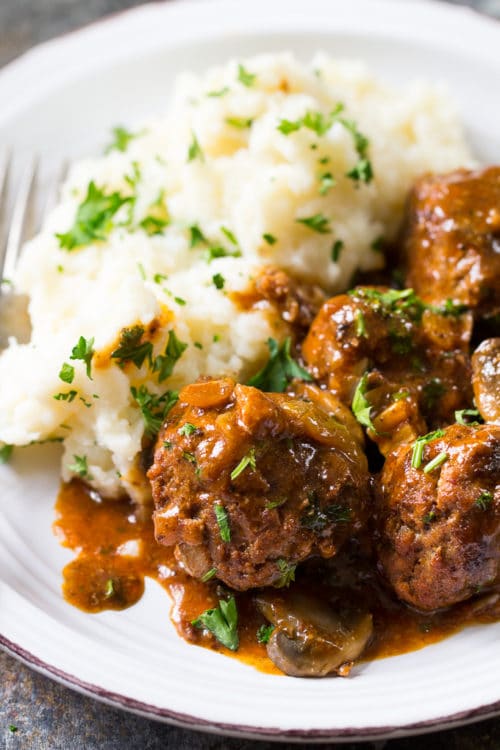 Healthy and man approved, my husband loves this recipe.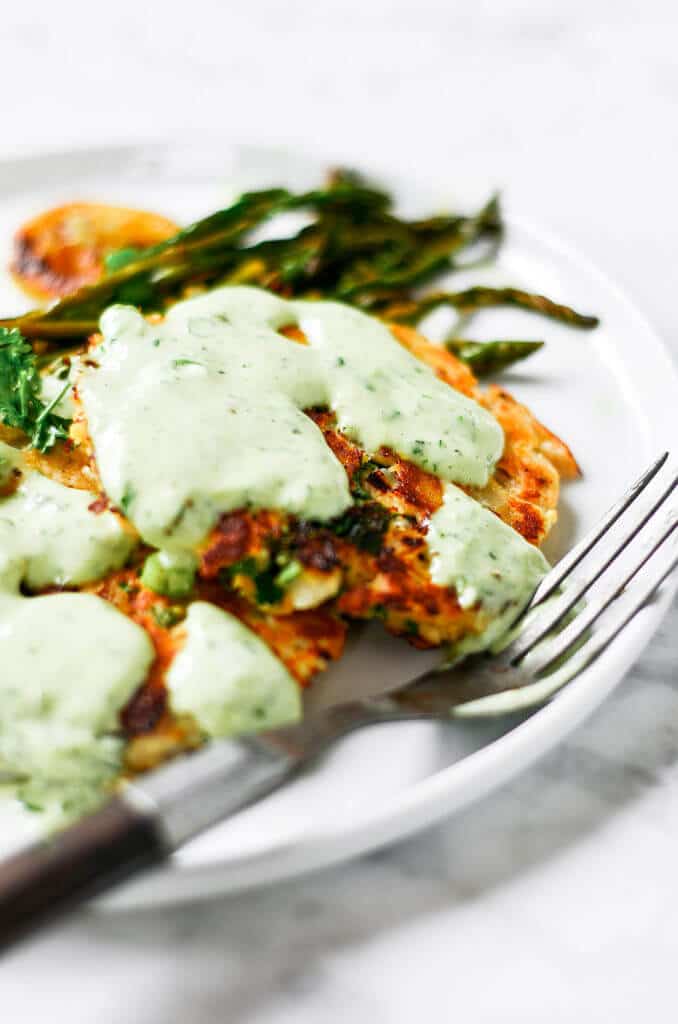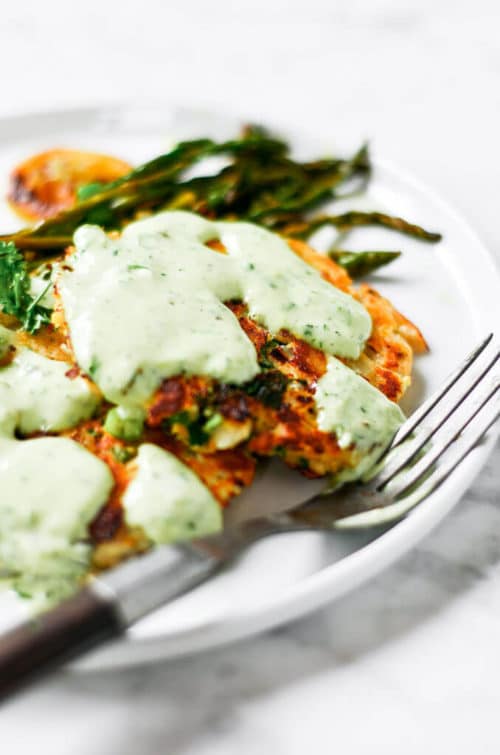 That sauce looks incredible!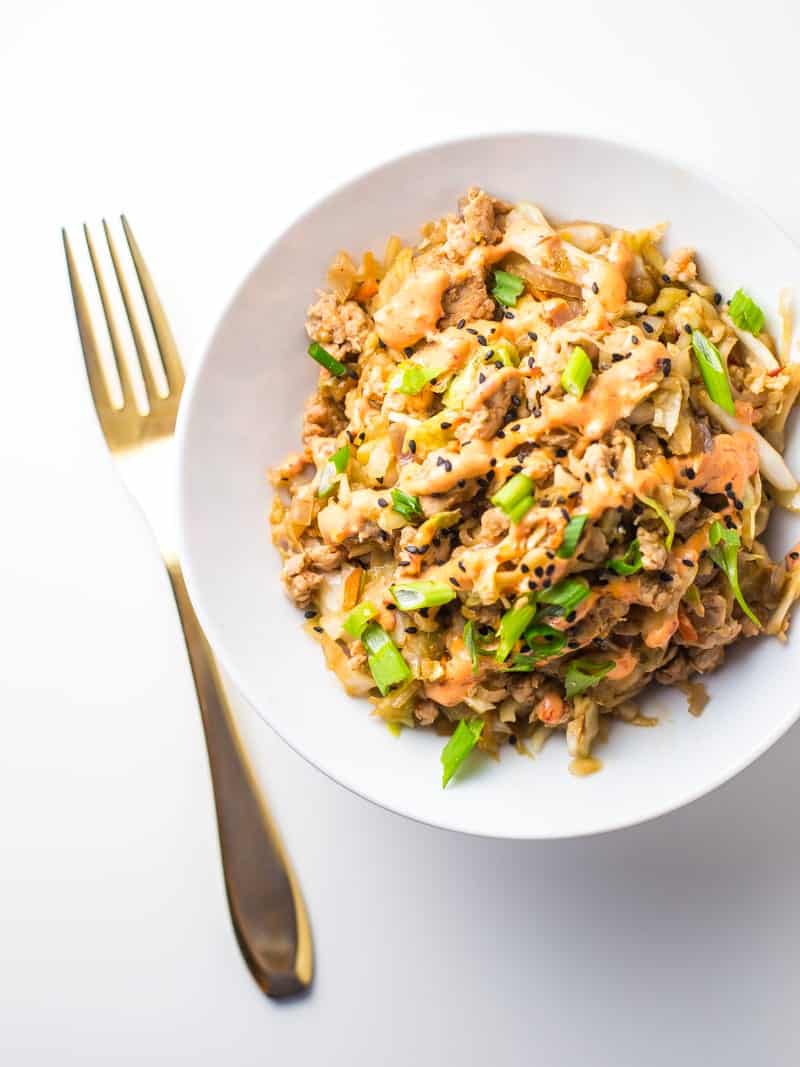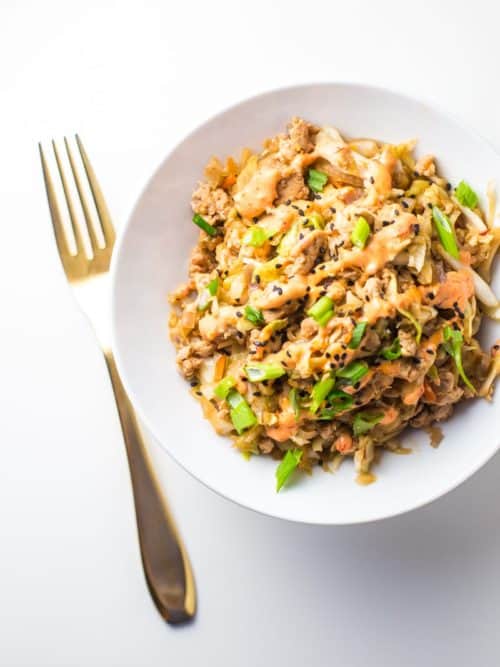 Last but not least, another comfort food classic turned Whole30.
I hope you enjoyed this round-up of Whole30 dinner recipes!
What's your favorite Whole30 meal?