Boozy Summer Recipes with Okanagan Spirits Craft Distillery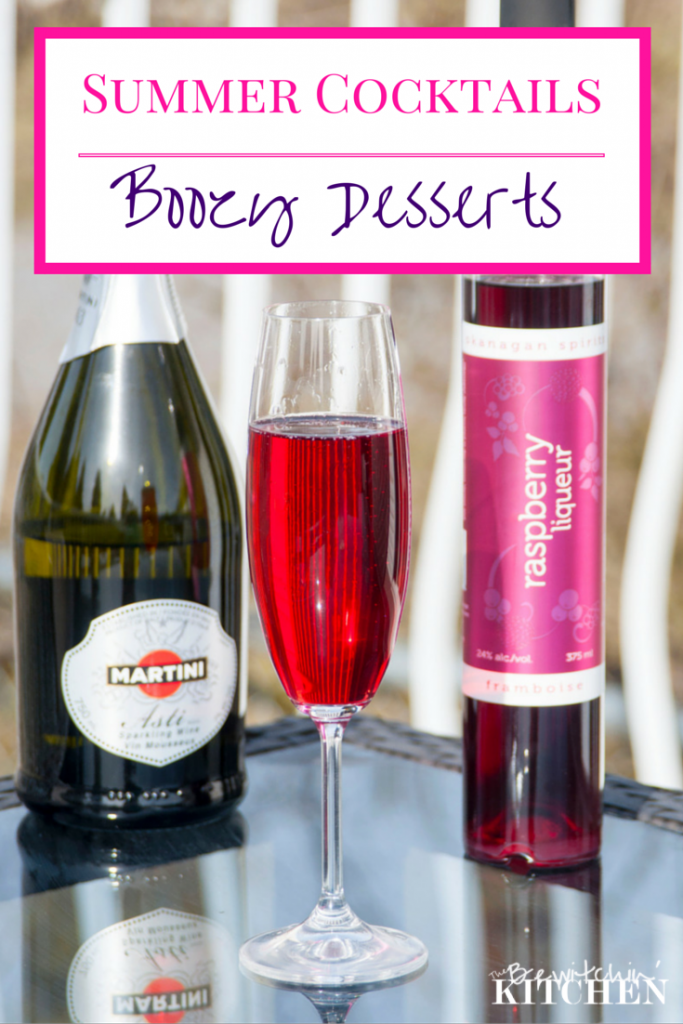 It's no secret that I love the Okanagan.In fact, it's my favorite place in the whole world and I can't wait until the day we can move down there (it's on my list of things to accomplish before 30). What's not to love? The Okanagan offers so much: beautiful summers, fresh fruit, must visit wineries, and a world class liqour distillery called Okanagan Spirits.

Okanagan Spirits: Who are they?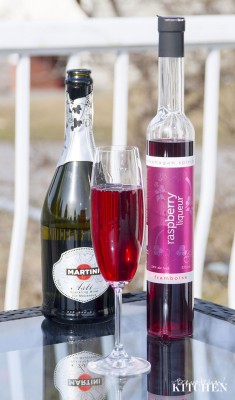 Okanagan Spirits is a family owned and operated craft distillery located (in both) Kelowna and Vernon, British Columbia. Not only are they Western Canada's first and oldest craft distillery they are also North America's first and only recognized World Class Distillery.
I can't forget to mention that Okanagan Spirits is the only distillery in North America to win Distillery of the Year at the World Spirits Awards.
The British Columbia company stays true to their roots and is 100% BC, meaning their award winning liquor is made from 100% BC fruit. There are no additives, chemicals or artificial flavors in Okanagan Spirits – just 100% British Columbia.
There are over 25 varieties of liquor produced in traditional copper-pot Stills, including: fruit brandies, liqueurs, marc (grappa), aquavit, gin, vodka, whisky and Taboo genuine absinthe.
Summer Drink Recipes: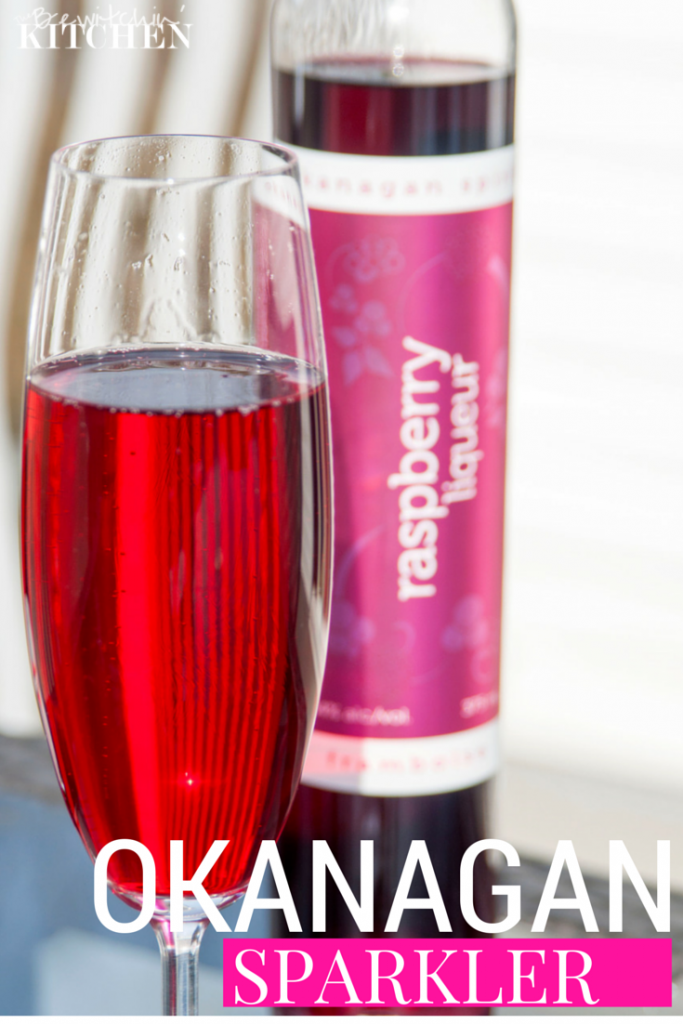 Okanagan Sparkler:
I have had a few emails asking where I found my dress, I bought it from Lulus.
Ingredients:
Instructions:
Pour a shot of Okanagan Spirits Raspberry Liqueur in a champagne flute and top with sparkling wine. Voila, you have the perfect summer cocktail (that's simple, easy and delicious).
Boozy Blackcurrant Sundae
Ingredients:
Vanilla ice cream (I'm not one to police how many scoops one takes)
1/2 ounce dark chocolate
1/4 cup raspberries
Instructions:
Scoop the ice cream and place into a bowl. Top with liqueur, chocolate and raspberries.
Or if you had an especially trying day: take carton of ice cream, pour a few "glugs" over said ice cream, toss the dark chocolate and berries over (for the health purposes) and dig in. Let's call that the "TBK Special".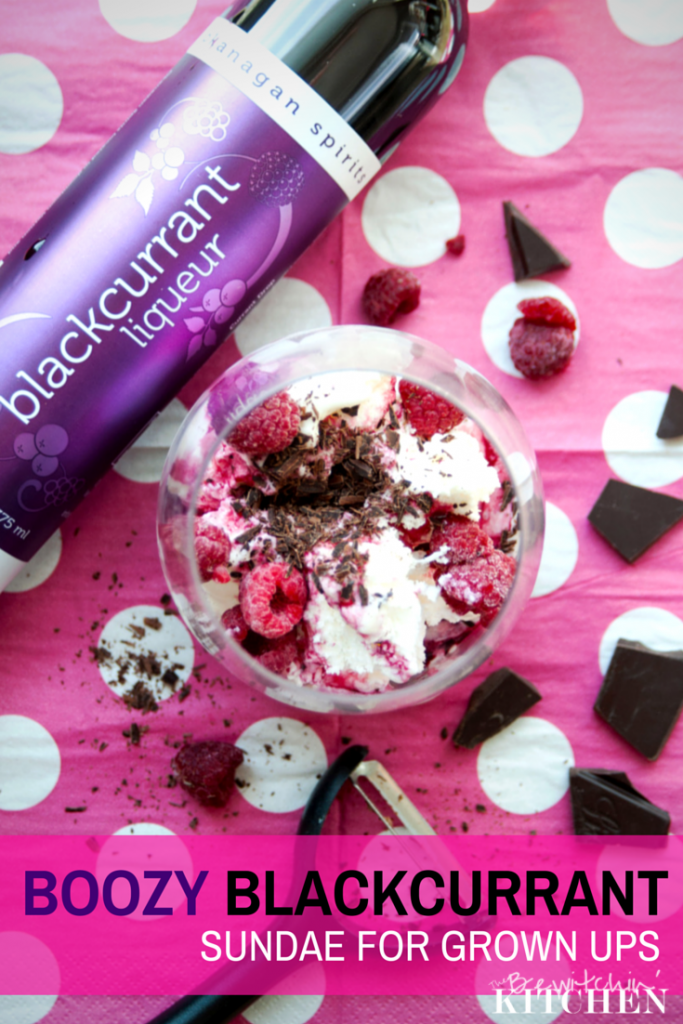 Fun fact: In 2013, the Blackcurrant liqueur won 'Spirit of the Year' at the World Spirits Awards recieving 97.9 points – the highest awarded product in the competition's history. 
I know my summer entertaining just got a whole lot yummier. I can only imagine how amazing the liqueurs would taste over cheesecake.
For more information on Okanagan Spirits, please visit OkanaganSpirits.com
Online shopping is available for both US & Canadian residents. Canadians will receive free shipping on the purchase of 3 bottles or more, so stock up and save!