Cinnamon Whole Wheat Waffles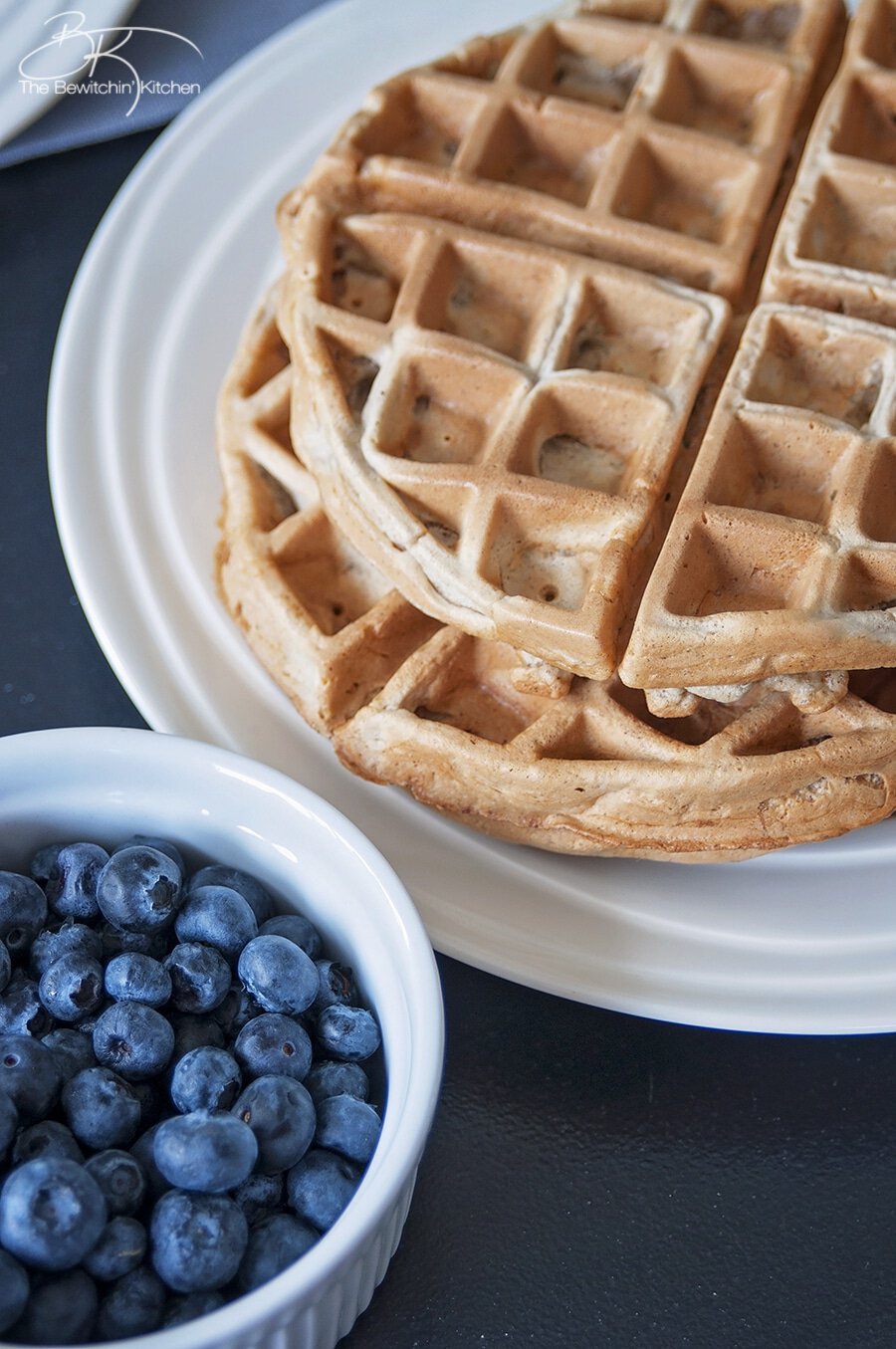 I love waffles, but I often forget to make them. I was cleaning my cabinets this morning when I found my waffle maker and decided that dinner tonight was going to be a breakfast favorite: whole wheat waffles.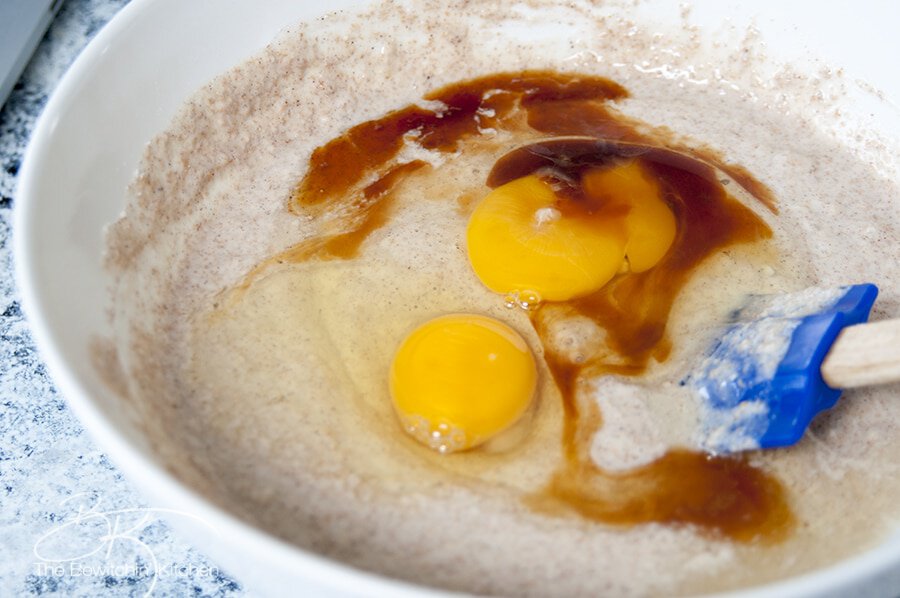 First things first, I didn't separate the wet and dry ingredients. I did that for two very good reasons:
I didn't want to dirty another dish
My toddler was about to have a temper tantrum because I got him all riled up for waffles, and I didn't have the patience to deal with a toddler meltdown. Working fast was key here today!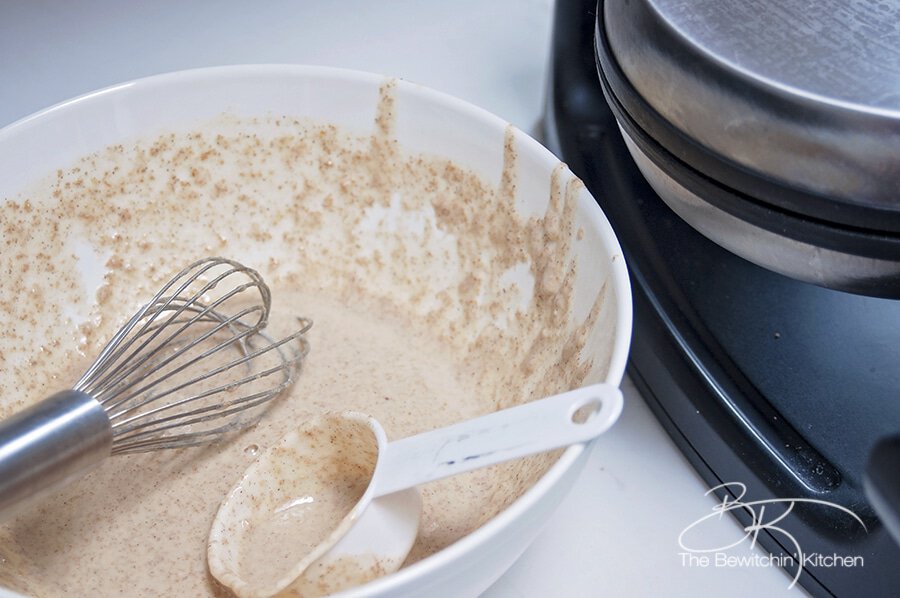 My waffle iron is old. I can never tell when my waffles are actually cooked, so I usually guess or cook until they're a little crispy (which is how I like them done anyway). My waffle dream is to own a waffle iron that will beep at me when it's time to flip.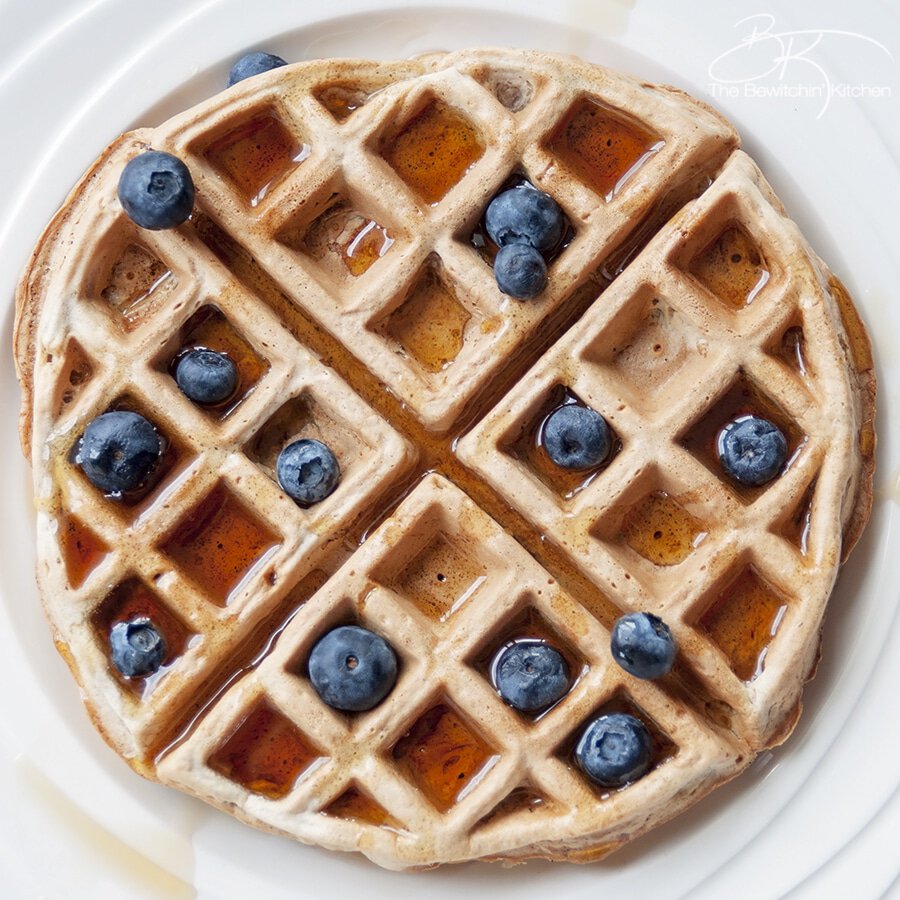 I based this recipe for Cinnamon Whole Wheat Waffles off of the Cinnamon Zucchini Waffle recipe that I share with you guys years ago.
Cinnamon Whole Wheat Waffles
Cinnamon Whole Wheat Waffles
Ingredients
1 1/2 cups all purpose flour
2 tsps baking powder
1 tsp sea salt
1 tsp cinnamon
3 tbsps stevia baking blend I ran out of sugar, so Truvia Baking Blend came to the rescue.
1 1/2 cups unsweetened cashew milk almond or cow's milk work just as well, cashew is just what I had in my fridge
2 eggs
1 tsp vanilla extract
Instructions
Preheat your waffle iron.

In a bowl mix together all your ingredients. I didn't bother separating wet from dry, because when a toddler is yelling for waffles - you work fast.

Pour enough batter in the iron to cover the whole thing, flip over until alarm sounds and flip back until done.
Follow On Pinterest
Follow @bewitchinkitchen On Pinterest for more delicious recipes!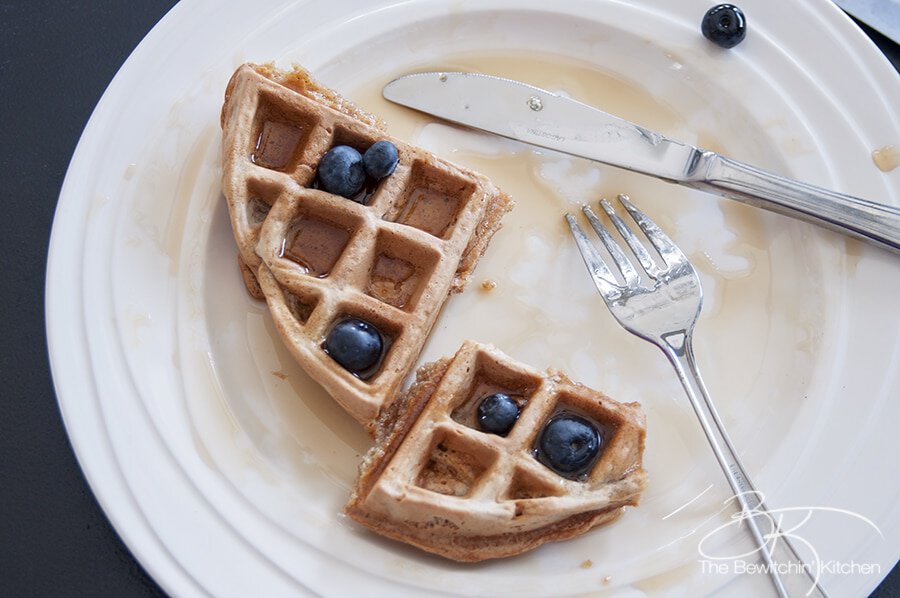 I'm going to leave this post with two questions:
1. What's your favorite waffle topping?
2. Since I need a new waffle iron, what one do you recommend?
Like this recipe? Don't forget to Pin it.