Coconut Peanut Butter & Other Fabulous Finds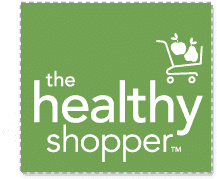 Coconut Peanut Butter, give it a few seconds and let this sink in. The Healthy Shopper has come out with their 2014 picks.
Don't forget to give them a "Like" On Facebook.
If you want to learn more about the Healthy Shopper you can read my past
reviews on this Canadian resource
.
The Healthy Shopper's choice for the Spring of 2014 are right up my alley! Here is what you can expect to find:
Organic Virgin Sunflower Oil
Organic Extra Virgin Olive Oil
Organic Virgin Coconut Oil
Organic Tangy BBQ Sauce
Organic Smoky BBQ Sauce
Organic Honey BBQ Sauce
Organic Dairy (milk, cream cheese, sour cream and yogurt)
Organic Peanut butter (creamy and crunchy)
Organic Coconut Peanut butter (creamy and crunchy)
Organic Buttery Spreads, Sticks and Shortening Sticks
Maison Orphée's makes unrefined organic virgin sunflower oil, extra virgin olive oil and virgin coconut oil. They're cold pressed, organic and unrefined oils and they retain their nutritional properties and have a more intense aroma than their traditional counterparts. Maison Orphée's products have not been genetically modified or treated with chemical fertilizers. That is really important to me, I have been learning more and more about GMOs and chemical fertilizers and it's something I am try to me more aware of. Also, I find that the packaging is really pretty. Maison Orphee puts thought not just into the product but the whole picture.
I was first introduced to Simply Natural from The Healthy Shopper, I now buy their organic ketchup and salad dressings all the time. The BBQ sauces are organic alternatives to traditional BBQs and come in organic tangy, smoky and honey flavours. They're fat free and have no trans fats or high fructose corn syrup and don't contain any of the "Scary 7" ingredients that the Healthy Shopper recommends avoiding.
Olympic Dairy is also included in The Healthy Shopper. They make organic milk, cream cheese, sour cream and yogurt. All 100% natural.
Everyone, I saved the best for last, Earth Balance. All of their natural, buttery spreads and nut butters are a great fit for organic and vegan consumers (or those looking for health conscious alternatives). Earth Balance Buttery Spreads are gluten free, have no trans fat and never contain GMOs, emulsifiers, artificial preservatives, flavours or colours. They're also lactose free. You guys, I have already ate 1/4 of the Coconut Peanut Butter Spread. My goodness, it's so delicious. I will never go back to my regular brand of peanut butter again.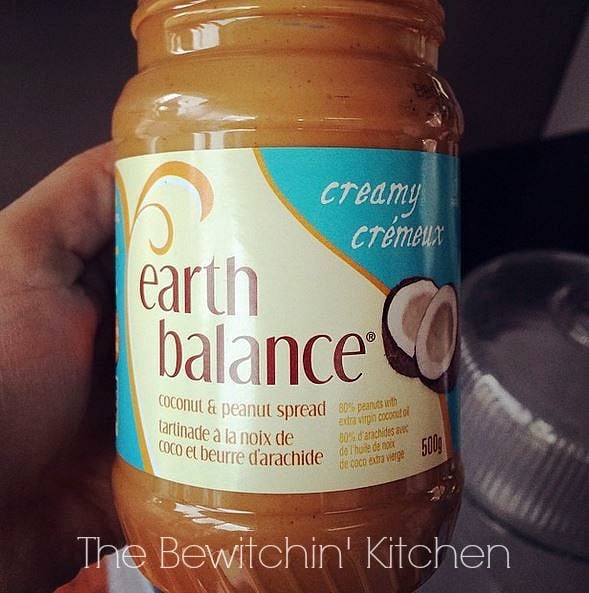 The Healthy Shopper always brings new and delicious products to my attention and I love the fact that because of them, I can save on these amazing products. To get your free coupon book, visit The Healthy Shopper.