Egg Nog Cookies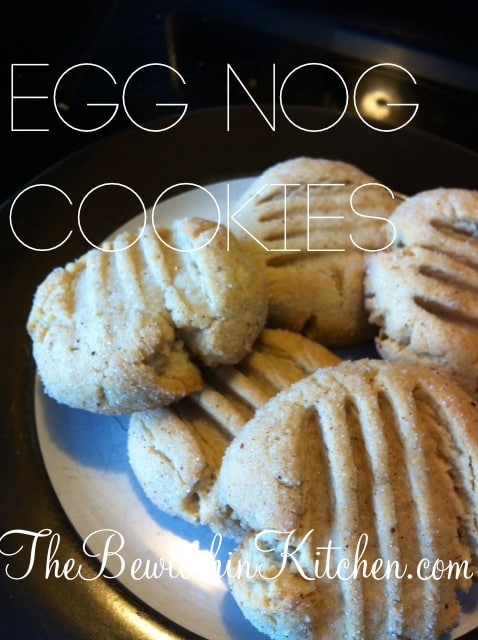 Yes, you heard me right – Egg Nog Cookies. I found a recipe for these bad boys online and made some tweaks to make them just right. They're simple to make and make your kitchen smell like Christmas. Enjoy this perfect recipe for Christmas Cookie Exchanges, neighbor gifts, and a new family favorite for years to come.
Egg Nog Cookies
Makes 4 dozen cookies
Ingredients:
1 1/2 cups shortening
1 1/2 cups sugar
2 egg
2 tsps vanilla
1 cup eggnog (I used light, it would only be that much richer with regular)
1 1/2 tbsps rum extract
5 cups all purpose flour
2 tsps baking soda
2 tsps cinnamon
1 tsp cream of tarter
1 tsp nutmeg
1/4 tsp ginger
Sugar Mixture
1/2 cup sugar
1/2 tsp nutmeg
Method:
Preheat over to 350.
Place shortening and sugar in bowl and cream until fluffy. Add the rest of the wet ingredients and mix until well combined.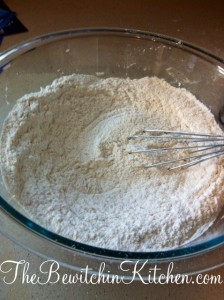 In a large bowl (separate) combine dry ingredients.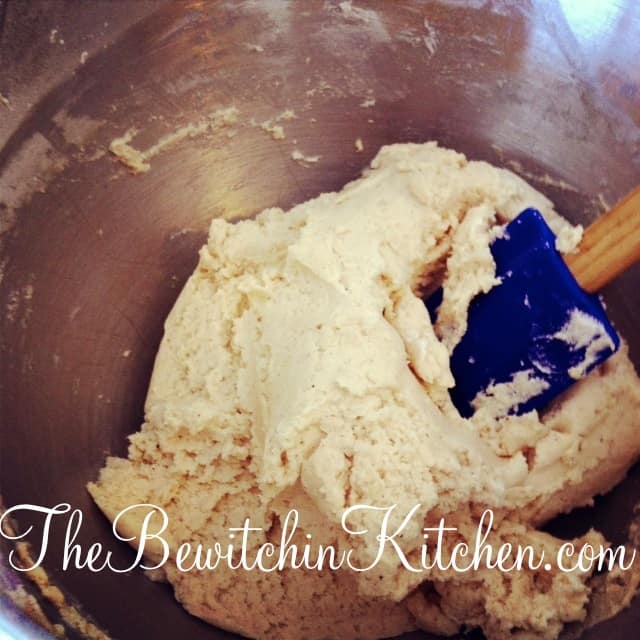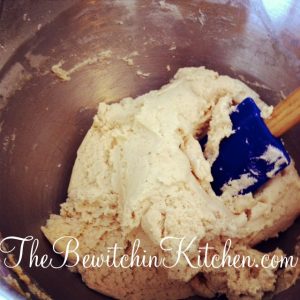 Add the dry ingredients to the wet, a little bit at a time until combined.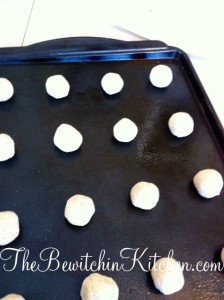 Roll into balls, dip in sugar mixture and place on cookie sheet. Press down with fork.
Bake for 12 minutes. Let cool.
Enjoy! These cookies are a hit in my house and will be a tradition for years to come. One reader told me he likes to dip them in a cold glass of milk. I concur but I swap the milk with hot chocolate ;).
If you like these Egg Nog Cookies then you'll love this recipe for the Ultimate Christmas Cookies.

Do you have a go to Christmas Cookie recipe?