The Bewitchin' Kitchen February Income Report
I've been asked to continue my income report series, so here we are – this was February.
Disclosure: This post contains affiliate links.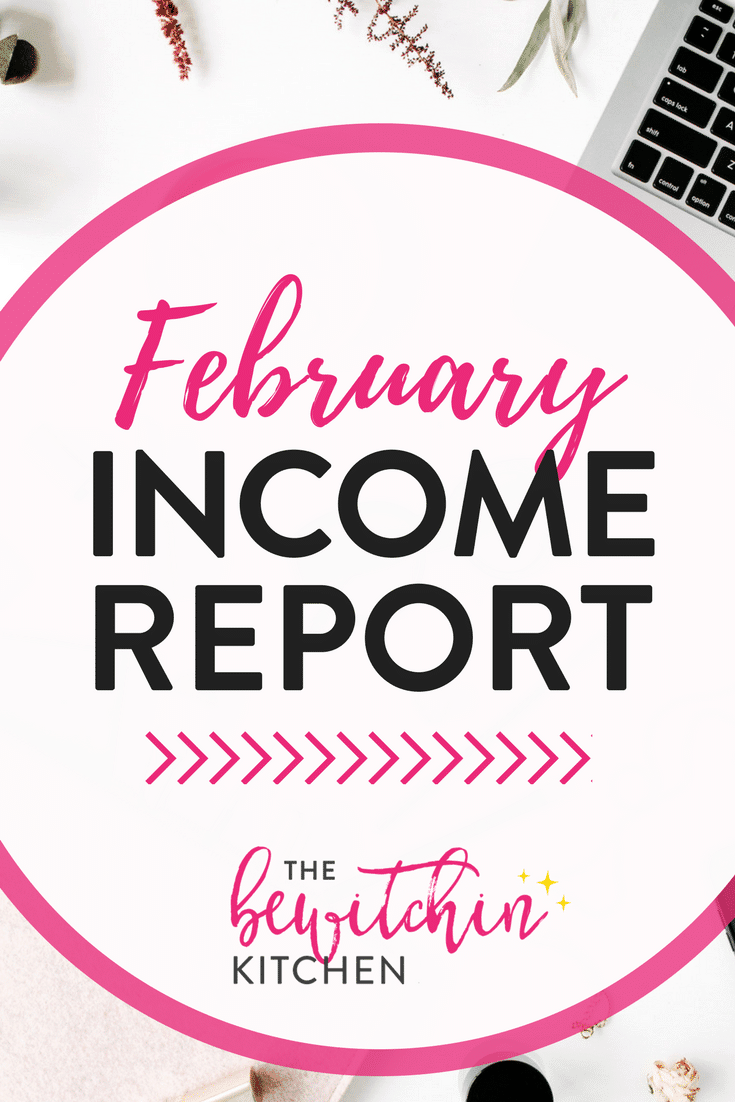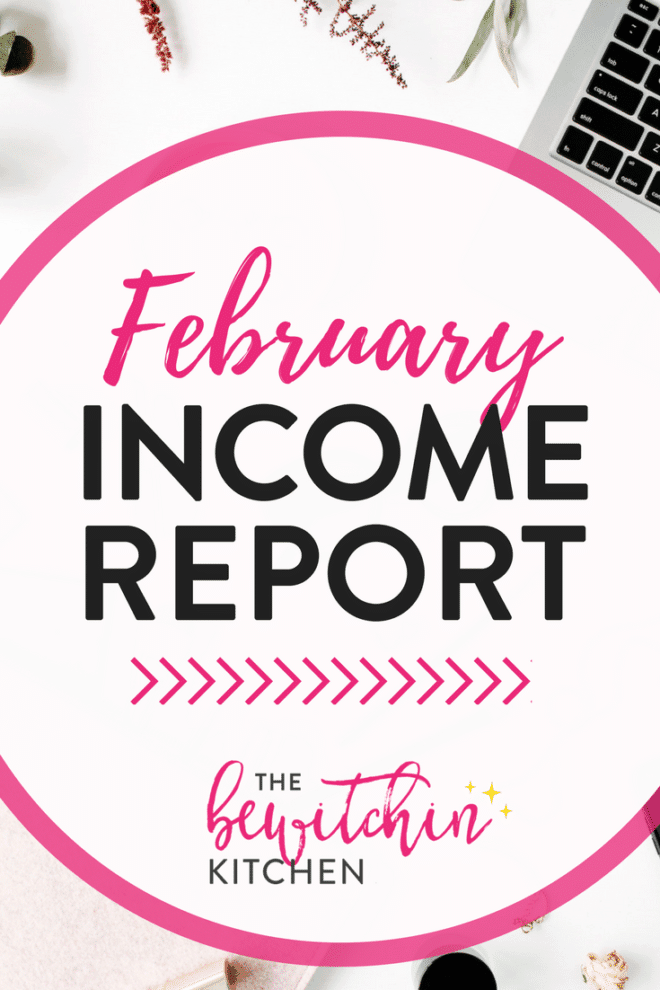 If you like reading income reports, please take a look at this post I wrote a few weeks ago: What You Don't See In Blogger's Income Reports.
It's been a while since I had a big breakdown of my income vs expenses and published a true income report. Last month I gave a quick breakdown to catch you all up but this month I'm getting into the nitty gritty.
New Expenses:
New Kajabi – I purchased Kajabi as a course hub and hosting platform for Lazy Girls Eat Healthy and to host my ebooks. It's not cheap, but I find that it's super easy to navigate!
Meet Edgar – TBK splits the expense for Meet Edgar with Click Start Club. This puts our Facebook page on autopilot, along with our Twitter. I don't use it too much for TBK (as of yet) but I plan on it.
Get Blogging Advice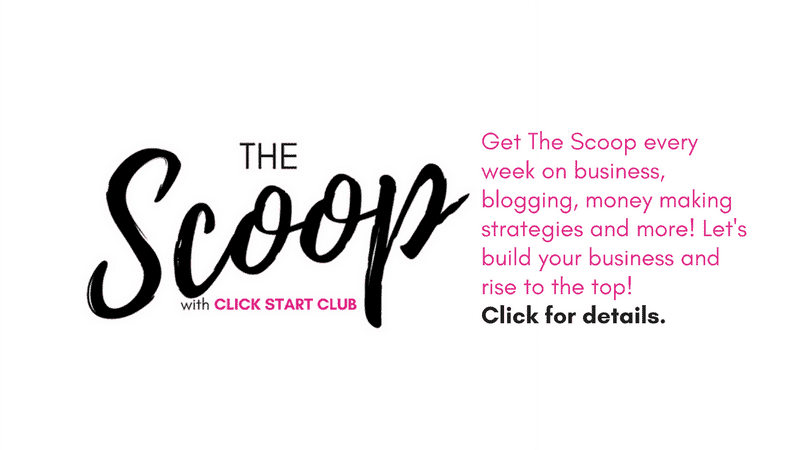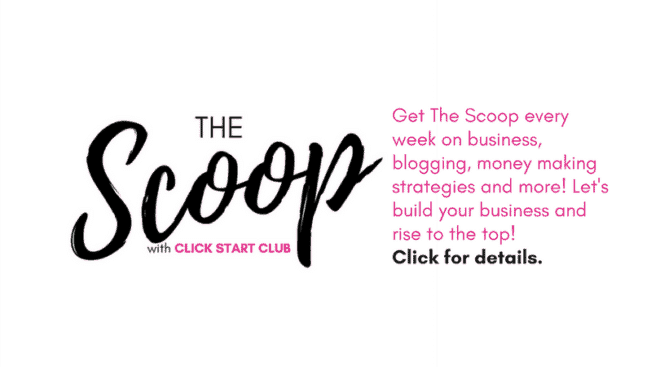 Sign up for the Scoop with myself and Stacie from Click Start Club!
This post contains affiliate links.
INCOME
Everything is in Canadian dollars, all US currency was converted using the PayPal converter. All expenses are used for The Bewitchin' Kitchen. Any other businesses are separate. 
Sponsored Posts: $1143.28
Sponsored Social Media: $0
The Healthy Grail + Delish Dressings: $11.68
Shareasale: $0
AdThrive: $4721.20
Amazon: $305
BBTV: $20.74
Other affiliates: $116.04
Total Income: $6312.99
BLOG EXPENSES
Virtual Assistants + Contractors: $1190.31
Supplies (Office supplies, supplies for blog projects, and groceries for recipe development): $220.04
Adobe Photoshop CC: $14.57
ConvertKit: $128.35
FlyWheel (Host): $164.19
GSuite (Email): $5
Imagify Plugin: $6.09
Kajabi: $163.14
Meet Edgar: $31.47
Facebook + Pinterest Ads: $0
Travel: $823.81
Total Expenses: $3300.69
A big expense month! I'm working on lowering that (although the travel didn't help).
This expense report does not include house bills, utilities, and data plan. 
See all past income reports, also check out the inspirational blogger income reports I wrote for Click Start Club.
Blog services that I've paid for and that I couldn't live without or have made a difference:
Tailwind, Buffer, Skyrocket Blog Pageviews with Google Analytics, Dominate The Search Engines with Webmaster Tools, Food Blogger Pro, CONQUER the Layers of Search Engine Optimization.
This post contains affiliate links.