Gifts for Harry Potter Fans
Harry Potter was the first series of books that I fell in love with (well, after Little House). The franchise is huge, so I wanted to put together some gifts for Harry Potter fans.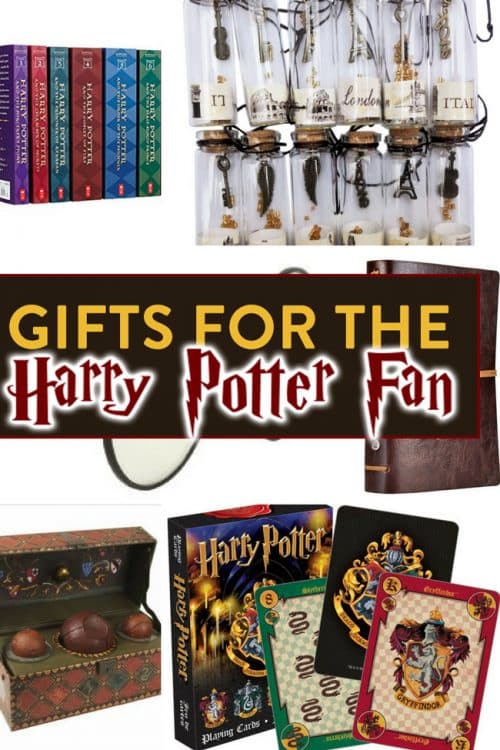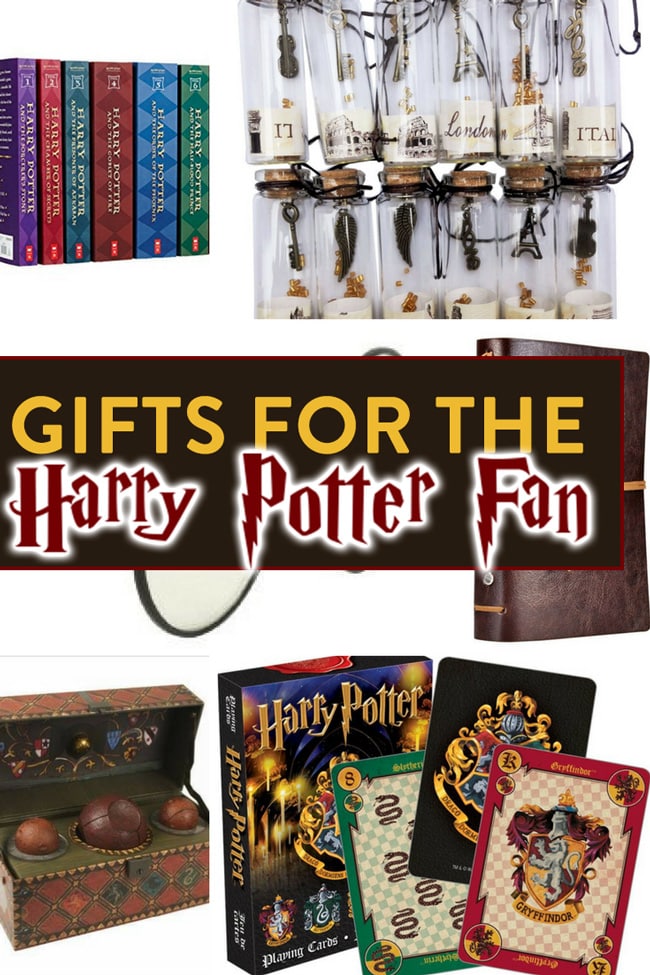 Got a Harry Potter fan to buy for? Check out these Harry Potter Gift Ideas!
Click To Tweet
My son has fallen in love with Harry Potter ever since we visited Wizarding World at Universal Studios Hollywood. Since we got back from our trip we watched all the films and I love how he believes in magic. I purchased the box set of books for him as a birthday present (shh, don't tell) and I'm going to be frank: I'm probably going to be more excited to read them as bedtime stories than he will be. I owned all the original hardcovers, but have lost them all throughout the years with moves, misplacing, and heavens only knows what else.

OUR LATEST VIDEOS
Gifts for Harry Potter Fans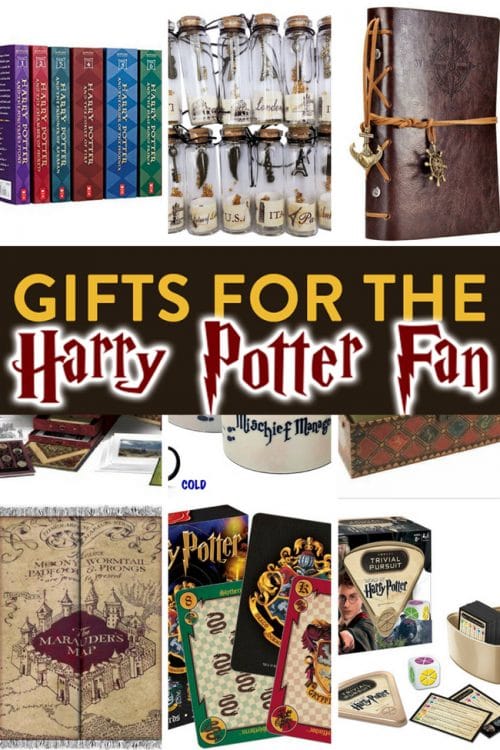 Disclosure: This post contains affiliate links for your convenience. As an Amazon Associate, I earn from qualifying purchases.
FREE Recipe Binder
Are you constantly wondering what's for dinner?
When I don't meal plan I feel behind, and we usually end up ordering take out. This recipe binder will keep you organized and make life a little bit easier.