Beauty Subscription Boxes
Beauty subscription boxes are trending, and there's no question why! You get to sample some of the hottest beauty products monthly, for a low cost. Here are some of the best beauty boxes.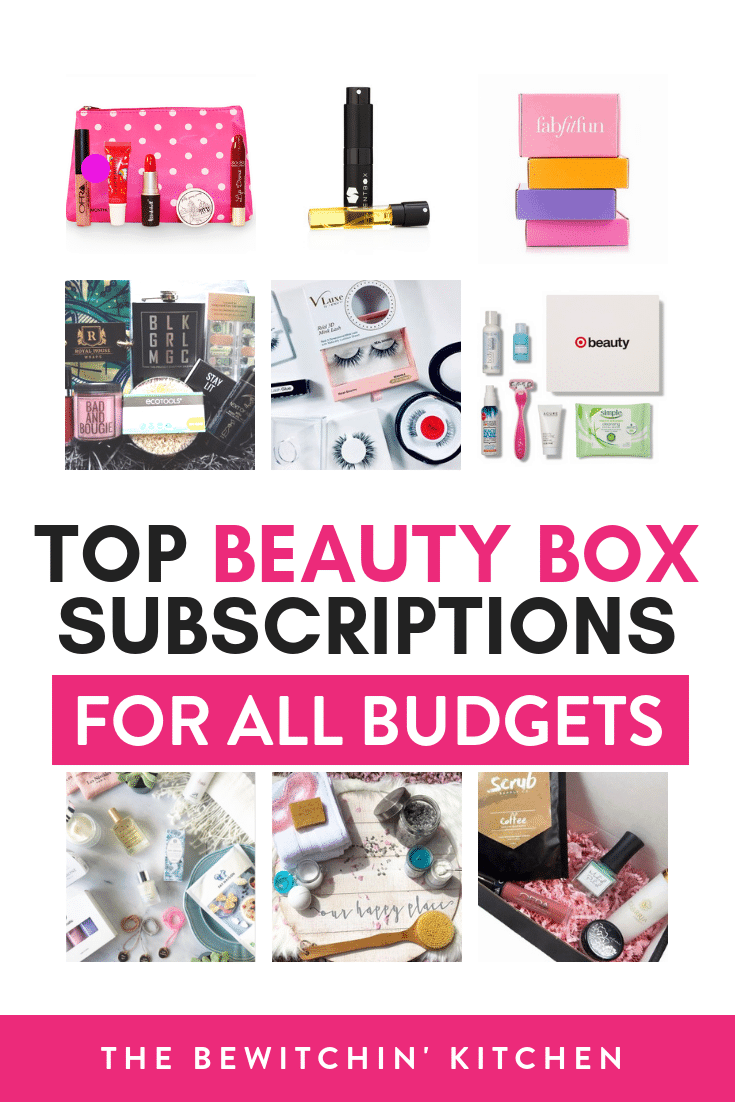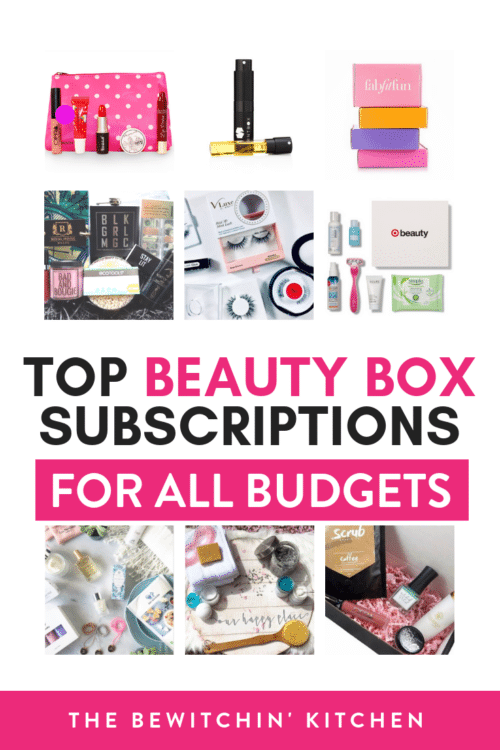 Beauty Subscription Boxes
Disclosure: this post contains affiliate links.
Lip Monthly is an affordable monthly subscription for all LIP LOVERS!
For only $10, discover the best products for your lips, and fall in love with them! LipMonthly helps you discover the best lip products on the market. Every month you'll be sent a unique box straight to your door and help you discover the best of Lip Glosses, Lip Sticks, Lip Balms, Lip Stains and much more.
 2-3 full sized products, and 2-3 sample products.
Join now at www.LipMonthly.com!
–
Every other month, OuiPlease Homme delivers, in the United States and Canada, the best-in-class French brands in grooming, gadgets, home decor, apparel, accessories and epicure to your doorstep.
OuiPlease Homme boxes feature full-sized products that are curated by a team of French influencers. We arrange your unique selection with a meticulous eye for quality, aesthetics, and innovation.
–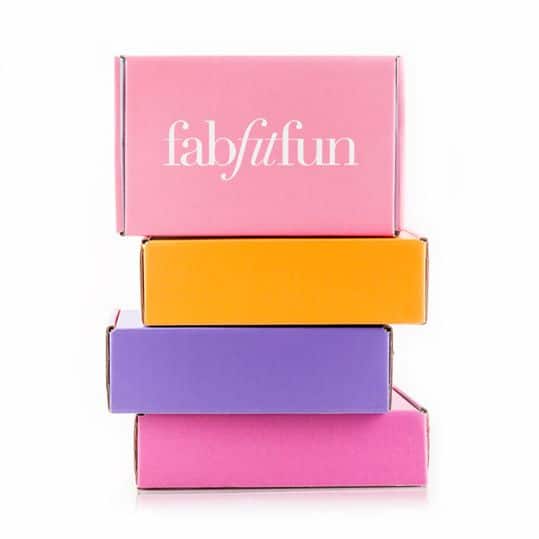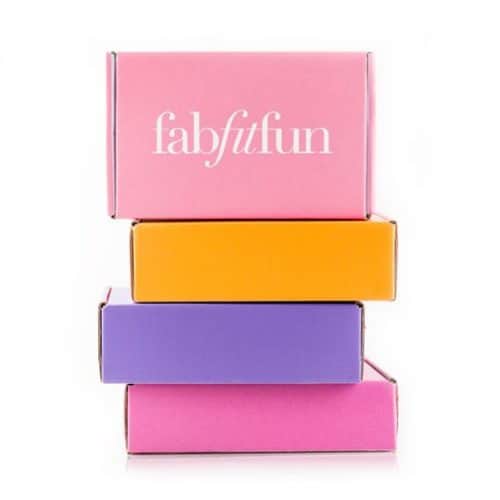 Fab Fit Fun is my FAVORITE beautiful subscription box!
I have been a member for two years now and I could go on and on about the amazing products they send.
If there was one box to pick, this is it.
–
For only $10/month you will receive a themed box each month!
This sounds like a lot of fun, and makes a great gift.
–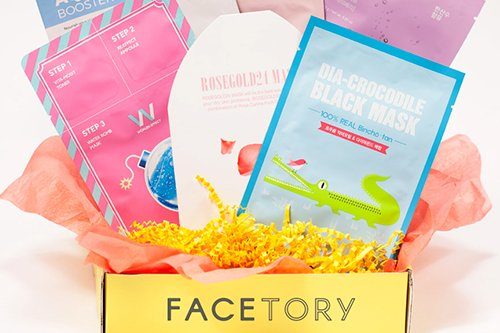 This face mask beauty box is another low cost subscription box that packs a lot of fun!
FaceTory is a K-Beauty sheet mask subscription box that offers two different plans: FOUR-ever Fresh Kit & SEVEN Lux Box! Discover the most innovative and high quality K-Beauty sheet masks at an affordable cost and your convenience.
–
Ipsy was the first beauty box subscription I received. It's a low cost ($10 a month) and you get a few high-end products with an average value of $53.
The process is simple:
Take a beauty quiz to personalize your options and you're set!
–
Every month choose from over 850 designer fragrances and get them delivered right to your door for only $14.95/month.
Save 35% off your first month by clicking here.
–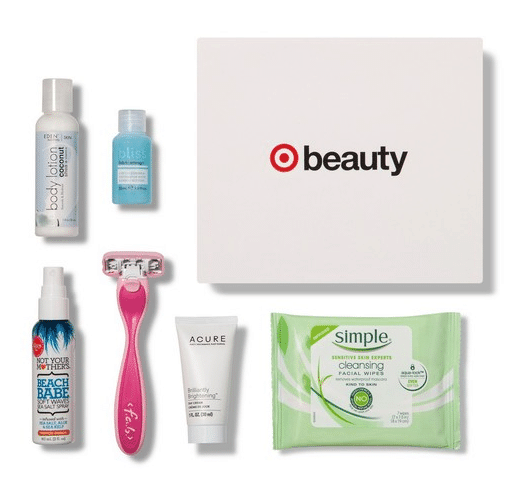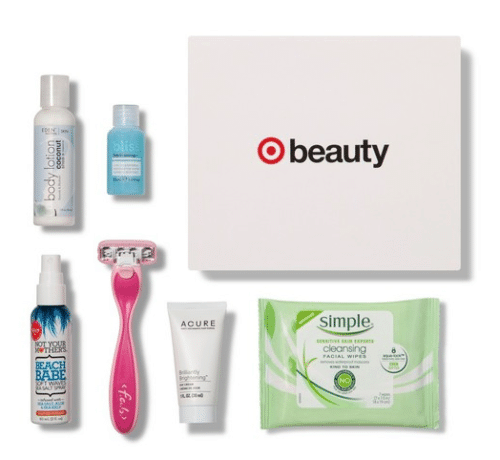 At only $7, the Target Beauty Box is a must have! I just wish it could be delivered to Canadians!
I use this razor.
–
Each Look Fantastic beauty box subscription has a theme for each month and some amazing products!
–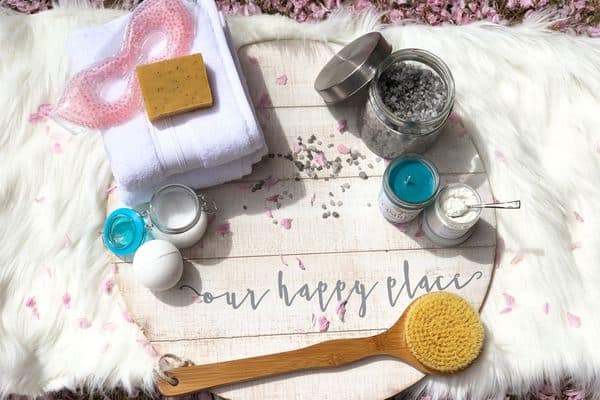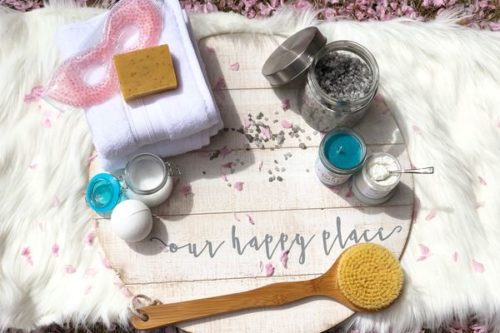 Hand-crafted items delivered to your door
New items monthly
4-7 bath and body products made from natural ingredients
Every item is sourced from female artisans.
–
The Latest in Beauty beauty box subscription collaborates with amazing brands. Brands like Good House Keeping, The Sunday Times, and more. Each beauty box has a particular theme and branding. Prices start at 20 GBP a month.
This box is only available to residents of the UK.
Check out the Latest In Beauty Box
–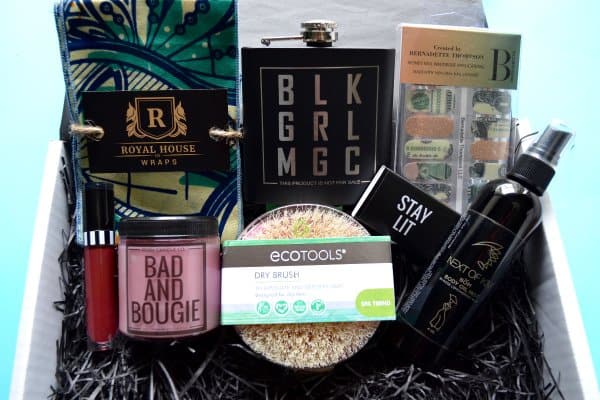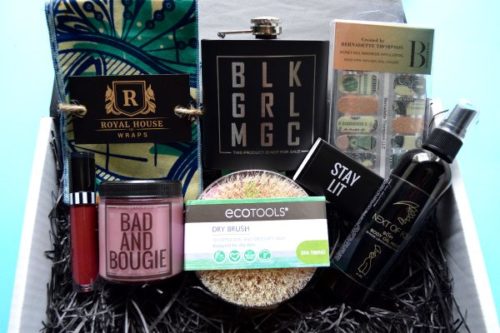 Boss+Bae is a monthly box that is expertly curated with your melanin in mind. Each box contains 5-8 full-size beauty and lifestyle products, including makeup, hair care, books, stationery, bath+body and self-care products, with at least 2 fabulous finds by founders of color and women-owned businesses. Makes a great gift for any boss babe.
Grab Boss + Bae and the shorty box here
–
Benevolent Beauty Box offers a monthly subscription service for 100% cruelty-free beauty products. Each box is curated to your profile that you fill out before check-out! There are multiple options to fit your budget.
–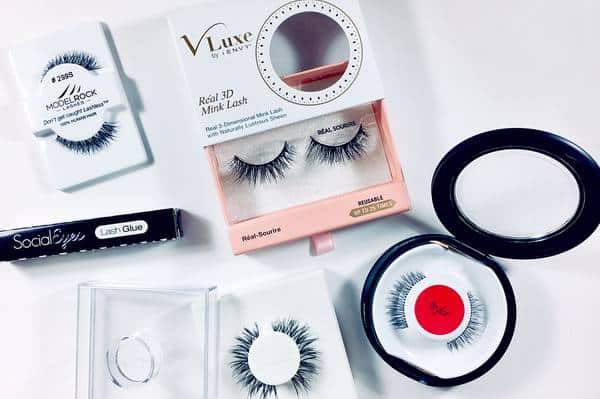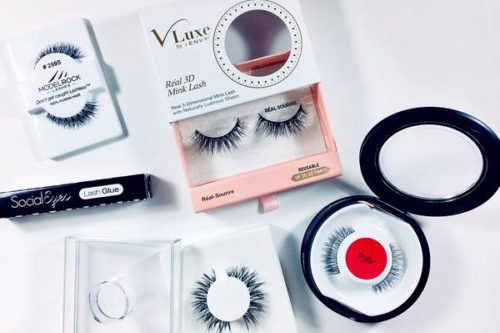 Okay, this one is exciting. I'm all about lashes, I have extensions but in the few times a year I don't have them I am all about strips and the best mascaras. Only ships in the US.