Gifts for the Wine Lover
Have a wine connoisseur on your gift list? Here are some gifts for the wine lover.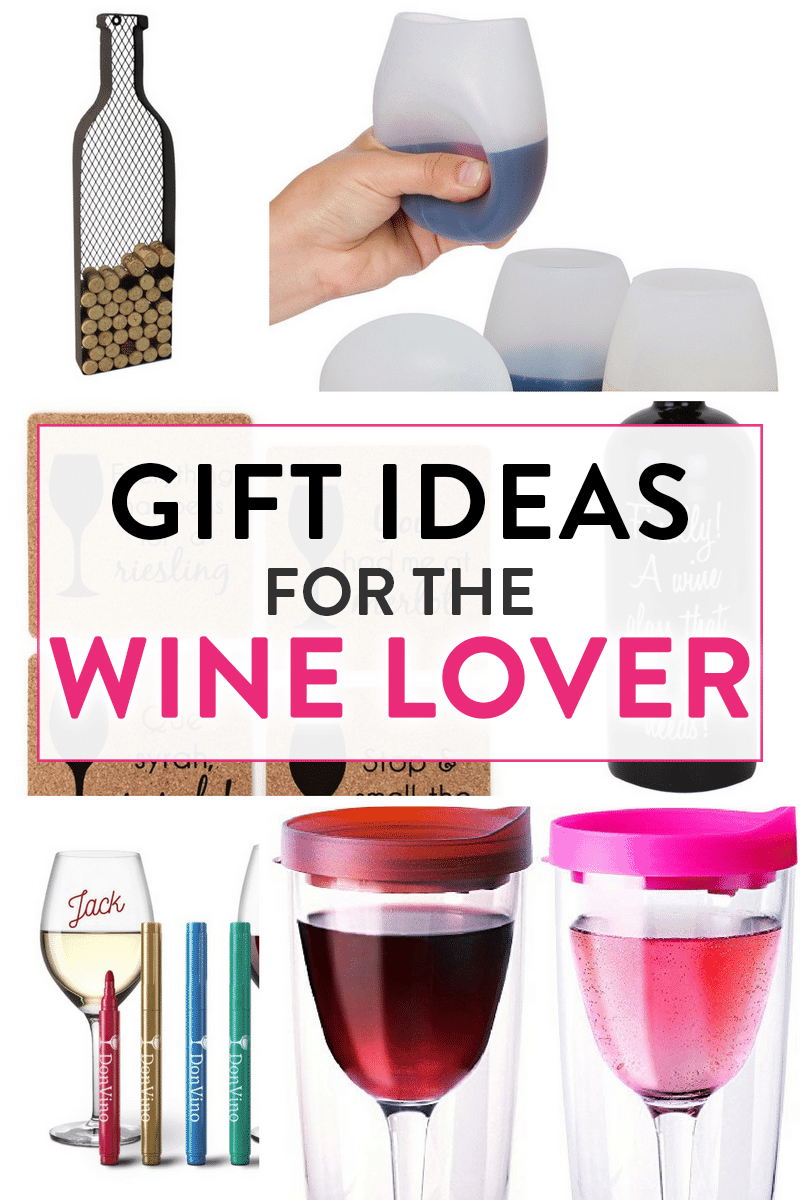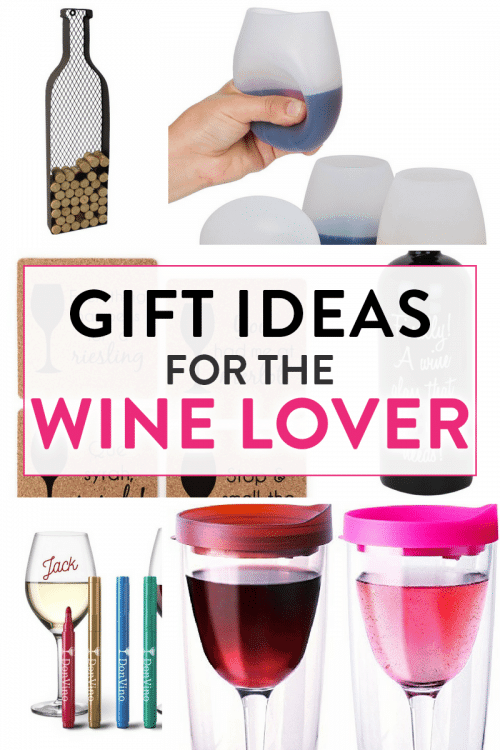 Not everyone likes wine but those who do, love it. It's not just a drink, it's a way of life so here are some gifts for the wine lover.
In addition to Amazon, I also like to shop at Zulily. Every so often, there is a wine rack that I'm dying to own, I keep putting it my shopping cart but I never check out. One of these day's I'll hit the purchase button (we all do it, right?).
Gifts for the Wine Lover
Here are some gift ideas for the wine lover. Personally, I already have the Vino2Go Wine Tumblers and I love them!
Disclosure: This post contains affiliate links for your convenience. As an Amazon Associate, I earn from qualifying purchases.
FREE Recipe Binder
Are you constantly wondering what's for dinner?
When I don't meal plan I feel behind, and we usually end up ordering take out. This recipe binder will keep you organized and make life a little bit easier.