Gifts For Fitness Lovers
Here are some ideas for gifts for fitness lovers that are perfect all year round.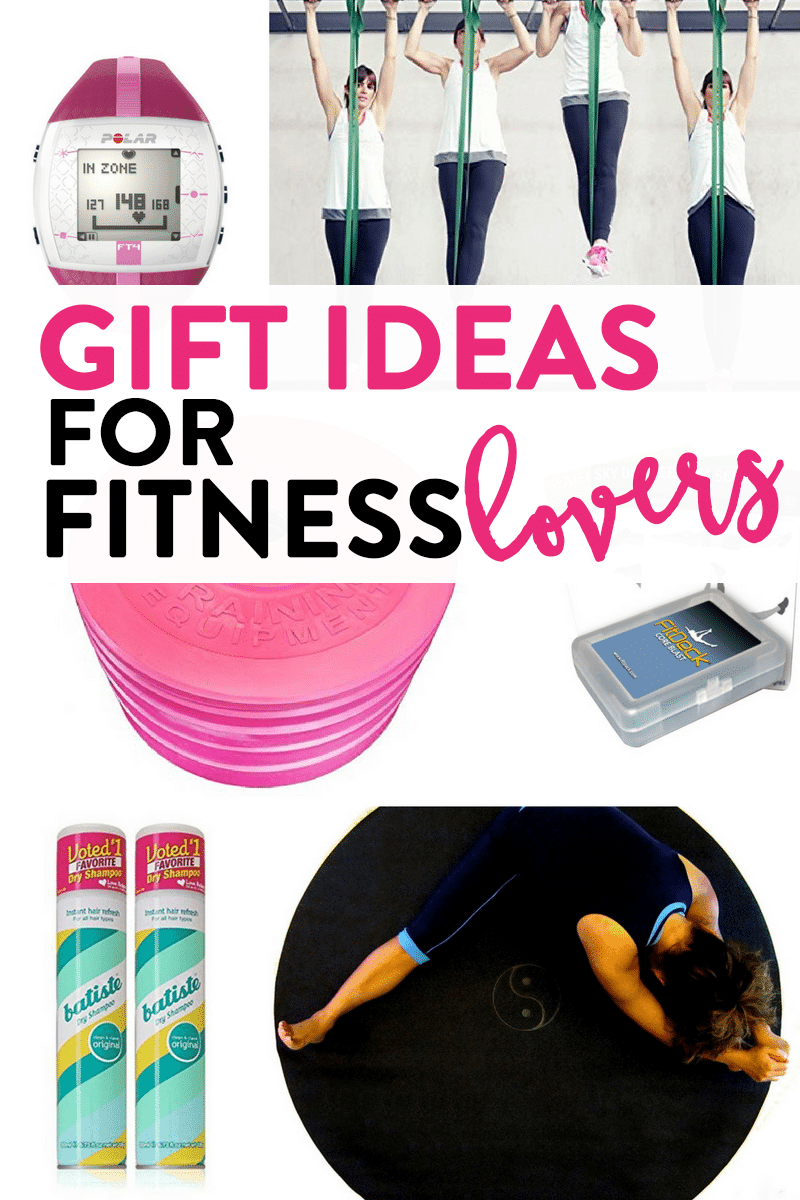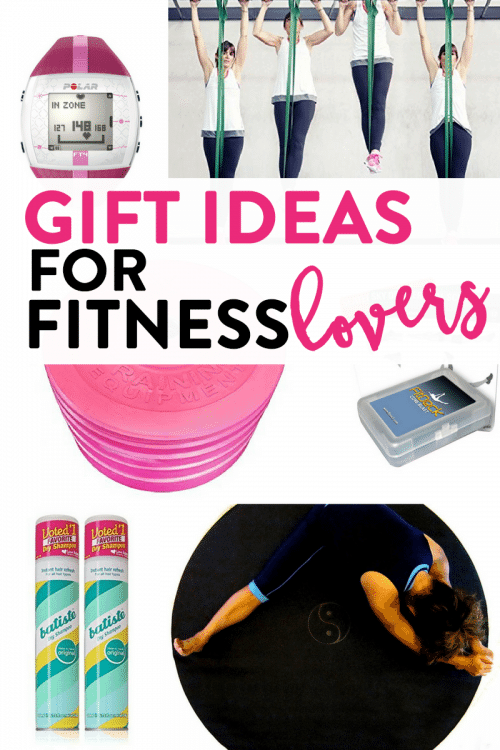 It's not always the easiest to find a gift for your friends and family, a good tip is to look into their hobbies and if you have a fitness enthusiast on your list I compiled some gifts for fitness lovers.
Gifts for Fitness Lovers
Disclosure: this post containers affiliate links. Gaiam sent me products to try as well. All opinions are my own.
Disclosure: This post contains affiliate links for your convenience. As an Amazon Associate, I earn from qualifying purchases.
Related: The Best Planners To Buy to Organize Your Life
Do you have a yoga fan on your list? Check out these yoga gift ideas.
Fitness Gift Ideas
At Home Workout Program – Personally, I don't go to the gym so I appreciate workout programs I can do at home. Here are the list of the ones I use.
Gaiam Quinna Bra Top – I love the adjustable back panel, and it looks great with open back tank tops.
Bowflex SelectTechs – I bought these back in 2012 and I use them all the time. They are the best investment I made with my personal fitness.
Beachbody On Demand – it's like Netflix but for popular workouts!
FlipBelt – most yoga pants don't have pockets big enough for cell phones, keys, etc. This FlipBelt is awesome because it holds it all for you. I used to use it all the time when I ran.
Polar Ft4 Heartrate Monitor – Another fitness gadget that I've had for a few years. It's accurate with the calorie burn because it readers your heart rate. I used this to track how many calories are burned doing 21 Day Fix Extreme.
Round Yoga Mat – I think this is brilliant and I will be ordering one! So many times you're off the mat and I love how this has you covered in those situations.
Bosu Ball – this has been on my wish list for years. I need to bite the bullet and buy it.
Jump Mat – I use this one and love it.
Slideboard – I don't have this, yet, but it looks like an awesome workout of the thighs and booty!
Batiste Dry Shampoo – I have tried $30 dry shampoos and $5 dry shampoos, Batiste is the best (and affordable!).
Gaiam Luxe Yoga Printed Legging – I have these in Parrot Blue and they're really cute (and comfortable).
Smart Gloves – keeps your fingers warm when walking or running outdoors, but still allows you to switch up your playlist on your phone.
Pull Up Assist and Resistance Band – I have yet to be able to complete an unassisted pull up, but this pull up assist is a great help.
Galanz Retro Fridge – I was gifted this and wanted to include it in the round up because it's a great home gym fridge! Add ice packs, water, protein shakes, and self care items like Vitamin C serums.
The Healthy Grail Health and Fitness Planner – reach your goals with this customizable planner.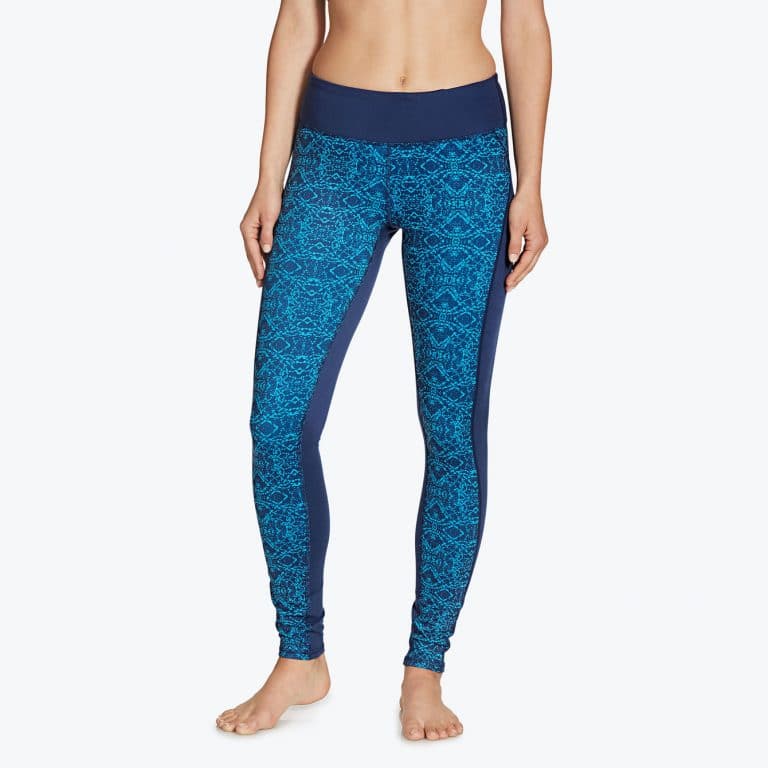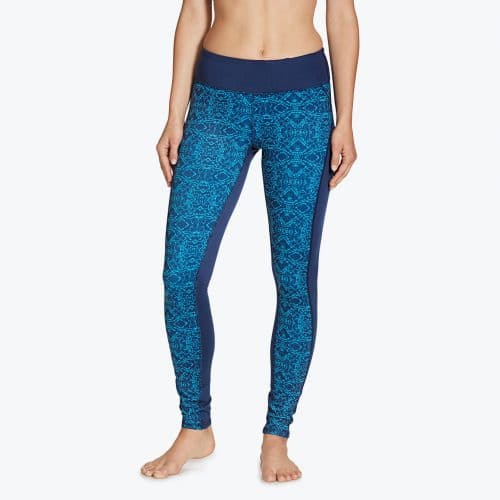 Gaiam Luxe Yoga Legging in Parrot Blue.