Roasted Vegetable Quinoa Bake – Healthy Alternative To Mac & Cheese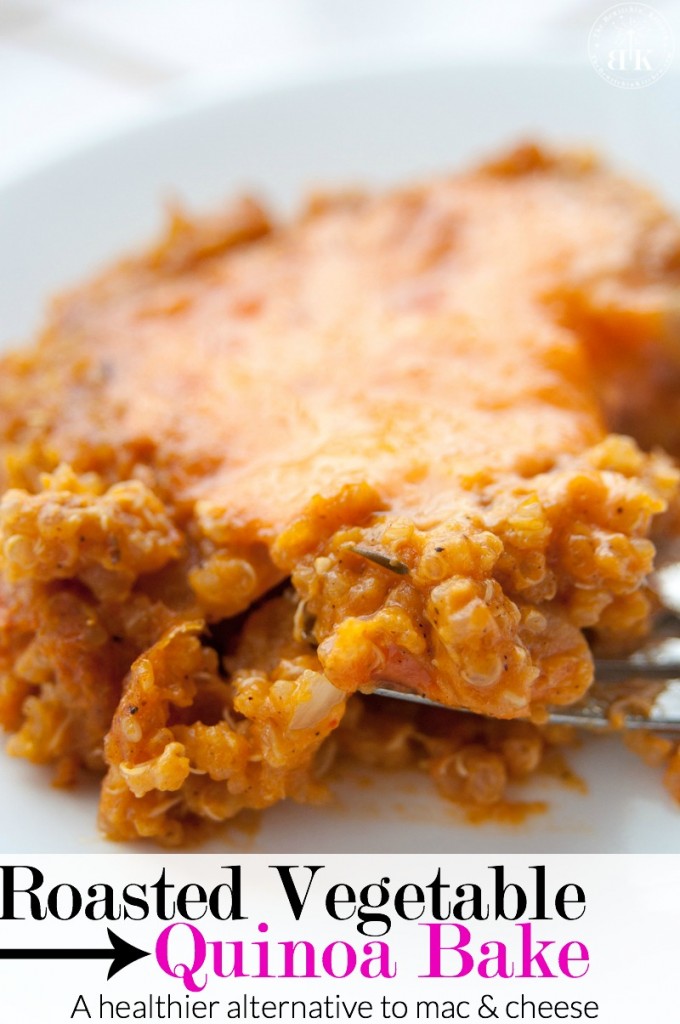 I have been wanting to blog a quinoa bake recipe for a while now. I have made a few different in the past, a couple being an alternative to a macaroni and cheese recipe.
I have read about people adding pureed vegetables to their mac and cheese sauce, and I've been wanting to try it for the last year. It turned out really well and it tasted delicious. I'm so excited to share it with you.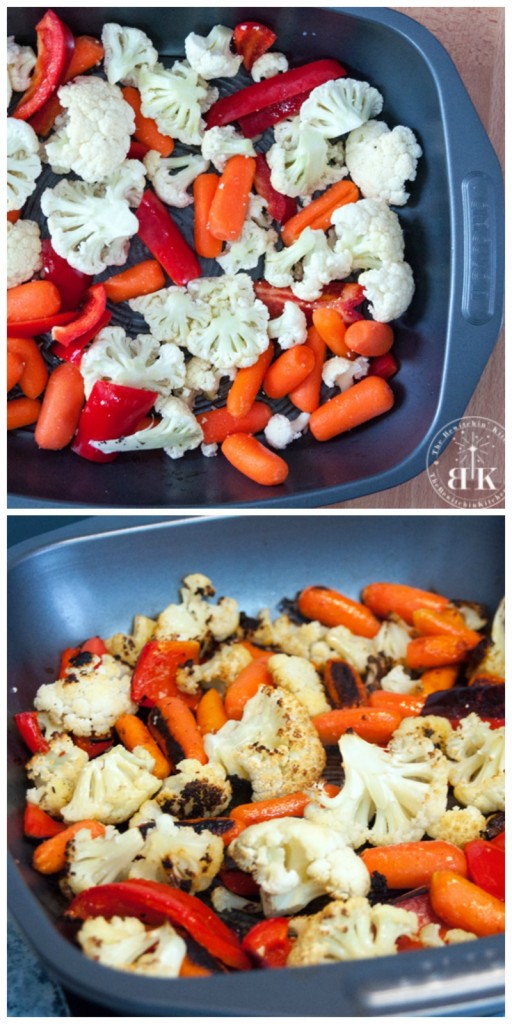 First things first, I chopped up the bell pepper and cauliflower. Added some baby carrots and roasted them until they were charred and delicious.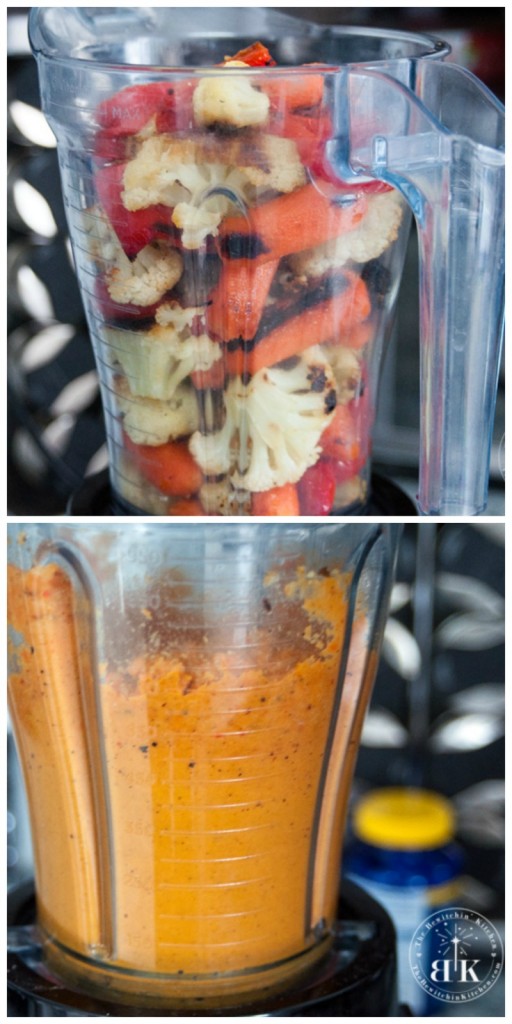 Once the vegetables have cooled down a bit, puree them with the water. Set aside. The blender you see there is my Vitamix S30. <– That's a link to my ful review.
Quinoa Bake Cheese Sauce: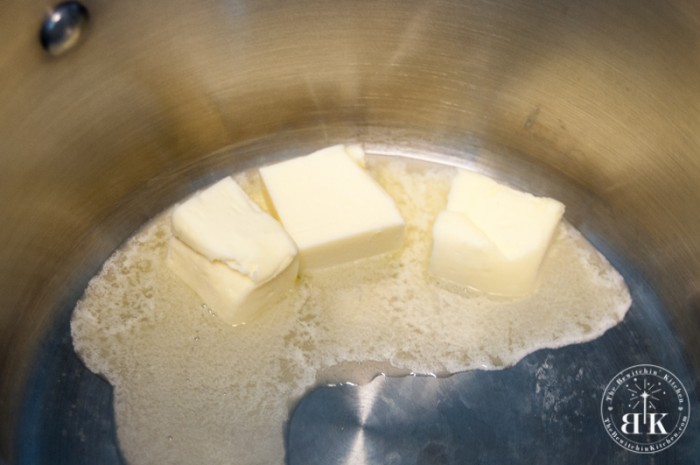 Melt your butter over medium heat. I used roughly 3 tablespoons, I didn't measure but I'd say it's pretty close.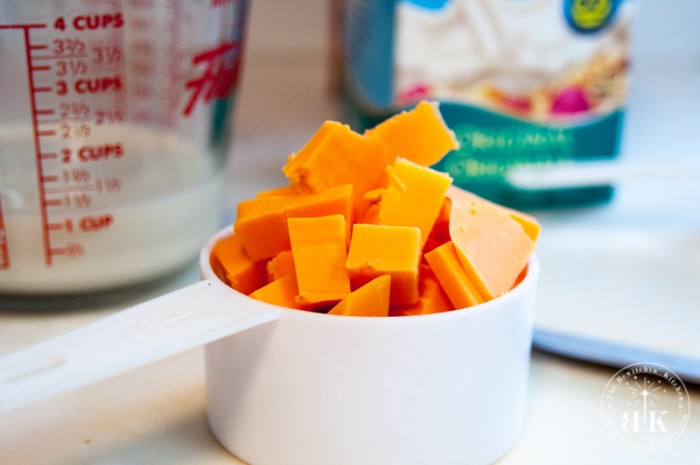 That counts as 1 cup, right?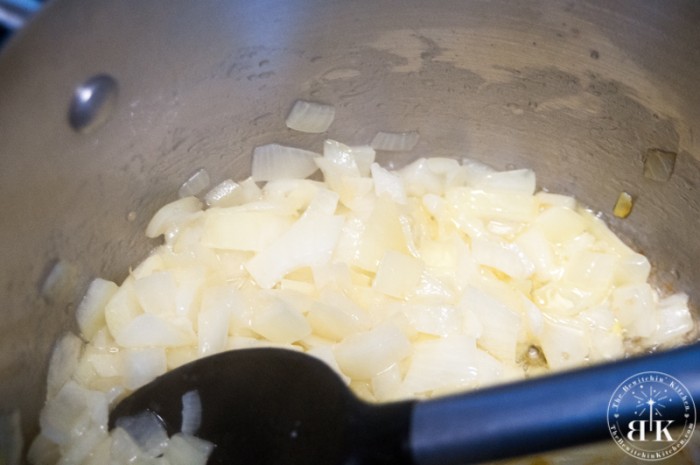 I have to say, sauteing onions in butter is such a comforting smell. It makes me think of my mom cooking up perogies (it's just missing bacon), it makes me very hungry.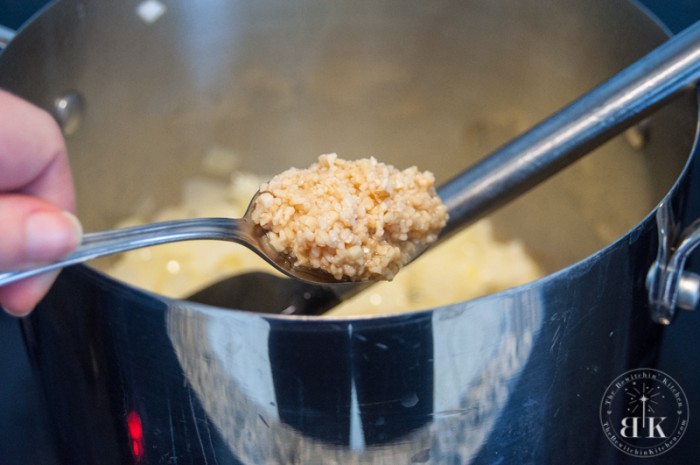 I'm so bad at measuring out garlic, but I firmly believe that the more garlic the better. I buy pre-minced garlic from Costco – it saves me time and money.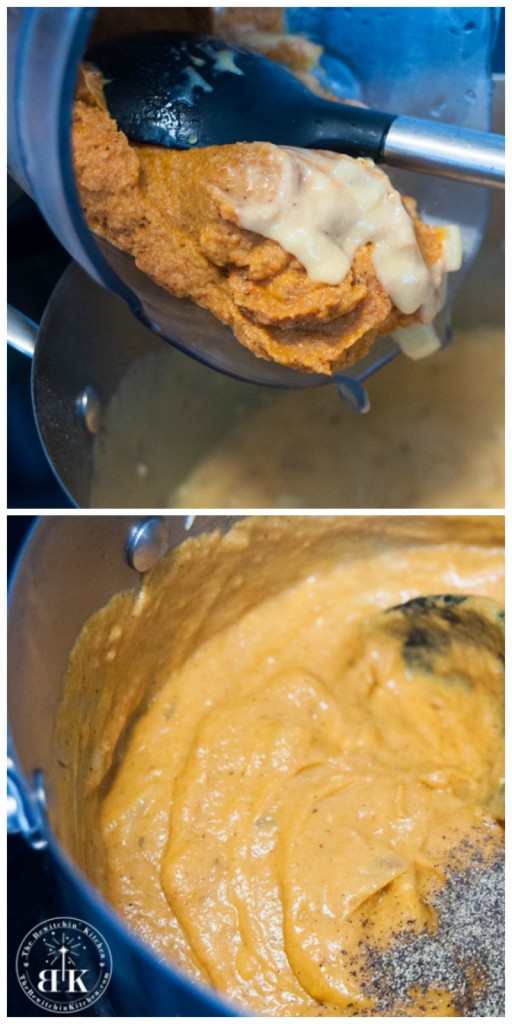 Once the cheese sauce gets going and the cheddar is melted, add the pureed vegetables and seasonings. Then just mix in your cooked quinoa.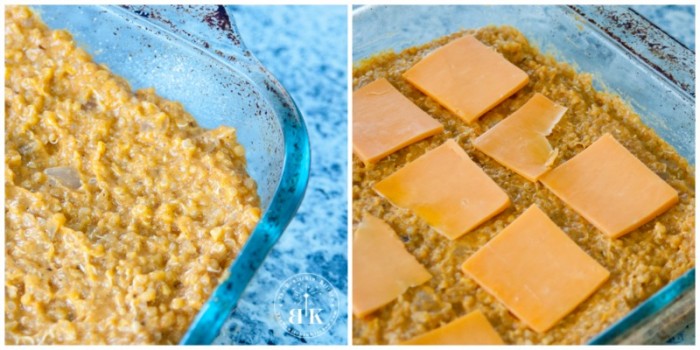 Add cheese and pop it in the oven at 350 for 25 minutes. Let cool and eat!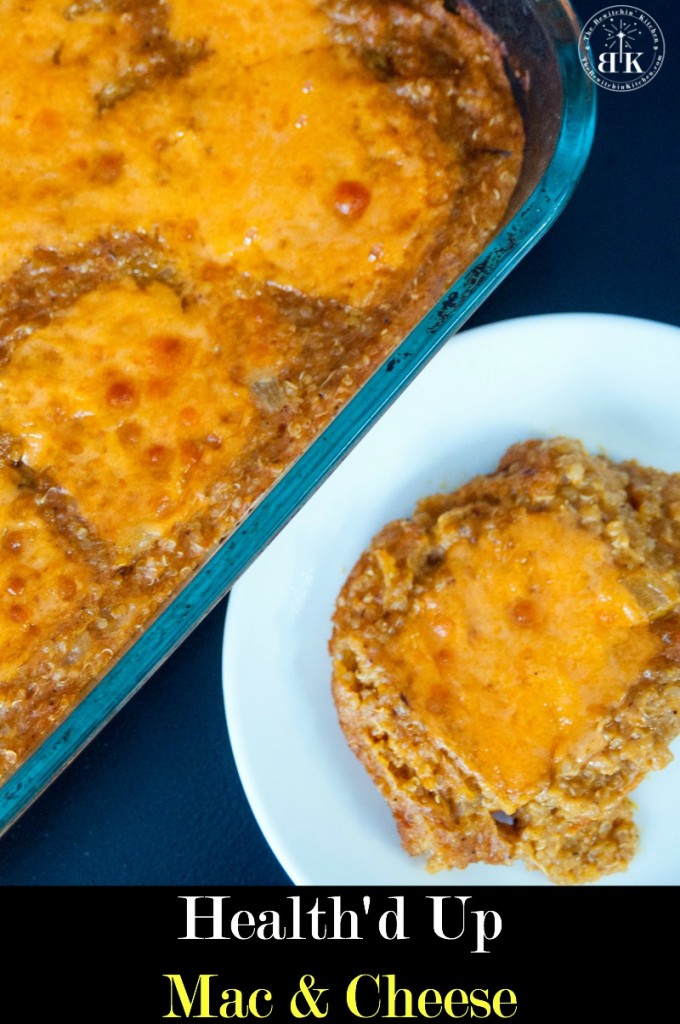 Roasted Vegetable Quinoa Bake
Ingredients
Ingredients
1 cup quinoa uncooked
For The Roasted Vegetable Puree
2 cups baby carrots
1 head of cauliflower
1 red bell pepper
1 tsp sea salt
1/2 cup water
For The Cheese Sauce:
3 tbsp butter
1 onion
2 tsps minced garlic
1 1/2 tbsp flour
1 cup almond milk
1 cup cheddar cheese cubed (generous)
1 tbsp Worcestershire Sauce
1 tsp mustard powder
1 tsp thyme
1 tsp sea salt
1/2 tsp black pepper
Topping:
1 cup shredded cheddar cheese
Red pepper flakes optional
Instructions
Preheat oven to 400F.

For The Roasted Vegetables:

Chop up cauliflower and red pepper and lay on a roasting pan, add baby carrots. Roast for 35 minutes (or until slightly charred - check the bottoms to make sure it's not actually burning).

Meanwhile cook quinoa (Bring to a boil, and cook for 15 minutes on low), set aside.

Once the vegetables are done, let them cool for a few minutes. Then you're going to puree them:

Using a high powered blender, add all of your vegetables and half a cup of water. Puree.

For The Cheese Sauce:

In a medium stock pot over medium heat melt your butter, add onions and cook until translucent. Now is when you will add your garlic, stir until fragrant.

Add flour, stir and add the almond milk. Let bubble for a minute or two and add the cup of cubed cheese. Stir until melted and add the pureed vegetables. Add salt, Worcestershire sauce, mustard powder, pepper, and thyme.

Add the sauce to the cooked quinoa, stir to combine.

Putting it together:

Butter a 9x13 baking pan add quinoa and top with 1 cup of shredded cheese. Sprinkle with red pepper flakes (optional).

Bake for 20-25 minutes or until cheese is melted and brown and beautiful.
Follow On Pinterest
Follow @bewitchinkitchen On Pinterest for more delicious recipes!
Looking for more great ideas?
Click here to follow me on Pinterest
!
Visit Randa | The Bewitchin' Kitchen's profile on Pinterest.