Treating Travel Belly Cramps + Giveaway #BeatBellyCramps #Buscopan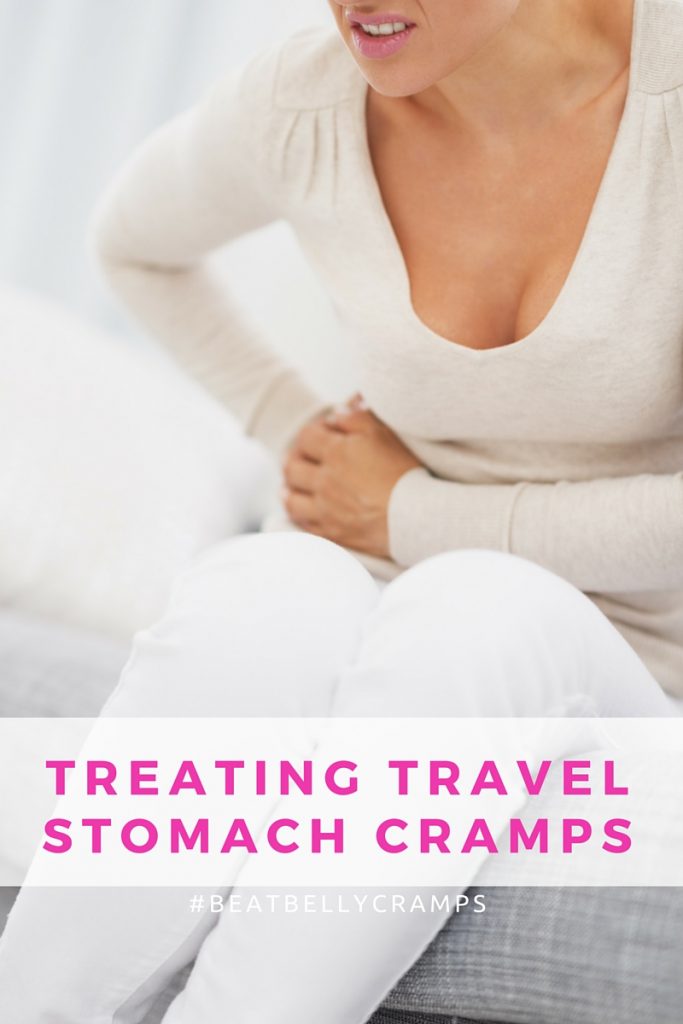 I've done more travel in the past few months than I have in the past few years combined: Mexico, Whistler, multiple ports in the Caribbean, and Toronto. I had a great time at each getaway but something I could have done without were the belly cramps.
The worst of my belly cramps was when I was in Whistler. At first, I couldn't tell if it was the change in food or the change in scenery but after listening to the signs that my body was giving me (and realizing that I hadn't eaten much all morning) I realized it was travel stress. I was having an amazing time in Whistler, but that day I was psyching myself up to go Zip lining (I'm scared of heights), missing my son and I was in a different routine.
I did what I could to relax, but the belly cramps were not going away. Having those cramps almost ruined my trip, I almost bailed on our zip lining adventure and a trip to the spa, that's how uncomfortable I was. I pushed through and distracted myself with the scenery and that seemed to work but I went through hours of uncertainty that dampened my trip.

So glad I didn't bail on zip lining, look at what belly cramps almost made me miss!
Travel belly cramps are very common.
In fact, 3/4 of Canadians experience stomach cramps, and the first step for treating belly cramps is to listen to your gut. Is it food or stress? Last month I wrote about knowing your summer tummy triggers, and what foods are common with stomach cramps. Some of the foods listed may surprise you, it's not all greasy fair food and food trucks.
Once you figure out if it's food or stress, and you don't feel that it's a serious problem, it's time to treat belly cramps at the source. 
An option for travel belly cramps is Buscopan®. Buscopan® is a behind the counter option for those of us who are ready to conquer our stomach cramps. Buscopan® works by relaxing our muscles that cause the cramping, allowing us to be more comfortable and able to enjoy our company, our surroundings, and our summer.
Talk to your pharmacist about Buscopan®, you won't find it in the aisles but if you ask them they can get it for you behind the counter. Buscopan® relaxes those tight, cramping muscles in the stomach and intestine, bringing relief to your cramps and it lets you get back to enjoying your summer fun.
Giveaway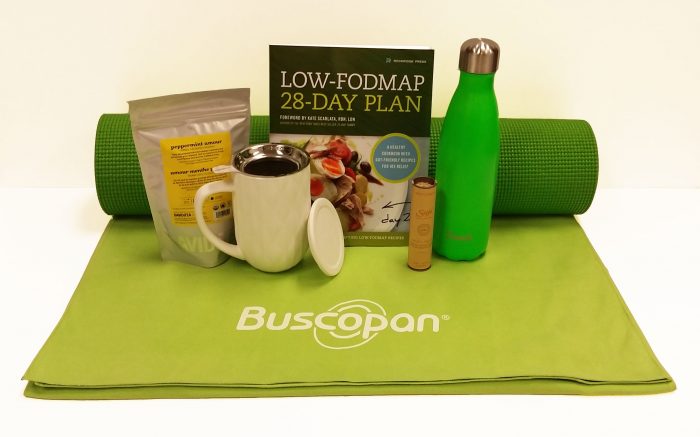 Enter to win a Buscopan prize pack. See the image for what the prize pack entails. To enter use the Giveaway Tools widget, if it's not showing click the entry form.
To learn more, check out www.stomachcramping.ca or speak with your pharmacist.
This conversation has been brought to you by Buscopan®. All opinions are my own.