Visit The Calgary Zoo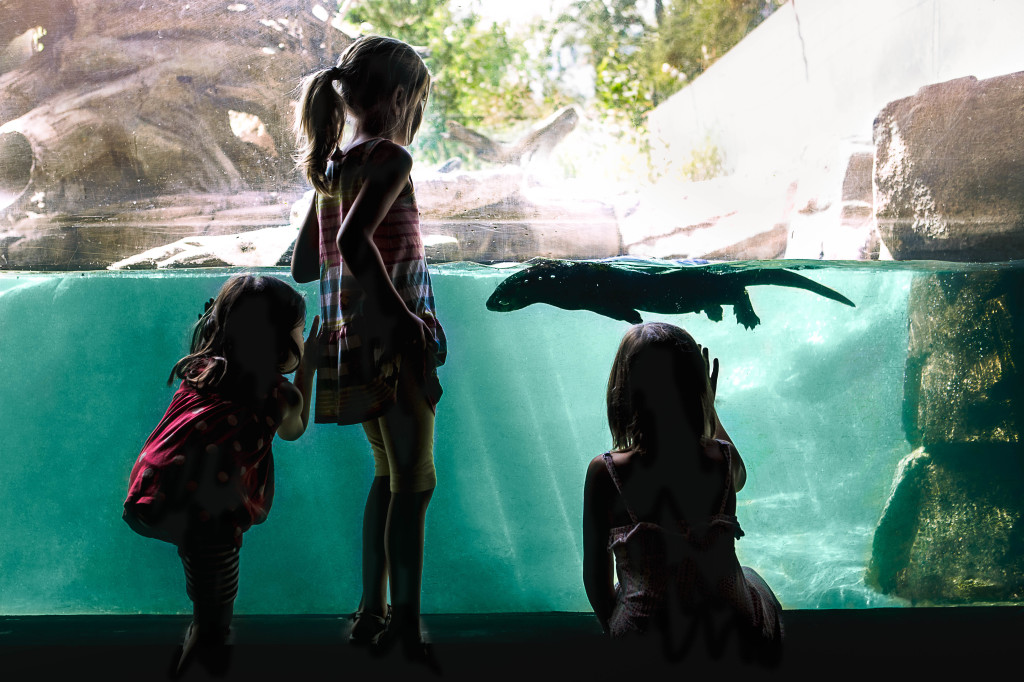 If there is one place that is a must see when visiting the great city of Calgary – it's the Calgary Zoo.
I've only been twice (both times without children) and I can't wait to go back again. Now that my son is at the age where he is in awe over elephants, bears and tigers I know the Calgary Zoo would be an amazing experience. Not only for him, but for our whole family as well.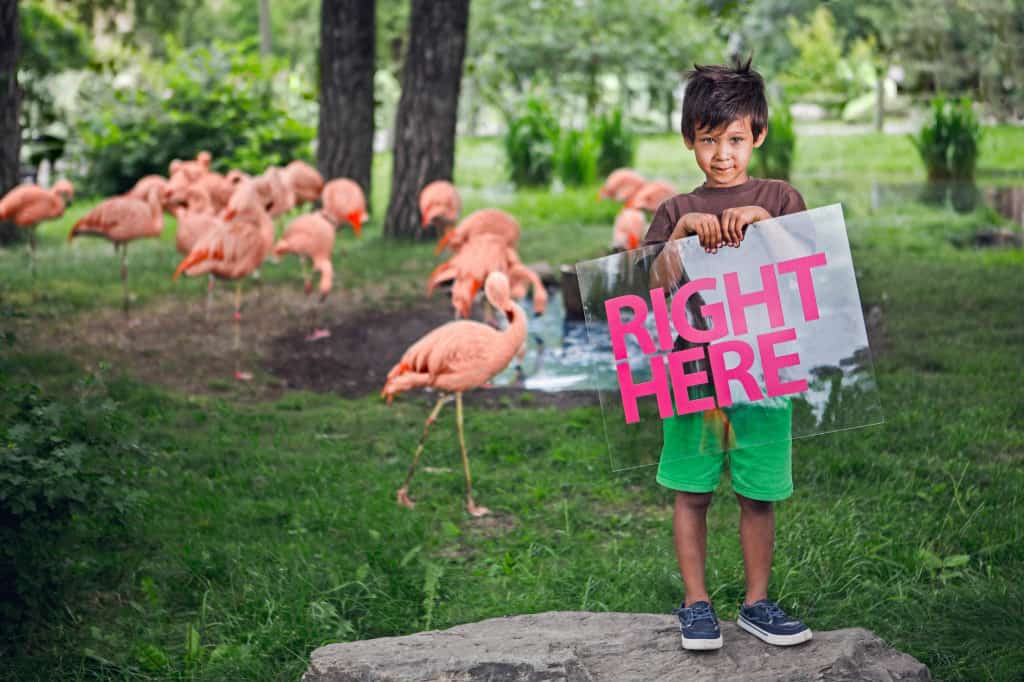 Summertime in Calgary boasts tons of fun family activities including spectacular attractions and places to see. The city hosts family fun, and educational experiences alike that will keep both parents and kids active and entertained.
It's all "Right Here" in Calgary: memories that last a life time start in Calgary, and at the Calgary Zoo. My first visit was when I was 14, and I still remember the whole day. I loved the tigers and seeing the animals that I didn't get to see everyday.
I visited again when I moved to Alberta back in 2006, and walking through the North American exhibit made me respect the wildlife that I grew up with so much more. Plus I got to visit my beloved tigers again, it was like walking around the world in just one day.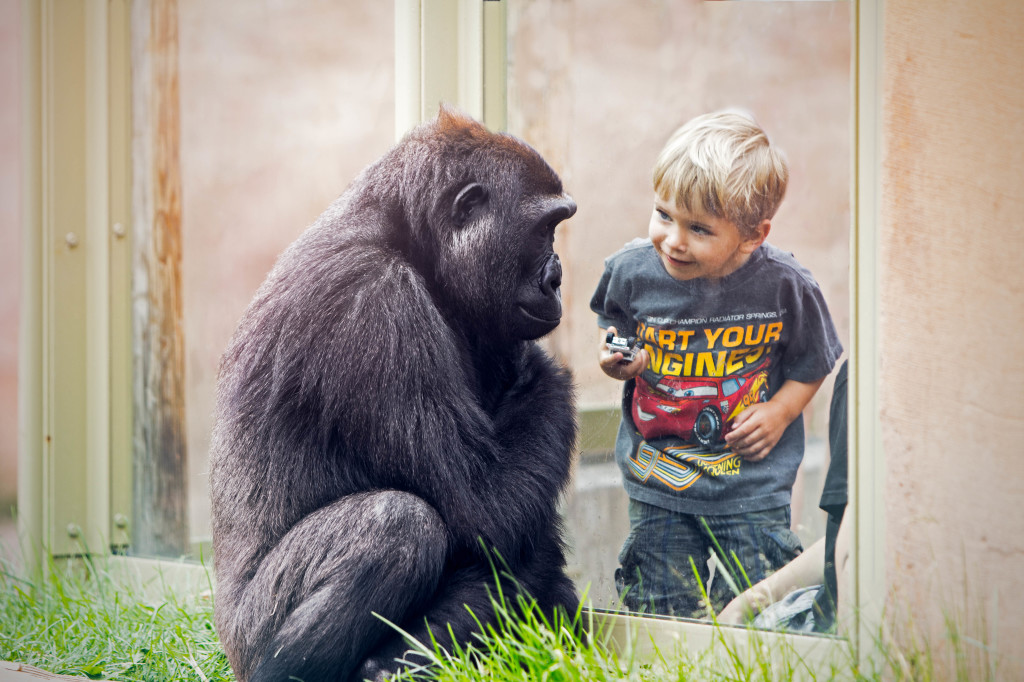 There are so many special moments to be had with your family at the Calgary Zoo. With over 1000 animals to learn about, 6 acres of beautiful botanical gardens, a prehistoric park (perfect for some fun family photos), and toddler approved playgrounds there is something for everyone. The Calgary Zoo is Western Canada's largest accredited zoo and best of all – it's so easy to find. The city of Calgary has sign-age clearly marked throughout the city, and it's just 5 minutes from downtown.
Want to find out more?
Visit Calgary is a great resource when planning a trip to this beautiful Canadian City. Book hotel packages and plan your stay all from one website with efficiency.
Don't forget to bring your camera, you're going to want to capture the precious moments and priceless memories.