Way Better Snacks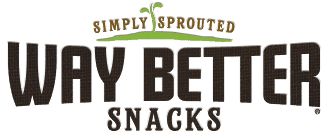 I'm always looking for better snacks, healthier snacks to replace my constant cravings for chocolate, ice cream and salt. I snack at night, it's something I have come to accept and try to make the best of the option. Lately I have been wanting a lot of salty snacks, I try to aim for popcorn and then I had a package of Way Better Snacks come to my door.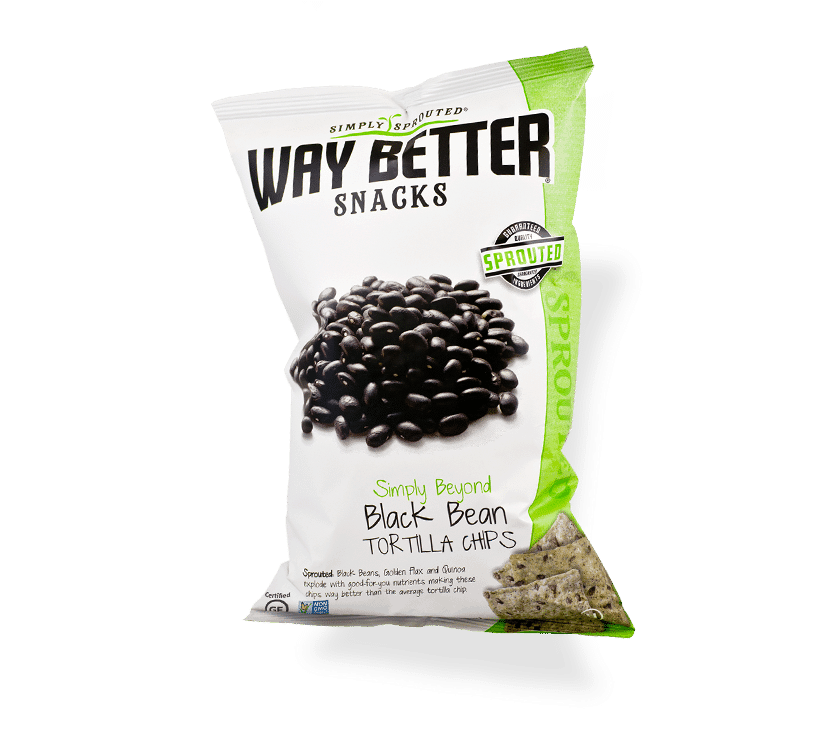 Whenever I am sent food to review for my blog, I have so many mixed emotions. First I'm thrilled because it's food and I love food, but then I get worried because…I love food. I have problems with will power and regardless of how healthy the food your consuming is for you, too much of a good thing isn't a good thing. So after opening the box, I shoved it in my cupboard and waited until the snack attack hit.
I reviewed the following from Way Better Snacks:
Simply Beyond Black Bean Tortilla Chips
Simply So Sweet Chili Tortilla Chips
Simply Sweeet Potato Tortilla Chips
To be honest, I forgot that I had these chips for a week or two until I walked into my living room and saw my husband eating a bag. That really surprised me since he's not a fan of "healthy chips". He was eating the So Sweet Chili Tortilla chips and he really liked them. After I took a handful, I put some back. I wasn't a fan of that particular flavor. I was expecting the sweet thai chili flavor that you're finding everywhere these days, and on chips it wasn't my thing. That's when I went to the cupboard and took out the Sweeet Potato Tortilla Chips.
The Sweeet Tortilla Chips are awesome! That's the only way I can describe them. The ingredients are clean and limited to: sunflower/safflower oil, stone ground corn, sweet potato, organic sprouted quinoa, organic sprouted chia seeds, and pure sea salt. There are no questionable chemicals to be found. I love that. I felt better knowing that I was putting food in my body, not just ingredients.
My favorite were the Black Bean Tortilla Chips. I had low expectations on this one, but it surpassed them by a mile. My husband refused to try them for the first bit and I finally forced them down his throat convinced him to try them. They're now his favorite too. I took it another step when I started dipping them in hummus – amazing. If you're curious to know what the ingredients are you will find: sunflower/safflower oil, stone ground corn, sprouted black beans, organic sprouted quinoa, organic sprouted flax, pure sea salt.
So why are they sprouted?
Eating sprouted foods/grains have nutritional benefits. When they're not sprouted and are in the grain/seed form, it is difficult for your body to digest and could cause some intestinal upset. When the grains/seeds are sprouted the food is making itself into a plant. They are no longer being "protected" by the enzyme that is hard to digest in the grain/seed state. Not only are sprouted foods easy to digest but they provide some great nutritional benefits. Here are a few:
Increased antioxidants
Increased digestibility
Increased nutrient absorption
At the end of the day, I was really impressed with Way Better Snacks. I still have to watch how much I eat due to the caloric values but I felt better about eating the product. I love how simple the ingredients are and the benefits it's providing.
For more information on Way Better Snacks and their products visit the Way Better website.
Have you tried sprouted foods before?