Home Office Makeover Reveal with CIL Barley Beige #CILAskAnExpert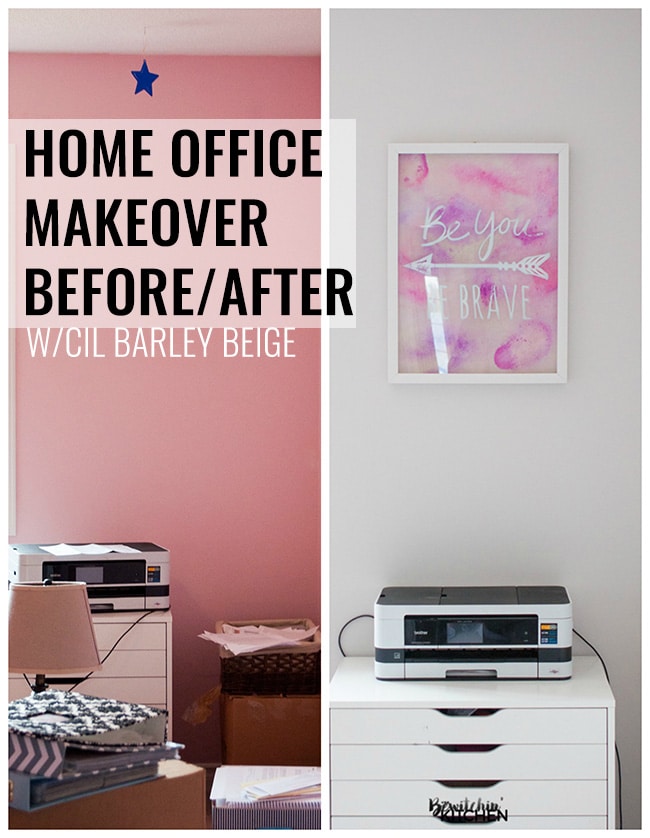 In my 4 Steps To Prep For a Home Office Makeover post, I shared that I selected the colour Barley Beige 30YY 68/024 for my makeover based on the suggestion of a CIL colour expert. Well guys, the painting portion of the home office makeover is complete and, as you can see from the above photo, the before and afters are pretty drastic.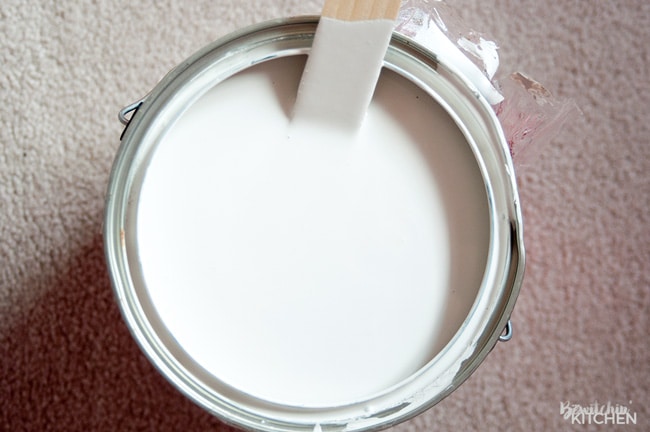 The painting process itself was really easy. As mentioned before, I used the Ask An Expert service provided by CIL (for free) to guide me in the right direction when it came to colour choice. One of the paint colours that expert suggested was Barley Beige 30YY 69/024. The line of paint I used was CIL PLUS (available at RONA). CIL PlUS is a paint and primer in one and because it's a 2-in-1, it's a huge time saver.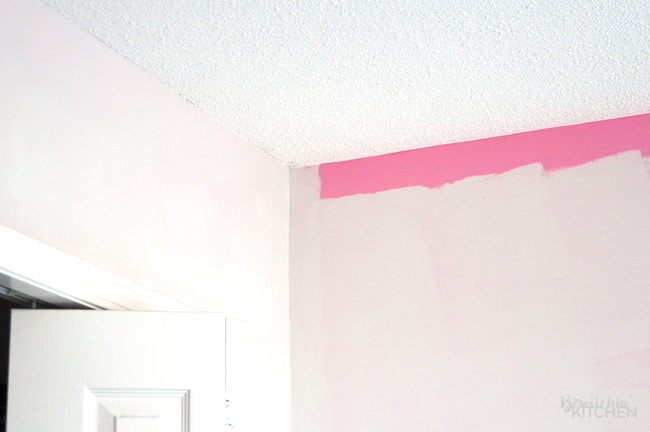 The colour I was painting over was very bright. I felt immediate relief as I started to roll the Barley Beige 30YY 69/024 over the eye-sore that came with the house. Don't get me wrong, I love pink, but this was too much. The CIL PLUS, exclusively available at RONA, is self-priming and really easy to apply; simply treat it as you would any other paint. I found it dried fairly quick and I was able to completely cover the pink with only two coats. Having the paint and primer in one saved me an additional step, and a lot of time.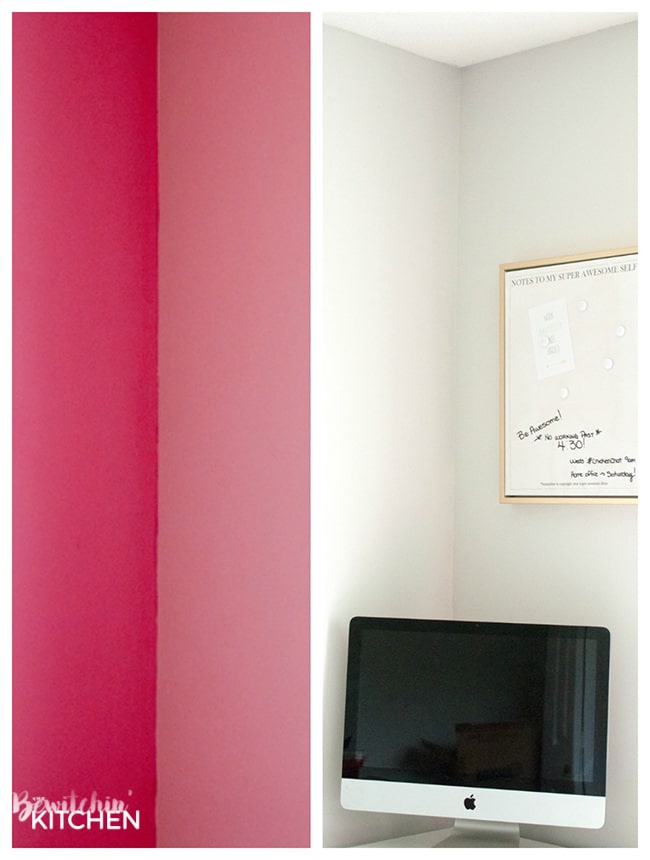 As you can see, the before and afters are drastic.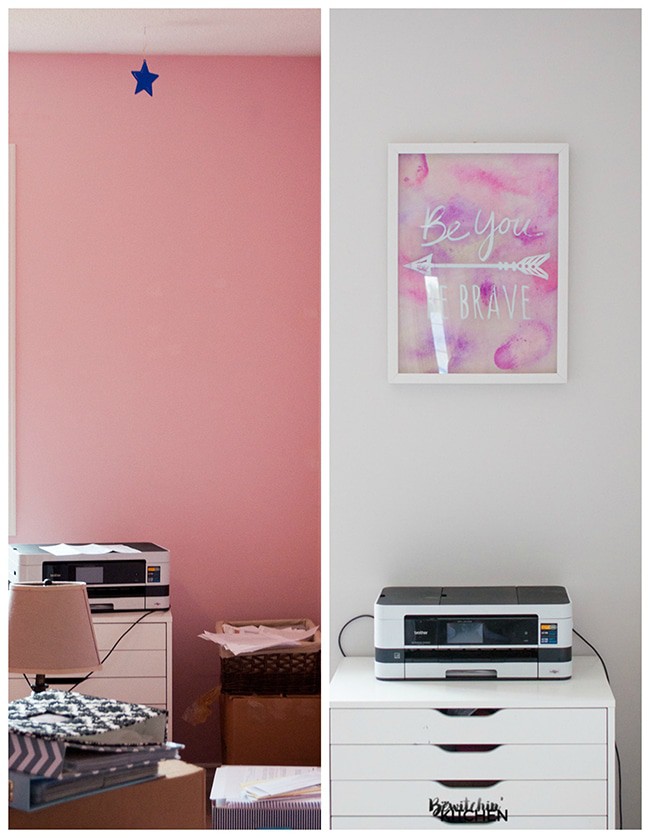 The colour Barley Beige 30YY 69/024 has completely transformed my office space. As I write this, we have been in this house for a month and a half now, and I'm finally able to find comfort in the place where I'll be spending a lot of my time.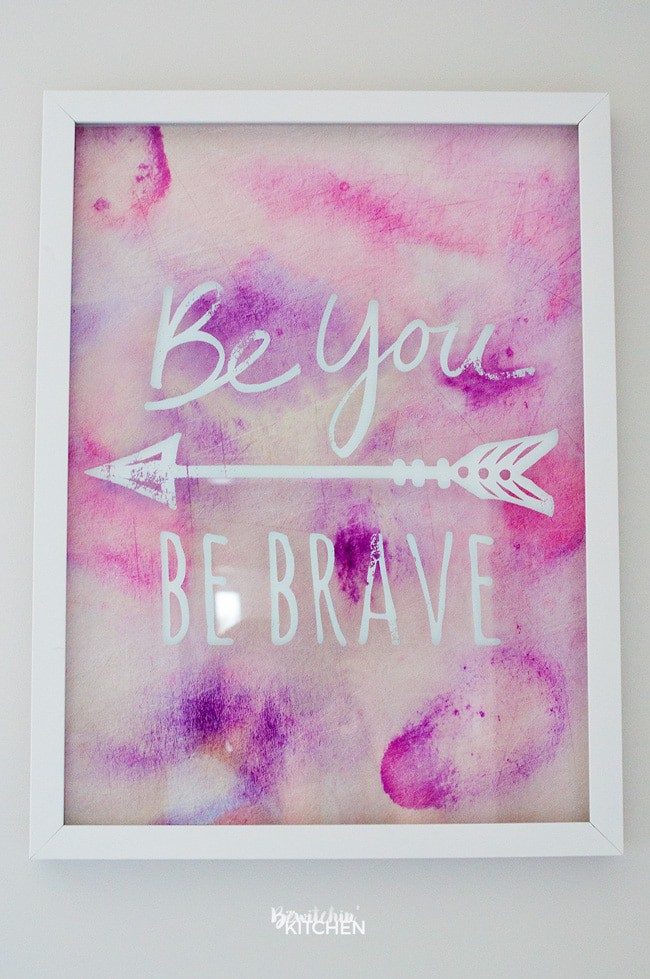 Since pink is my favourite colour, I couldn't completely go without. However, instead of a bright two-toned pink wall, I opted for some pink peonies (they're fake and from Winners) and some pink décor items to add that pop of colour to keep me motivated.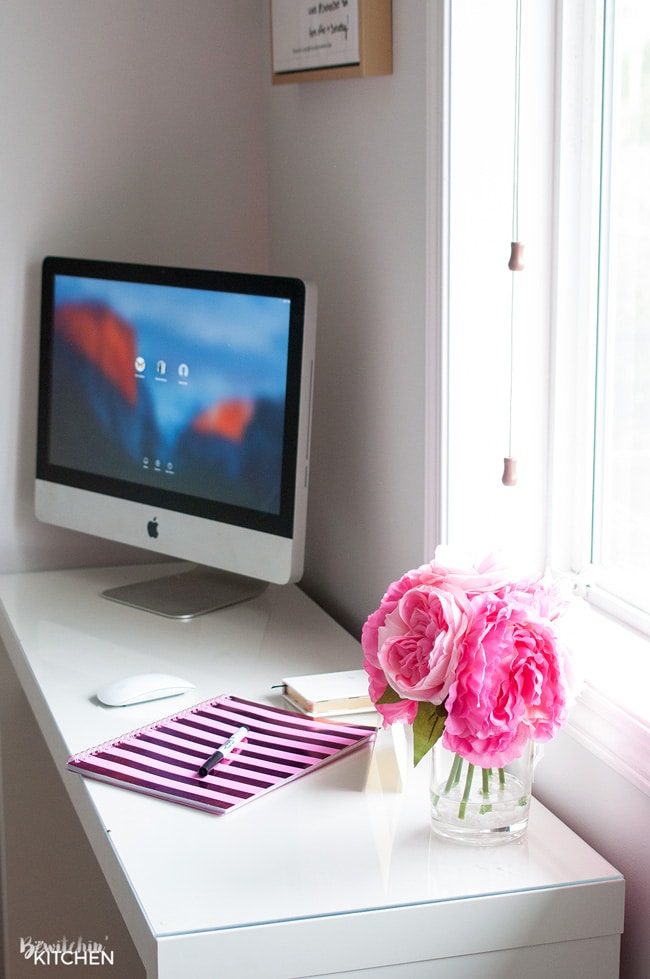 PS – if you're wondering where my keyboard is, so am I. It looks like it may have been a casualty of this last move. That being said, I still have 10+ boxes worth of office stuff to unpack.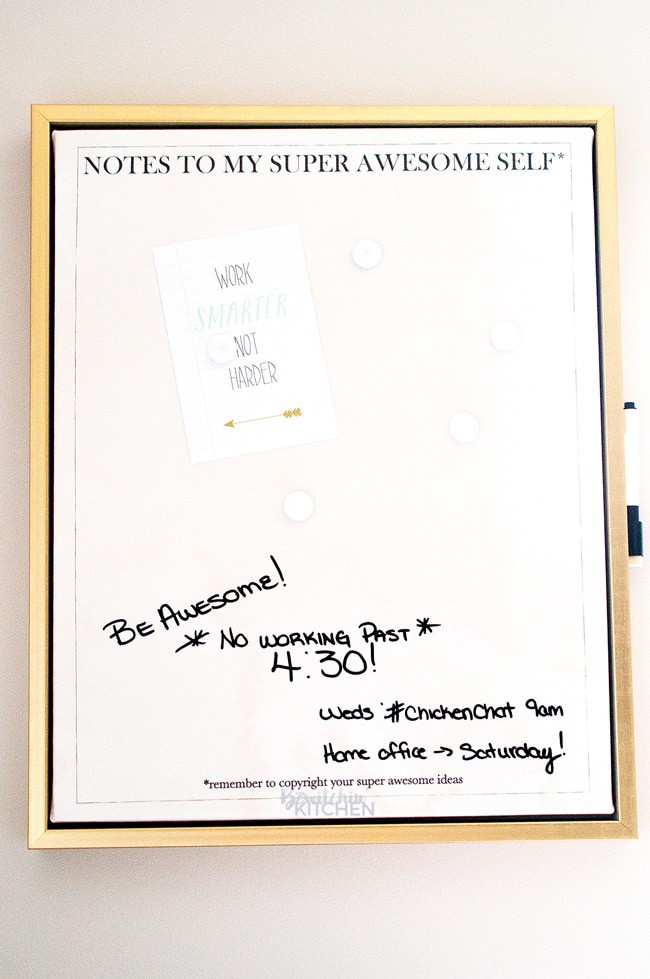 I also picked up a really cute magnetic white board; I have it above my writing space to keep me inspired and to remind me of upcoming projects and work engagements.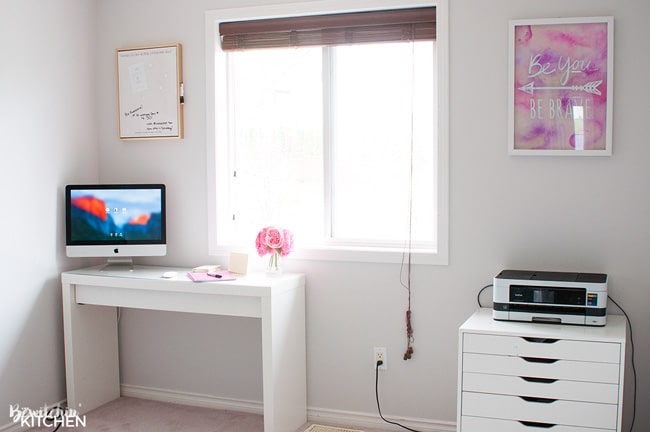 I love, love, LOVE Barley Beige 30YY 69/024. I appreciate that the Ask An Expert service gave me such solid advice and steered me in the direction that I was dreaming about: a light greige with no cool undertones but also without too much brown. If you haven't already, please read about my experience with CIL Ask An Expert. The tips that I received prior to creating my "perfect space" was well-worth the time. I went with the colour recommended and so glad I did. Plus, I found that using color chips really helped me to be certain when it came to the room colour.
The overall DIY experience was ridiculously easy thanks to the CIL Ask An Expert service. I was able to avoid being indecisive and instead, received free expert advice I could trust. Plus, the tips were the perfect suggestions that I needed! I was able to feel confident while completing my room makeover in a way that I wouldn't otherwise have been. I also know that in the future, I will Ask An Expert before I begin another DIY paint project.
Make sure you pin this post by hovering over any image and selecting the "Pin It" button. It's a great way to save the Barley Beige 30YY 69/024 colour for your next project and to share this post with your friends (which I really appreciate). The image below is perfect for Pinterest.

Visit www.cil.ca/ask-an-expert to receive free personalized advice from the CIL team of experts and check out #CILAskAnExpert to follow my journey.
Disclosure: This post was brought to you by CIL paint via Mode Media Canada. The opinions expressed here are all my own. Thank you for supporting brands that support The Bewitchin' Kitchen.