The Best Planners To Buy to Organize Your Life
I have a love affair with agendas and planners. I love jotting down my appointments, plans, goals, well – basically anything and everything. Whether it's a daily planner you're after, a weekly planner, or a life planner, here are some of the best planners and organizers to get your life together.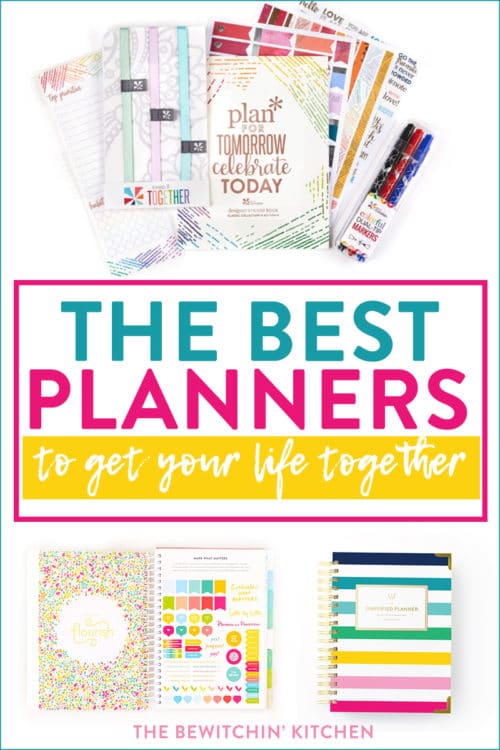 Best Planners to Get Your Life Together
Disclosure: This post contains affiliate links.
As I said, I LOVE a good planner to organize my life. Whether it's for my family, my business, and my health and fitness.
Honestly, I prefer it all in one go. I don't want ten different agendas to have laying around the house so I try to find the daily planners that do it all.
If you're looking for digital organization, I recommend downloading Asana. It's free. Stacie wrote more about that on our blog, Click Start Club.
Related: Getting Started with the KonMari Method
2019 Planners and Agendas to Buy
Erin Condren Life Planner – Grab It Here
Let's start with the big guns.
I bought my first Erin Condren back in 2014 and I LOVED it. I actually still have it because I'm a hoarder I love the custom cover I made and I have a lot of my blog early stage goals in there.
I'm sentimental.
EC has a massive cult following. There are countless groups on Facebook (some designated to just share how you decorate your planner!). I personally don't decorate them, but I do use the stickers that come with the Life Planner.
Eric Condren has planners for the following:
In addition to these amazing planners, EC also has journals, notebooks, accessories, address books and so much more.
The Healthy Grail Health and Fitness Planner – Grab It Here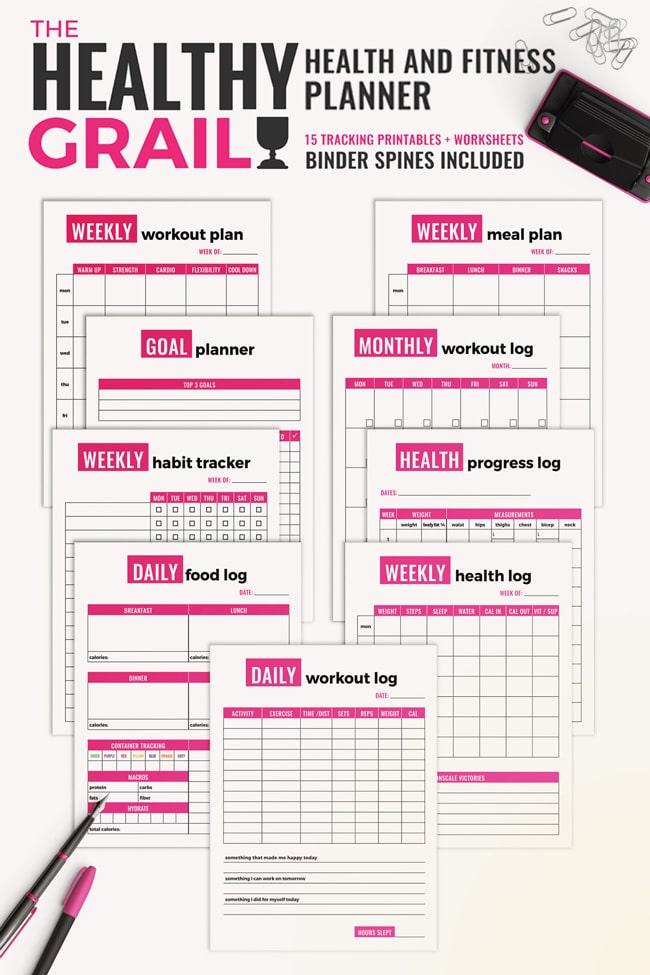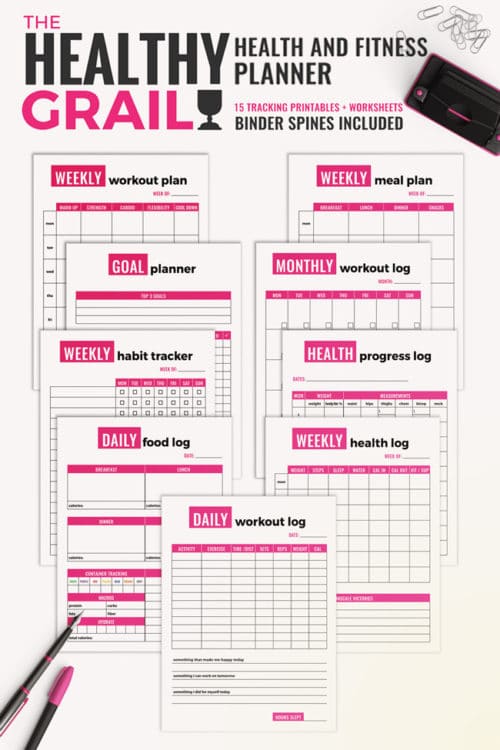 I couldn't make this list and forget my very own planner.
Get organized, create healthy habits, achieve your goals.
This is a digital download, so you receive this immediately! Simply print it out and you're set!
Learn more about The Healthy Grail Health and Fitness Planner.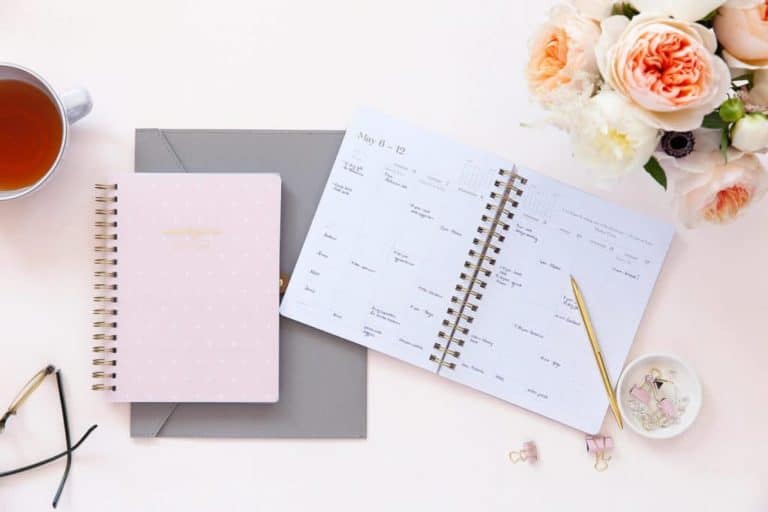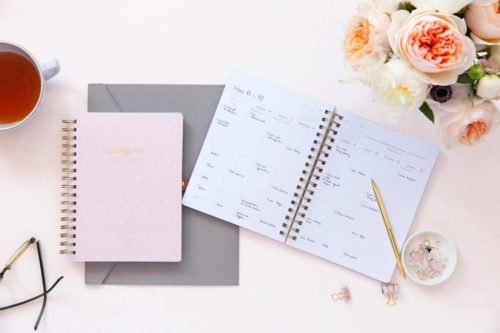 From day planners to planner pads, MomAgenda has a lot of different options because they understand that one size doesn't always fit all.
They also have school years memory books, which I LOVE (and I'm totally ordering).
Confused with all their options? Here's how to find which planner from MomAgenda is right for you.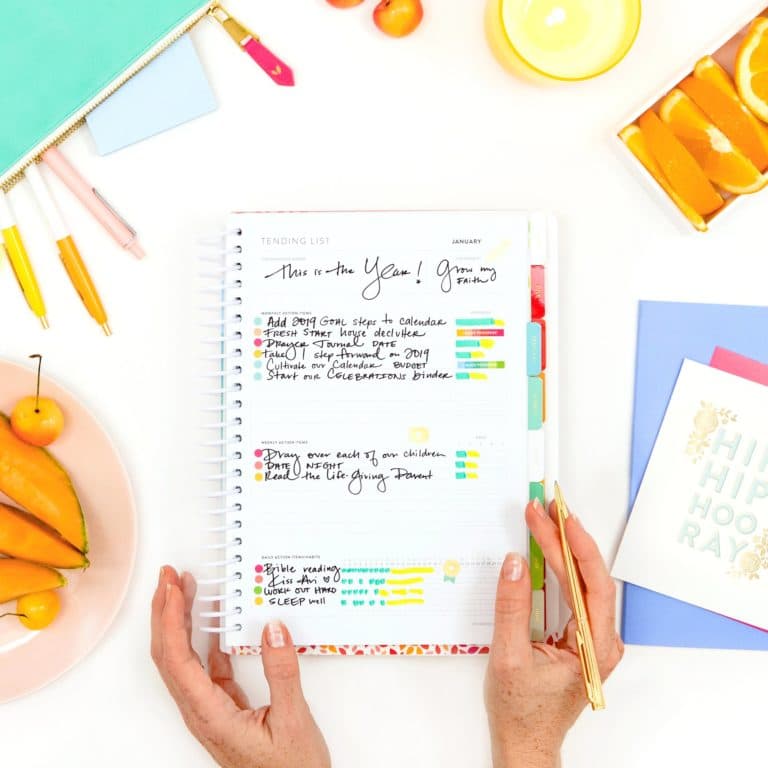 A few years ago I did a Powersheets review, it wasn't sponsored – I bought it myself but wanted to share it with you.
What I like about Powersheets is that it breaks down your goals and focuses on cultivating your relationships as well.
You can get them in six months or twelve-month, dated or undated.
Make 2019 "THE BEST YEAR YET" with Cultivate Powersheets.
Simplified by Emily Ley – Grab It Here
This is the planner I bought for 2019.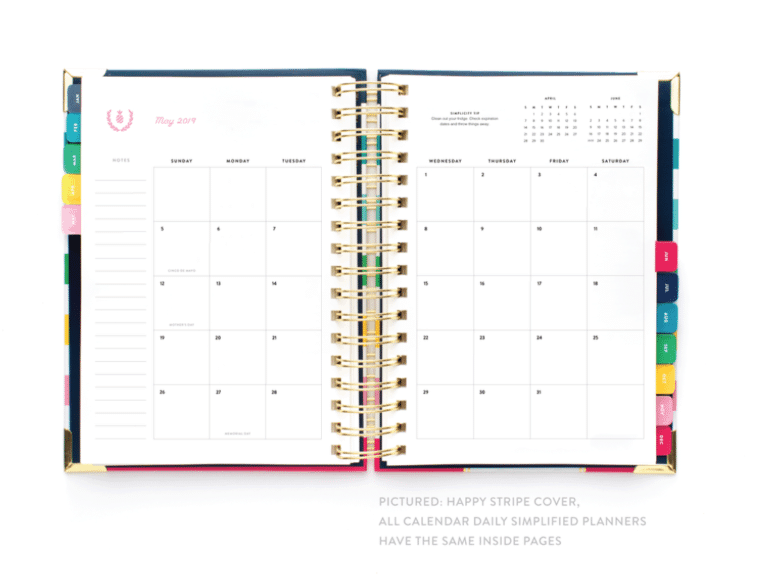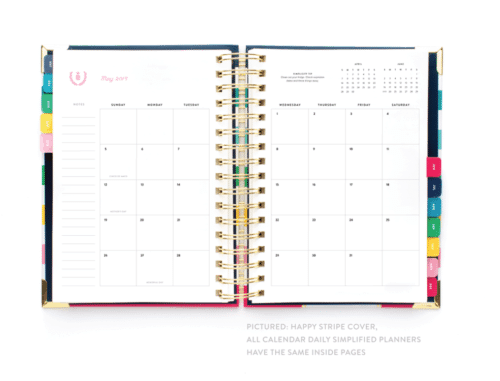 I have never tried the Simplified Planner but whenever I look for a new planner to try out, Emily Ley's always pops up with amazing reviews.
I really like how straightforward (and simple) it is to plan your day, week, month.
It's also so pretty with all the different cover options…oh and it has tabs (my heart swoons for tabs).
There's a daily edition or weekly edition (my personal favorite).
The Simplified Planner Weekly Edition has the following:
  Space for schedule, to-do, notes and meals
  One week per two-page-spread
  Full month views
  27 notes pages in the back
  Monthly Simplicity Tips
  Simple color throughout
  Colorful stickers
  Lay-flat book binding
  Hard cover with gold foil details
  Protective gold corners
  Navy interior
  Pocket inside the front cover
  Colorful, sturdy mylar tabs
You can buy The Simplified Planner here.
Livewell Custom Planner – Grab It Here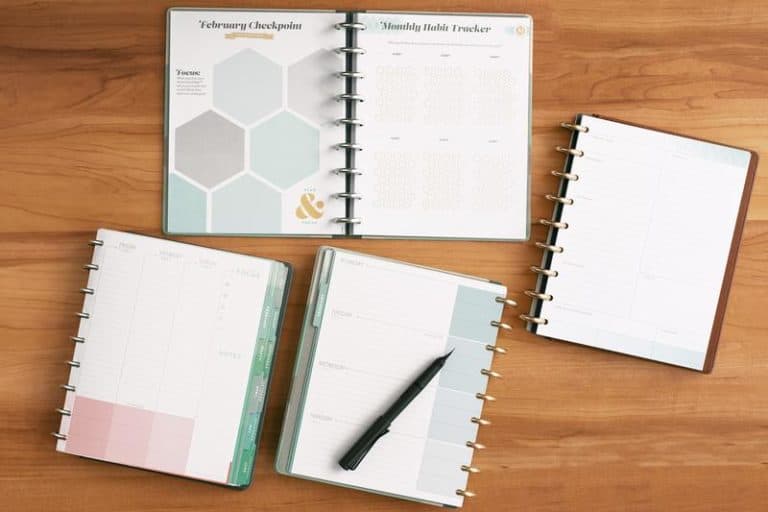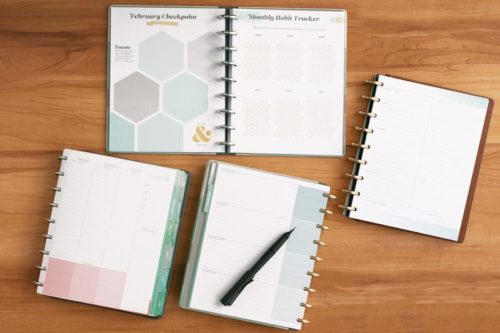 "The secret to boosting productivity is customizing systems to work for you. Now your planner can be customized too."
That's the philosophy behind the liveWELL 360° DISC PLANNING SYSTEM.
My favorite is the weekly flex, and I love the goals section! I am BIG on planning out your goals!
If you don't like coil bound books, InkWell also has a coil free planner!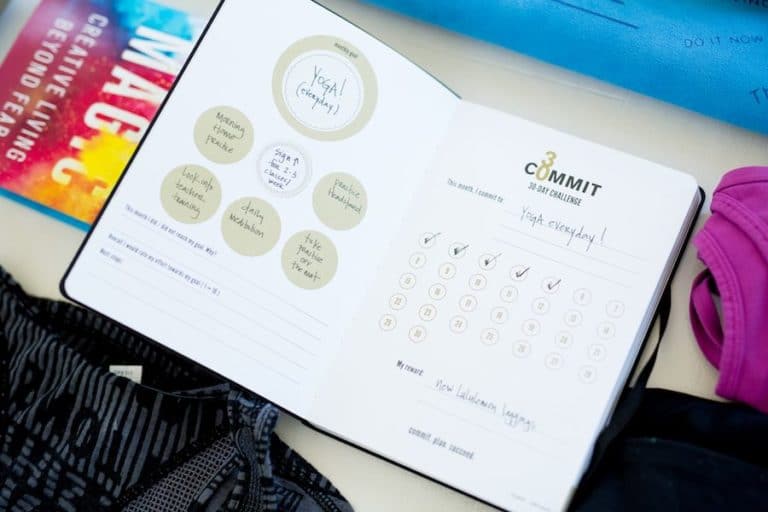 The Commit30 Day Planner is designed to help you attain your goals and dreams by focusing on 30 Day Challenges.
You can do ANYTHING for 30 days! 
Commit30 believes that small steps equals big results.
In addition to traditional planner pages, they have an amazing 30 Day Challenge Page. This page really puts Commit30 in a league of their own.
Do you have a favorite planner that I missed? Let me know your favorite in the comments and I will check them out!