How I Made $7490.56 In 1 Month – February Blogger Income Report
I can't believe it! I had the best income of my life (not just from my blog – from any job I have ever had) during the month of February. I'm so excited to share this edition of the blogger income report for The Bewitchin' Kitchen. Check out previous income reports here.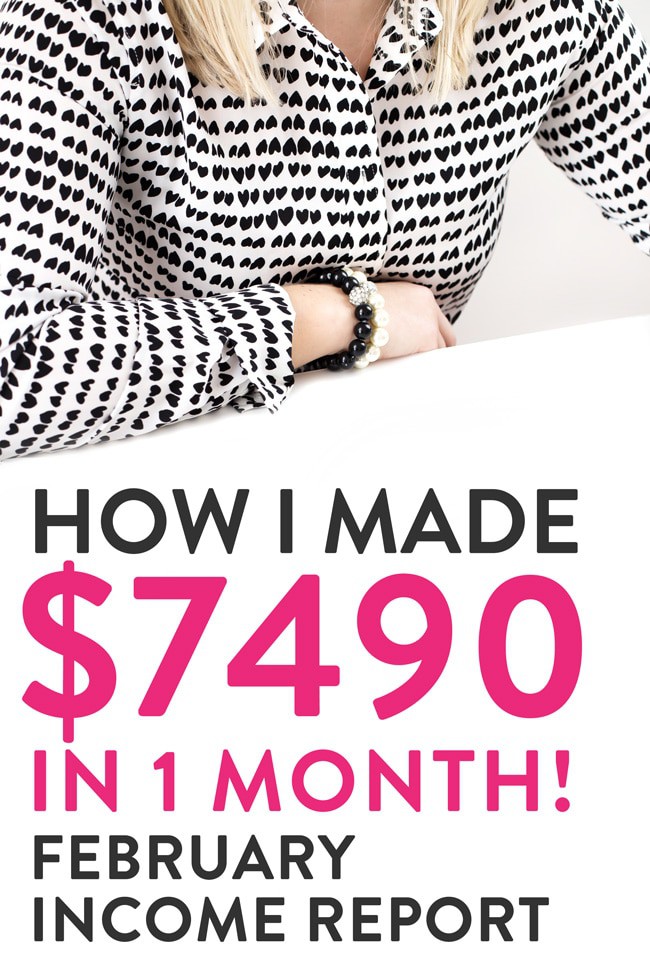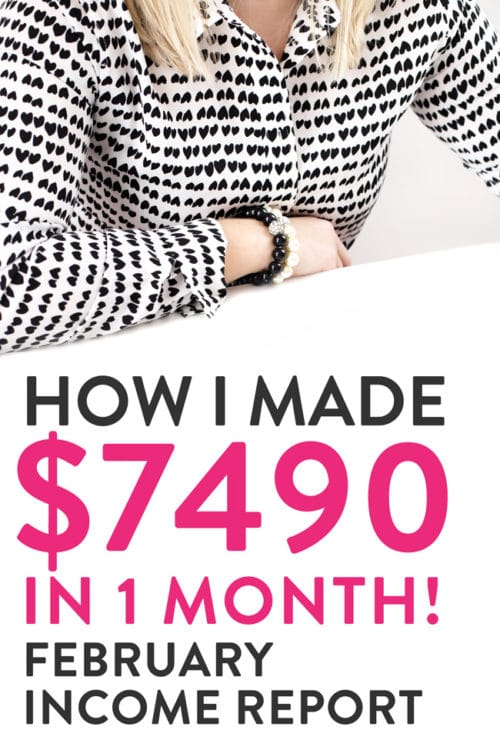 I'm writing this on March 3, and I wanted to share my last 30 days of Google Analytics with you. This is huge for me. The Bewitchin' Kitchen's page views and unique monthly visitors has reached an all time high. I truly feel that my hard work is paying off and it feels so darn good.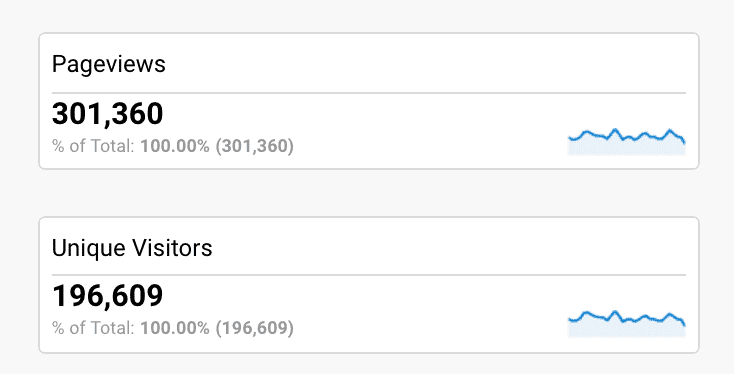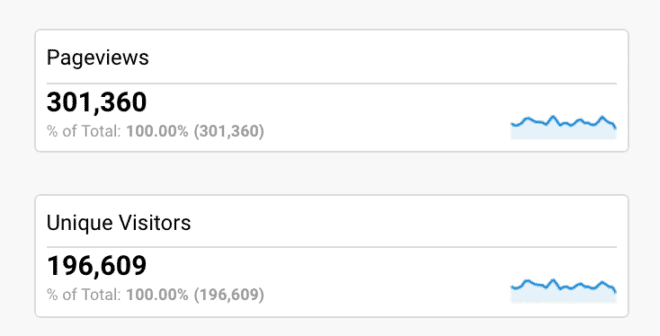 What you see are my income reports, my images, my writing. What you don't see: hours of work, the occasional tear, sacrifices, and not much sleep. When I have extra money, I put it into development and purchase courses to better myself (here are my favorite blogging courses). I am always working on the blog, it's always on my mind. I want to improve it, I have the strongest desire to make this into something big.
New Expenses:
Flywheel: I switched hosts two weeks ago. I went from WiredTree to FlyWheel. I won't get into the specifics, but I'm feeling good about the switch. It was time, and since switching my site is 5 seconds faster!
ConvertKit: I'm still using my 30 day free trial, so the charge will show up next report, but I switched from Mad Mimi to ConvertKit and I'm loving it. In 2 1/2 weeks I have gained 483 new email subscribers. I've lost some too, but I'm finding it easy to reach out to specific people depending on the form they signed up with. It's super targeted, and I'm going to use it to help as many people I can with whatever subject they're the most interested in.
Instapage: Again, I'm still taking advantage of a free trial but I am loving this landing page set up. You can see examples of it on The Healthy Grail landing page and Click Start Club.
Announcements: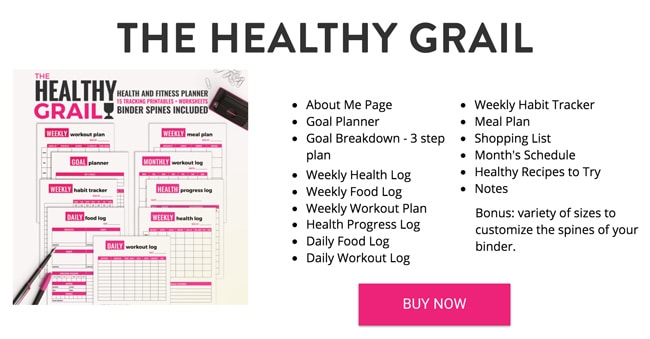 I'm so excited to announce my first ever eBook! The Healthy Grail Health and Fitness Planner is officially released and on a special Pay What You Want Pricing (for a limited time).
Blogger Income Report
This post contains affiliate links.
INCOME
Everything is in Canadian dollars, all US currency was converted using the PayPal converter. All expenses are used for The Bewitchin' Kitchen. Any other businesses are separate. 
Sponsored Posts: $2931.82
Sponsored Social Media: $250
Shareasale: $70.42
AdThrive: $3540.97
Amazon: $676.94
BBTV: $20.41
Total Income: $7490.56
BLOG EXPENSES
Virtual Assistants: $897.05
Supplies (Office supplies, supplies for blog projects, and groceries for recipe development): $136.43
Adobe Photoshop CC: $15.08
Mad Mimi: $36.27
FlyWheel (Host): $168.87
CoPromote: $26.94
AppSumo (Deposit Photo Deal): $53.37
Facebook + Pinterest Ads: $140.97
Total Expenses: $1474.98
This expense report does not include house bills, utilities, and data plan. 
Blog services that I've paid for and that I couldn't live without or have made a difference:
Tailwind, Buffer, Skyrocket Blog Pageviews with Google Analytics, Dominate The Search Engines with Webmaster Tools, CoPromote, Food Blogger Pro, CONQUER the Layers of Search Engine Optimization.