Buttercream Frosting Recipes So Good, You'll Forget The Cake
Amazing buttercream frosting recipes for the sugar-obsessed.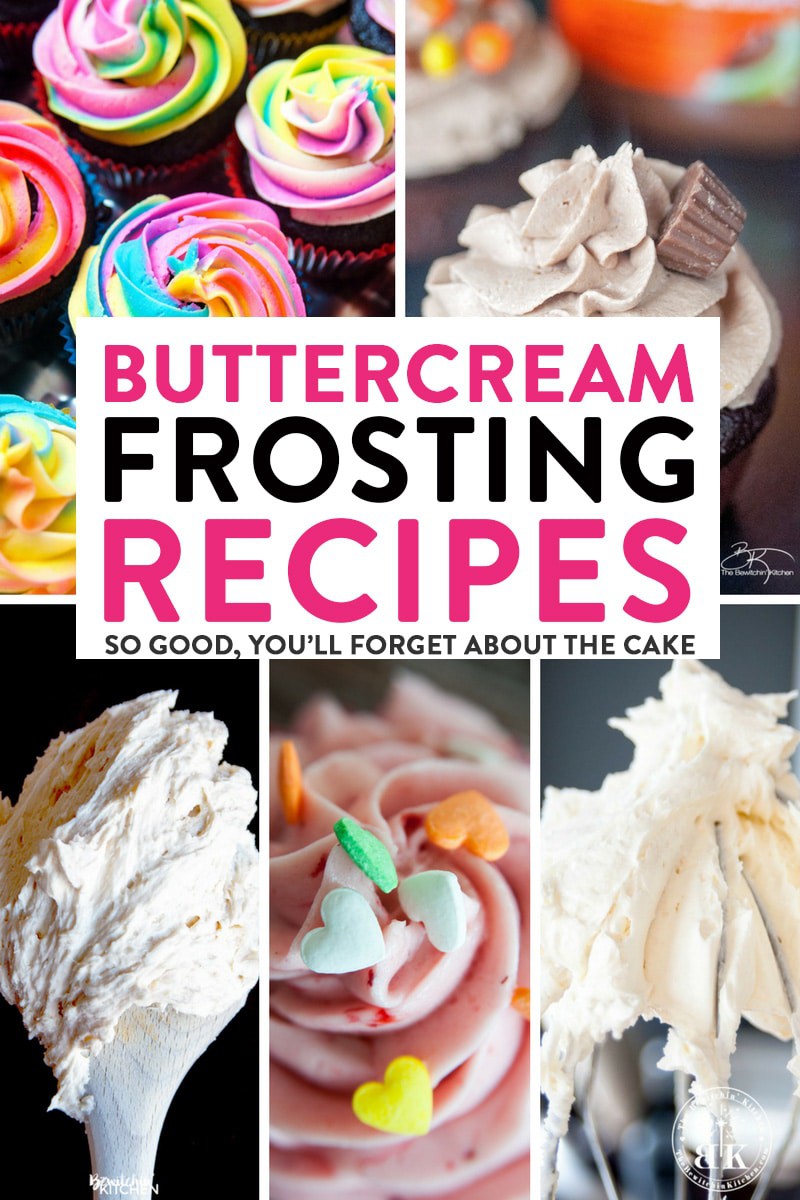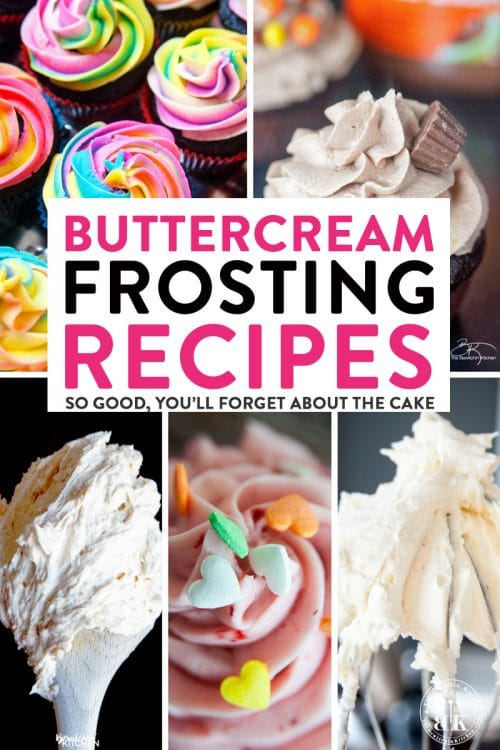 It's no secret that I love to make buttercream frosting recipes, so I wanted to compile a list of my favorite frosting recipes from The Bewitchin' Kitchen (so far).
Frosting recipes are so easy to make from scratch, so please don't be intimidated by the process. If you don't have a stand mixer (btw, here is the Kitchenaid mixer I have), you can use a hand blender (like this one you may have seen before in past videos).
Buttercream Frosting Base

[adthrive-in-post-video-player video-id="wPj3qFve" upload-date="2016-10-26T21:47:33.000Z" name="How to make Buttercream Frosting" description="How to make buttercream frosting" player-type="default" override-embed="default"]
I created a video (which I will be adding to every buttercream recipe post) to show what I do when I whip up some frosting. It's the base recipe I use, each and every time.
Buttercream Frosting Recipes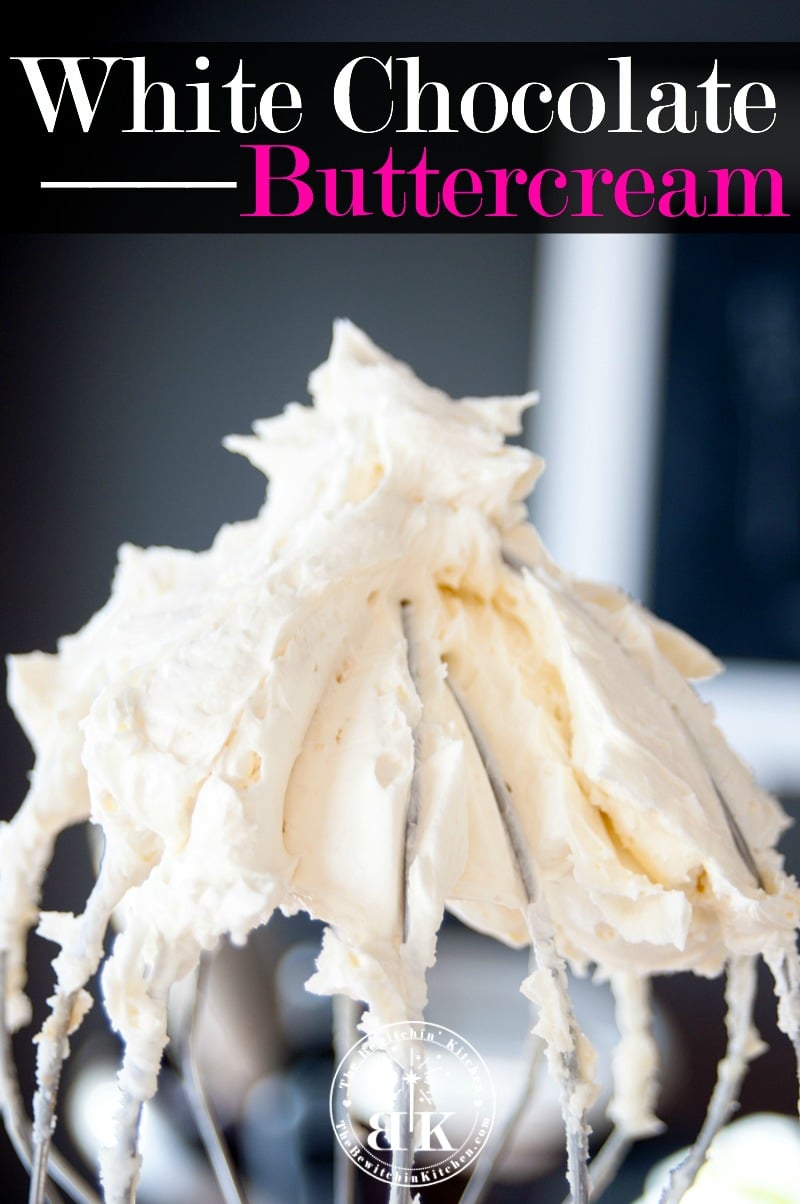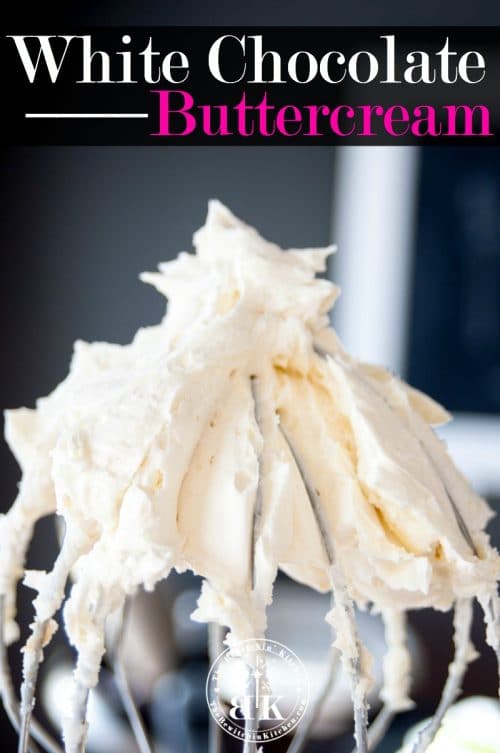 White Chocolate Buttercream Frosting – This was the first true buttercream frosting recipe that I posted here on The Bewitchin' Kitchen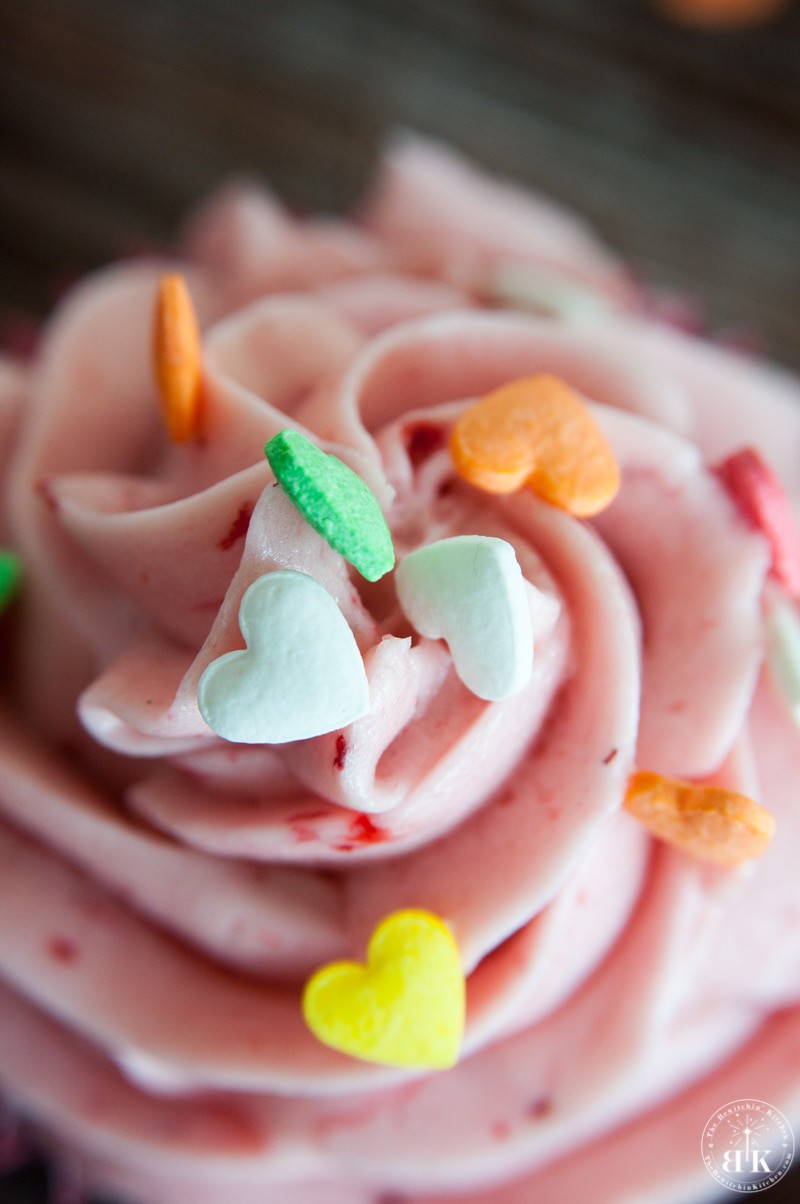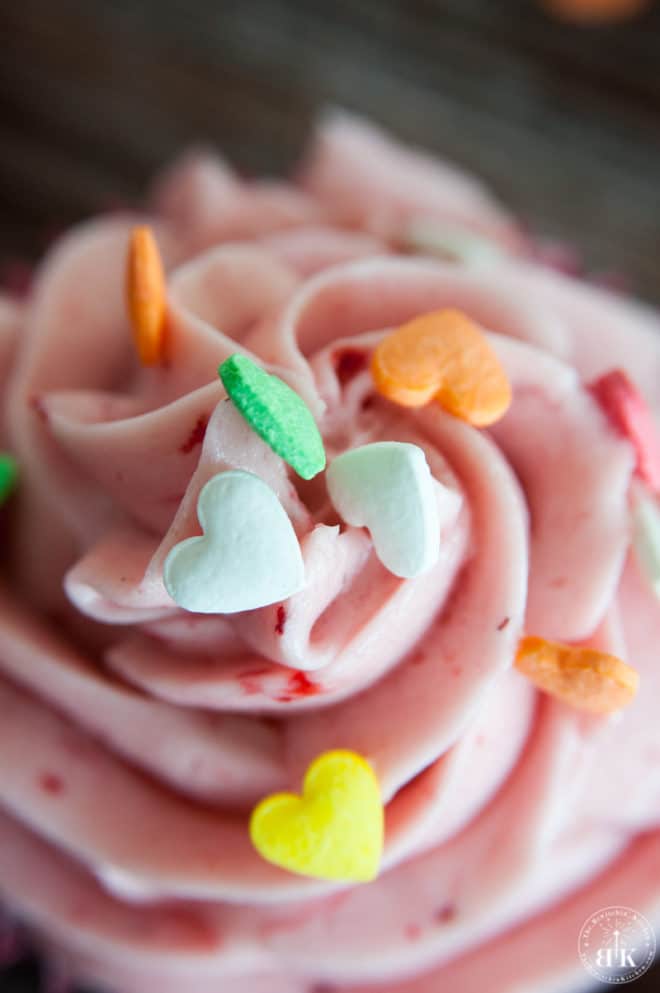 White Chocolate Strawberry Frosting – another super easy buttercream recipe. I simply took the white chocolate buttercream frosting recipe and pureed fresh strawberries to give it a berry twist.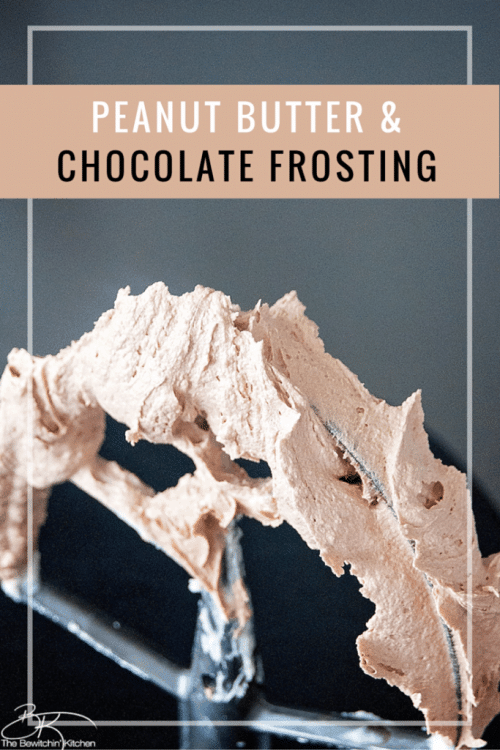 Peanut Butter and Chocolate Frosting – ah this one is SO good. I made this with Reese spreads and it's incredibly addictive! I used this to top my PMS cupcakes.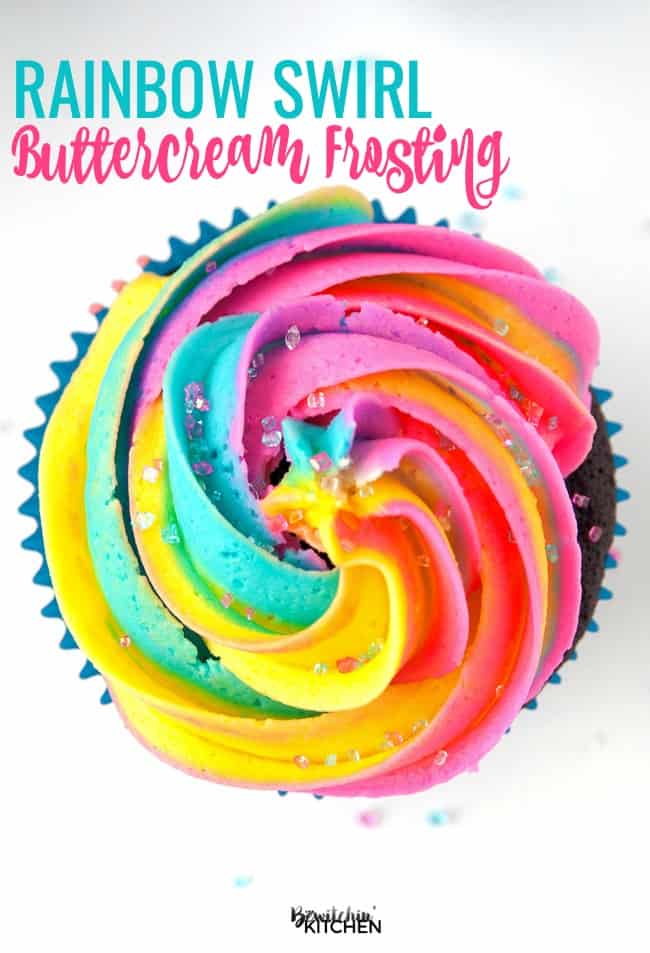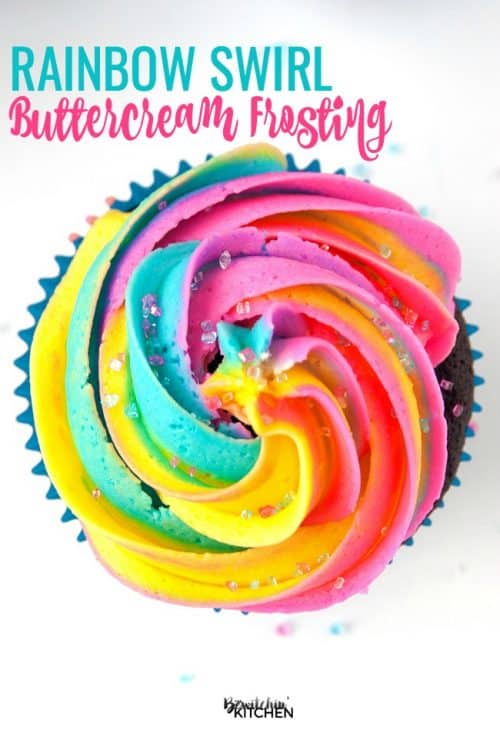 Rainbow Swirl Buttercream Frosting – This rainbow buttercream recipe is so easy to put together and is a hit with kids. I made these cupcakes to bring to my son's class for a little birthday celebrate. They were a hit.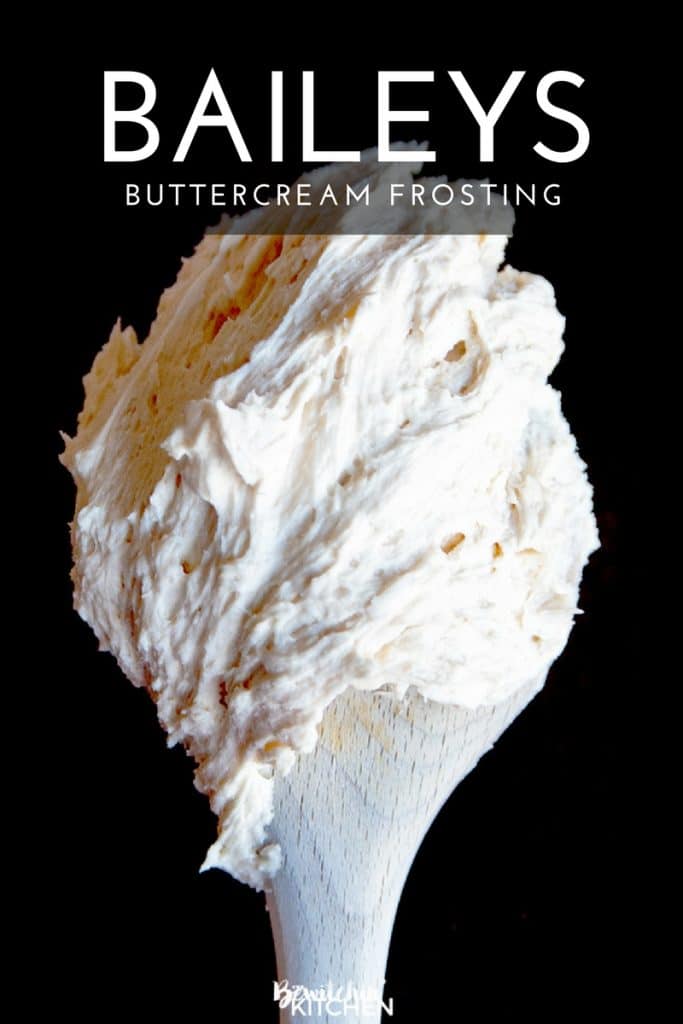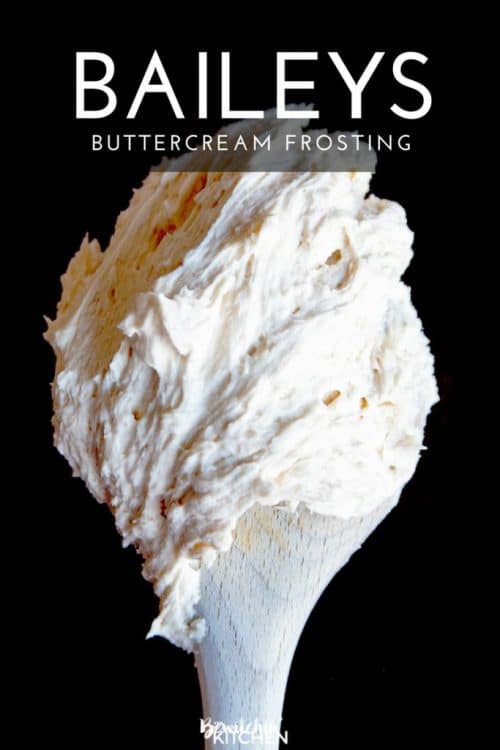 Baileys Buttercream Frosting – oh yes I did! This buttercream frosting recipe is simply the base of all my buttercream recipes with an Irish cream twist. All I did was add Baileys in place of whipped cream and it added an amazing flavor! It goes so well with chocolate cake (but then again, most frostings go with chocolate cake).
Do you have a favorite buttercream frosting?
Let me know if you have any requests in the comments.