5 DIY Detox Bath Recipes
One of the most popular posts on The Bewitchin' Kitchen is a detox bath recipe for How To Get Rid of The Flu Fast, so I wanted to share some other detox baths that peaked my interest.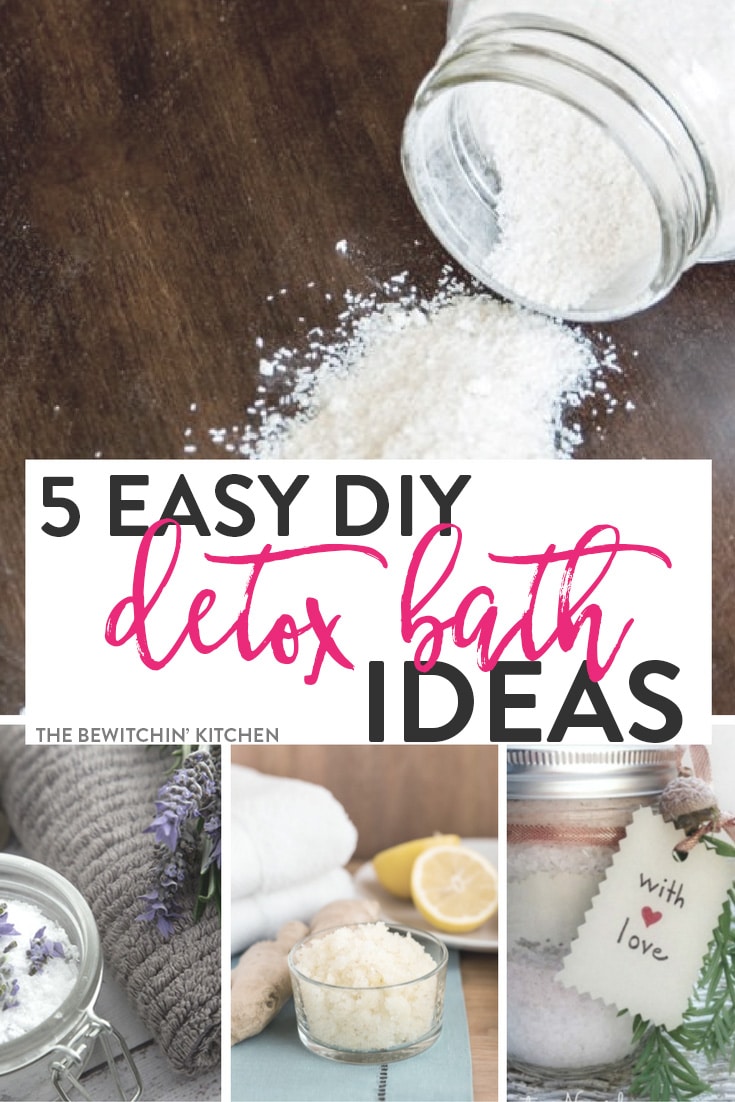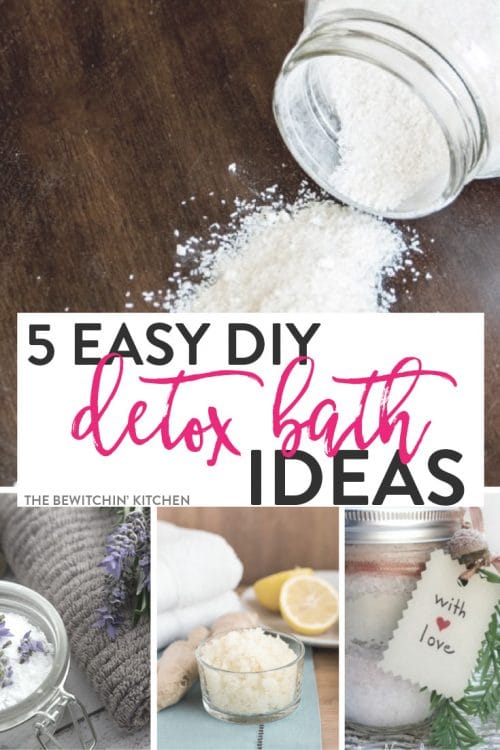 Something I have been working on is self care. We hear about it all the time, but do we ever practice it? I'm bad for ignoring my needs and pushing down my feelings but the one thing I have started doing was to have more baths at night whenever I feel overwhelmed or stressed out.
I usually add Epsom salts to my bath (like these ones from Amazon) and if I remember, a drop or two of whatever essential oil I have on hand. Then I just mindlessly surf Pinterest. It's little things like that can turn a mood around.
Detox Bath Ideas:
How To Get Rid Of The Flu Fast Detox Bath – this detox bath recipe is one of the most popular posts on The Bewitchin' Kitchen. It's had some great comments left, and it helps relieve my flu symptoms.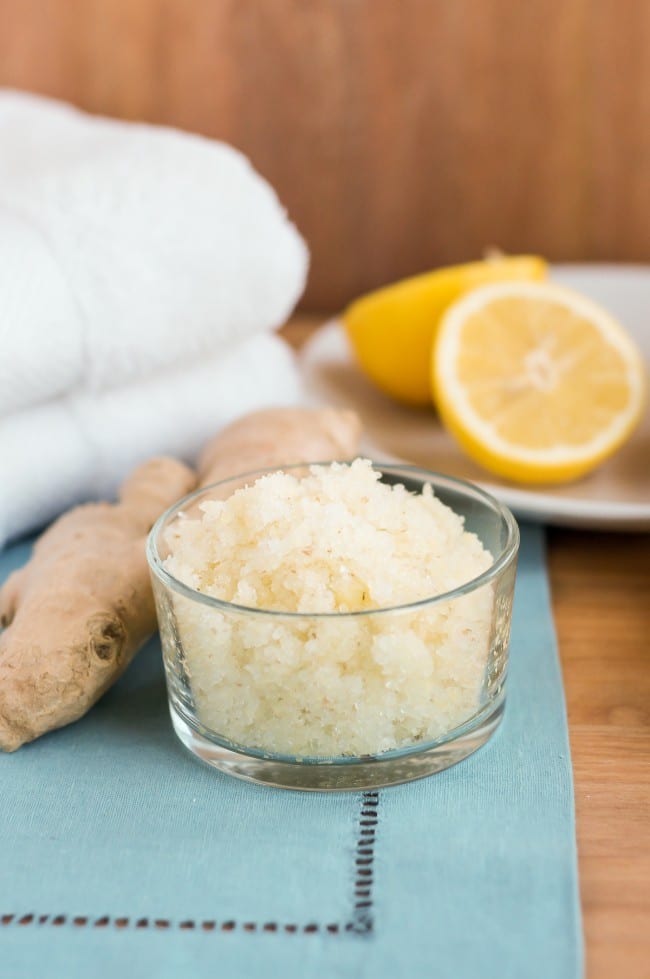 Ginger Detox Bath + Body Scrub – I bet this detox bath and body scrub smells amazing.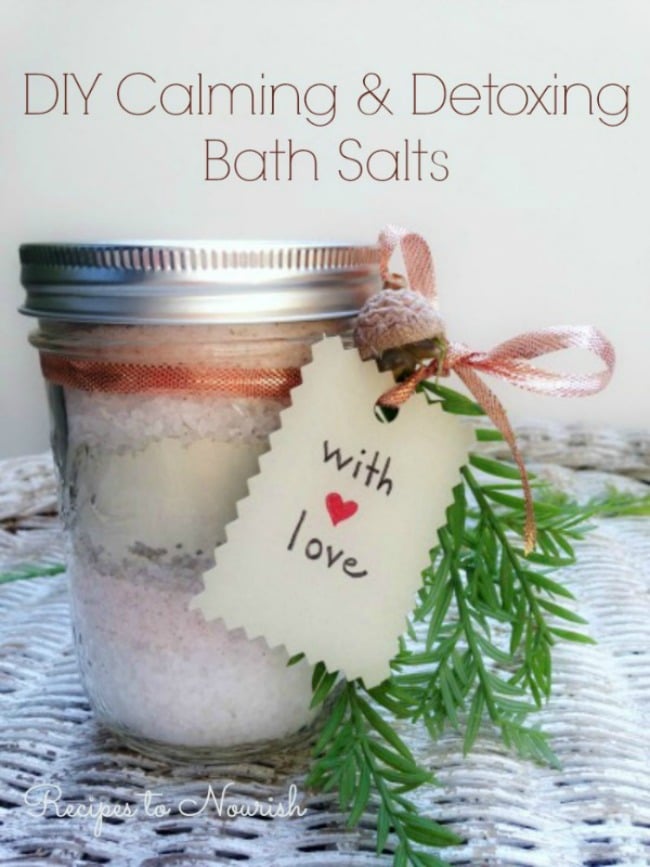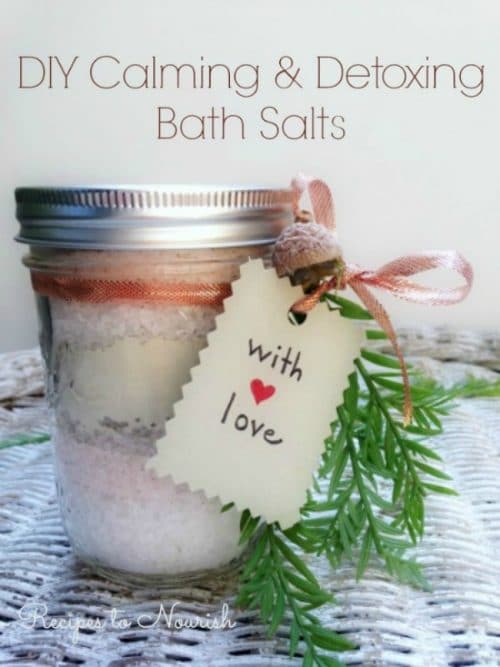 DIY Calming & Detoxing Bath Salts – Yes! I am all for calming baths, especially after a trying day with a 4 year old. I'm actually drawing one with these homemade lavender bath salts as I finish typing this.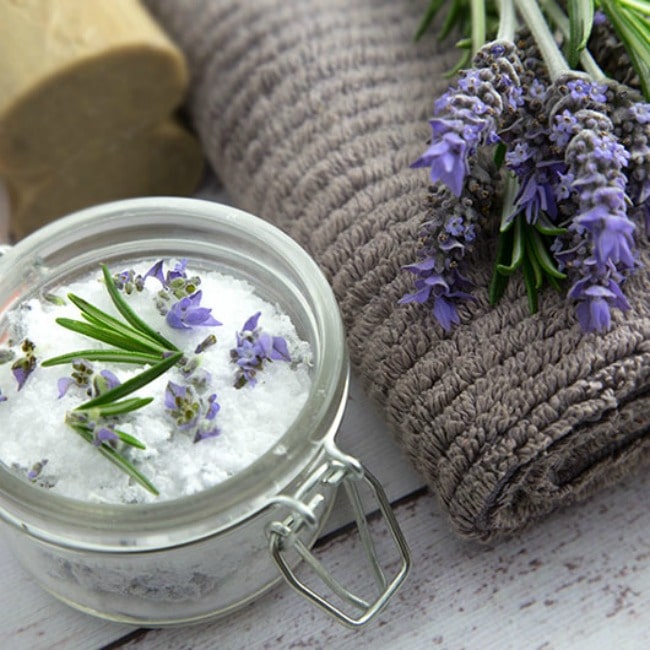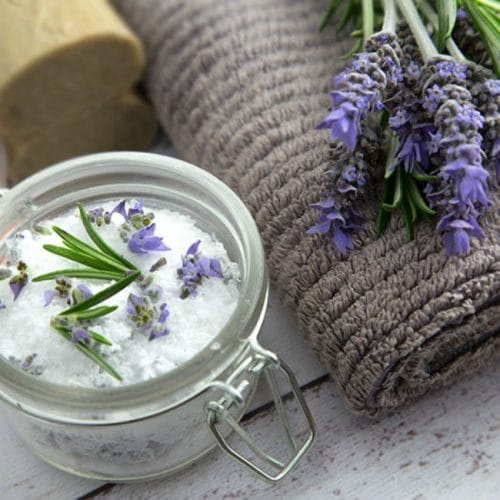 No More Back Pain Detox Bath Salts – peppermint, rosemary, and lavender. I bet this smells amazing. I'm a big fan of peppermint and with the additional of Epsom salts, this sounds like a great post workout treat to the body.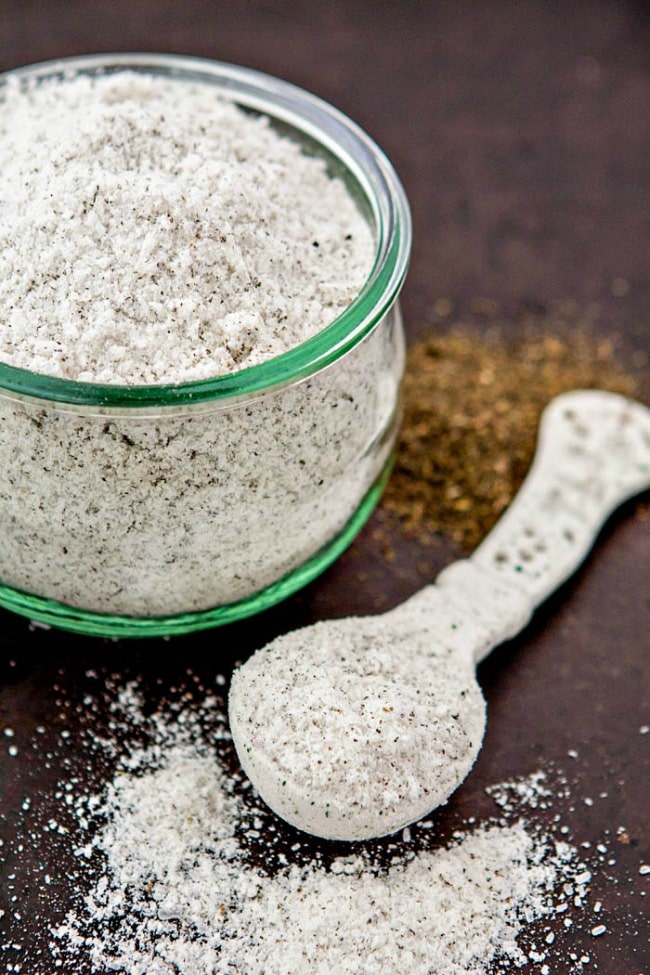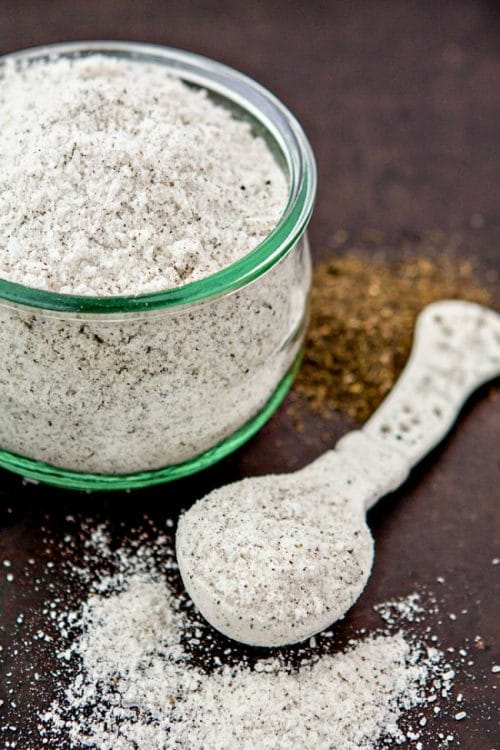 Lavender Eucalyptus Green Tea Detox Bath – Before the essential oil boom, I already knew that Eucalyptus had some pretty amazing properties when it came to illnesses. It helps me clear my sinuses, something I would do is put a drop or two in the shower and let the steam open me up. I bet this bath would do the same thing.
 I hope this post helped spark some imagination on how to add more self care to your baths! If you're looking for oils, here are the ones I use on Amazon.
Disclosure: this post contains affiliate links.