Casino Rama: What To Do, What To See and What To Eat
Two weeks ago I hopped on a plane, traveled a total of 6 hours by plane and 1 1/2 hours by car to experience the famous Casino Rama.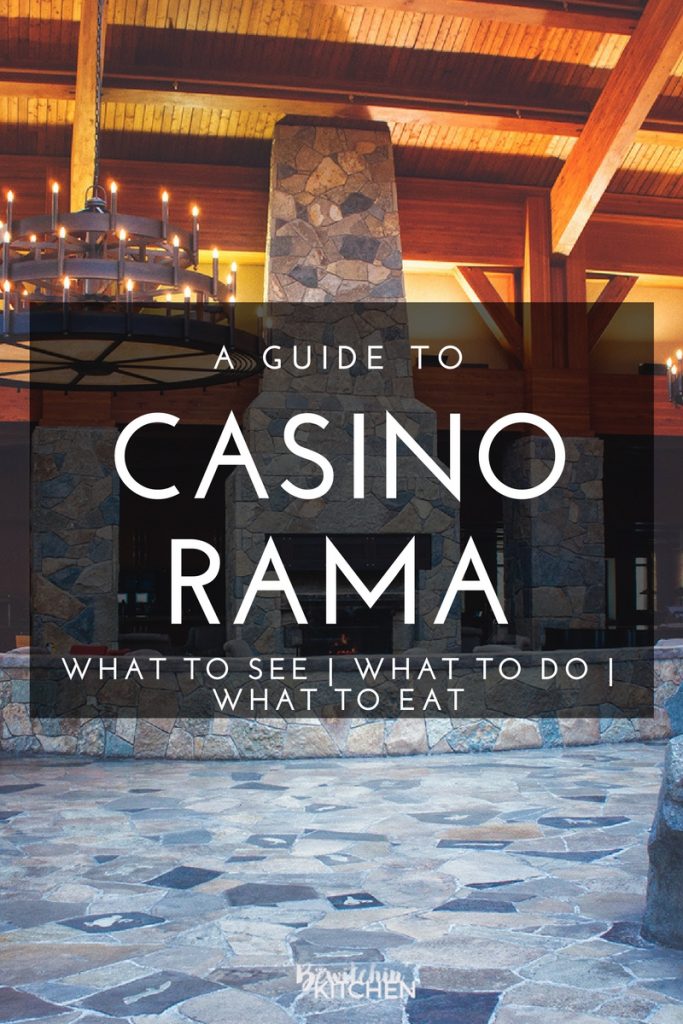 I was invited to SJ Consulting's
LetsGoRama Retreat
, which consisted of two days (three nights) of education, entertainment, and eating. SJ flipped the idea of a blog conference upside down and turned it into a retreat based conference that had more downtime, which lead to a lot more conversations, networking and friendships being built.
This was my first time in Ontario (well, outside of Pearson International) and my first impression was a good one.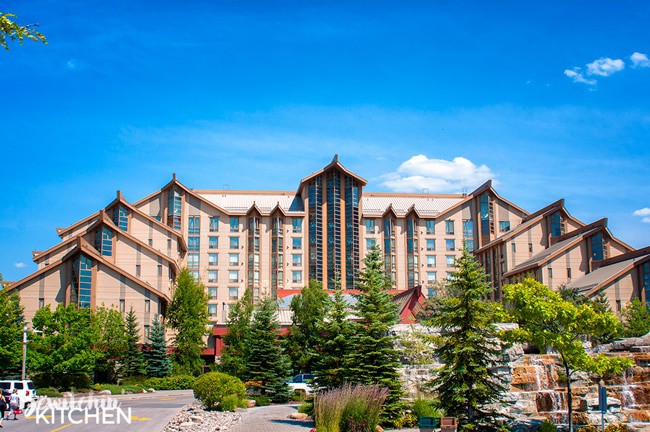 Casino Rama: What To Do
There is so much to do at Casino Rama. I had every intention to explore Lake Country and Orillia but the truth is: I never left the resort. There was so much to do.
Balance In Life Spa
I purchased a 50-minute massage and it was incredible. My RMT was Sarah and the service was over the top, she went to the extra steps to ensure my hair didn't get oily and wrapped my feet in hot towels (I've never had that and it was an added luxury that made the experience).
Play at The Casino: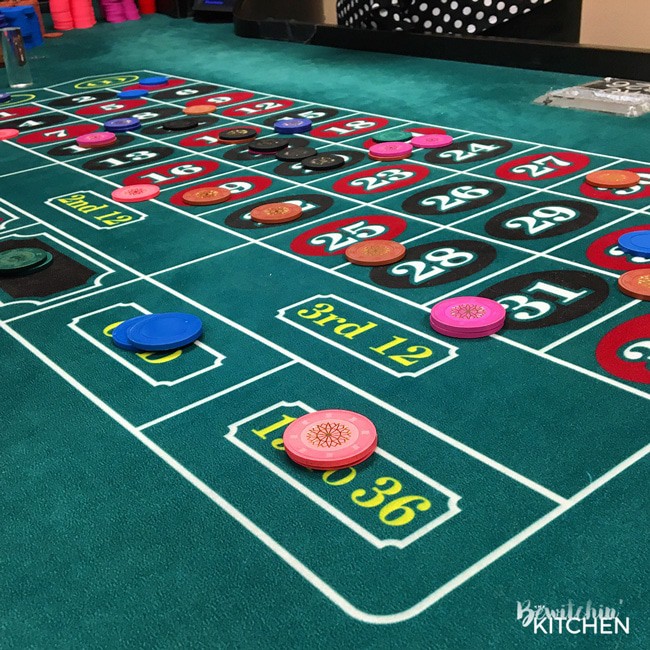 I made my donation at the Casino and had a fun few hours with friends. They have a large selection of slots and table games.
Note: hit up a slot machine tournament if you can. We had charity tournament for the retreat and it was so much fun!
Relax:
As if the spa wasn't enough, the rooms themselves are incredible. Not only are they spacious, they're luxurious. As you can see from the above room tour video, it's the perfect place to retreat and indulge in some local chocolates from the gift shop (or some room service).
Swim
Dive into the salt water pool and soak up the sun on the patio. I spent a few hours there visiting with friends and recharging after a few information sessions at the retreat.
Casino Rama: What To See
See a Concert:
Casino Rama has a concert hall that sits 5000 people. You can get up close and personal with your favorite artists. I got a rare backstage tour and you guys – it was so cool! I got to walk the hall that the greats have like: Tim McGraw, Kiss, Alicia Keys, and Jeff Foxworthy. It's quite the variety (if you can't tell). They also host UFC fights, curling matches and basketball games.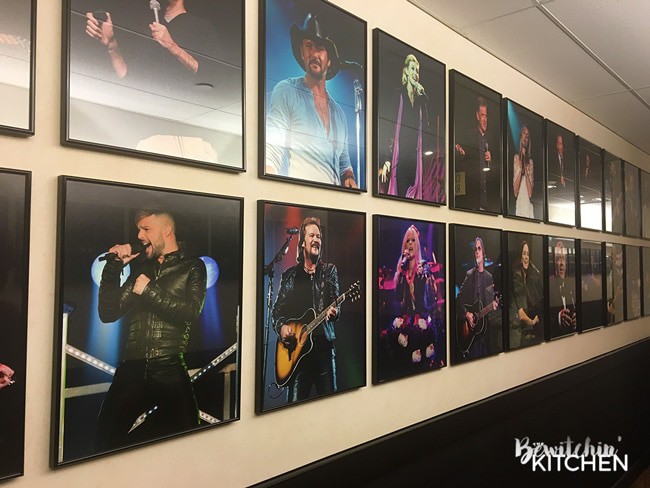 The Beautiful Decor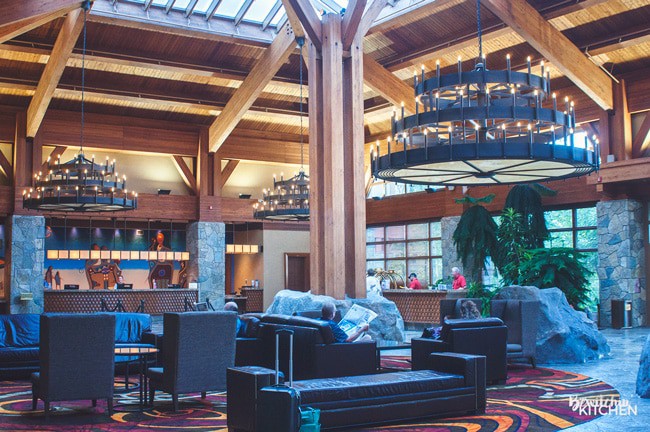 From the indoor waterfall, rustic elements, and natural touches the design of Casino Rama leaves you in awe. Everywhere you turn there is something to admire, from carvings in the beams to beautiful stone work.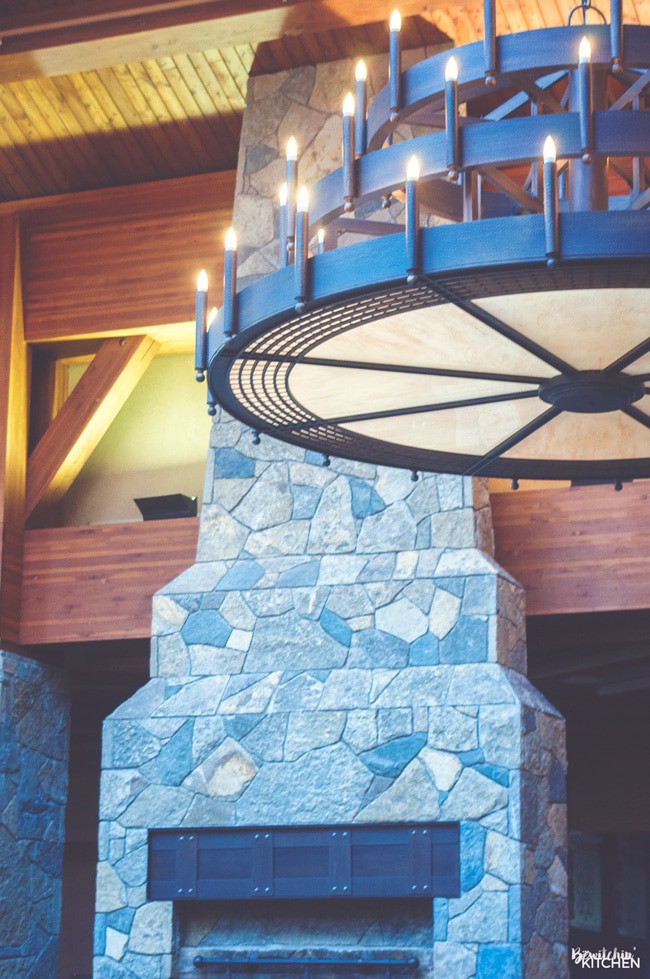 Casino Rama: What To Eat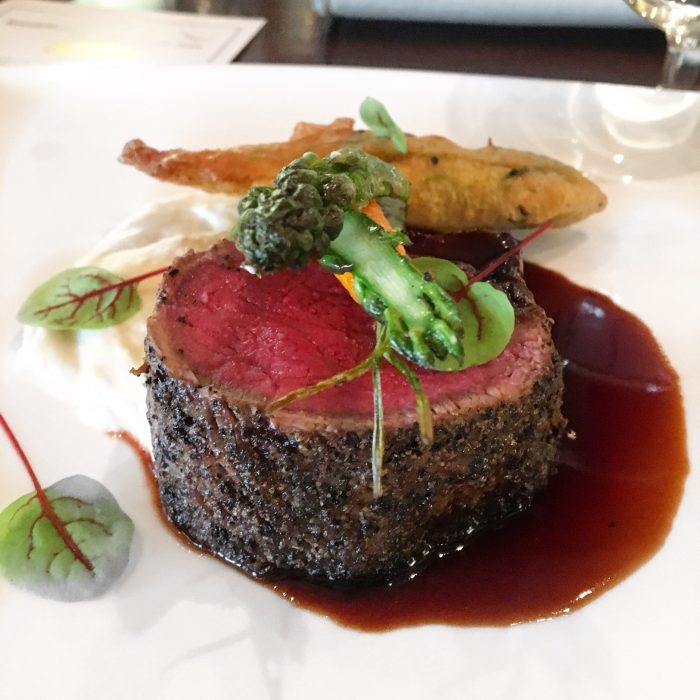 I'm going to start with the recommendation of St. Germain's Restaurant. The above photo is the cast iron roasted sterling silver beef striploin and it was incredible. The was my favorite restaurant. The dessert was really good too: salted caramel cheesecake, smores sundae, hazelnut chocolate semi-freddo and passionfruit raspberry tart. Yup. I ate it all.
In the back of the Casino, Casino Rama has a buffet, a Chinese restaurant, a noodle house, and Simcoe Yardhouse. I was a little weary about the buffet, as it's rare to find a good one but this one is a gem. I highly recommend the mac and cheese and the regulars told me not to pass up the bread pudding (it's a local favorite). I also ate at Simcoe Yardhouse – the strawberry shortcake, just do it and thank me later.
The last restaurant I checked out was Cedar. I had the teriyaki rice noodle bowl and again, another beautiful meal with impeccable service.
In total Casino Rama has 7 restaurants at their resort, there are many options to choose from and something for everyone's tastes and dietary needs.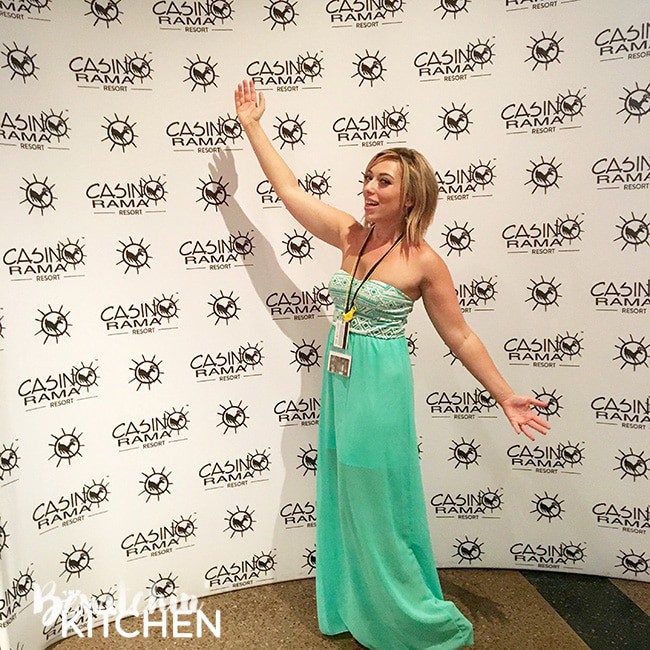 I had an amazing few days. If you're in the area of Orillia, I recommend spending time at Casino Rama. If you're in the GTA, Casino Rama does offer a shuttle service for only $10 (cheaper than gas)! Whether it's a weekend with the girls, a mother/daughter spa day or night out at a concert, Casino Rama offers fun for everyone.
For more information on Casino Rama, or to book a stay visit https://www.casinorama.com/.