Getting Your Difficult Eater to Eat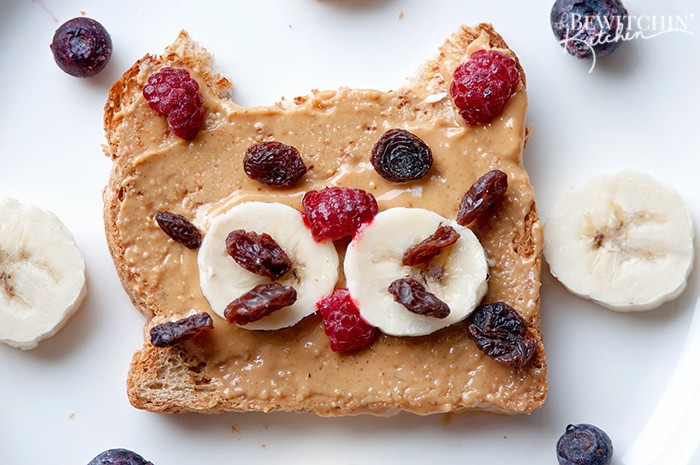 One of the challenges that often comes with being the parent of a toddler is getting them to eat regularly. Children are such brilliant, funny, and opinionated little people who are reveling in the fact that they can start making their own decisions. They are learning how to become independent. If you have one, then you may already be aware of how challenging meal and snack time can be. If you have two or more, then there is a good chance that you may feel like you are in over your head at times. Check out the following suggestions to get your child more excited and willing to eat right.
Set a Routine
Children tend to do best when they know what to expect and when to expect it, especially when it comes to meal and snack times. Set a time for each meal and snack and stick to it. It doesn't matter what you have going on, providing your child with the opportunity to eat at the same time every day helps to establish a routine and to program them to want to eat at that time as well. Your child should be eating every few hours. Going any longer in-between meals can disrupt their appetite and cause blood sugar issues.
Don't Be a Commentator
You may not like how picky your toddler is being or how much food they are eating, but you don't have to vocalize your concerns. As long as you have done your part by serving your child a well-balanced meal or snack and to make them look as appetizing as possible from a child's perspective, they will eat it. If they don't, relax. Forcing them to eat will only encourage them to rebel and start a mealtime struggle.
Experiment With Condiments
You may not enjoy the idea of mealtime battles, but this suggestion may have you abhorring the idea of mealtime messes as well. If you happen to prepare something that your child is picking at or eating very slowly because they are not sure if they want it, add some condiments. Kids love to dip their foods. If your child happens to like ranch or ketchup, either one of those items could be the missing link for your child's meals. If your child is a messy eater, you may want to prepare their eating area for disaster beforehand to minimize the cleanup.
Slowly Incorporate New Foods
If your child is still being introduced to new foods, don't add them all at once or you'll confuse and turn your child off from eating. Add one new food every few days during meal and snack times. Pay attention to how your child reacts to those foods. If they gobble them up great. If they don't, find out why. Be prepared to offer each new food in different ways so you can find out which method is best for your child to accept it. If after trying a particular item several different ways and times your child still doesn't like them, you may have to get extra creative and mix it into something they do like without them being aware.
Feed Them Healthy Foods
Although sugar is often associated with kid foods, that doesn't mean that you have to load your child up with it in order to get them to cooperate during mealtime. When you go grocery shopping, look for foods that are full of nutrients that your child might like. For example, if your child happens to love yogurt or cookies, Hamptoncreek has a line of plant-based cookies and yogurt that your child may love.
Have Fun
Mealtime with your child should be a fun and engaging event, not a stressful one. Make up silly songs that you can sing with your child while you are preparing their foods and while they are eating them. Create games that you and your child can play together outside of mealtime that will help to get them excited about eating. For example, many parents tend to have great success with encouraging their children to eat like their favorite animals.
Even though the above suggestions are meant to make mealtime with your toddler more enjoyable, don't be surprised if they still try to resist periodically. Remember, your child is at a stage where they are going test boundaries to assert themselves. Making mealtime pleasant, enables you to encourage them to express themselves and to make their own decisions without infringing on their need for independence.
This post has been written for The Bewitchin' Kitchen.