Tips on Choosing Nursery Furniture for Your Newborn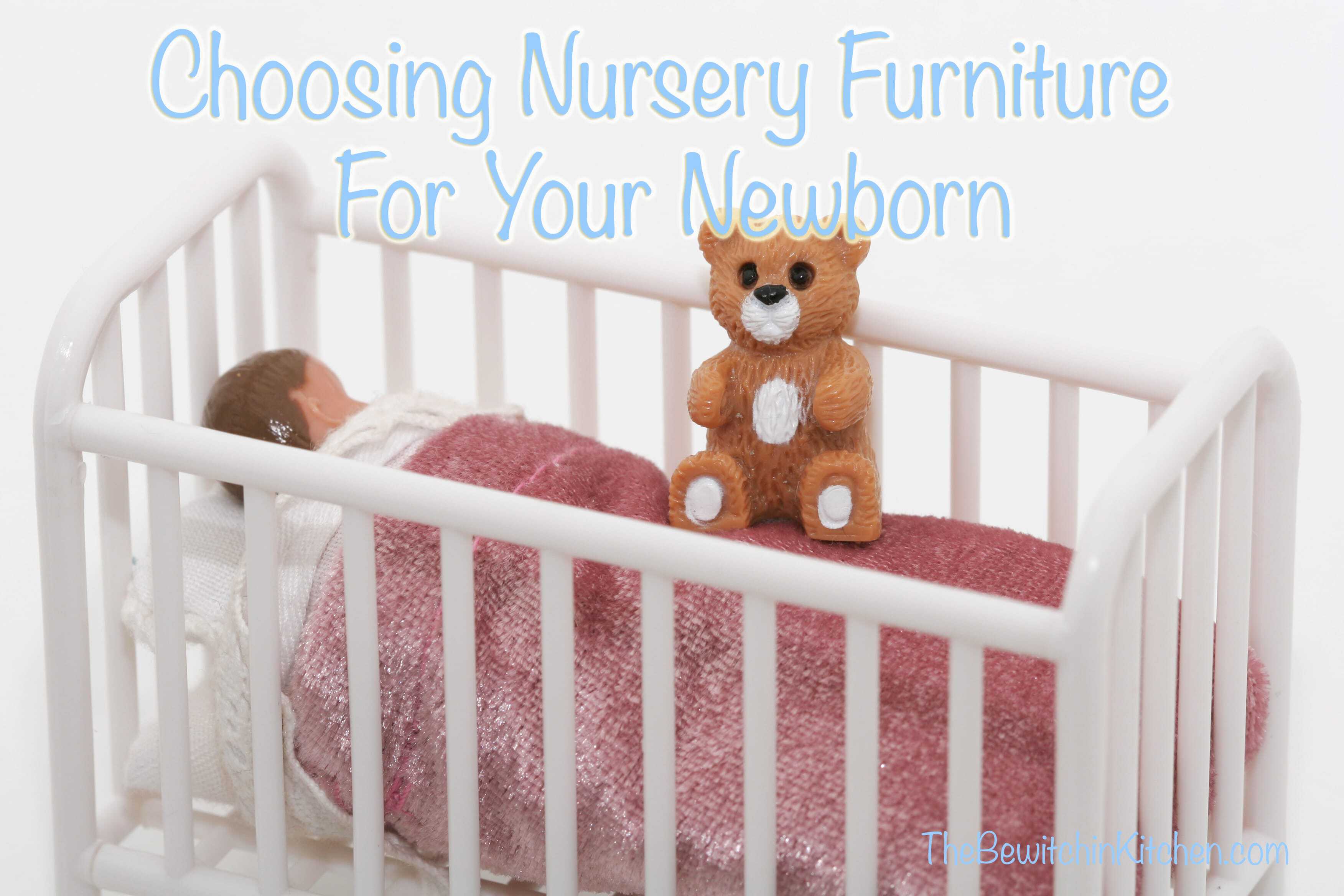 If you're having your first baby and have been brave enough to begin looking for nursery furniture — not to mention looking for baby clothes, baby bags, baby toys, baby foods, and the best universities for babies — you might be feeling a little overwhelmed right about now.

It would seem that every gadget and piece of furniture imaginable is on offer for the expecting parent and their new-born-to-be, but what do you really need? How do you separate necessary from extraneous?
First: sleeping and nappy-changing. If we forget eating for the time being, newborns spend nearly all of their time sleeping and having nappies changed, at least for their first few months of life. As a consequence, the pieces of furniture that will facilitate both of these activities are at the top of your list, or should be. That doesn't mean this is completely cut-and-dry however. First, do you want a crib, or just a cot? Many parents find that they want both, though it's not strictly necessary.
A crib allows you to rock your baby to sleep, and accommodates newborns to four months old. A cot is equally appropriate for new-borns, but has a longer shelf-life; in fact, there are 'cot beds' available that can be converted into beds for an older child at the appropriate time. 'Cot beds' are an economical option, given their extended shelf-life and the value they provide. Other cots are on offer of course, many of which have adjustable sides, adjustable mattress heights, teething rails and other amenities. There are also travel cots that can be easily folded up. And while not specific to the nursery, many parents opt for Moses Baskets, which allow you to transport your new-born while she sleeps.
Changing tables are the last 'must-have' item for the nursery (though you'll find everything from nursing chairs to rocking horses for sale), and they typically come as three-tiered units, with the top layer as a flat changing surface, and the bottom two shelves used for storage. These can be had for fairly cheap; often less than 50 pounds. There are also changing tables that combine a dresser with a changing table, and this is another smart economical option you should consider.