Disney's Planes Now Available On Blu Ray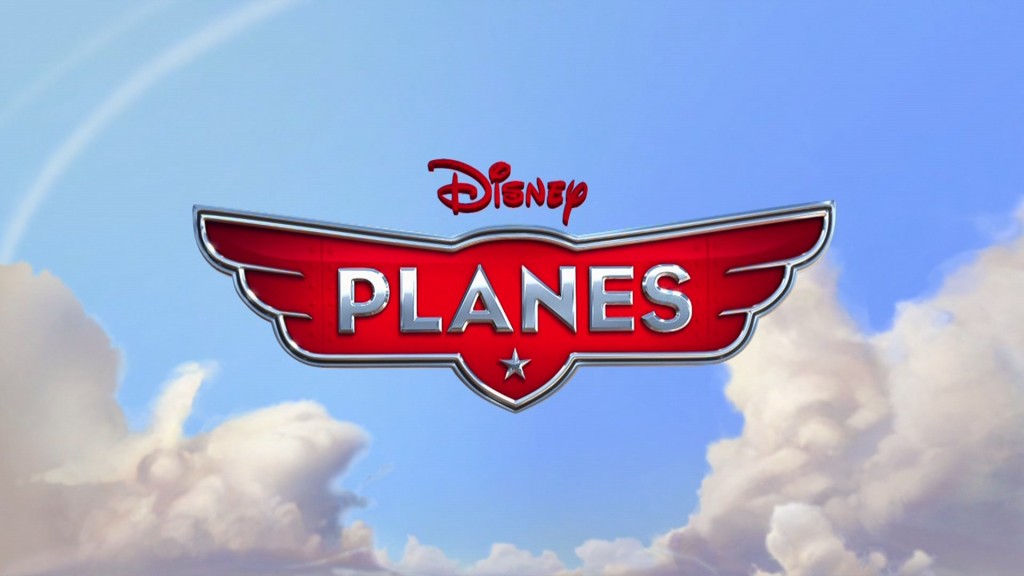 Every once in a while there is a movie release that I get incredibly excited about. Disney's Planes just happens to me at the top of my list right now.
I'm very excited about this release. It's from the people who brought you Cars and I have to say there are not too many kids who didn't like that movie. My son has actually never seen it, but he has Cars everything and adores every one. There is no doubt in my mind that Disney's Planes will have the same effect. This is the perfect movie to have under the Christmas tree or in your child's stocking.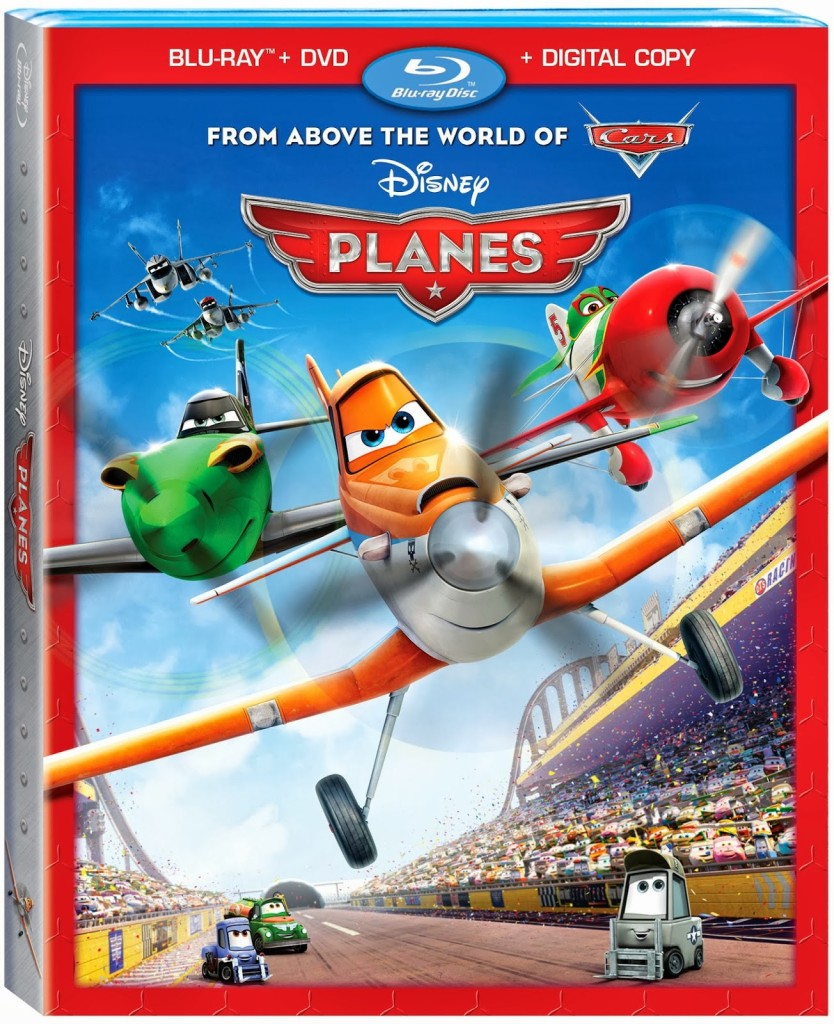 Disney's heartwarming family comedy, "PLANES," revved up with high-flying action and adventure, lands in homes and mass retailers nationwide on November 19th. This endearing underdog story about a crop dusting plane named Dusty with sky-high dreams touches down on Blu-ray, DVD, Digital HD and On-Demand featuring a cargo hold full of exciting bonus features. Guaranteeing hours of fun, "PLANES" is the perfect gift for "ladies and gentle-planes" of all ages this holiday season.
Included on the Planes Blu Ray are the following bonus features:
Muscial Number: "Franz's Song".
Deleted Scenes.
Behind the scenes feature that follows the director's journey of making this film.
The 10 greatest aviators in history and a few more.
The world of Cars takes flight in Planes, Disney's high-flying animated comedy revved up with action and adventure. Join Dusty, a crop duster with sky-high dreams and a once-in-a-lifetime chance to take on the world's fastest flyers in the greatest air race ever. Dusty has a huge heart but two big problems…he's not exactly built for speed, plus he's afraid of heights. His courage is put to the ultimate test as this unlikely hero aims higher than he ever imagined. With a little help from his friends, Dusty finds the courage to be more than he was built for—and the inspiration to soar.
I can't wait to make a bowl of popcorn and sit down with my son and husband and watch this movie that is sure to be a new family classic.
Have you seen Planes yet?